For years, Seth Rollins has retained his position among the other top-tier stars of the wrestling industry. 'The Visionary' has benchmarked himself to the top and many dream to meet him in the ring. With a lot of accolades to his name, Rollins has driven his own era in an entertaining way. 
Seth Rollins' real name is Colby Daniel Lopez. Born in Iowa, 'the Visionary' admired legends like Hulk Hogan and Bret Hart when he was a kid. With a lot of passion to get to the top, Rollins joined minor promotions and soon made his name in the wrestling industry. 
This was when 'the Visionary' stepped into a WWE ring and fulfilled all the expectations of fans with flying colors. Making his name easily, Rollins battled his way out to the top of the roster in a short span of time. 
Making his debut along with Roman Reigns and Dean Ambrose, Rollins was considered a great in-ring talent. However, his popularity reached wonders after the trio separated. Among a lot of accomplishments, Rollins delivered the unforgettable 'Heist of the Century' at WrestleMania 31. 
This was when Rollins rose to the main event and reigned as the world champion. Since then, 'the Visionary' has added numerous accolades to his bag and many call him the greatest superstar of this generation. In 2019, he discovered he had a brother and sister before DNA tests proved the same. Fans were happy to see their favorite finally get a family after a long time. 
Also Read: The Undertaker Net worth, Income, WWE Career, Personal life and more
Seth Rollins is married to a pioneer of women's wrestling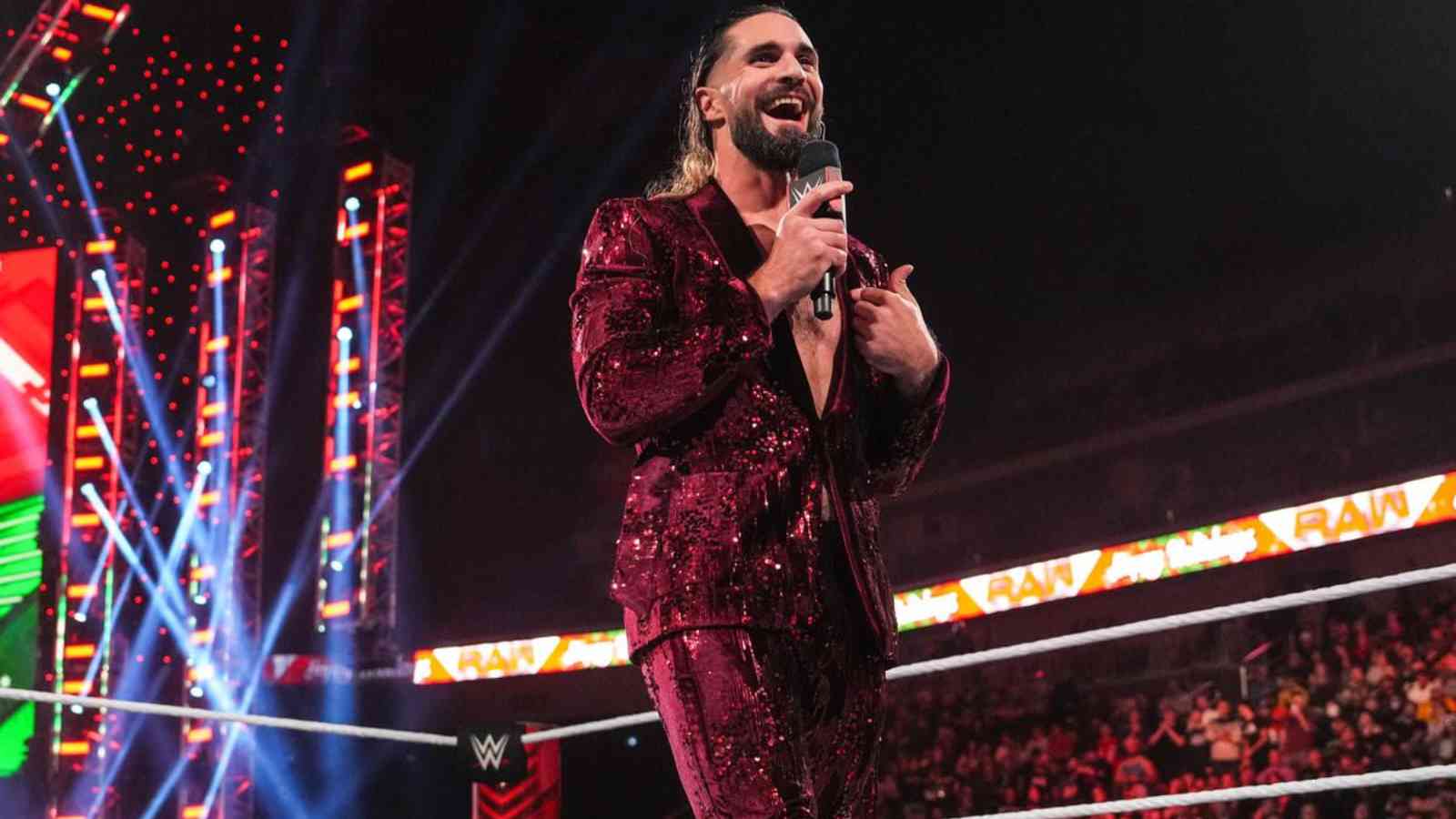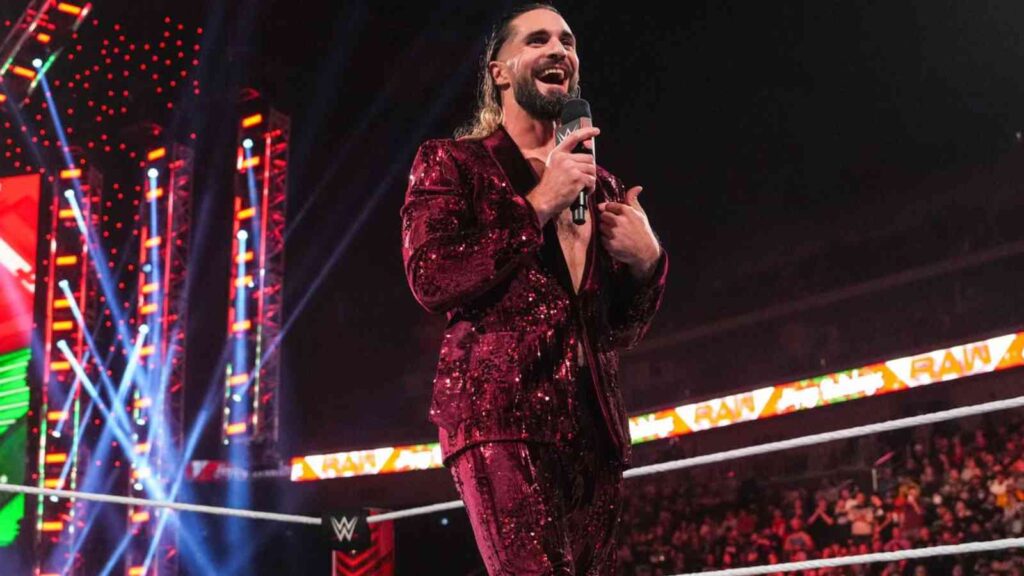 'The Visionary' is married to multiple-time Women's Champion Becky Lynch. The two are known as the power couple of WWE and are loved by fans. Millions hailed the two when Rollins allowed their relationship on Instagram in 2019. This was followed by the two engaging in August 2019 which Lynch announced on her social media. 
The couple have a daughter they welcomed in December 2020. They named their daughter Roux and have often opened up about the changes in their life after becoming parents. In June 2021, the couple announced their marriage in a private ceremony.
Rollins and Lynch have also shared the ring together. In 2019, after the announcement of their relationship, Becky Lynch came out to even the odds for Seth Rollins at Stomping Grounds. The couple then joined forces and defeated multiple mixed tag teams in WWE.
At Extreme Rules 2019, the couple teamed up in a 'Winner Takes All' match for their Universal Championship and the Raw Women's Championship. In a fantastic match, the couple defeated Baron Corbin and Lacey Evans and reigned supreme, getting the 'Power Couple of WWE' nickname.
Also Read: What is the real name of AJ Styles?
Also Read: What is the real name of Goldberg?