| | |
| --- | --- |
| Name | Shawn Michaels |
| Age | 57 |
| Occupation | Professional Wrestler, Actor, TV Presenter |
| Net Worth | $ 10 – 17 million |
| Salary | $ 1 – 2 million |
| Residence | Unknown |
| Marital Status | Married |
| Last Updated | 2023 |
Shawn Michaels was born Michael Shawn Hickenbottom in 1965. Shawn wanted to be a wrestler since he was 12, and the spark of his determination was commendable. He stepped into the world of professional wrestling at the age of 19 and went on to make a massive name for himself. His contributions to the wrestling world have been recorded under the name of 'Shawn Michaels' since the beginning.
Shawn Michaels has dedicated his entire life to the world of pro wrestling. His major recognition came from his time with the WWE, which lasted nearly a decade and a half. Shawn's most iconic moments included his rivalries with Bret Hart, The Undertaker, Chris Jericho, and Triple H, among many others.
Also known as the 'Heartbreak Kid (HBK),' Shawn retired from in-ring action roles in 2010. However, he couldn't stay away from wrestling for long and has often made appearances at multiple events in and outside the WWE. Aside from the WWE Heavyweight Championship and the WWF Championship, he is the first star to win the WWE Grand Slam Championship.
Discover More: Dolph Ziggler Net Worth, Income, WWE Career, Personal Life, and more
Shawn Michaels Net Worth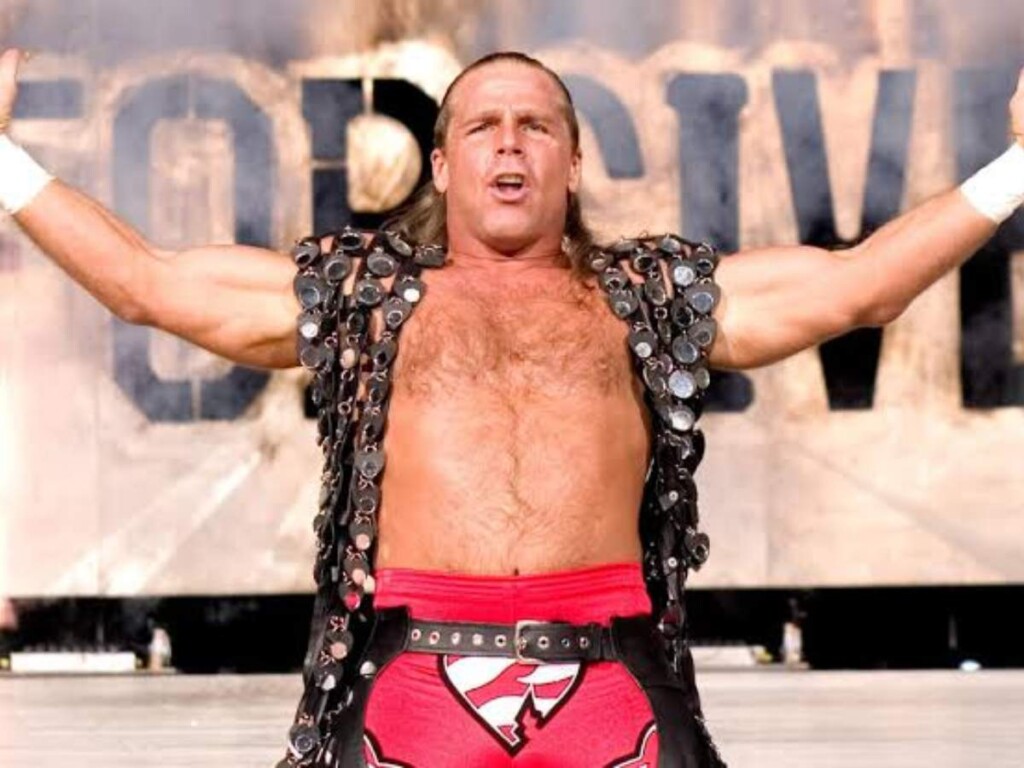 'Mr. WrestleMania' aka Shawn Michaels, has a net worth in the range of $10–17 million. His work in the wrestling industry is highly commended, which makes him one of the greatest professional wrestlers of all time. This has also been a major reason for his net worth being higher than many other stars.
Shawn Michaels Wife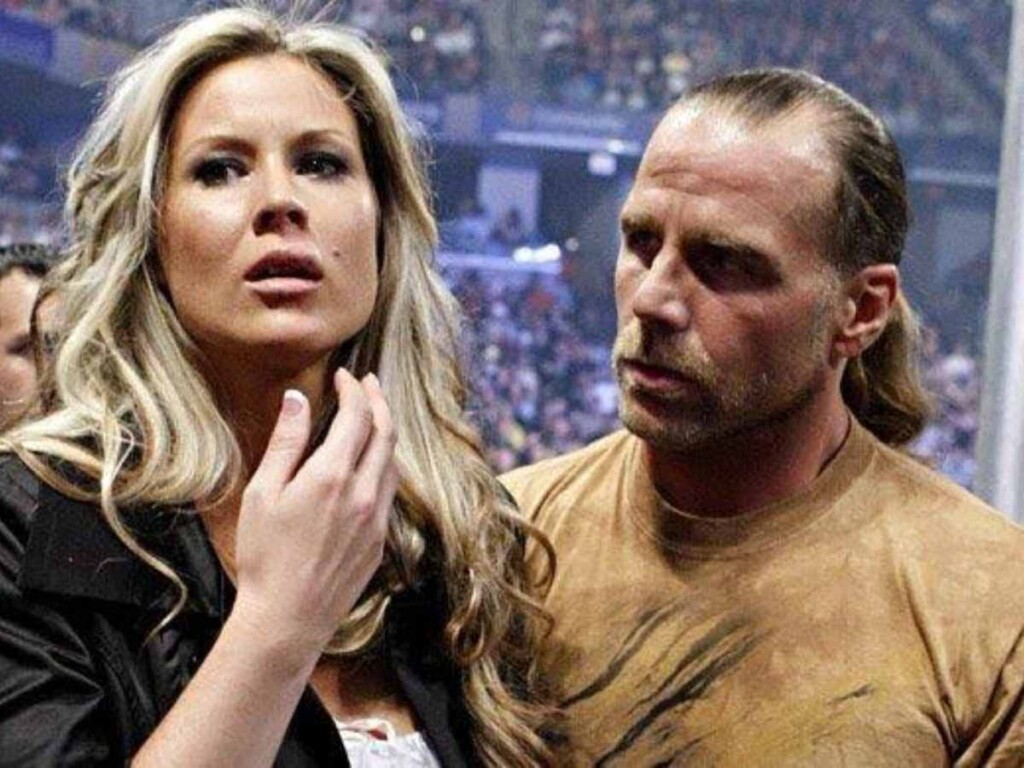 The HBK first married Theresa Wood in 1988, but the marriage couldn't last for long. The two got divorced in 1994. He later tied the knot with Rebecca Curci in 1999. The couple has two children named Cameron Kade and Cheyenne, who were born in 2000 and 2004, respectively.
Shawn Michaels Family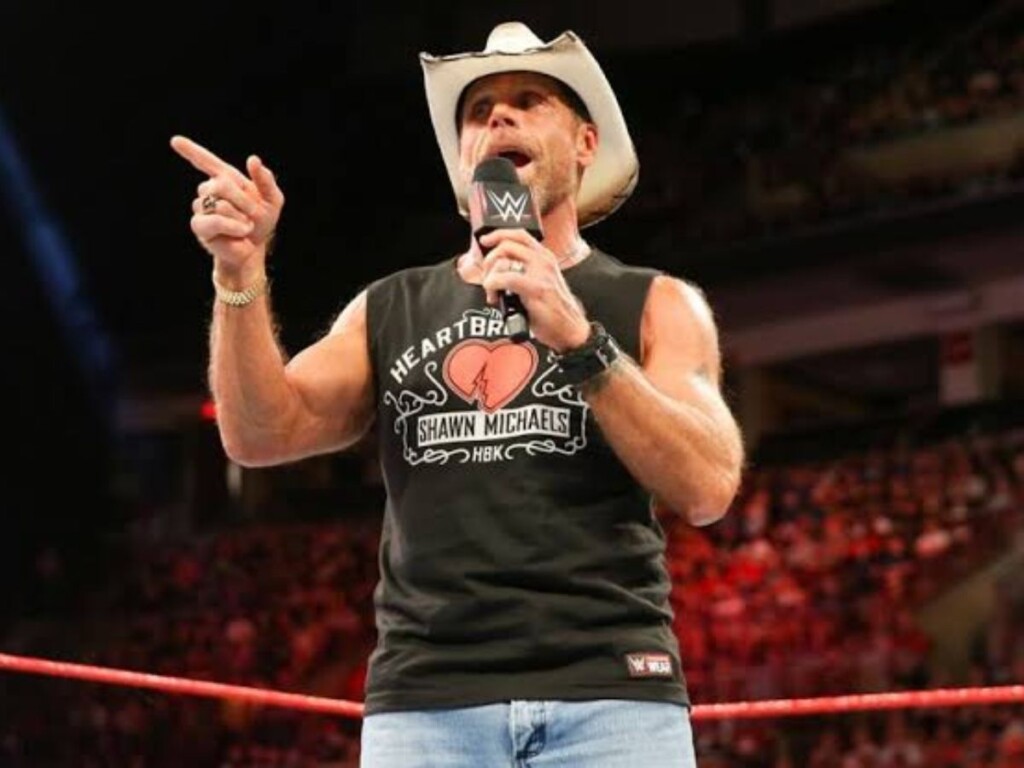 Shawn Michaels is the son of an army man. Shawn, the youngest of four siblings, had a very structured career. Because of his father's position, the family had to move around and did not spend much time in a city. Shawn's cousin Matthew James Bentley is also linked to the wrestling industry, where he performs under the ring name of 'Maverick' Matt Bentley.
Q. How many children does Shawn Michaels have?
Shawn Michaels is the father of two children with his present wife.
Q. Is Shawn Michaels a WWE Hall of Famer?
Shawn Michaels has been inducted into the WWE Hall of Fame twice – in 2011 as well as in 2019.
Q. How much is Shawn Michaels net worth?
Shawn Michaels' net worth is in the range of $10 to 17 million.
In case you missed it!
–Jeff Hardy Net Worth, Income, WWE Career, Personal life, and more
–Vince McMahon Net worth, Income, WWE Career, Wife, House and More