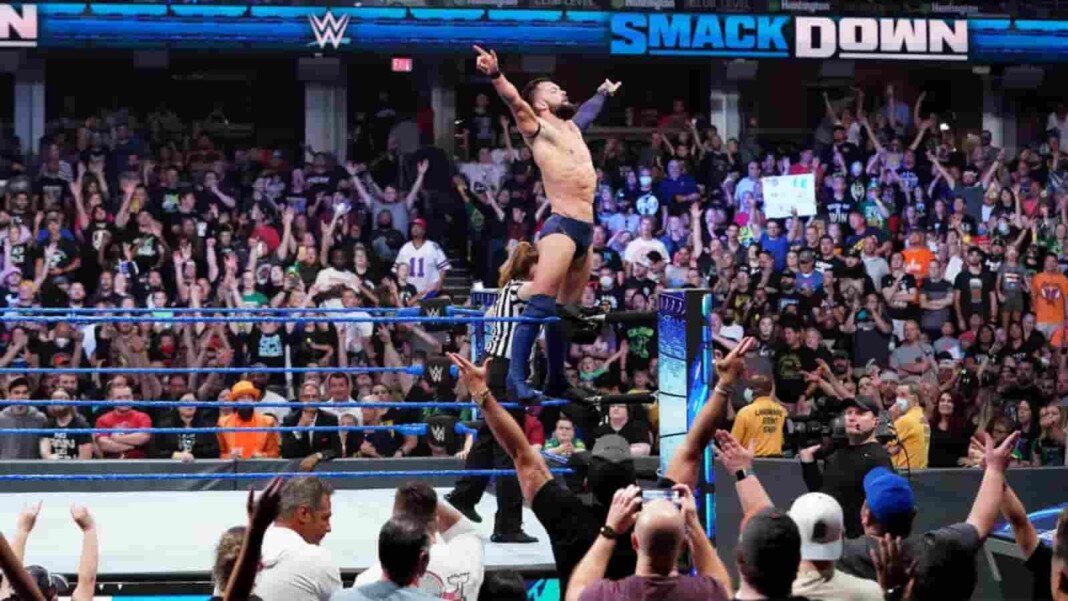 WWE Summerslam is less than a month away and WWE has managed to hype up the fans with the continuous announcements that they are making. Two big matches that have been announced are Bobby Lashley vs Golderg for the WWE Championship and Roman Reigns vs John Cena for the Universal Championship.
But a major swerve came in during the latest episode of WWE Smackdown, when Universal Champion Roman Reigns outrightly rejected John Cena's challenge for WWE Summerslam. The Prince Finn Balor capitalized on the opportunity and challenged Reigns, which was accepted.
While it still isn't clear that when the Balor vs Reigns match will be taking place, but Balor would prefer to have the match at Summerslam. After all, Finn Balor has been one of the most dominant Superstars at WWE Summerslam. In 4 appearances at the PPV, The Prince has lost on only one occasion.
Balor's first ever match at Summerslam 2016 was against Seth Rollins. He defeated Rollins to become the inaugural WWE Universal Champion, a title which he had to relinquish in just a day. The very next year, he brought his alter-ego the Demon King at the PPV and defeated Bray Wyatt.
In 2018, Balor pinned Baron Corbin to continue his dominant run at the PPV. But his streak came to a screeching halt in 2019, when he faced The Fiend Bray Wyatt, who was making his TV debut. Post this loss, Balor moved back to NXT.
Finn Balor might get a Championship match at WWE Summerslam 2021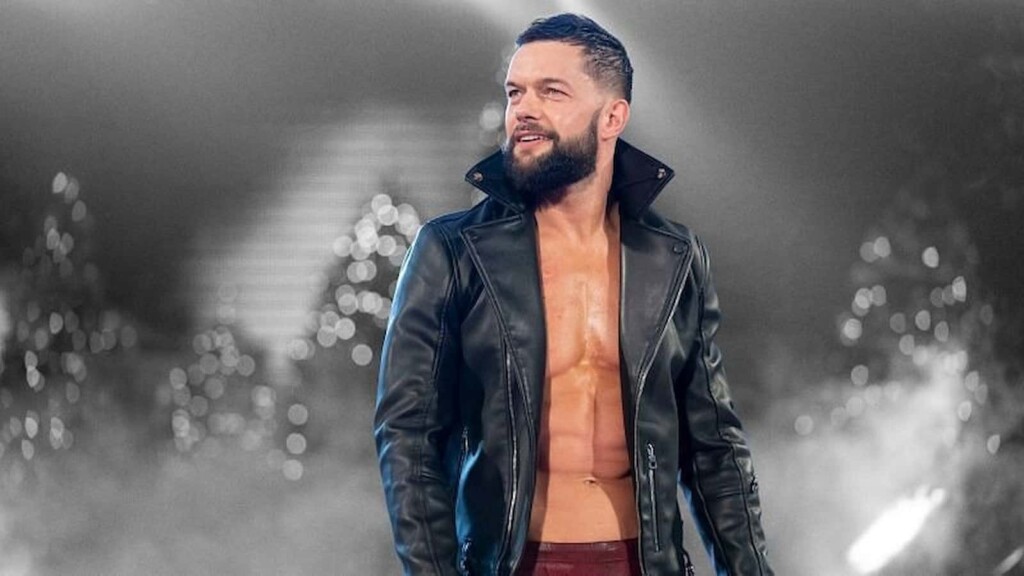 Balor holds the distinction of being the inaugural WWE Universal Champion, a title which he co-incidentally won at Summerslam itself. But unfortunately, he sustained an injury during the match, as a result of which he had to relinquish the title the next night.
But now he is finally getting a shot at the title – that he never really lost. Current Universal Champion Roman Reigns accepted his challenge. Consequently, we might get a triple-threat match at Summerslam 2021, with Balor being added to the Reigns – Cena match!
WWE Summerslam airs live on 21st August, 2021.
Also Read: List of Edge championship wins and accomplishments