WWE Superstar Big E outlasted seven opponents in the Men's ladder match to win the Money in the Bank briefcase. He has now earned the contract to go after any Championship of his choosing, and the right to challenge at anytime, anywhere.
Statistically, Big E has an 80% chance of a successful cash-in. But now that the New Day member has won the briefcase, the question arises – which Champion will be on Big E's target? The Money in the Bank winner recently appeared for an interview with WWE India, where he revealed his plans.
"I want to be myself. I want to have fun with it. I also want it to be about purpose and determination. I'm here to be a Champion and I'm here to solidify my legacy. I don't just do this for myself. I do this for Kofi and Woods because I know I didn't get here without them. I hope the reaction for that cash-in when I finally do it, when I finally become Champion, I hope that's one of those all-time great pops too," said WWE Superstar Big E.
On the upcoming episode of the Blue brand, we can expect the Mr. Money in the Bank to give some hint about his plans going ahead. It is quite unlikely that he will immediately start a feud with either of the top Champions.
Which Championship can WWE Superstar Big E go after?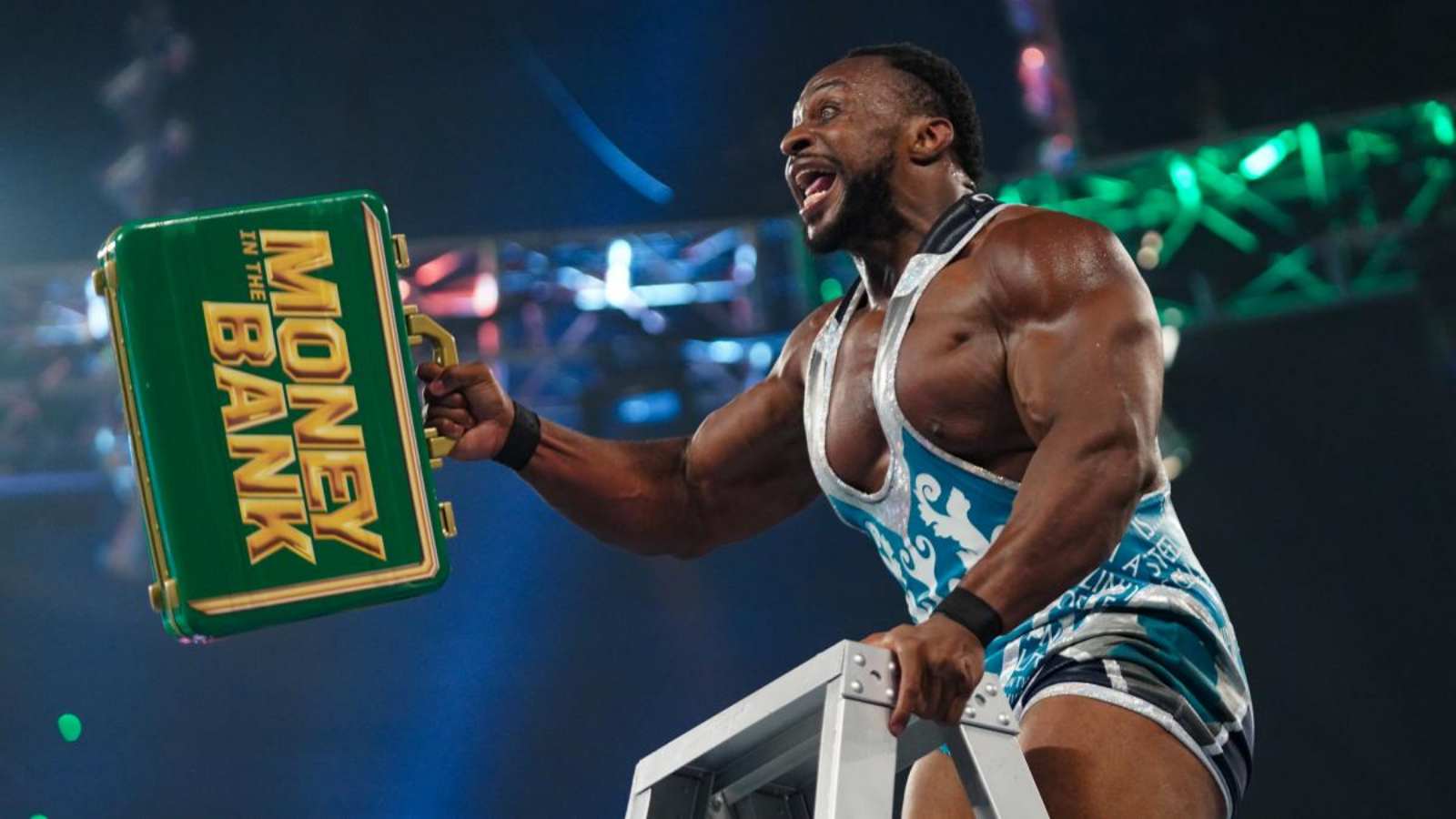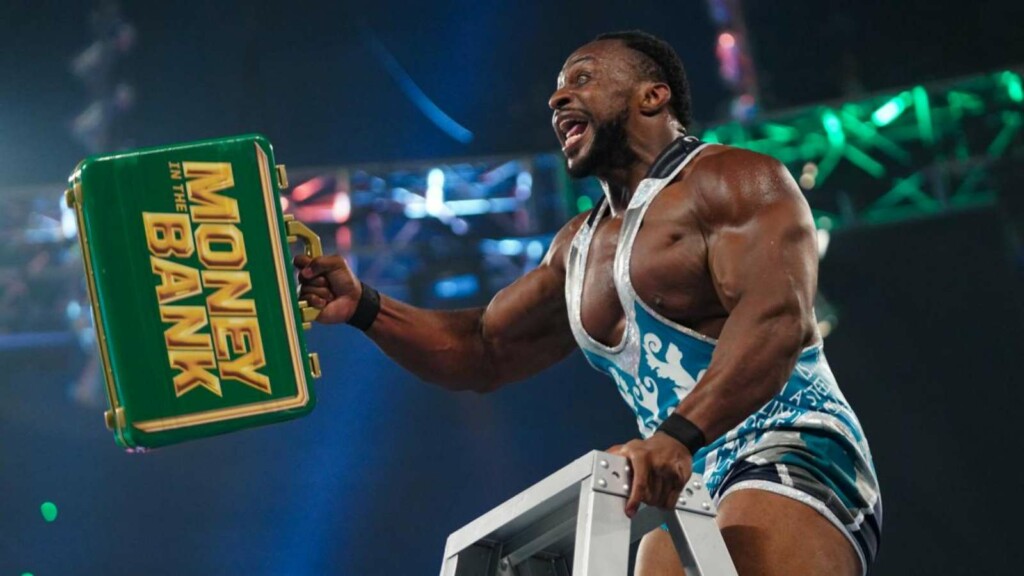 The Money in the Bank contract gives a unique right to the winner – they can challenge any Champion. Big E has two options in front of him – WWE Champion Bobby Lashley or WWE Universal Champion Roman Reigns.
But as mentioned above, it is quite unlikely that Big E will immediately go after either of the Champions. The reason simply being that WWE has already revealed the Championship feuds for Summerslam.
John Cena is after the Universal Championship, for which he will face Roman Reigns. On the other hand, Goldberg challenges Lashley. Big E is most likely to reveal his exact plans, when these feuds near their conclusion.
Also Read: Becky Lynch responds to WWE Superstar Charlotte Flair's comments on Raw