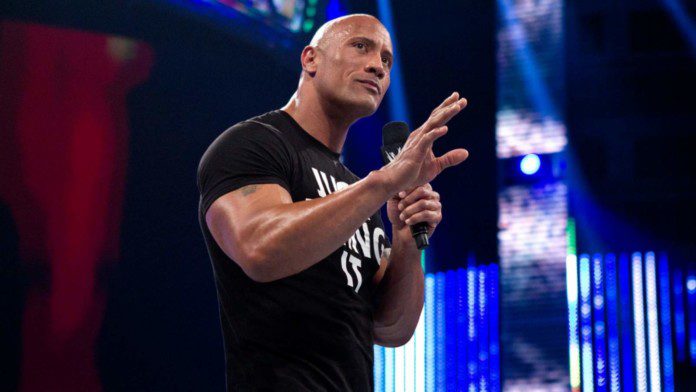 The Rock is considered to be one of the greatest professional wrestlers of all time. In a relatively short WWE career – which spanned for 8 years, Dwayne Johnson has gained worldwide popularity. While he continues to make sporadic appearances for the company, he has shifted his focus to his Hollywood career.
Today, Rock is one of the highest paid actors in the world and also one of the highest-grossing actors. Belonging to the legendary Samoan wrestling family of the Anoa'i, he started his career as a football player. But soon started pursuing his career as a professional wrestler. He is as loved as an actor, as he was when he used to perform for WWE.
The Rock is called as the People's Champion and rightfully so. He always stays connected with all his fans through his social media. His consistent workout sessions often inspire his fans. But a peculiar habit that the fans noticed in his 2017 video was that The Rock pees in water bottles in the gym while working out.
In a recent interview with Esquire, Dwayne Johnson revealed the reason behind his peculiar habit! "These are just bottles that I'm no longer using. Usually the gyms that I work out in don't have a bathroom because they're the iron paradise. There's no bathroom there. They're just hot, sweaty, and dirty," mentioned the People's Champion.
Fans of Dwayne Johnson who follow his social media regularly might be well aware of the high intensity workouts that the Superstar undertakes. In fact, some of his workouts involve 50 sets. Simpler exercise require high levels of hydration, so it can only be imagined how much water Johnson needs to consume! Its quite justified the need to pee several times during one session.
Fans are eagerly waiting for The Rock – Roman Reigns feud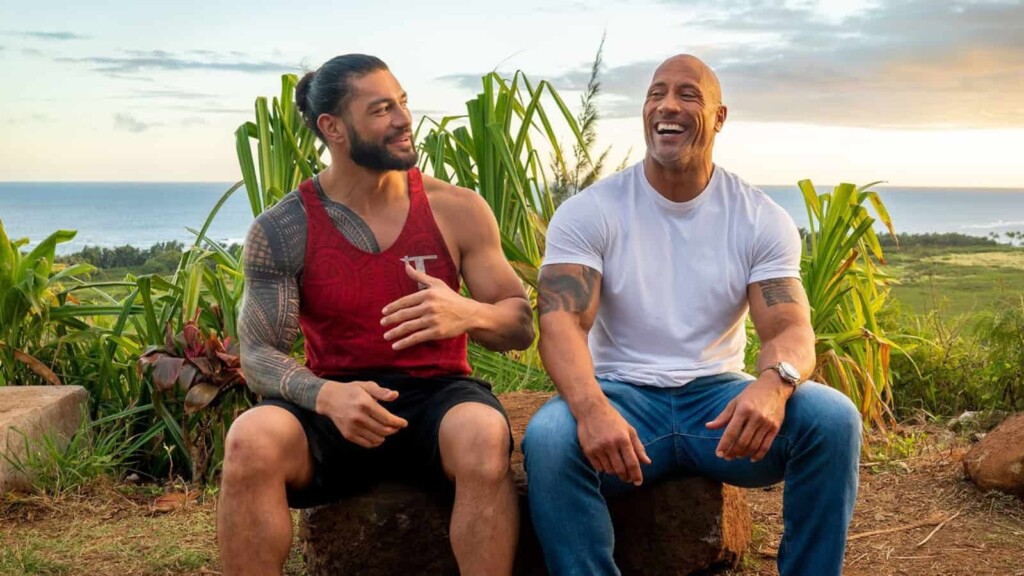 WWE Universal Champion Roman Reigns and The Rock belong to the same Samoan family. Since the day Reigns started his "Tribal Chief" gimmick, the WWE Universe is eagerly awaiting the arrival of Dwayne Johnson to confront the Head of the Table. Such a massive boxoffice clash is worthy of being a Wrestlemania main-event.
Unfortunately, Johnson has mentioned on several occasions that he isn't returning to WWE anytime soon, owing to his packed Hollywood schedule. This rules out the possibility for this match at Wrestlemania 38 and the event is likely to see the conclusion of the Reigns-Lesnar rivalry. But Wrestlemania 39, is the perfect occasion for Johnson to return, considering the event will be taking place in Hollywood!
Also Read: Liv Morgan seriously injured ahead of her Championship match after a brutal attack by Becky Lynch on WWE Raw