WWE focuses on building characters with a long-term perspective. A character is considered successful if they are able to generate their desired image in the minds of the fans. A successful character can do wonders for the career of a wrestler as well as WWE. WWE also tries to push Wrestling Successors of already established characters.
However, not all of the gimmicks reach the heights they plan to reach. There are several instances where wrestling successors have failed miserably. Here is a list of 10 WWE wrestling successors who miserably failed.
Related: 20 best ring names in WWE ranked
10. Ryback (Goldberg)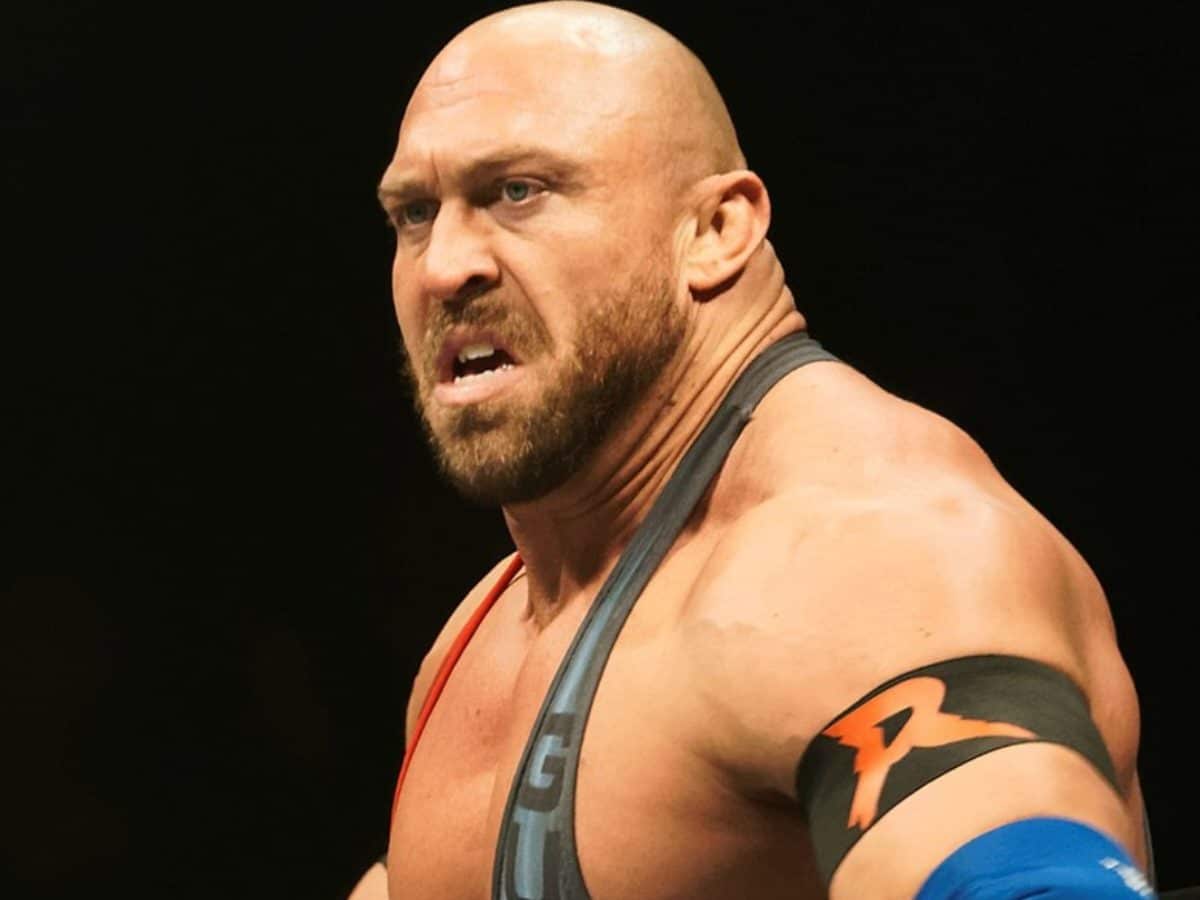 Allen Reeves (Ryback) was over with the fans during 2012 and 2013. He was pitched as 'The Next Goldberg'. He had the strength and performed the walking Samoan Drop quite easily on big superstars. Despite feuding with the likes of John Cena, Ryback failed miserably mainly due to his lack of charisma and fans just couldn't buy a guy to be the next Goldberg.
Related: Ryback makes it known that he wants to face WCW legend Bill Goldberg one last time
9. Mordecai (The Undertaker)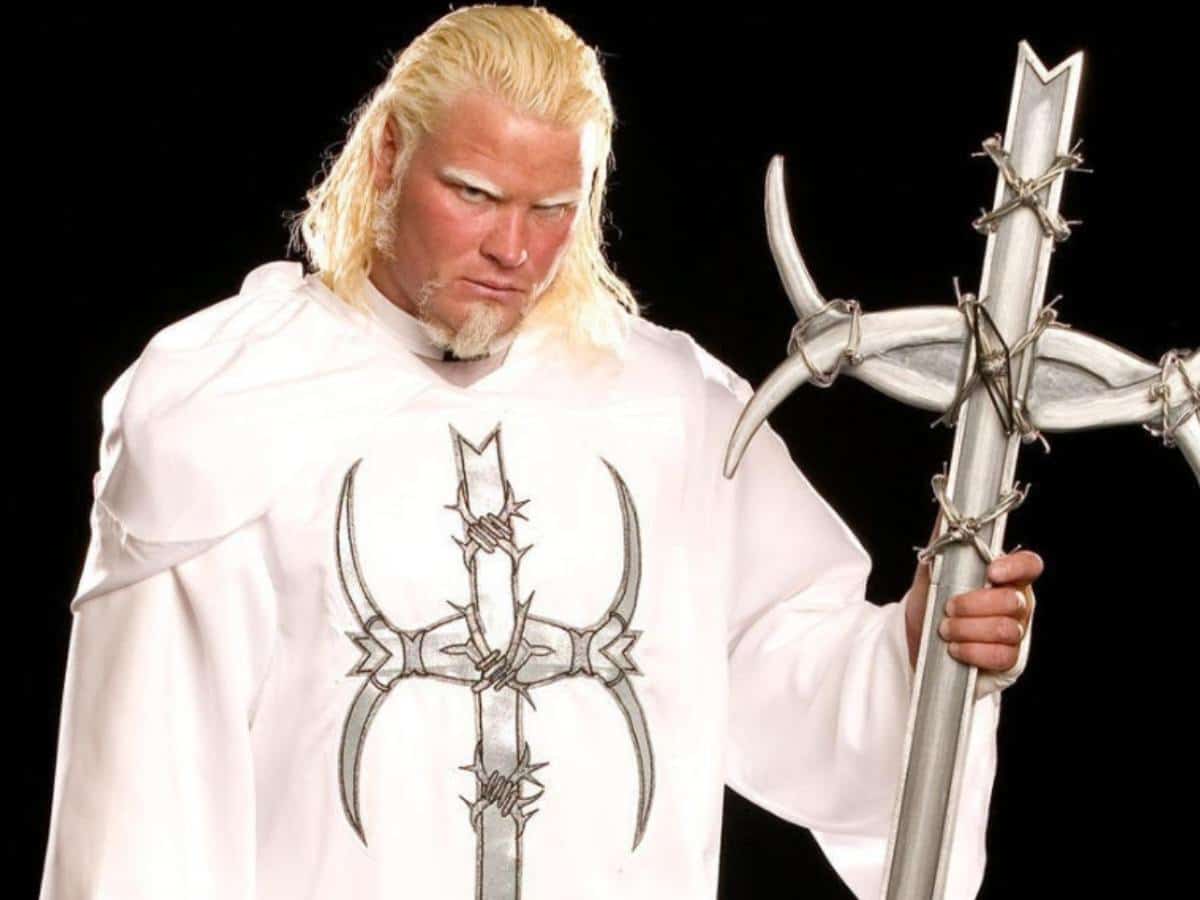 Kevin Matthew Fertig played the character of Mordecai debuting in 2004 on the SmackDown brand. The character of a religious zealot did incite the fans initially. Mordecai made a huge mark by securing his first victory against Scotty 2 Hotty and other wins that followed. However, suddenly after a loss to Rey Mysterio, the character simply vanished from the television, and the plan to make the character as big as The Undertaker did not work.
8. Fake Diesel and Razor Ramon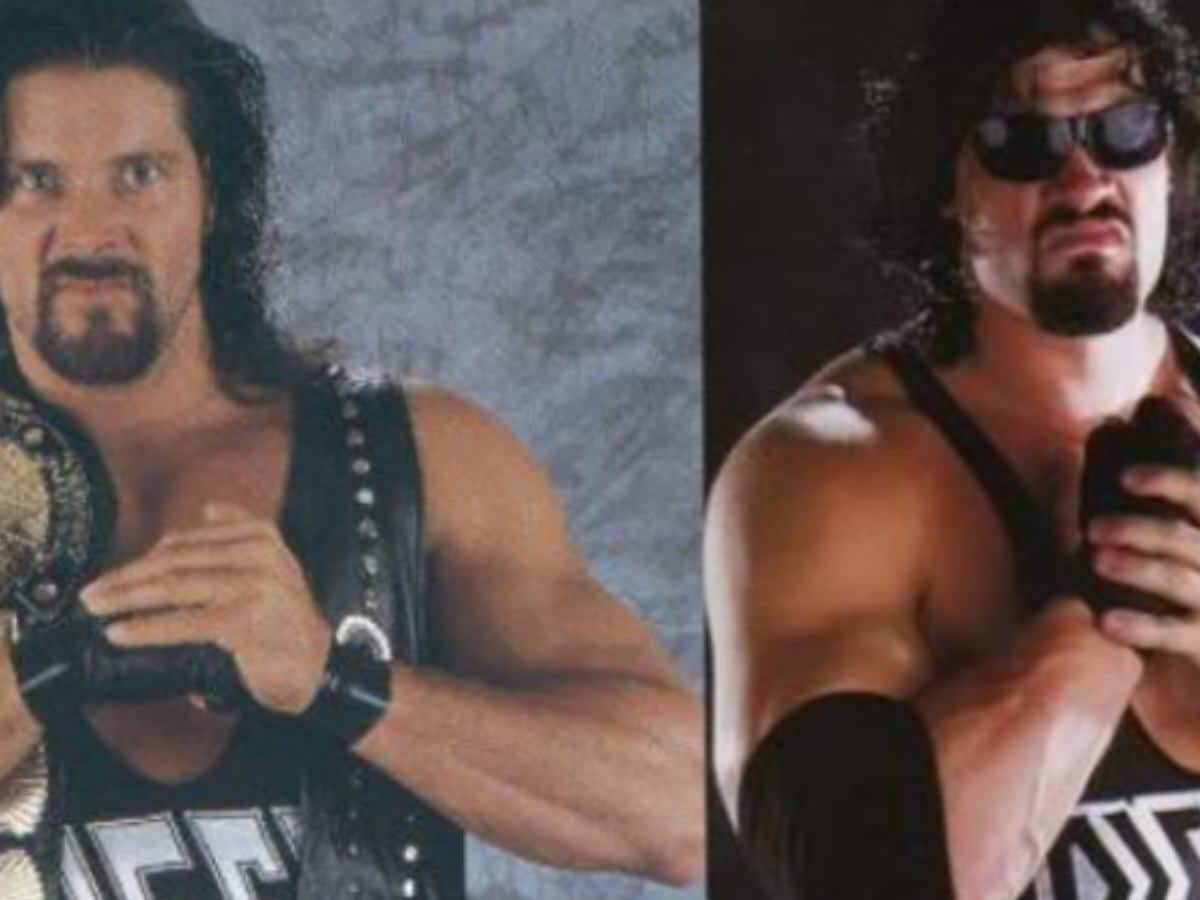 When Diesel and Razor Ramon left WWE for WCW in 1996, Vince McMahon came up with an idea. He made Glenn Jacobs (aka Kane) and Rick Bognar play the characters. As bad as it seemed on paper, it was a bad idea in execution too. The two characters often didn't get any reaction and fans weren't able to comprehend how some other guys were playing Diesel and Razor Ramon.
7.Mason Ryan (Batista)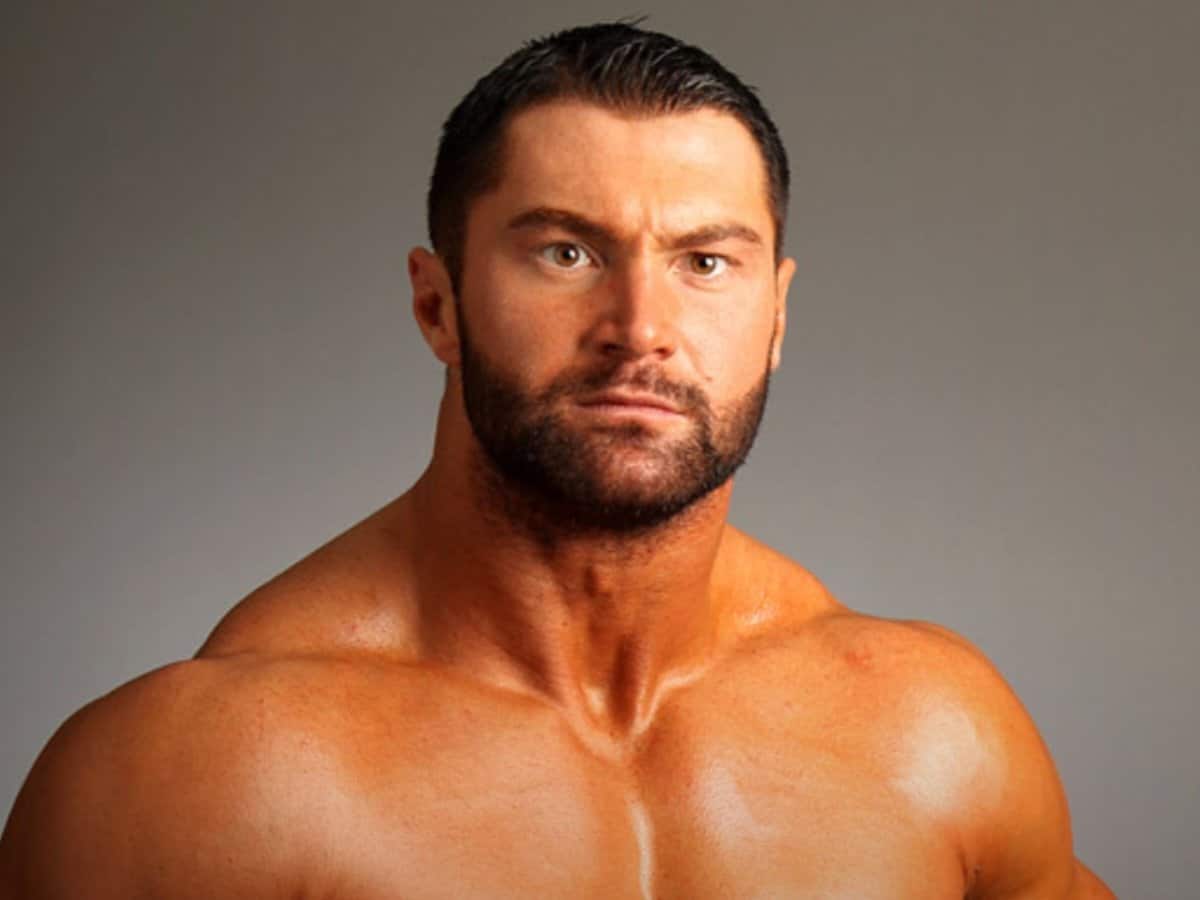 Barri Griffiths, the man who played Mason Ryan, signed with WWE in 2009. He made his debut on Raw in 2011 by interfering in a match between John Cena and CM Punk. Ryan became a part of CM Punk's Nexus. He had a physical appearance similar to Batista. The problem with him was his continuous injuries and most importantly, his not being taken seriously by the fans. Soon, he was sent to NXT and finally released in 2014.
6. Brodus Clay (Flash Funk)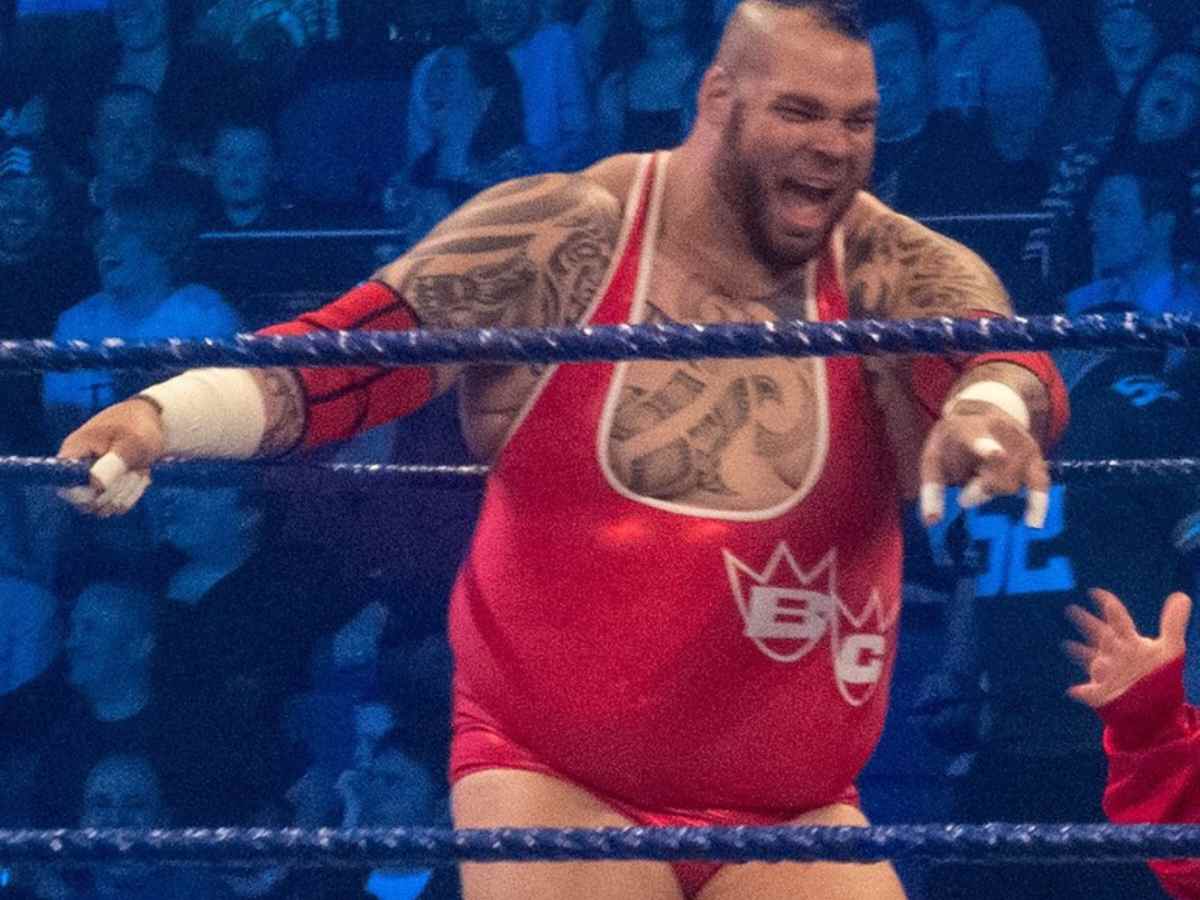 George Murdoch made a late start to his career. He made his main roster debut at 40 as The Funkasaurus. The gimmick involved a funky entrance theme, accompanying two female backup dancers and showing off some moves while entering the ring. The fans, however, quickly noted that it was similar to Flash Funk. Moreover, fans perceived that such gimmicks had no relevance at the time and Brodus didn't make it big in the WWE.
5. Sin Cara (Rey Mysterio)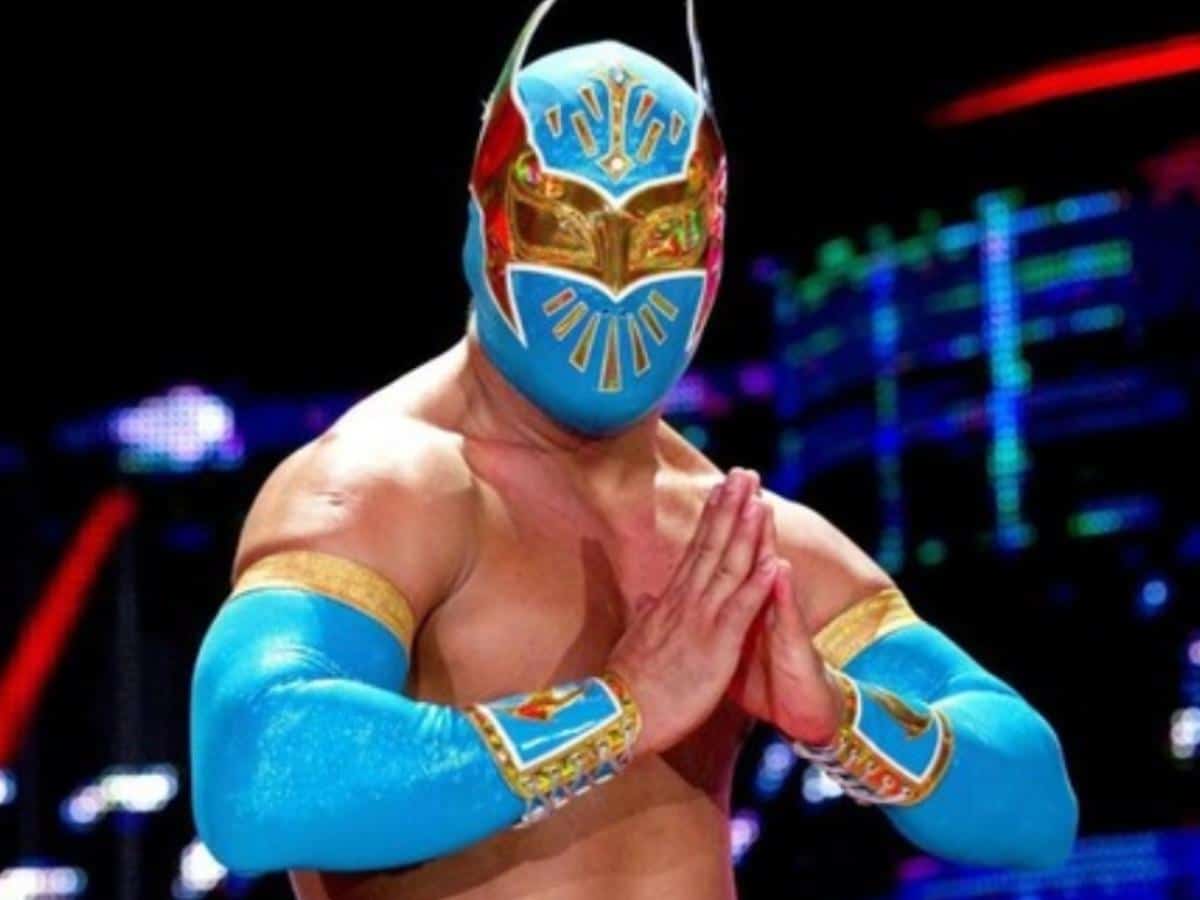 The character of Sin Cara was played by the Mexican-American wrestler, José Jorge Arriaga Rodriguez. Debuting in 2011, fans had a lot of hopes for the superstar. He would make an entrance by jumping over the running and jumping over ropes. He even had a Sin Cara vs. Sin Cara match against Hunico. Soon, however, due to botches during matches and reports surfacing of bad backstage behavior, the character was downgraded and never made it to the top again.
Related: 10 WWE wrestlers who hate each other in real life
4. Chuck Palumbo (The Undertaker)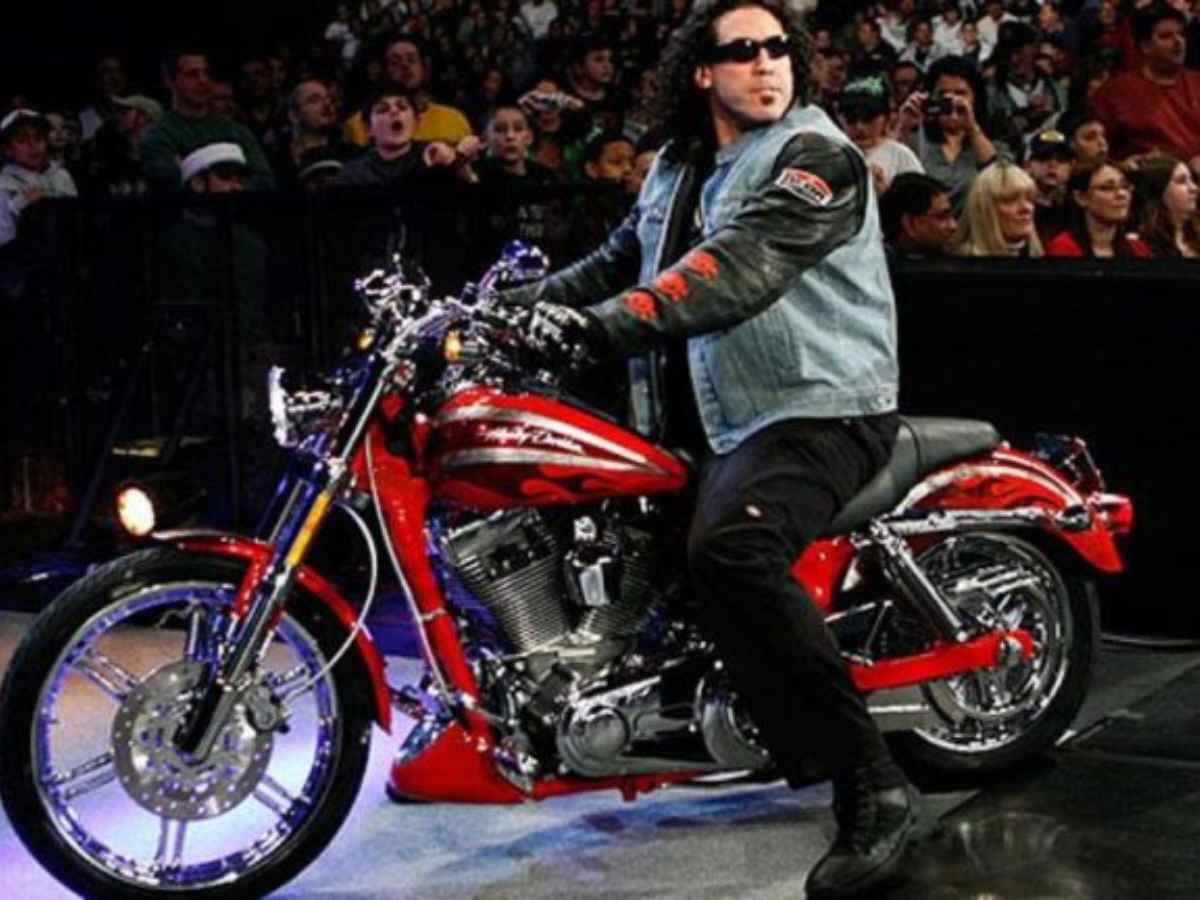 Charles Palumbo aka Chuck Palumbo joined the WWF in 2001 as a part of the alliance. he left the company in 2004. He made his return in 2006. During his second run, he would have Michelle McCool as his girlfriend. The most notable part of his run was his coming out on a motorcycle, similar to The Undertaker. His appearance somewhat matched The American Badass but his personality didn't.
3. Lex Luger (Hulk Hogan)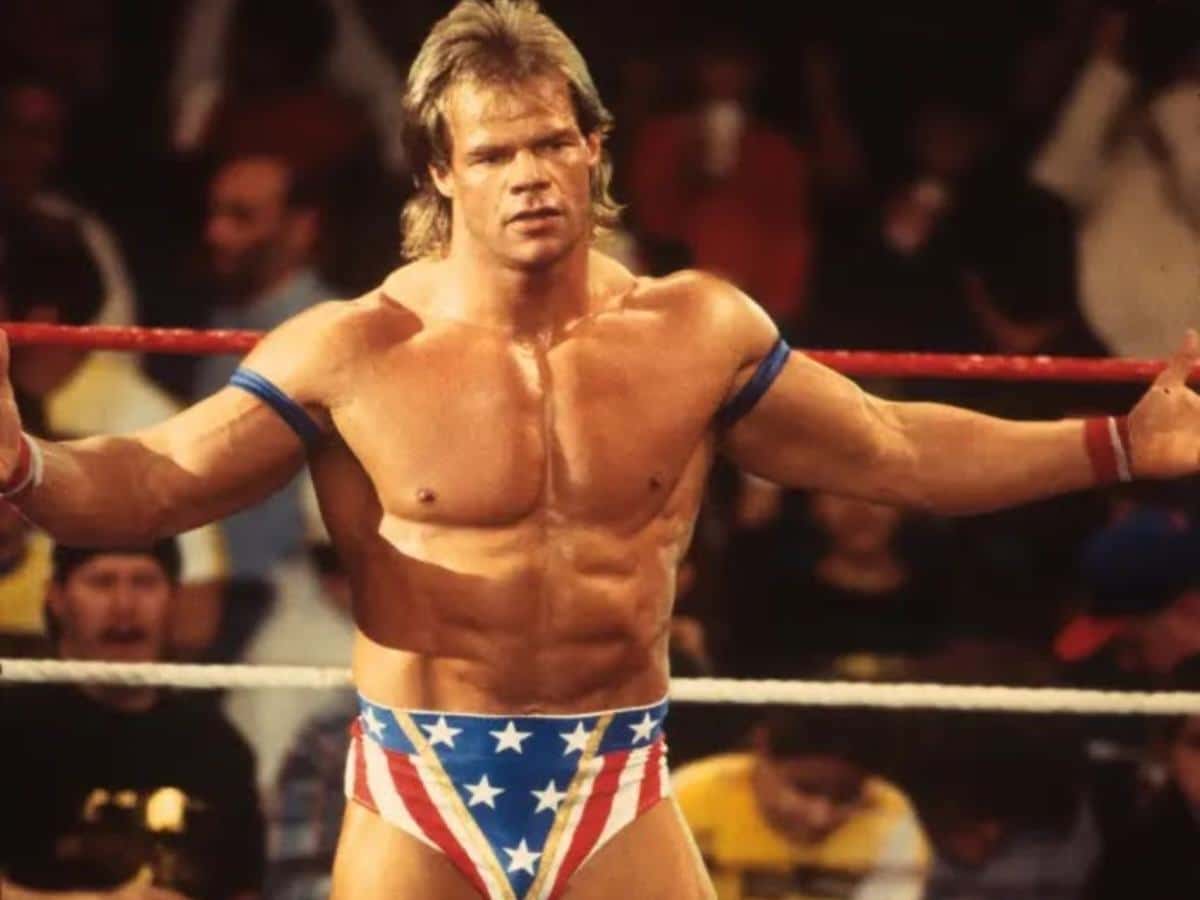 Ex-WCW star Lex Luger debuted in WWF in 1993 as 'The Narcissist' alongside Bobby Heenan. He was portrayed as a bodybuilder-turned-wrestler. Soon after Hogan's departure from WWE, he was given the responsibility of playing an all-American character. He even slammed a 600-pound Yokozuna, similar to Hogan slamming Andre the Giant. He was, however, not able to connect with the fans. In 1995, he left WWF for WCW and never came back again.
2. Slam Master J (John Cena)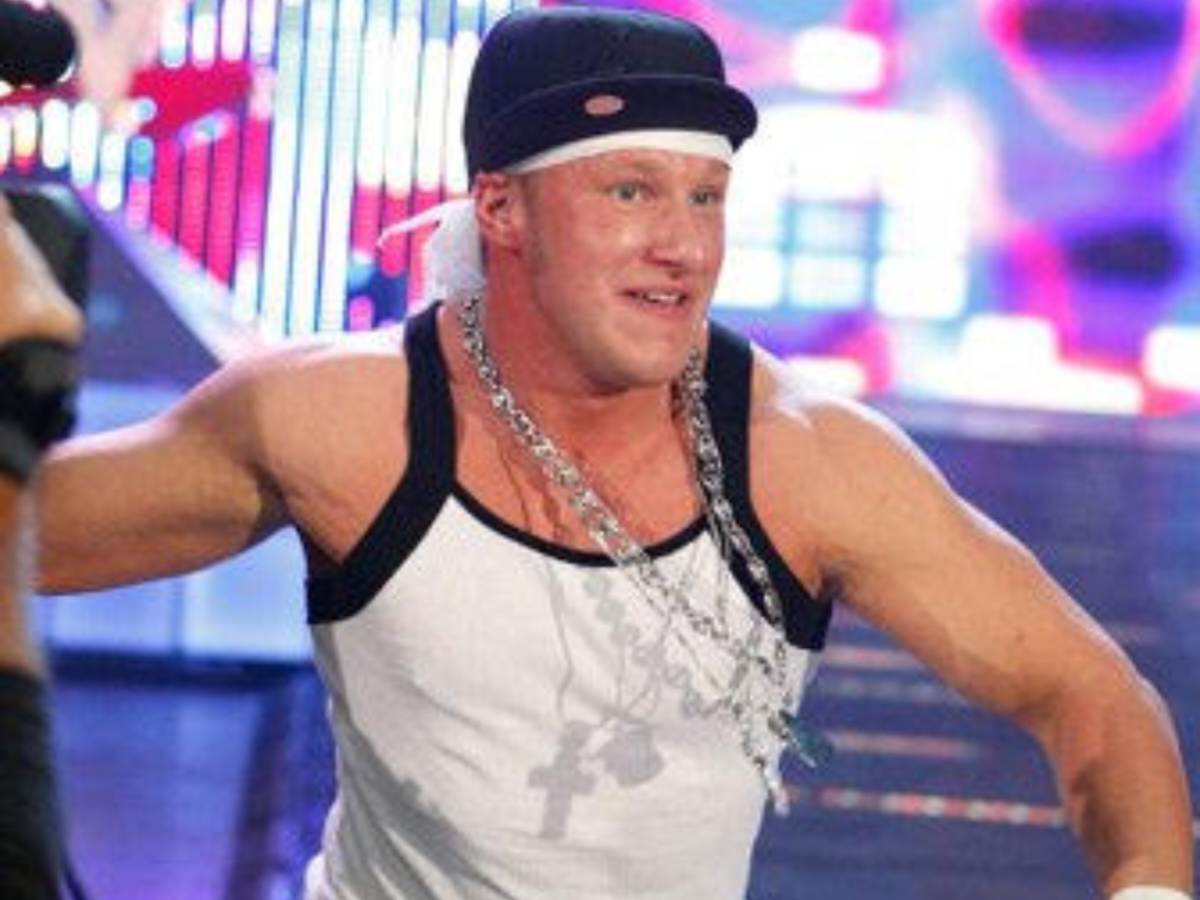 Ray Jeezy debuted on the June 26 episode of SmackDown in 2009. Soon, he was transformed into Slam Master J. He would dress like a thug rapper and would rap while making his entrance to the ring. Fans considered him a boring version of John Cena's Thuganomics persona. Moreover, he didn't actually know how to rap. Soon, he was released in 2010.
1. The Ascension (Road Warriors)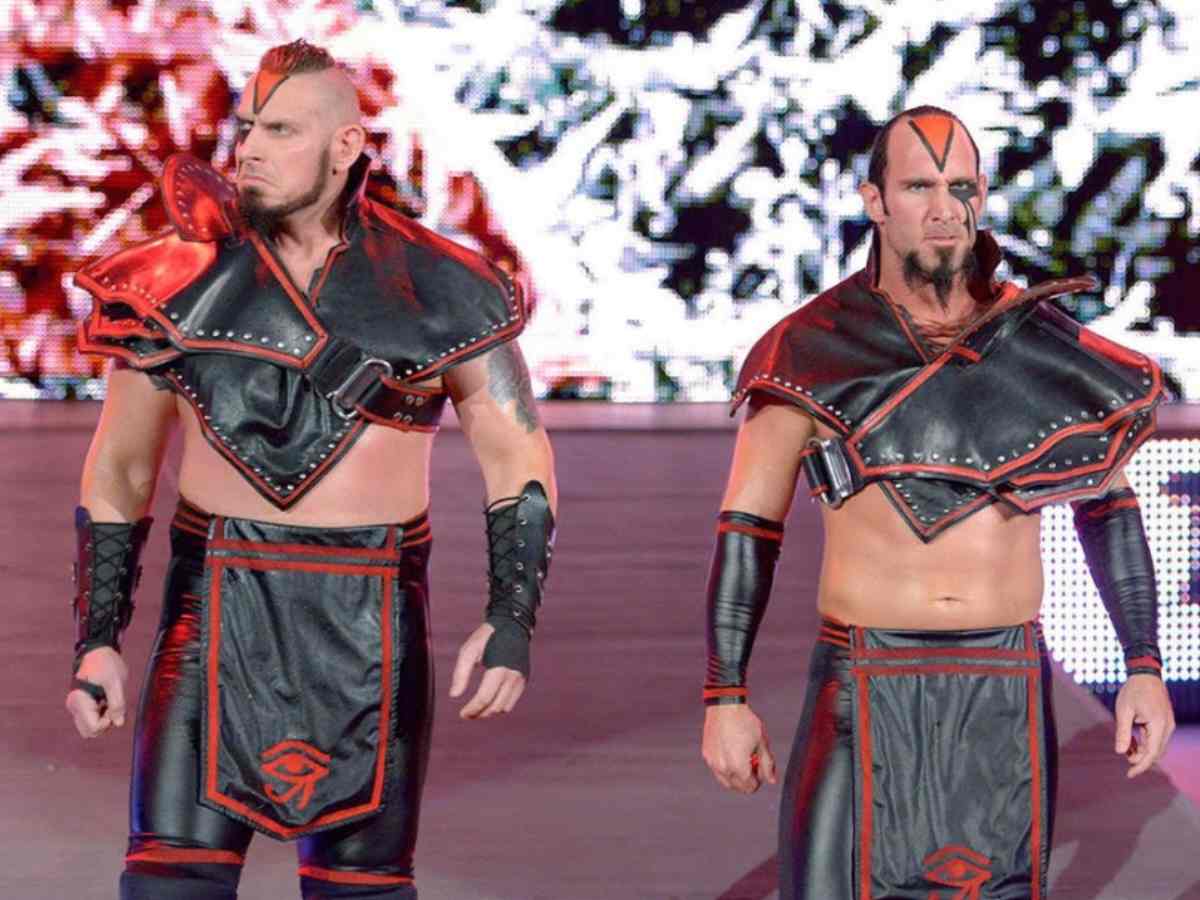 The team of Konnor and Victor debuted on the main roster in 2014 as The Ascension. They would cover their faces with red paint and dress like the Road Warriors. They had incredible in-ring ability and worked great together. However, fans had already seen many versions of the legendary tag-team and weren't ready for another imitation. They didn't get much reaction from the audience during their run and were released in 2019 by the company.
In case you missed it: