| | |
| --- | --- |
| Name | Kane |
| Age | 55 |
| Occupation | Pro-Wrestler |
| Net Worth | $9 million |
| Salary | $1.3 million |
| Residence | Tennesse |
| Martial Status | Married |
| Last Updated | 2023 |
Kane is a WWE Hall of Famer and one of the most famous wrestlers of all time, he had a significant effect on the wrestling industry with his in-ring talent and personality. The character behind the name was a crimson devil that destroys everyone who comes his way.
The big red machine has won many titles in the WWE and owns the record for the most Royal Rumble eliminations. He is after Brock Lesnar, Roman Reigns, and Braun Strowman in terms of most elimination in a single Rumble record. He has been with the firm for a long period, as evidenced by the statistics. He was always active in the ring and was never out for an extended period. He was even considered The Undertaker's brother.
Glenn Jacobs, the current mayor of Knox County, Tennessee, is the driving force behind Kane. Let us look at the mayor's personal life today, and what more people want to know about him has been thoroughly discussed below.
Also Read: Brock Lesnar Net Worth, Income, WWE Career, Personal Life, and more
Kane Net Worth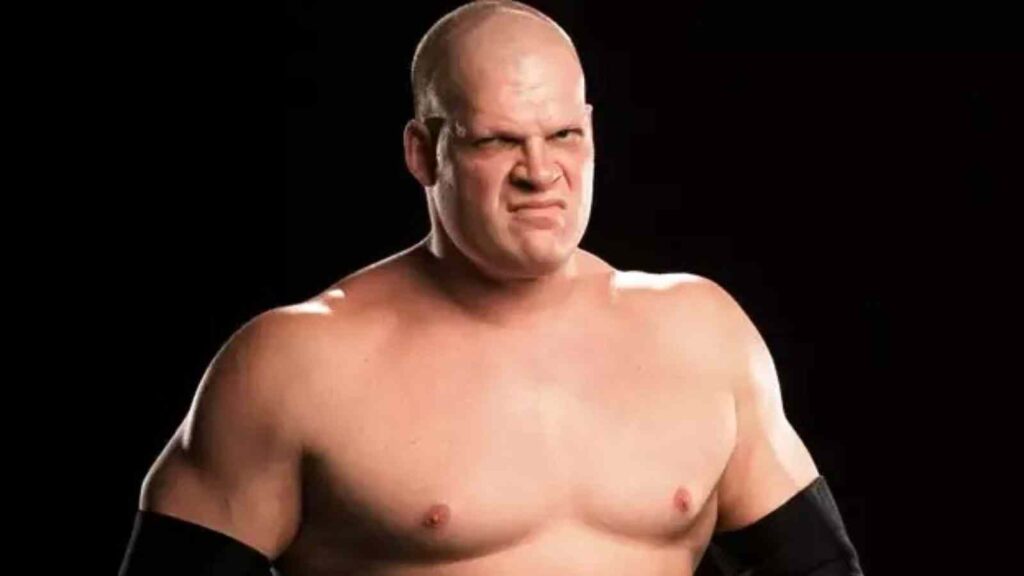 Kane Net Worth presently is dependent on two sources of income: one from his work as mayor and the other from his contract with WWE as a Legend in the organization. He makes a total of $1.3 million each year and has a net worth of $9 million as a result of this large pay.
Kane personal life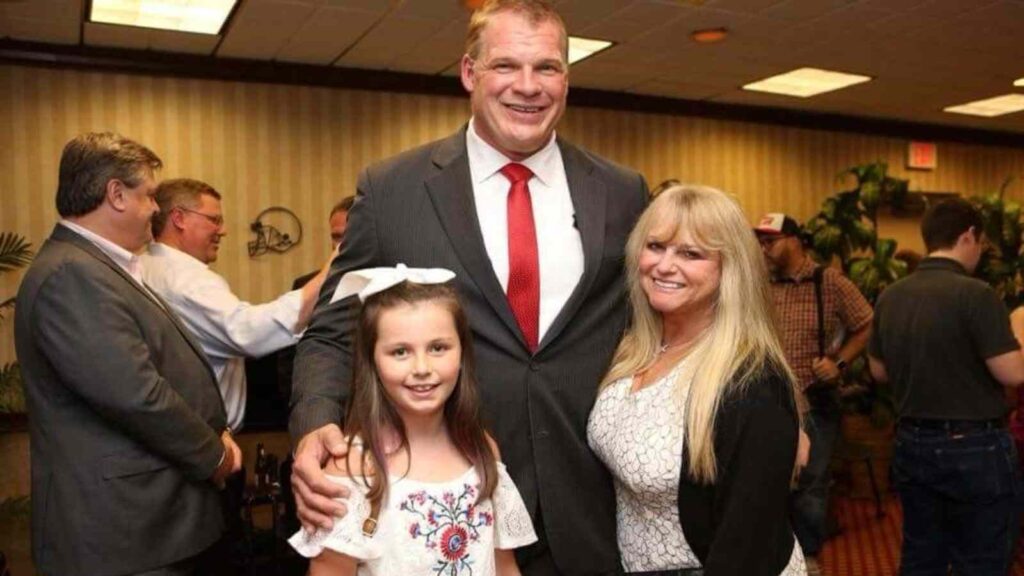 Glenn Jacobs is married to Crystal Maurisa Goins in real life, and the couple married in 1995. Since then, the couple has been really happy, and they even have two children together.
Kane Residence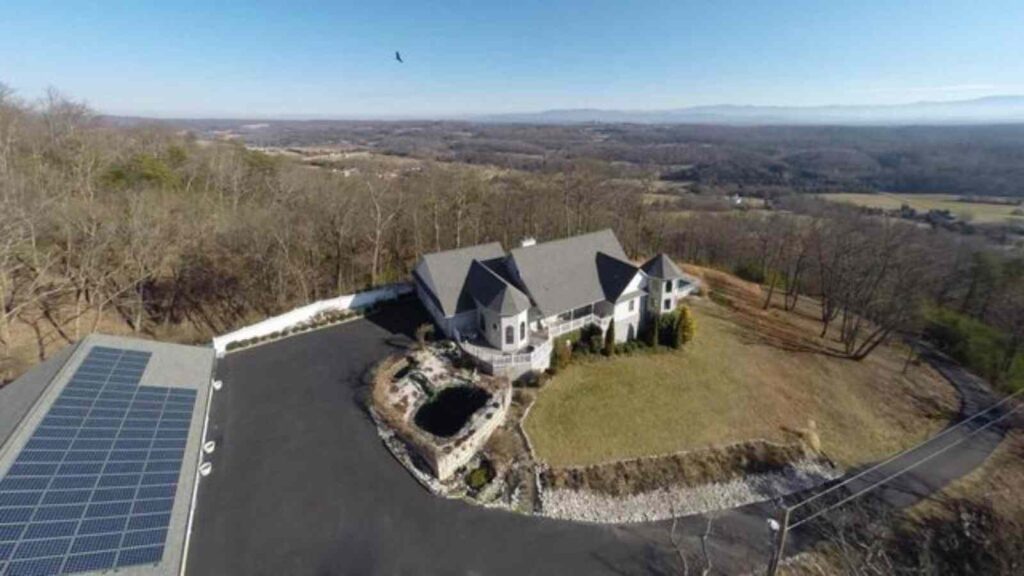 Glenn has many properties, but there is only one that is particularly significant to him. Because he is the mayor of Knox County, he currently resides exclusively in that county. He resides there with his wife and two children. He was just re-elected as Mayor, therefore he will remain in office for a few more years.
Q Kane is the mayor of which city?
Glenn Jacobs is the mayor of Knox County, Tennessee.
Q How many World title Kane have won?
Glenn has won several championships, but the WWE World Championships are the ones he has won five times.
Q What is Kane net worth?
Kane net worth is estimated to be around $9 million.
Also Read: Seth Rollins Net worth, Income, WWE Career, Personal life and more
Also Read: Becky Lynch Net worth, Income, WWE Career, Personal life and more