Liv Morgan is one of WWE's top superstars, with a large audience that has been supporting her for a long time. She is a huge underdog who occasionally makes it into the main event stage and even wins titles. Her professional life is well-known, but what about her personal life?
As everyone knows Liv Morgan won her first title by beating Ronda Rousey. But everyone wants to hear about Liv Morgan's dating life, and something exciting going on right now. She is presently dating Bo Dallas, a former WWE Superstar, who is also the real-life brother of former WWE World Heavyweight Champion Bray Wyatt.
Dave Meltzer said that the pair has been dating for a long time and that they are now living together. These reports were released around the end of October 2022, and they claimed that Bo Dallas and Liv Morgan are now residing on Bo's property.
Liv Morgan and Bo Dallas have even formed a family business together, demonstrating how serious their love is. The business is about real estate, and they created it with the intention of expanding it in the future so that when they ultimately retire from the ring competition, they would have a source of income.
Also Read: Who is Cody Rhodes wife Brandi Rhodes and how did they meet?
Has Liv Morgan married before?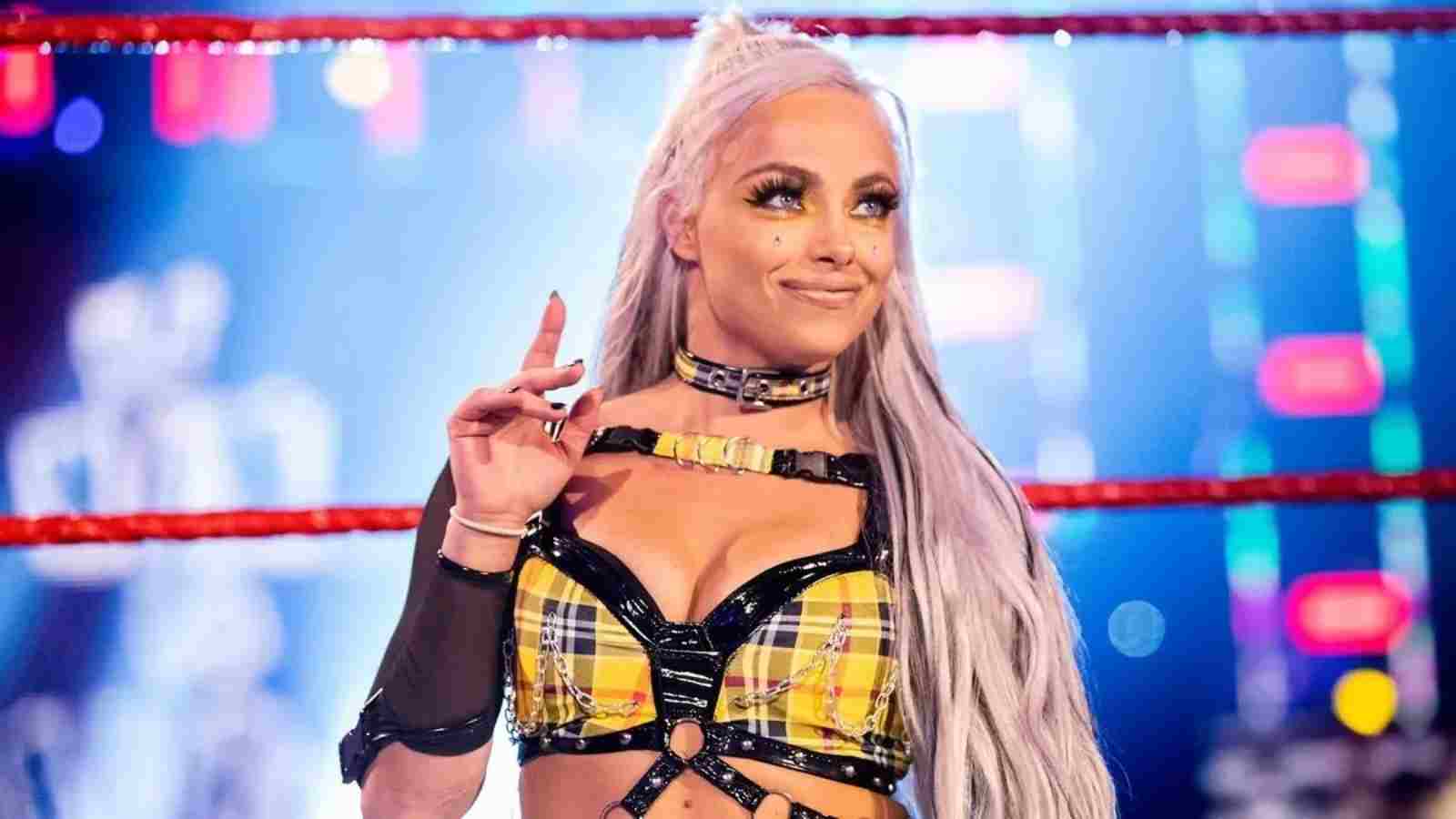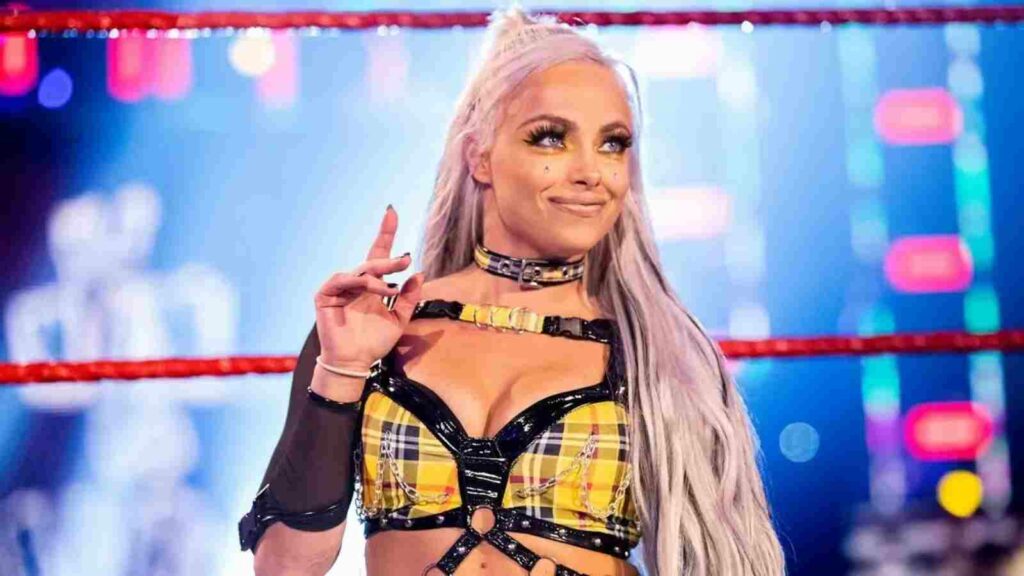 Is Liv married before she met Bo Dallas? Well, Yes. Many people are unaware of it, yet it is true that in the year 2020, Liv Morgan met Jake Anderson. They began dating in March 2020 and were quite close in a very short period of time.
They both got engaged in October of the same year, after dating for a while. They were both referenced in WrestleMania 36, which featured a video tape of the couple. They both married each other after some time, which startled everyone.
Unfortunately, Liv and Jake were unable to manage their marriage for an extended period of time. After marriage, when they began to reside in their house in West Palm Beach, Florida, various problems began to arise in their lives and disputes began to occur frequently.
Also Read: How much WWE equity does Shane McMahon have?
They both split after only 11 months of marriage, which shocked everyone because everyone felt they were destined for one other. Liv Morgan is now with Bo Dallas and is quite pleased with her current beau, so we wish them both a great future.
Also Read: Why is Montreal Screwjob considered the most controversial moment in WWE history?