Dwayne Johnson rose to an extreme level of stardom after he stepped into Hollywood. While he had quite a successful WWE run, his stepping down from the wrestling industry raised many eyebrows. Living the dream of many others in the industry, The Rock was often asked for his reason to give up on WWE for his regular appearances. 
Dwayne Johnson took a big break from wrestling in 2004, which broke numerous hearts. Many reports claim that his contact with the company expired in 2004. Amidst the hustle and bustle of the company, WWE forgot to renew The Rock's contract. This, however, seems a very weak justification for his exit from the squared circle. Vince McMahon wouldn't have let the apple of his eye go away for such a feeble reason.
In one of his interviews, Dwayne Johnson revealed the reason that compelled him to quit professional wrestling and step into the world of movies. Dwayne showed his loyalty to WWE since he felt that he could bring massive profit to the company once he became a world-popular star. Hollywood was never a career choice for him in any of his wildest dreams. Star power has a lot of impact on WWE's ratings, and it could be a calculated move.
Dwayne Johnson is a married man and has a lot of responsibilities on his shoulders. He revealed another reason for his absence from WWE. While many await his run for president, he has clearly sent the rumors off the table since his priority is his daughter. The 'Jumanji' star claims that his youngest daughter is at a crucial age, and he wouldn't miss seeing her grow by being so engaged in his work. This has kept him away from all the things that he loves, including pro wrestling since none of them exceed the love he has for his daughter.
Find out more: Randy Orton Net worth, Income, Real Name, WWE Career, Wife, and more
Dwayne Johnson was about to quit WWE in the early stage of his career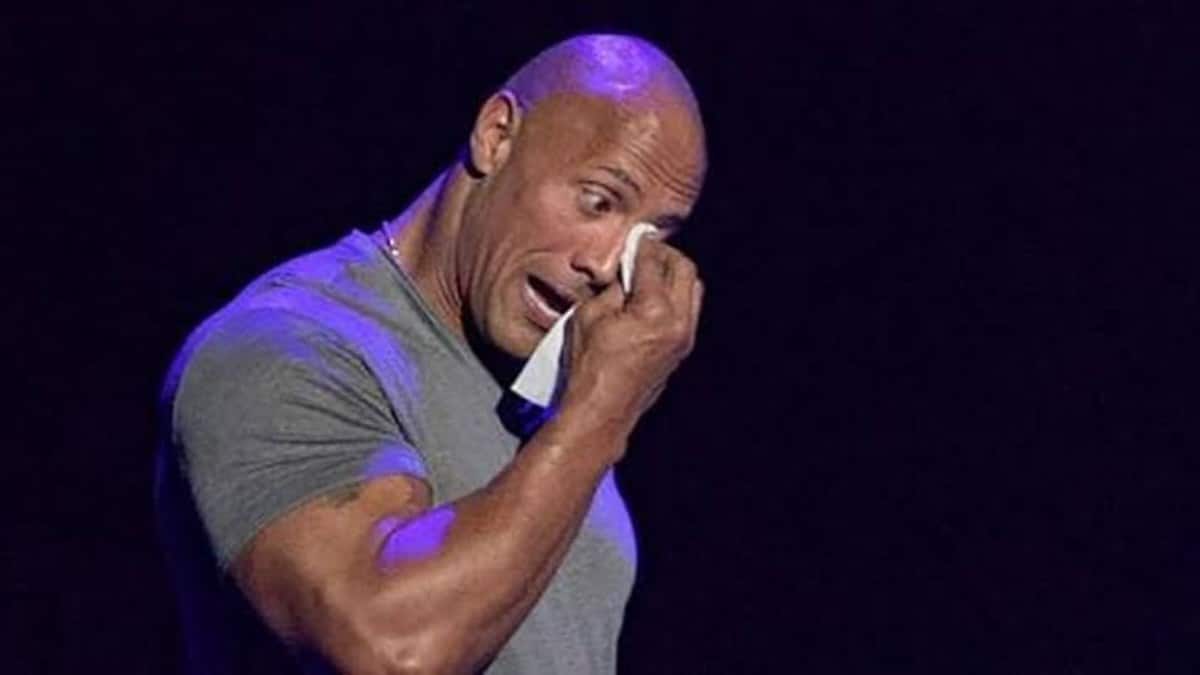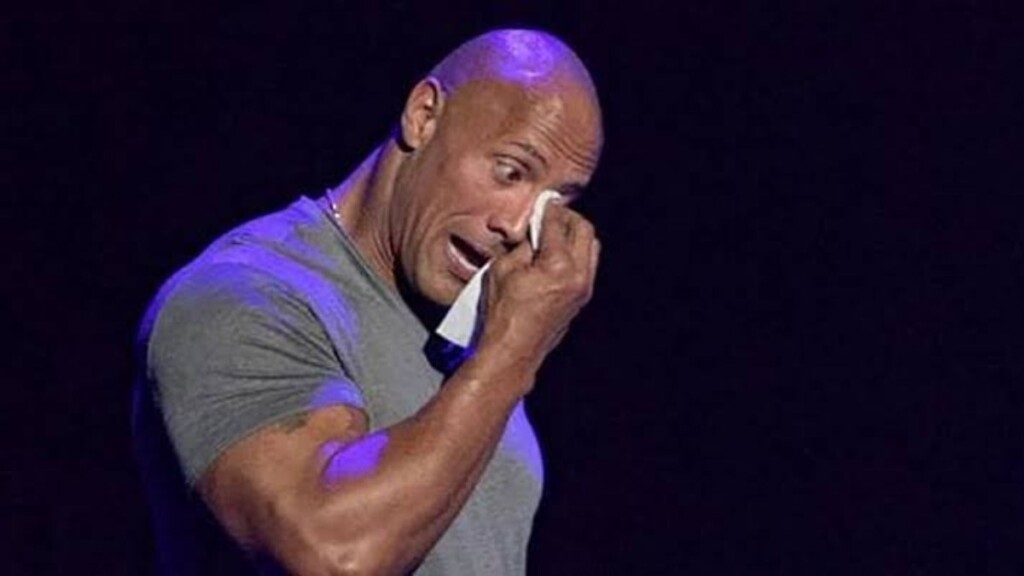 Another reason that compelled Dwayne Johnson to quit WWE in his early days was his weak financial condition. Then-head of talent relations, J.J. Dillon, once shared the heart-to-heart conversation he had with 'The Electrifying Man' who wanted to leave wrestling. The Rock had said, "You have connections everywhere. I'm asking you to help me get out of here and find a place for me to go." When J.J. dug deep into the matter, Dwayne Johnson spoke about the financial crisis he was undergoing.
Dwayne had just a few bucks at that time, and this put him in a very difficult situation. Being the top supporter of the WWE stars, Dillon handed him $200 in cash and told him it was just a bump in the road. The Rock's potential was well recognized by Dillion, and the company couldn't have let such a promising prospect go because of a mere financial problem. In addition to this, everyone goes through hard times, and Dillon was generous enough to understand the same.
The move was everything that Dwayne Johnson needed at that time. J.J. Dillon gave him a big hug, and this proved to be the 'turning point' for him. J.J. feels that his presence at the right time and place meant so much to him. Having money to eat was everything that The Rock wanted at that moment. Mark Henry too once recalled the time when Dwayne thought of quitting wrestling after his 'Rocky Maivia' gimmick failed to impress the audience.
Discover more:
Who is Roman Reigns' wife Galina Becker and how did they meet?
The Rock Net Worth, Real Name, Salary, Wife, House, and more