When AEW first rose to glory, a bunch of ex-WWE superstars joined the company in pursuit of success that they didn't find in WWE. Some actually benefited from the change of promotions. However, the same can't be said for every WWE star that went to AEW.
Ex-WWE stars like Chris Jericho, CM Punk, and Jon Moxley(Dean Ambrose) found tremendous success in AEW, becoming its top stars in a matter of weeks. However, there are a bunch of former WWE wrestlers who are wasted by AEW. Some were not given good opportunities, while others suffered from the lack of good booking. Here are the 10 WWE stars who were wasted by AEW:
10. Paul Wight(Big Show)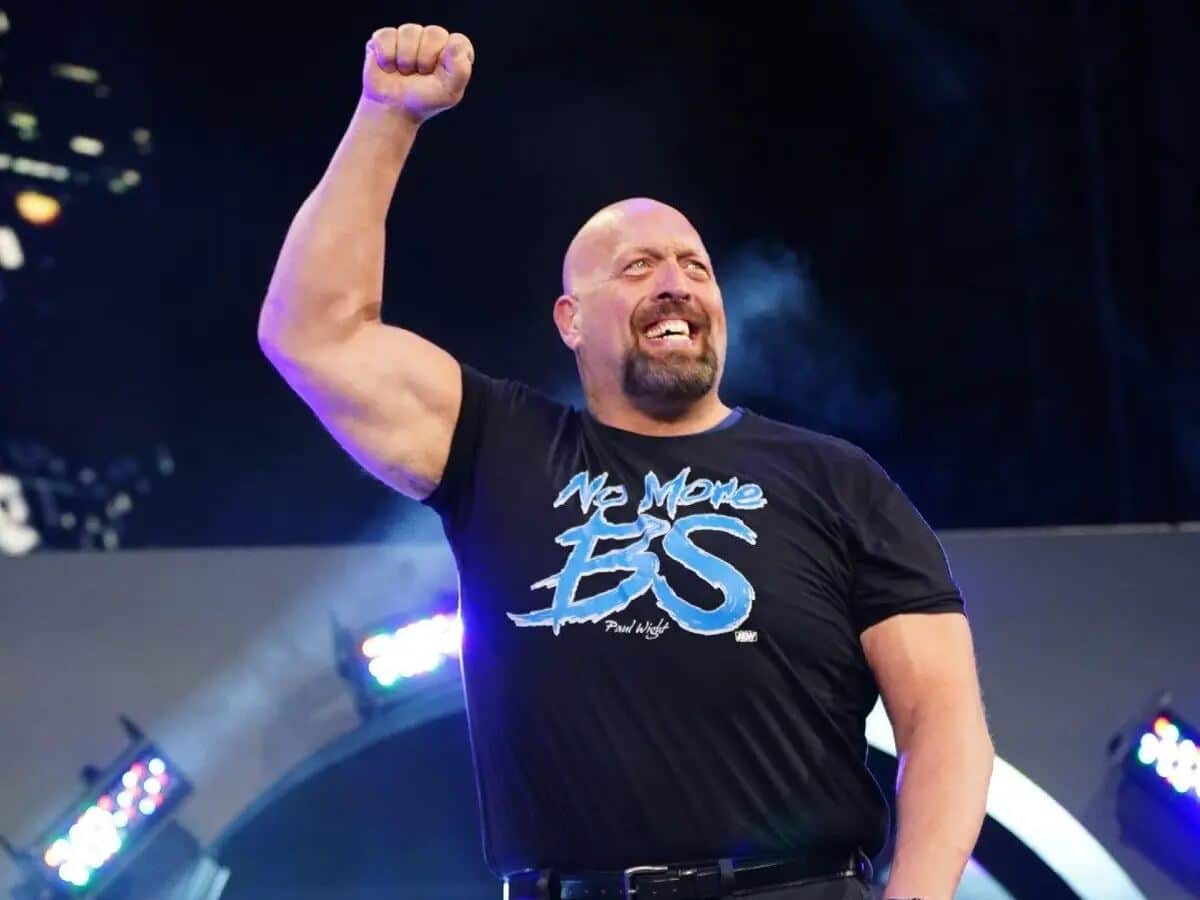 Better known as WWE's Big Show, Paul Wight generated a lot of buzz when he left WWE to join AEW. But since then, he generated no more hype from anything he did in AEW. All The Giant has been doing is just some announcement work and worked a few squash matches. Other than that, Paul has done nothing relevant in the company.
He should definitely mean more to the company since he was a household giant in WWE. His sporadic appearances were much better than everything he has done so far in AEW.
9. Ruby Soho(Ruby Riott)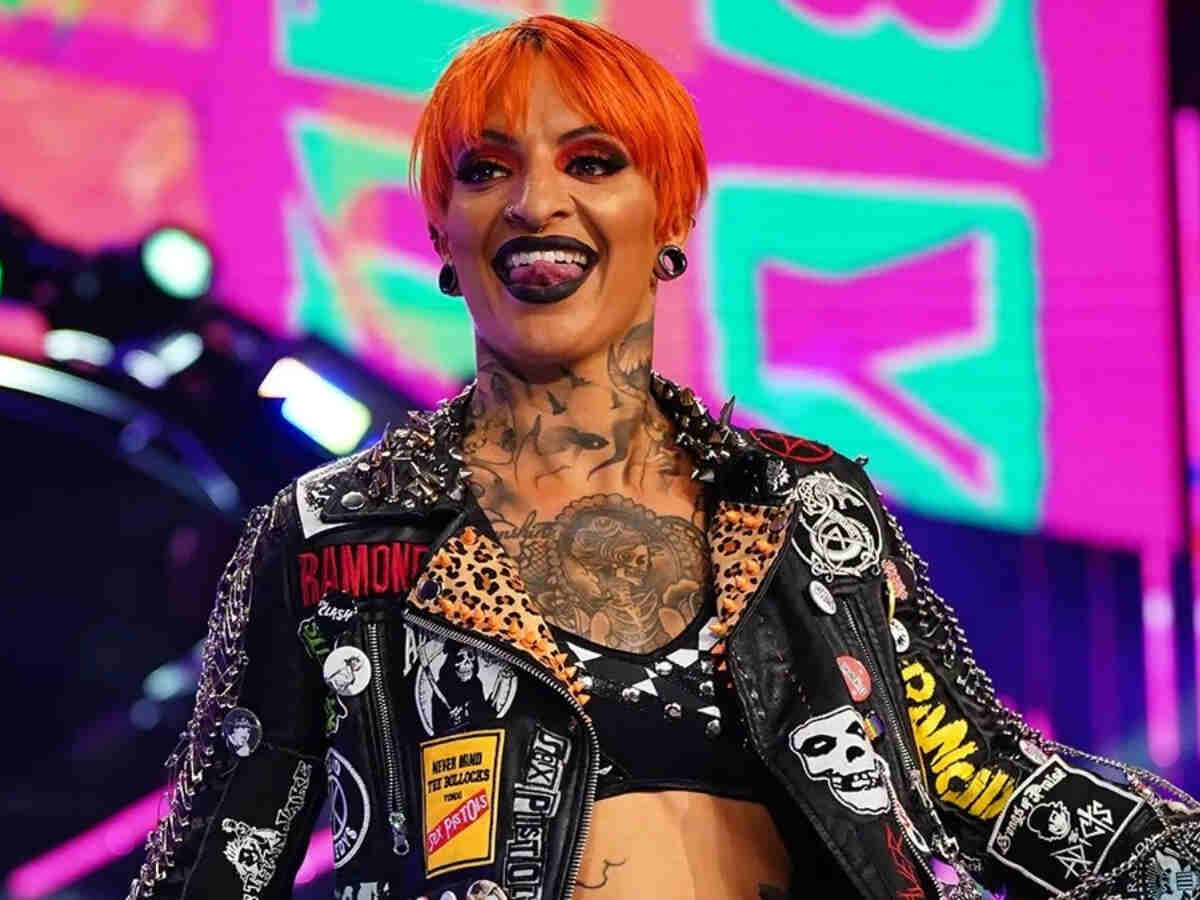 Things were looking bright for Ruby Soho(formerly Ruby Riott) when she first joined AEW at All Out 2021. Announcers hyped her up to be a must-see talent. However, after the initial hype, things looked pretty bleak for Ruby.
She lost most of her matches, even losing a title shot to Britt Baker. Since then, things haven't been looking good for the former WWE superstar. It's worth mentioning that Ruby Soho wasn't treated any better by WWE, either. She was part of a faction called The Riott Squad, which was a pretty bland team. She didn't win any major championships in WWE as well.
8. Athena(Ember Moon)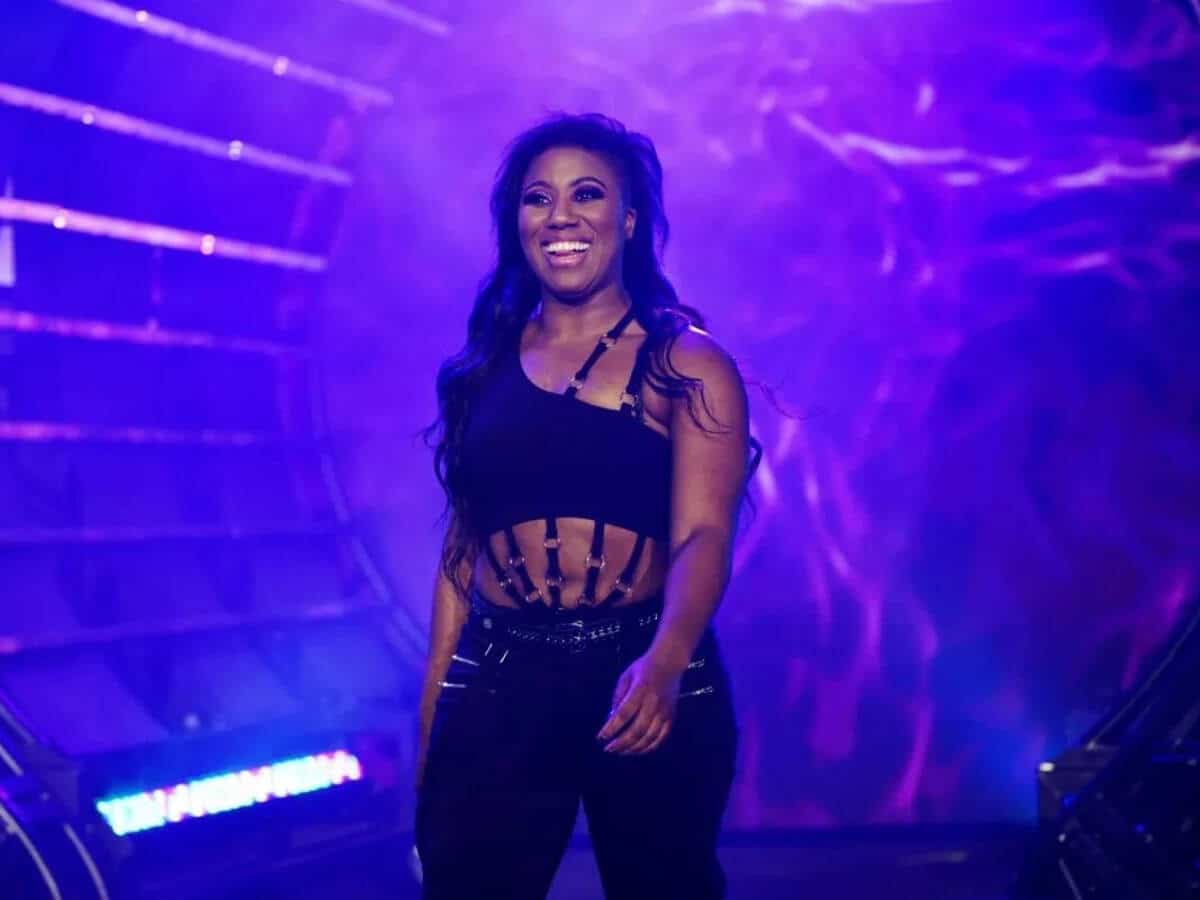 Formerly known as Ember Moon in WWE, Adrienne Reese debuted in AEW as Athena. She did find some amount of success after making her first appearance at Double Or Nothing. Athena was booked to face Jade Cargill at All Out 2022, and the build-up towards that match was actually pretty good.
However, that match was over in 4 minutes, which saw Athena being little competition for Cargill. All the build-up towards the rivalry felt pointless, and since then she hasn't been utilized by the company any better either.
7. Tony Nese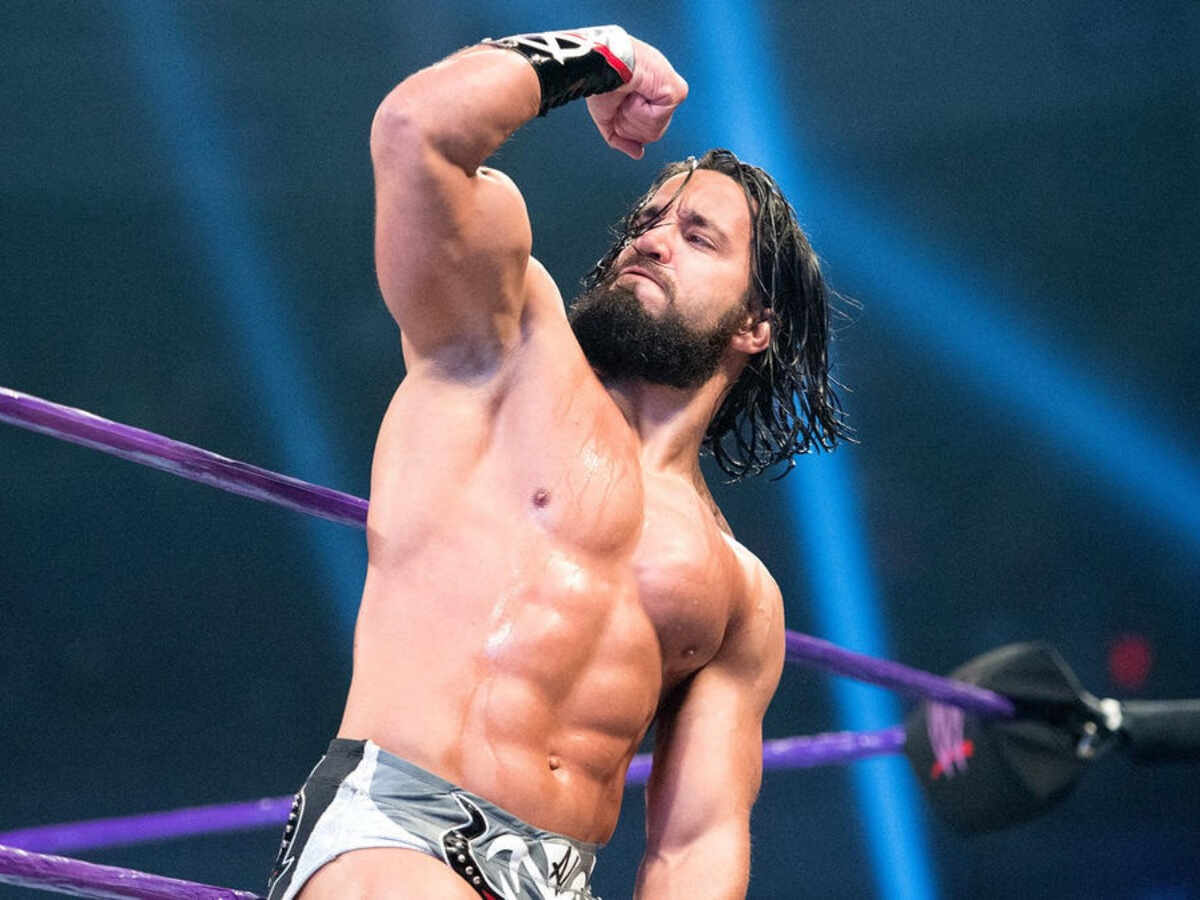 When the former WWE 205 Live superstar joined AEW, he was hyped up by commentators as well. However, ever since he joined the company, Nese has done nothing except job to pretty much everyone. It is a total waste of his talents, and the wrestling industry knows his in-ring skills from 205 Live. He can become a great asset to the company if given the chance.
6. Samoa Joe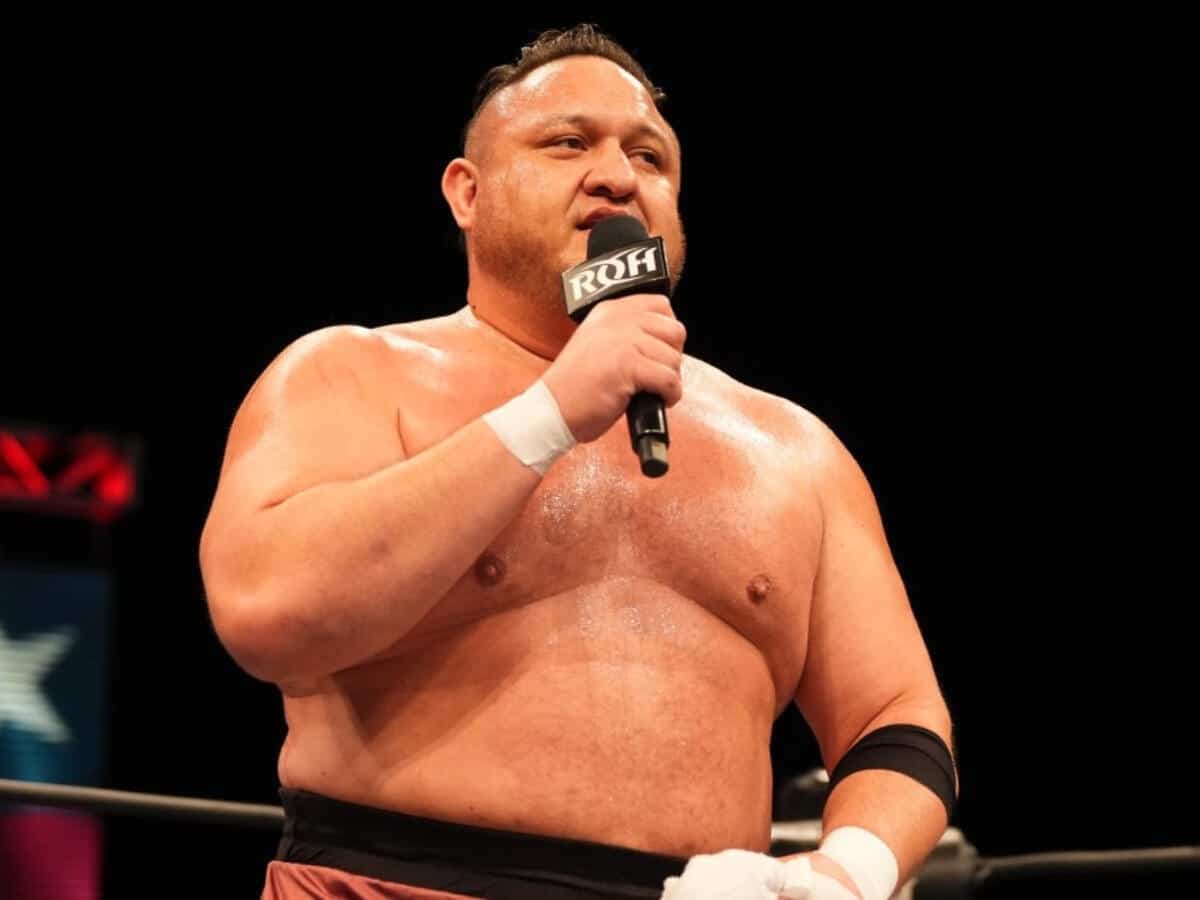 The Samoan Submission Machine, Samoa Joe, was a massive star in WWE. A talented, veteran big guy who could put on entertaining matches sounds like an ideal wrestler to just about anybody. This is why fans were excited when Samoa Joe was announced as #AllElite when Tony Khan bought ROH.
Sadly, since his debut, Joe has done nothing useful in the company. What he has done in AEW over the course of his career in the company doesn't even hold a candle to what he did in WWE. Other than getting a higher salary, Samoa Joe has been totally wasted in AEW.
Related: 10 dream matches in WWE that never happened
5. Andrade El Idolo(Andrade)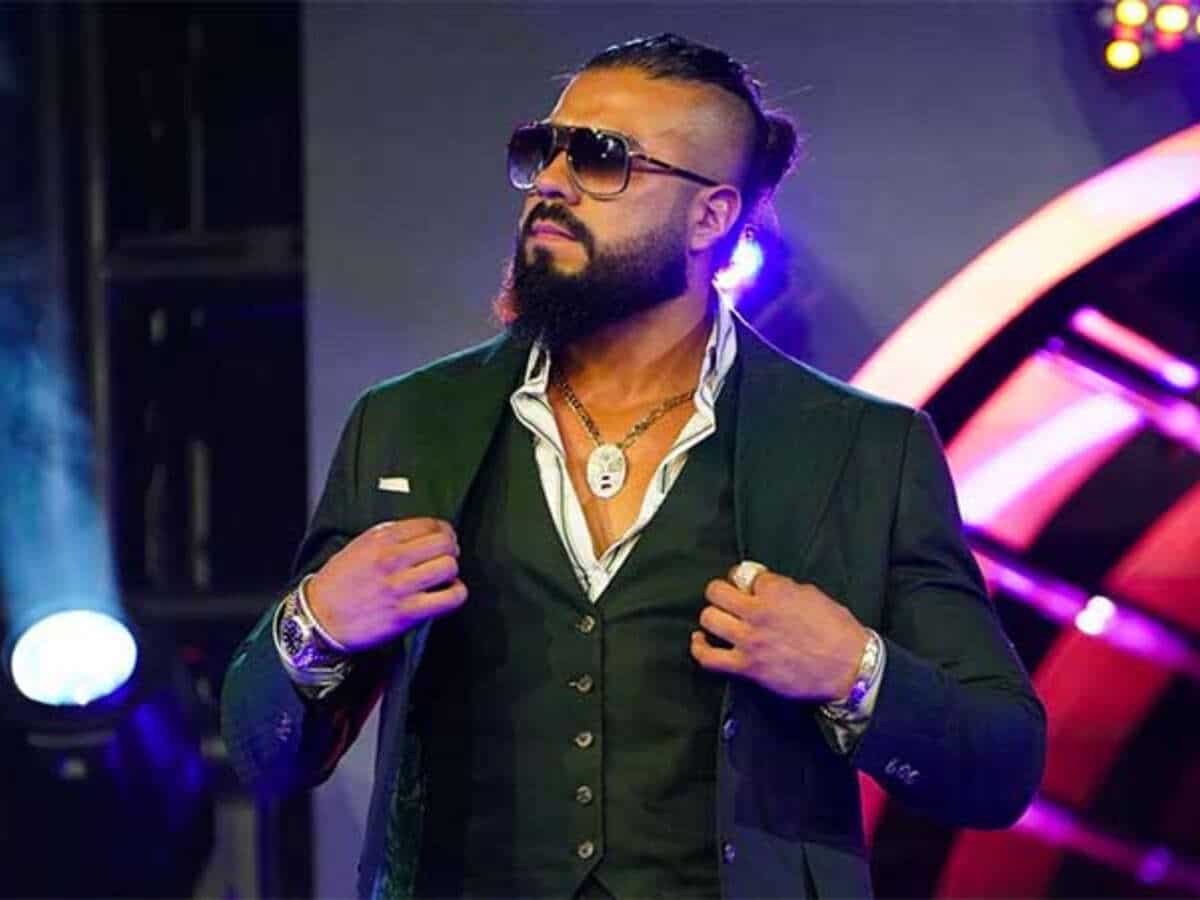 Similar to other ex-WWE wrestlers on this list, Andrade is another really talented wrestler who neither Vince McMahon nor Tony Khan knows how to book. Since joining AEW in 2021, fans hoped to see Andrade shine for a change.
However, everything remained pretty much the same. The only notable thing he has done is his match vs Pac(Neville). It's sad to see just how many talents are misused by both of the top wrestling companies.
4. Malakai Black(Aleister Black)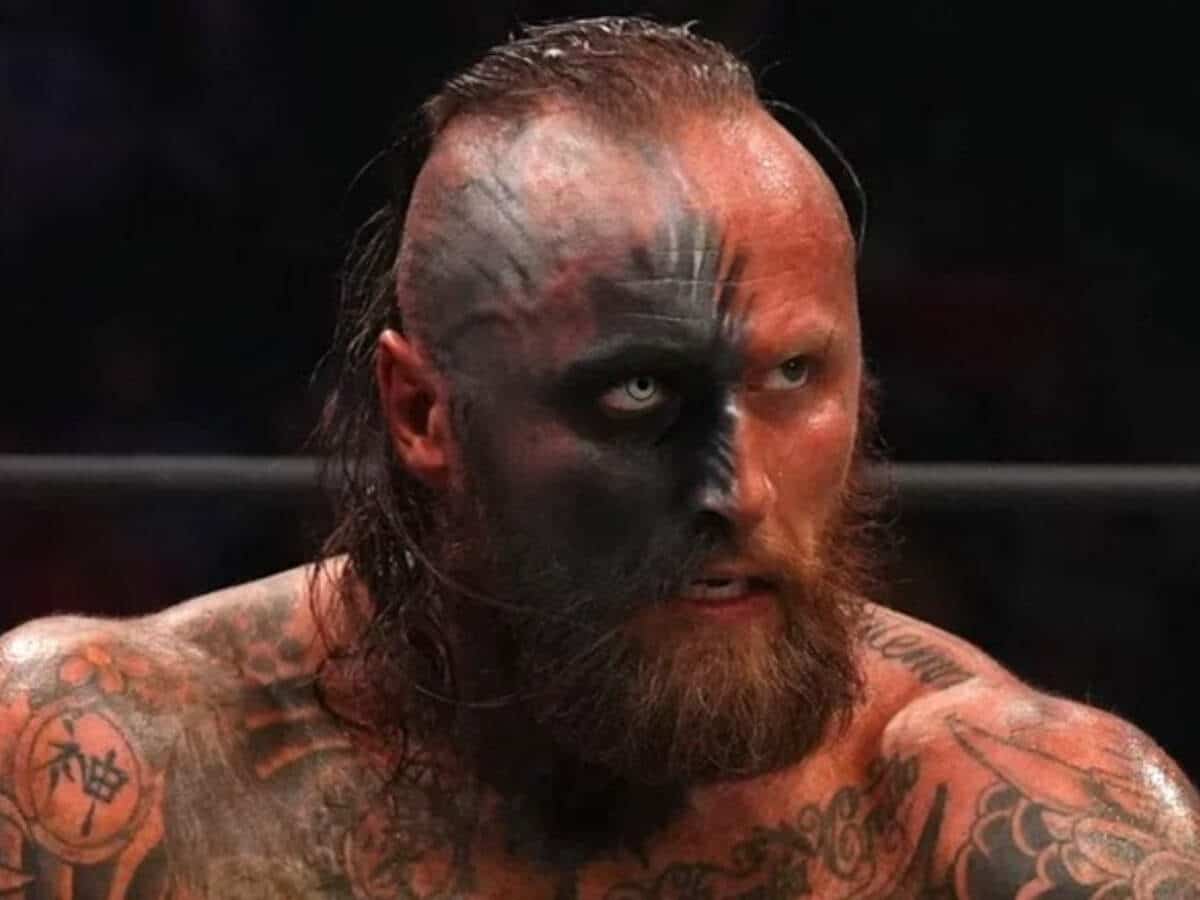 WWE's Aleister Black, now known as Malakai Black, is another wrestler that was misused in WWE, then slightly better used by AEW, but then ultimately went back to being misused. Malakai Black could cut some really solid promos in WWE. He was treated as a hot commodity when he was called up to WWE's main roster. He impressed fans with his in-ring and promo skills.
However, Vince reportedly "didn't understand his style of wrestling", which led to further conflicts and him being released in 2021. When he joined AEW, he was treated as a major player when he defeated Cody Rhodes twice. After that, his career slowly faded, and was unfortunately met with health issues. Fans hope to see him finally be treated right.
3. Toni Storm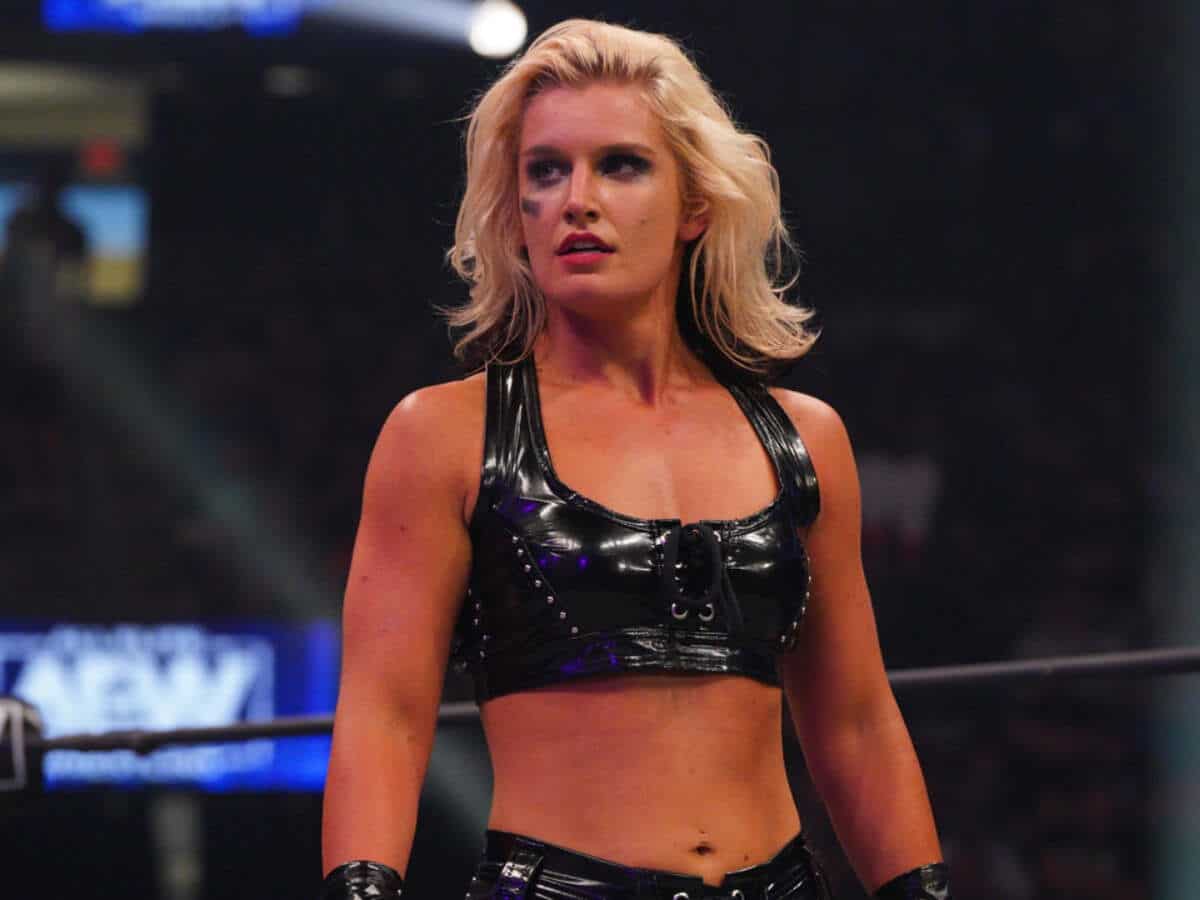 Former WWE wrestler Toni Storm was with the promotion for about 4 years before being released in 2021. She later joined AEW and fans hoped to see her have a better run in the company than she did in WWE. Unfortunately, that hasn't happened yet.
Although Toni Storm is the current interim AEW Women's Champion. However, being only the "interim" champion doesn't take away the fact that she has been criminally misused in the company. She hasn't really generated any buzz in the wrestling industry, either.
2. Keith Lee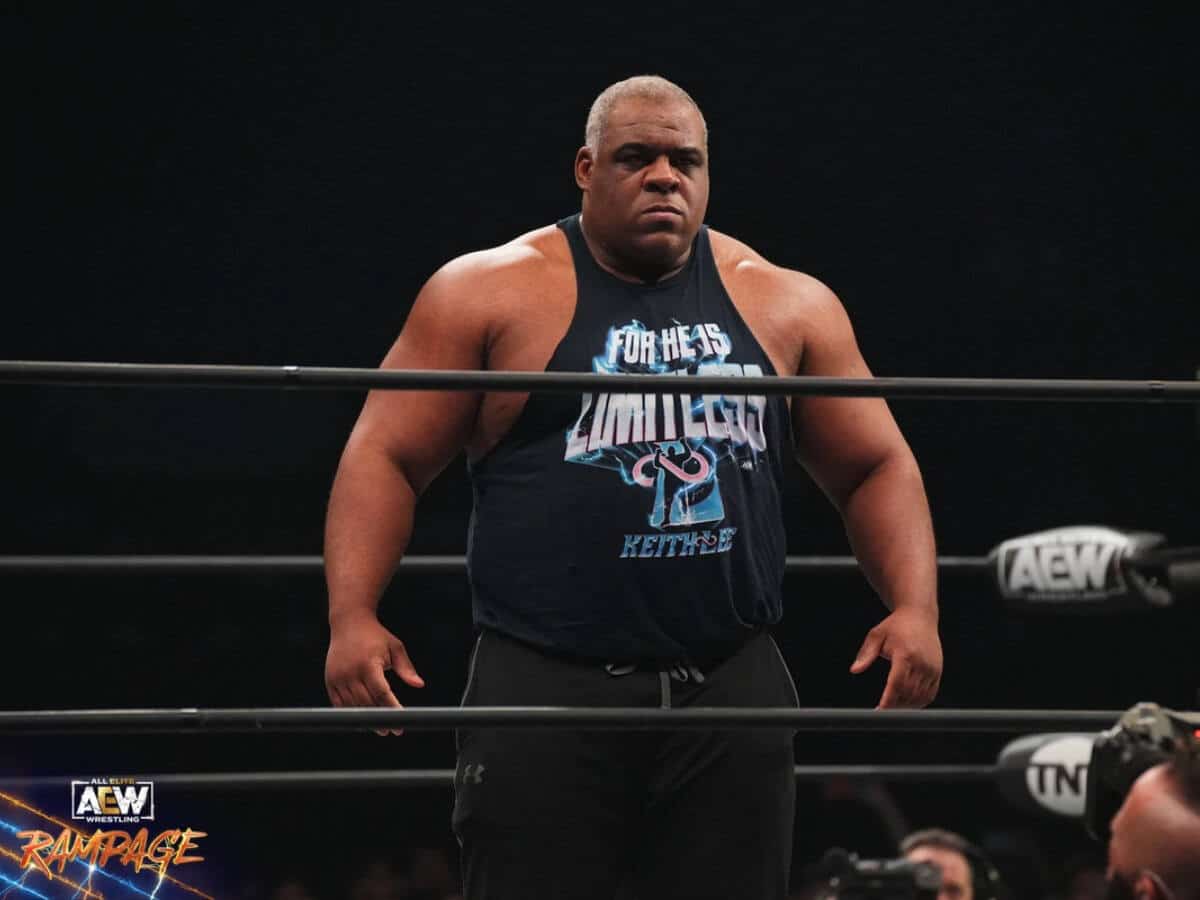 Despite almost the entire WWE fanbase's disapproval, Keith Lee was let go from the company in 2021. Fans hoped to see him be booked properly for a change in AEW. However, similar to every wrestler on this list, it was not the case.
Keith Lee has excellent in-ring skills as well as mic skills. In addition to that, he also has a great fanbase. All these factors should be enough for any wrestler to succeed in a company. But it seems like, in reality, this is not very often the case. 
1. Miro(Rusev)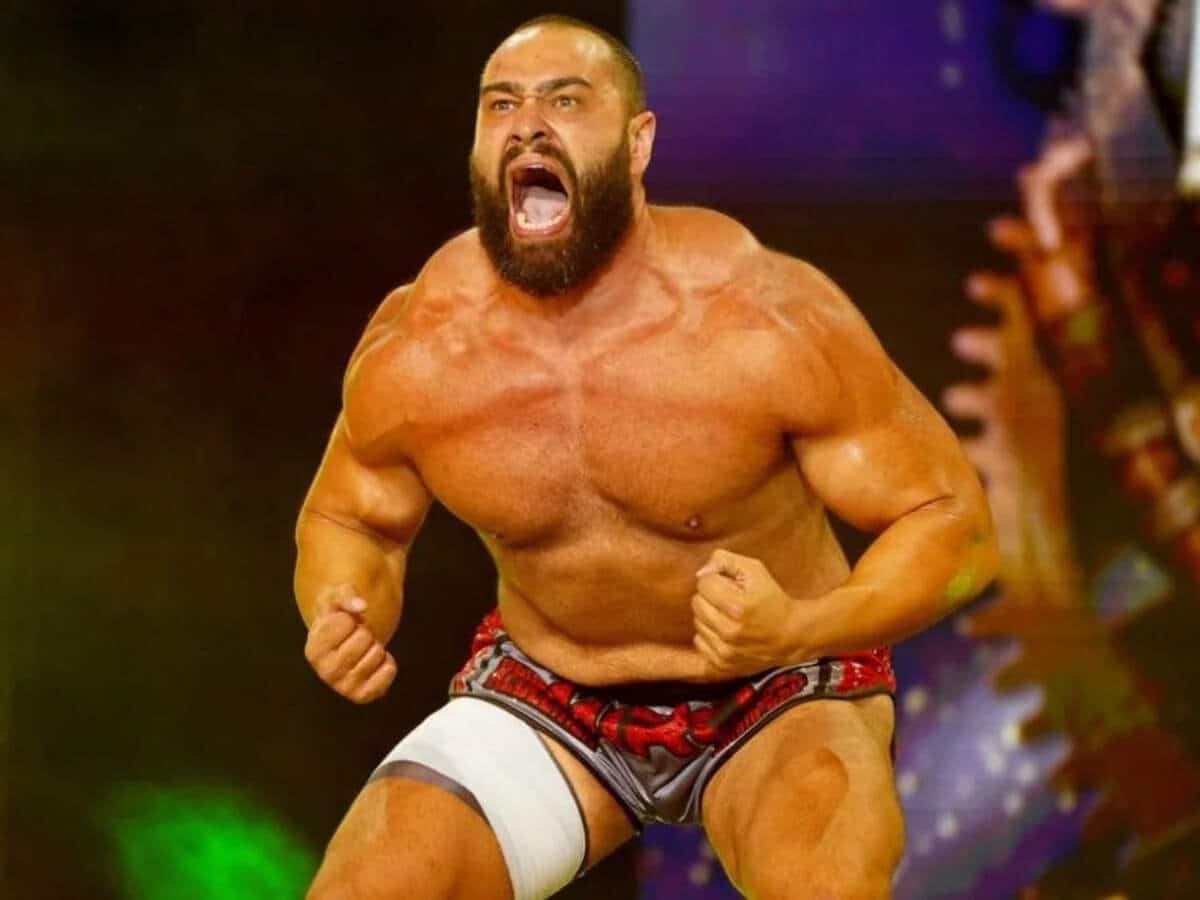 WWE's Rusev, now known as Miro in AEW, has a habit of being booked wrongly by both the companies he has worked for. Despite being a powerhouse and a talented in-ring performer, Miro has been massively misused by AEW, even more so than by WWE.
At least in WWE, Miro was involved in a lot of engaging storylines, mostly where his wife left or cheated on him, with the most recent one being with Bobby Lashley. He also won over the fans with his "Rusev Day" gimmick. But ever since he was laid off by WWE due to budget cuts in 2020, fans hoped to see him finally be AEW's top guy. But as it more than often happens, not everything happens according to people's expectations.
In case you missed it: