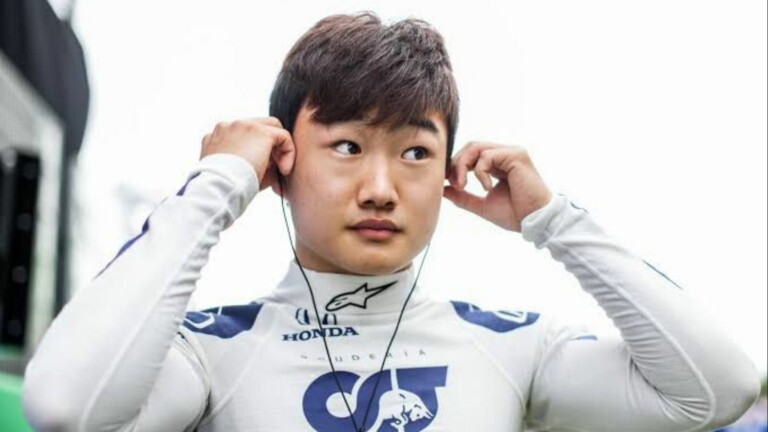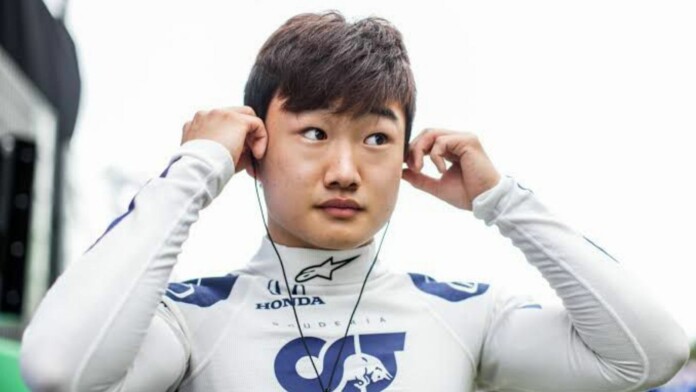 | | |
| --- | --- |
| Name | Yuki Tsunoda |
| Age | 21 |
| Occupation | formula1 driver |
| Net Worth | $5 million |
| Salary | $0.5 million |
| Marital Status | NA |
| Endorsements | RedBull, Honda, Honda cars, Protex, Platz |
| | |
Yuki is a 21 years old Japanese driver who drives for the RedBull sister team Scuderia AlphaTauri in Formula1. The young Japanese made his Formula1 debut last season alongside the experienced Pierre Gasly.
As per mediarefree, Yuki is a former Japanese F4 champion in 2018 and is currently also a member of the Honda Formula1 dream project and the RedBull Junior team. It is believed that Yuki was promoted to Formula1 because he won the Anthoine Hubert Award in 2020.
Yuki was born on 11th May 2000 and hails from Sagamihara, Japan. A lot is not known about his parents as he has kept his family out of the Formula1 loop, but it is believed that Yuki shares a strong relationship with his father who in his days used to go to the "Gymkhana" to feel the thrill of racing.
Yuki Tsunoda Net Worth/Salary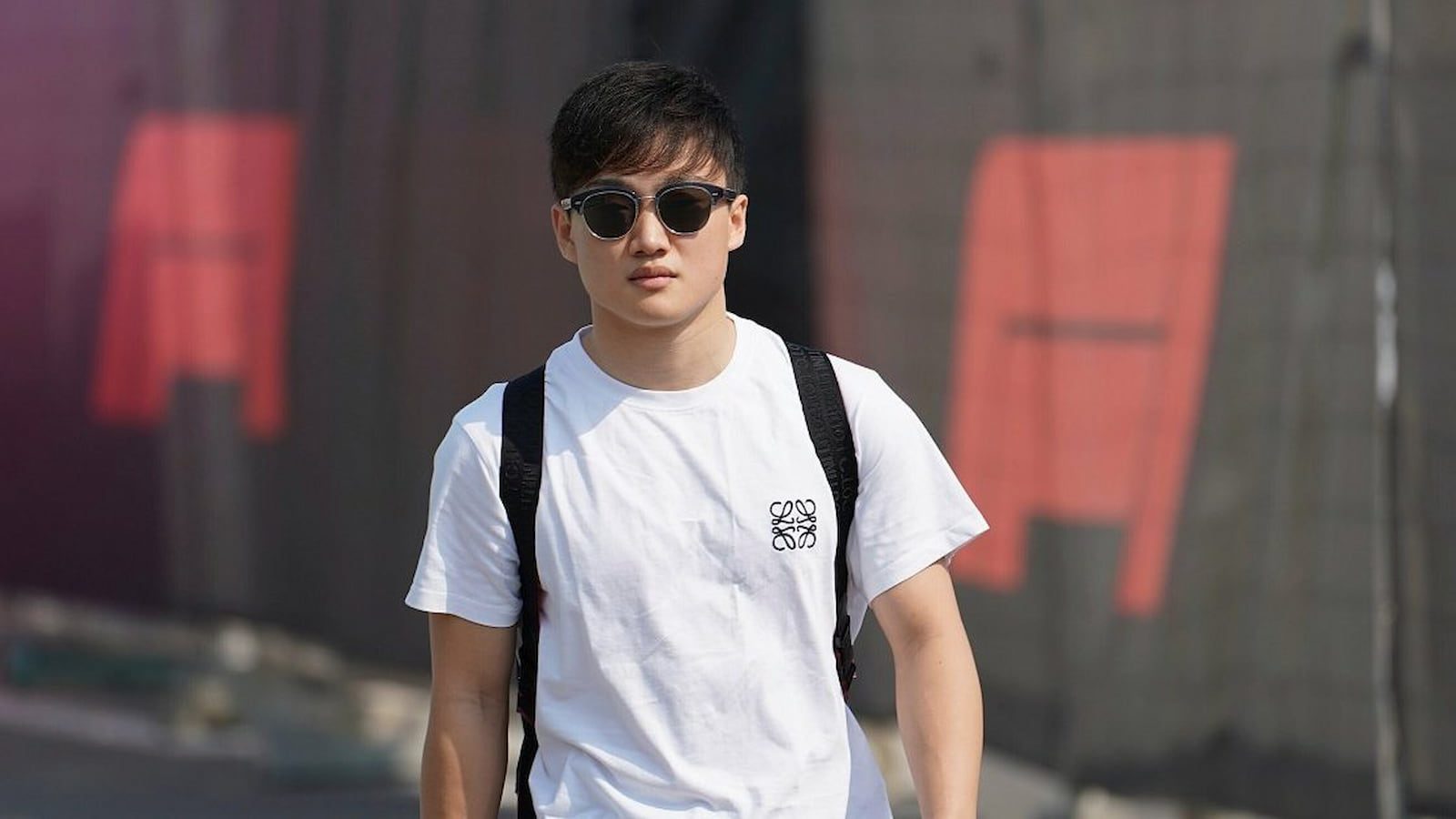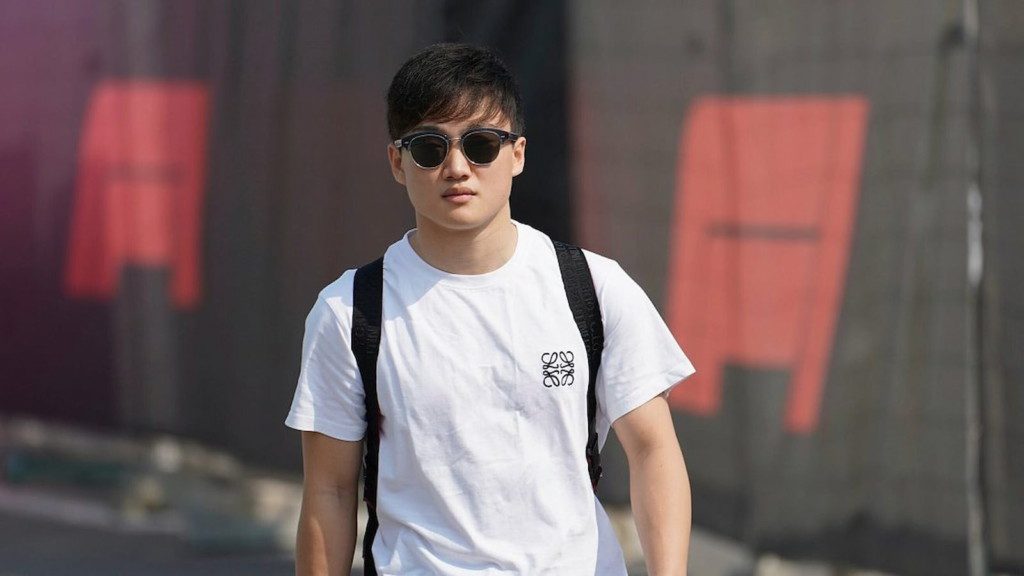 As per reports, it is believed that Yuki earns around $0.5 million from Alpha Tauri excluding his bonuses and sponsorship pay. His current net worth is assumed to be around $5 million. Due to a lack of definitive data, it is quite hard to specify a particular amount.
Yuki Tsunoda marital status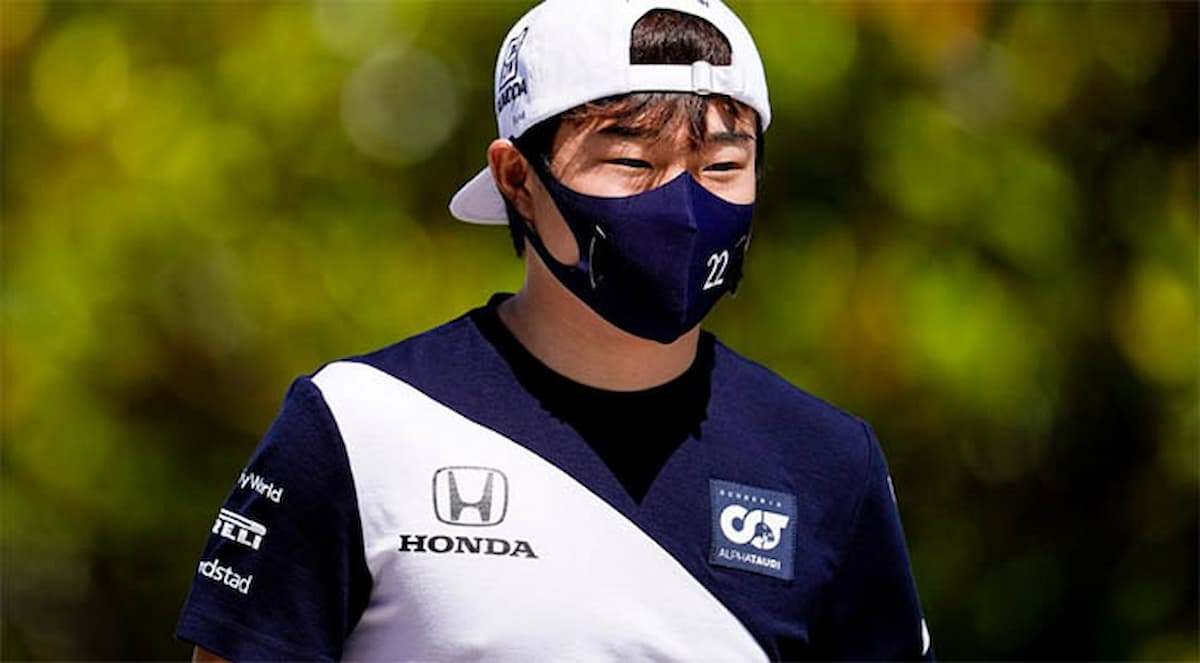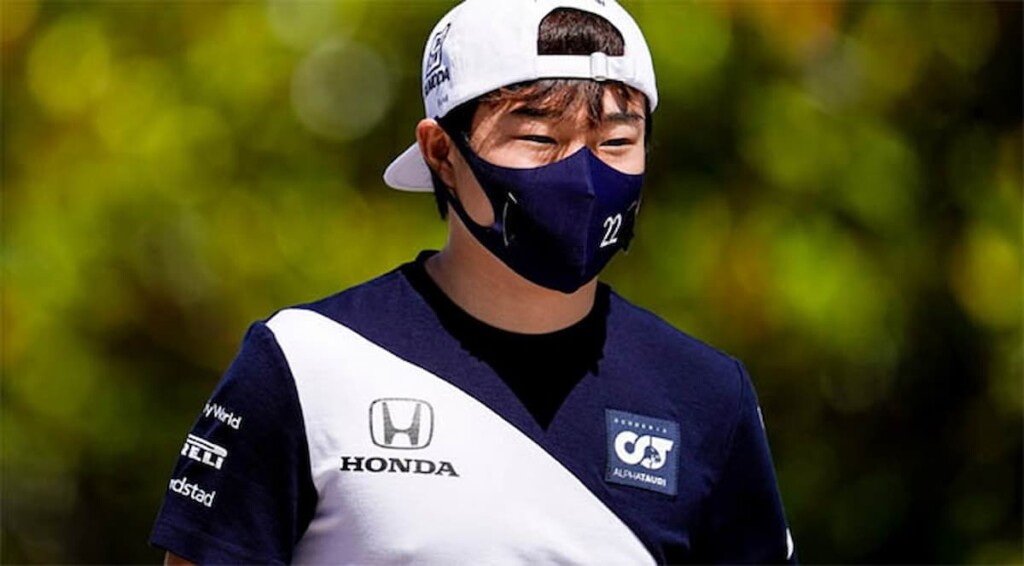 As far as Yuki's marital status is concerned, he has never revealed the identity of a special person or has commented on his status. Going on based on what we know that is not much really, it can be assumed that Yuki is currently single, however, it would be better to get a clarification from the man himself.
Yuki Tsunoda Endorsements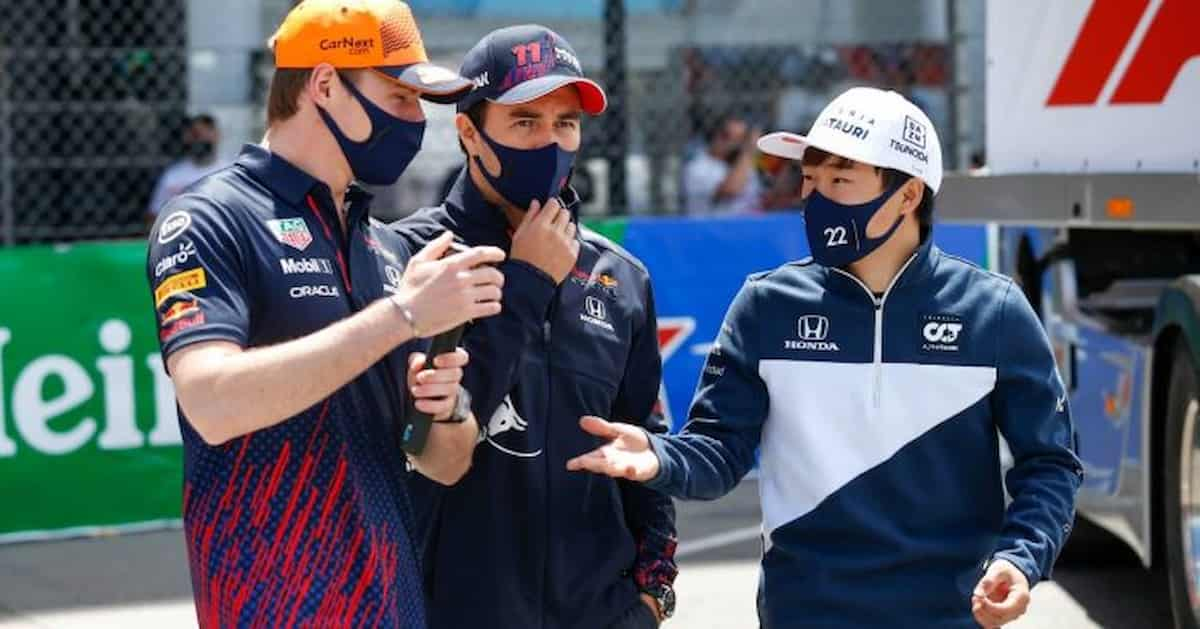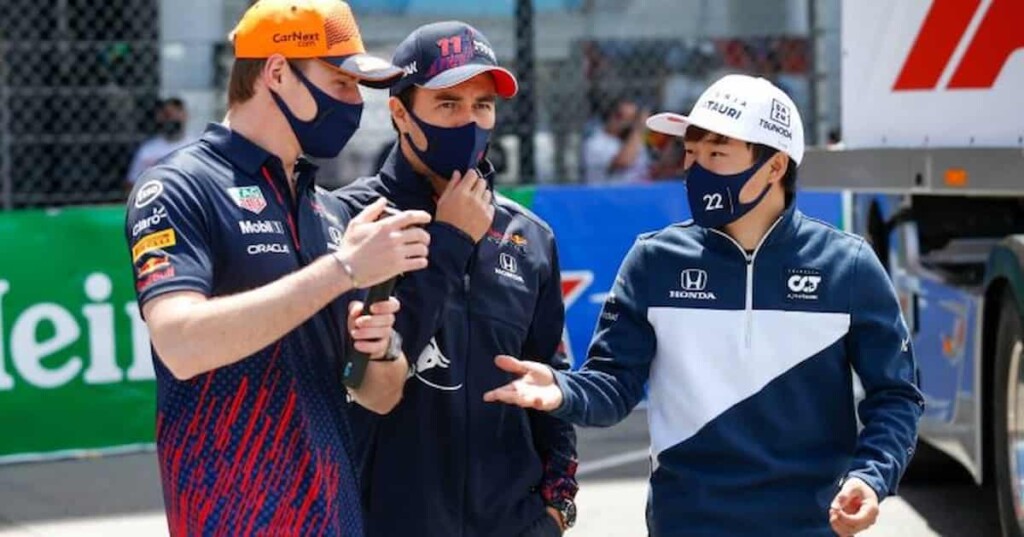 Given that the young Japanese driver is only 21 years old, he currently holds a decent number of endorsements. Yuki is sponsored by Honda, Honda Cars, RedBull. Yuki is also sponsored by Arai helmets and uses their helmets during Formula1 races. His sponsorships do not end here as he also earns decent income through Protex(cosmetics) and Platz(pet supply).
What is Yuki Tsunoda's net worth?
Yuki Tsunoda's Net Worth stands at $5 Million.
What is Yuki Tsunoda's salary cap?
Yuki Tsunoda earns a salary of $0.5 Million.
Which team Yuki Tsunoda drives for?
Yuki Tsunoda drives for Scuderia Alpha Tauri.
Is Yuki Tsunoda married?
NO.
Who is Yuki Tsunoda's teammate?
Yuki Tsunoda's teammate is Pierre Gasly.
Also Read: "Sportsman is not to blame for what his President does" Sergio Perez's take on Nikita Mazepin's potential sacking