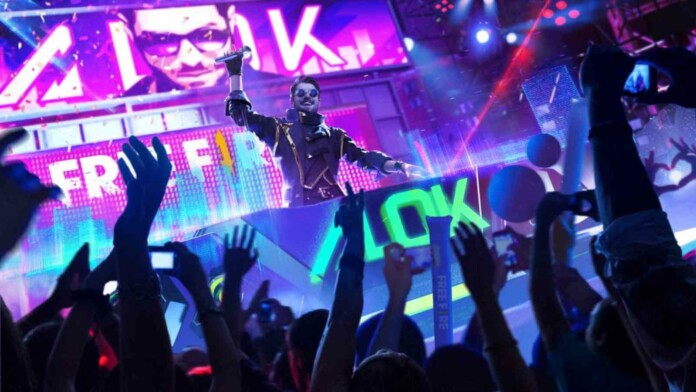 The all-new Free Fire OB28 Rampage update had hit all the global servers on June 8, 2021. The new update introduced new character, a pet and few modifications to characters alongside a new Free Fire Clash Squad Ranked Season 7.
The new ranked season also introduced a new tier titled Grand Master in which players can grab Gold M1014 skin when they reach Gold tier 3. The Grand Master rank will give its tier badge to the top 1000 Heroic players.
DJ Alok in Free Firer is the most loved and coveted character whose ability is versatile. The ability is one of the best healing abilities and has been chosen by many players for their rank push. This article shares the 3 best reasons why DJ Alok is Helpful in Free Fire Clash Squad Ranked Season 7.
Read More: Top 5 Characters In Free Fire To Reach GrandMaster In Clash Squad Season 7
DJ Alok in the new Free Fire Clash Squad Ranked Season 7
1. Versatile Ability
DJ Alok is a popular character and he is prominent for his active ability 'Drop the Beat'. His ability is so versatile among all other characters. At his base level, the ability can create a 5m radius aura. Allies within the aura will get a 10% movement speed boost and increase their HP at a rate of 5HP per second for 5 seconds. Once upgraded to the maximum level, the ability increases movement speed by 15% and increases the health regeneration(5HP) duration to 10 seconds. He has a Cooldown of 45 seconds and the effects cannot be stacked.
His ability is so versatile making it a far more exclusive healing ability compared to other abilities. Additionally, he improves the movement speed of his teammates. Thus it is a good character in the new CS Season 7
2. Effective in Close-Range Combats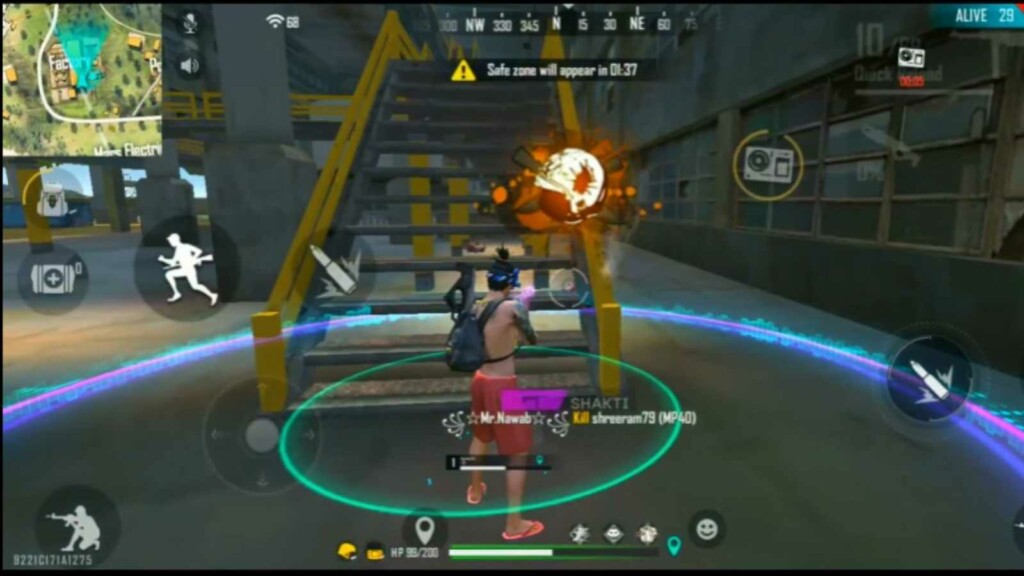 This is one of the reasons why Alok has been the most coveted character in this Quick-paced BR title. DJ Alok suits for Close-range combats. While playing the new Ranked season, you will get to see yourself in a lot of close-range combat situations.
Being a suitable character for Close-range, his ability can be more efficient providing HP as well as a movement speed boost. Teammates of this character will also receive movement speed boost and HP restoration which is a useful option to play with in the new Ranked Season 7. While Rushing, this character can be a deadly ability with which you can have the edge over your enemies.
3. Suitable for Any Skill Combination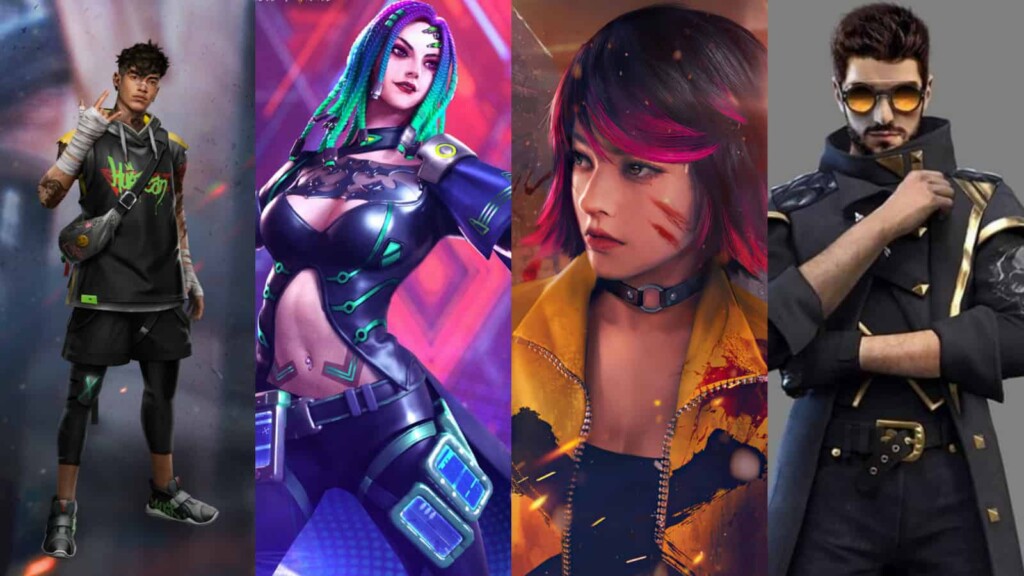 Skill combinations are one of the unique features that Free Fire contains. Players are able to patch one active skill characters to three passive skill characters. As DJ Alok's skill is an active one, it can be used to combine with three passive abilities to provide the upper hand on the battlegrounds. For example, DJ Alok with Moco, Maro, Joseph can be the best skill character combination for players to use in Free Fire Clash Squad Ranked Season 7.
---
Follow our Instagram handle to participate in the huge DJ Aloks Giveaway and to stay updated with the latest news of the gaming and eSports scene.
Also Read: How To Reach GrandMaster Quickly In Free Fire Clash Squad Season 7