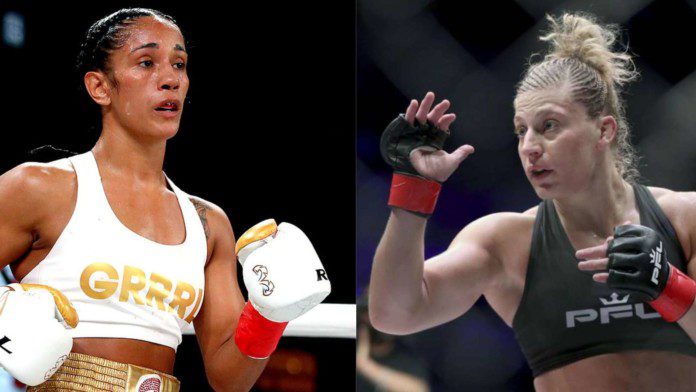 The unified featherweight world champion, Amanda Serrano is willing to sign one UFC bout deal if the offer made by Jake Paul is accepted. Paul is constantly going back and forth with UFC's president Dana White. This time, he made an unbelievable deal where he asked Dana to increase his fighter's pay, and he will sign with UFC for a one-fight deal, and then he will retire from boxing forever.
Paul discussed increasing the minimum fighter's pay per fight to $50k which was $12k before. Paul's second demand was to guarantee UFC fighters 50% of UFC's annual revenues. The 'Problem Child' also raised concerns about fighters' long-term healthcare like those who suffer from brain damage.
According to Paul, if all these demands were accepted and implemented by the promotion by March 31, 2022, he will retire from the sport of boxing. "Once implemented I will immediately retire from boxing and will agree to a 1 fight deal with UFC to fight weak chin Jorge," said Paul.
Ali Abdelaziz makes a tempting offer to Amanda Serrano!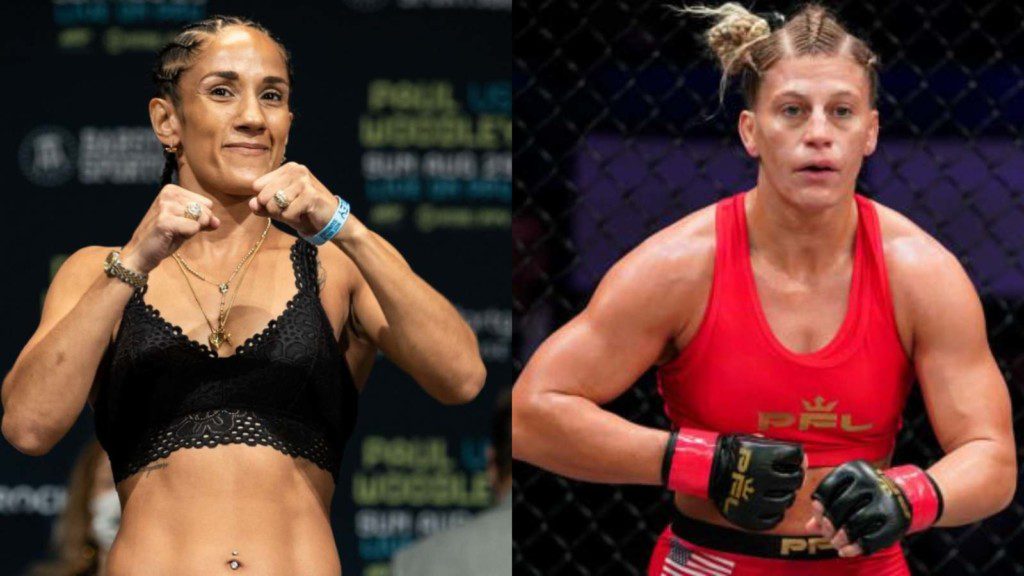 Replying to this, Paul's long-time friend and World champion, Amanda Serrano showed her interest in fighting in UFC. The Puerto Rican revealed that she will be eager to fight in the promotion against Valentina Shevchenko for the flyweight championship.
But, that can only happen if UFC agrees to the terms and conditions made by Paul. " I will gladly sign one fight deal…to challenge Valentina for the flyweight championship if UFC agrees to Jake's offer. Let's make history," said Serrano. CEO of Dominance MMA, Ali Abdelaziz offered Serrano a fight against Kayla Harrison, but it came with a warning.
He wrote, "Come fight Kayla Harrison I will pay you 5 time more than you making because this will be your last fight everybody just talking no one wanna fight." Serrano is yet to react to this, but a fight between these two would be very interesting.
Also read – "You're running out of time," Jake Paul keeps counting on the days as awaits for Dana White to accept his UFC challenge