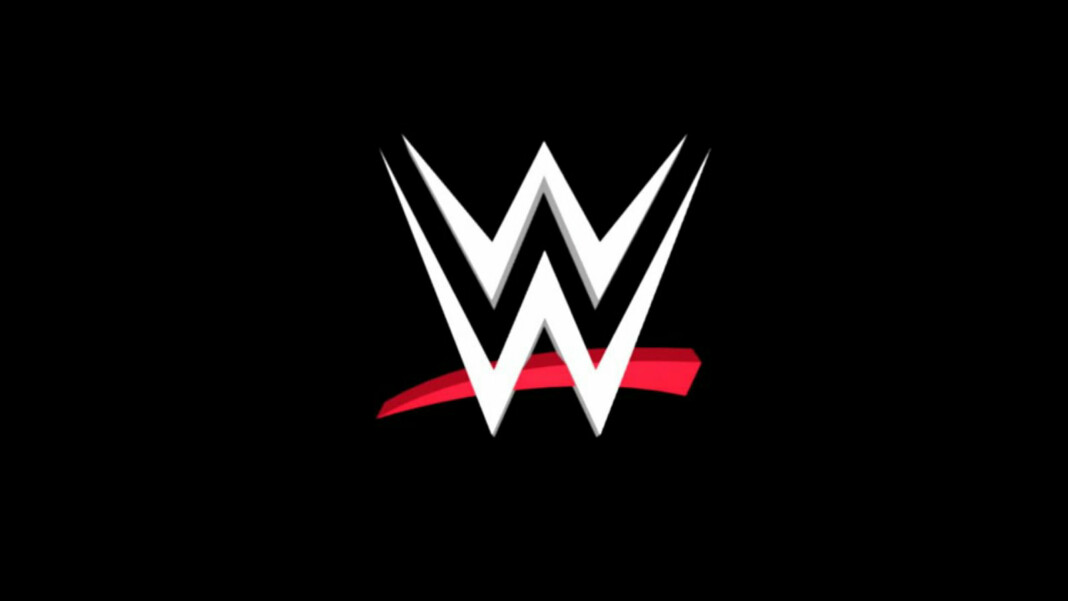 Finally, much to the joy of the WWE fans, Andrew Zarian from the Mat Men Pro Wrestling podcast has revealed some good news for all of us who enjoy watching WWE. The world of sport has suffered a major setback during the pandemic and pro wrestling is no stranger to it. WWE, like other sports, had also restricted the crowds from watching the matches live at the arenas keeping in mind the safety of their fans. But to be brutally honest, WWE is not the same without the crowd. The crowd reactions, the chants, the posters and banners, all of it makes the fights what they are supposed to be.
Zarian, who seemed eager himself for WWE to up the level by the end of the year, took it to Twitter to express his excitement. He tweeted that WWE is planning some creative plots and it could be something worth the wait for the fans. Andrew went on further to notify that it is not often that he posts this kind of news as he does not enjoy being vague but what he has heard makes him hopeful.
Andrew Zarian hopeful of a creative year of WWE for the fans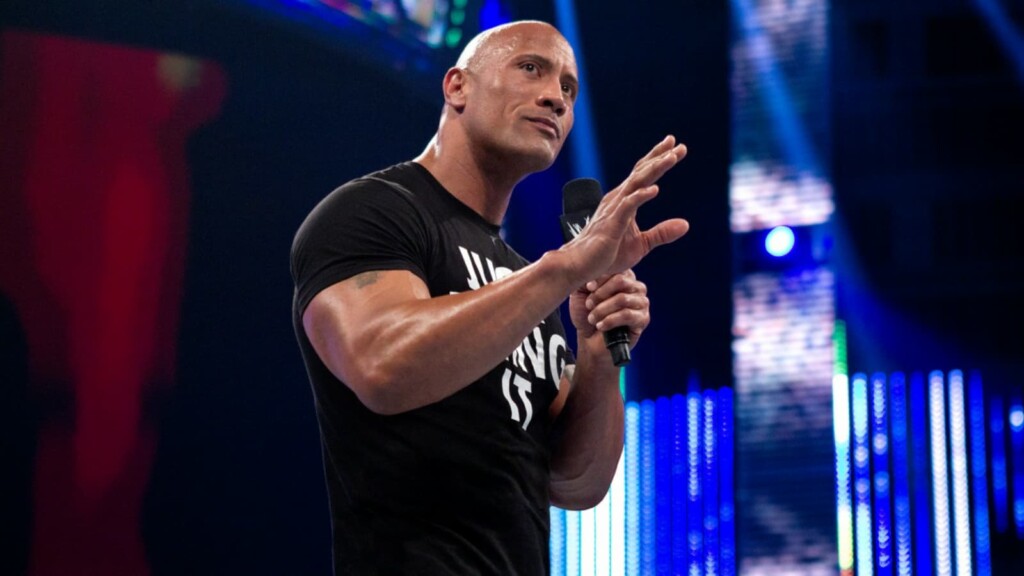 WrestlingNews.co, in search of something concrete, reached out to a couple of people in WWE and the people they spoke with are unaware of changes coming. But there was some light at the end of the tunnel as Vince McMahon is definitely aware that the product is not good enough and the people in the management are of the opinion has been that the "good stuff" in regards to creativity should be saved for the live crowds to enjoy. WWE would be hoping to get back the crowd by the end of this year when the situation due to the pandemic is fully under control.
Zarian's full tweet reads as follows:
"Hearing about a lot of exciting stuff on the WWE side of Pro Wrestling. Too early to post anything but honestly I am very hopeful we will see a quality turnaround by the end of the year. I hate being vague. I generally don't post things like this but Im very hopeful right now."
There are already reports doing the rounds, of fan-favourite John Cena making a comeback to the WWE and could be also seen in a big match at Summerslam. But when it comes to cameos, there is no one more electrifying than the Rock, who is also rumored to be in the WWE for Survivor Series. The WWE creative team has received a lot of criticism for not producing engaging scripts off late but it looks that some big structural changes are on the way and the fans should be in for a treat as the year progresses.
Also Read: WWE RAW Results ; Nikki Cross and Drew McIntyre registers individual wins-June 14,2021