British Olympic medallist and athlete Dina Asher-Smith called for more funding to search the effects of periods on athletic performance after she pulled up with cramps at the European Championships in the 100m event. The defending champion called for more education and research regarding the important subject in women's sports.
"People don't always talk about it either because you see girls that have been so consistent and there is a random dip," Asher-Smith said according to CNN. "Behind the scenes, they have been really struggling, but outwards everybody else is saying, 'What's that? That's random,' so it could just do with more funding," she continued.
Dina Asher-Smith pulled up 60m into the race on Tuesday after suffering from cramps in her calf, causing her to finish last. However, she denied any injury concerns, and pulled up for a semi final performance in the 200m event. "[It was] girl stuff [on Tuesday]. It was frustrating, but just one of those things," she said after winning her 200m heat with a time of 22.53s
Also read: WATCH: Twitter Athletics loses it over Swedish Jesper Hellstrom's bizarre triple jump attempt at 2022 European Athletics Championships
"It would be well researched if it was a men's issue": Dina Asher-Smith speaks out about the effect of periods on her performance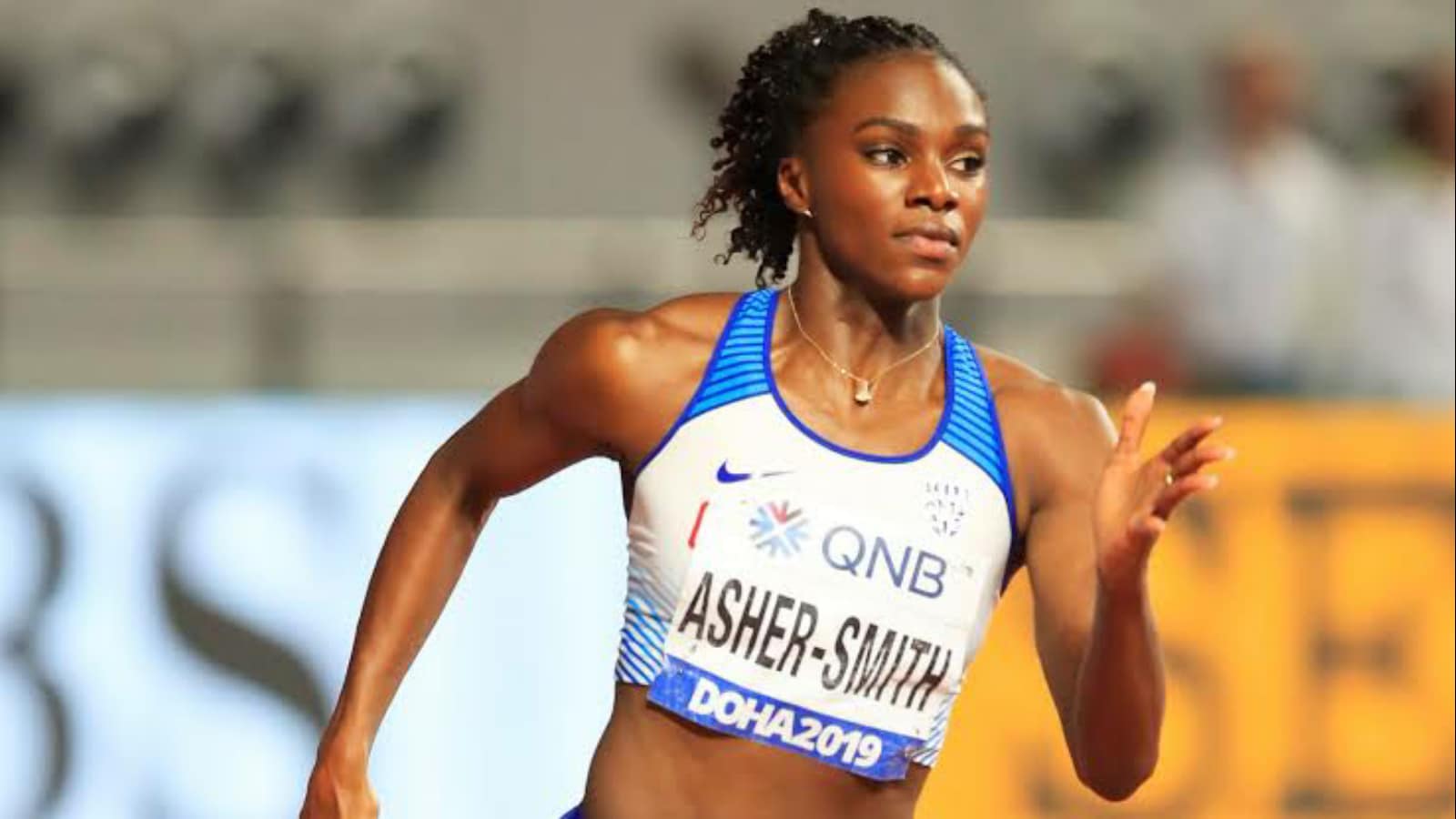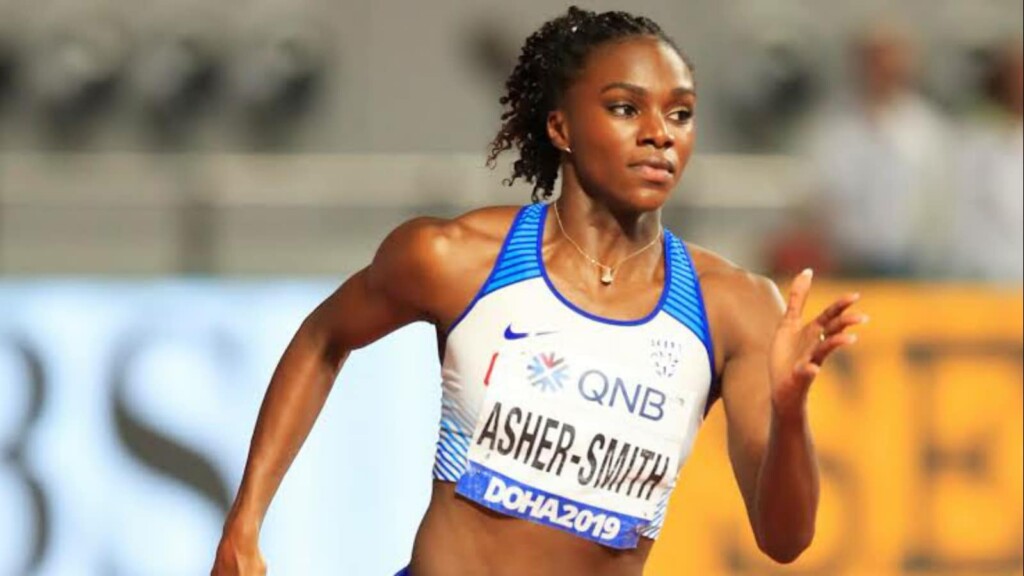 "I feel like if it was a men's issue, we would have a million different ways to combat things, but with women, there just needs to be more funding in that area," Dina Asher-Smith said. Asher-Smith felt bad because she was in quite the good shape, and was looking to come and run fast. Unfortunately for her, things did not pan out too well.
"It is something which I think more people need to actually research from a sports science perspective because it is absolutely huge," she said. Recently, several female athletes including Lydia Ko and Jessica Ennis-Hill have started talking about their problems faced while they are on their period. However, shockingly only 6% of sports studies have ever focused on this issue, and the number needs to increase soon.
Also read: "If you can't catch her after 10 m, forget about next 90 m" – Shelly-Ann Fraser-Pryce wins 100m race in Monaco Diamond League in season-best time
Also read: "I got like 100,000 followers" – Alica Schmidt reflects on social media career besides athletics at Munich European Championships