Max Verstappen cruised to a dominant win for Red Bull in the Austrian Grand Prix, for his fifth win of the season. The 2 weeks in Austria for the Dutchman have been fantastic, with him finishing in pole position comfortably. This is Verstappen's third straight pole in a row and is now 32 points clear of Lewis Hamilton.
Valtteri Bottas took second, after overtaking teammate Lewis Hamilton, who struggled after sustaining some damage to his tyres. Bottas, who was initially told not to overtake Hamilton, was later given the green light when Lando Norris began making up noticeable distance. This decision payed off for Mercedes, who took second followed by Norris.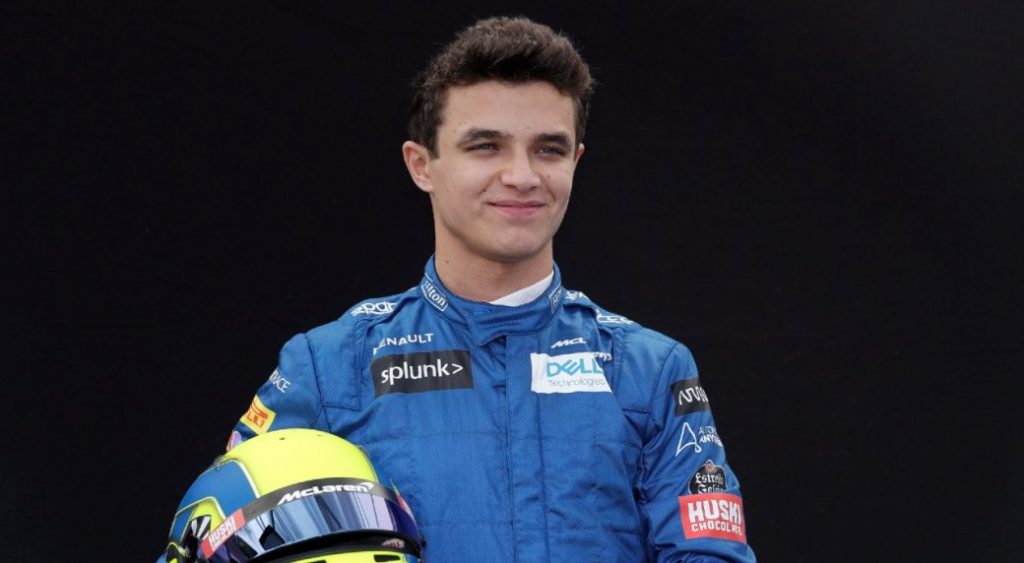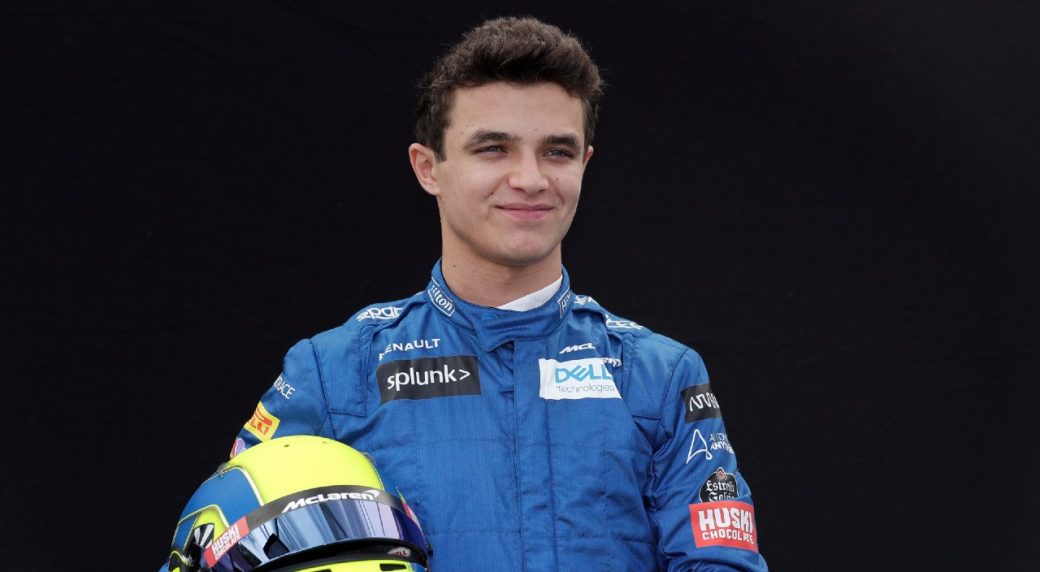 Lando Norris of McLaren took third at the Austrian Grand Prix, even after getting a 5 second penalty early in the race for forcing Perez onto the gravel. He overtook Hamilton easily in the last few laps, and held out, to finish on the podium. Hamilton eventually finished a disappointing fourth after a pitstop for his tyre troubles.
Sergio Perez's Penalties allow Carlos Sainz to Finish fifth at the Austrian Grand Prix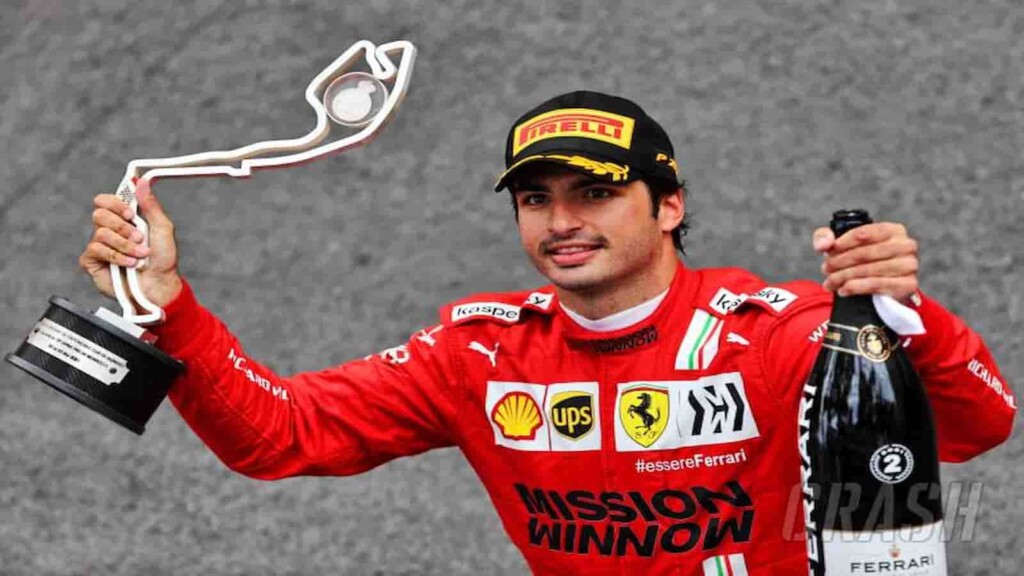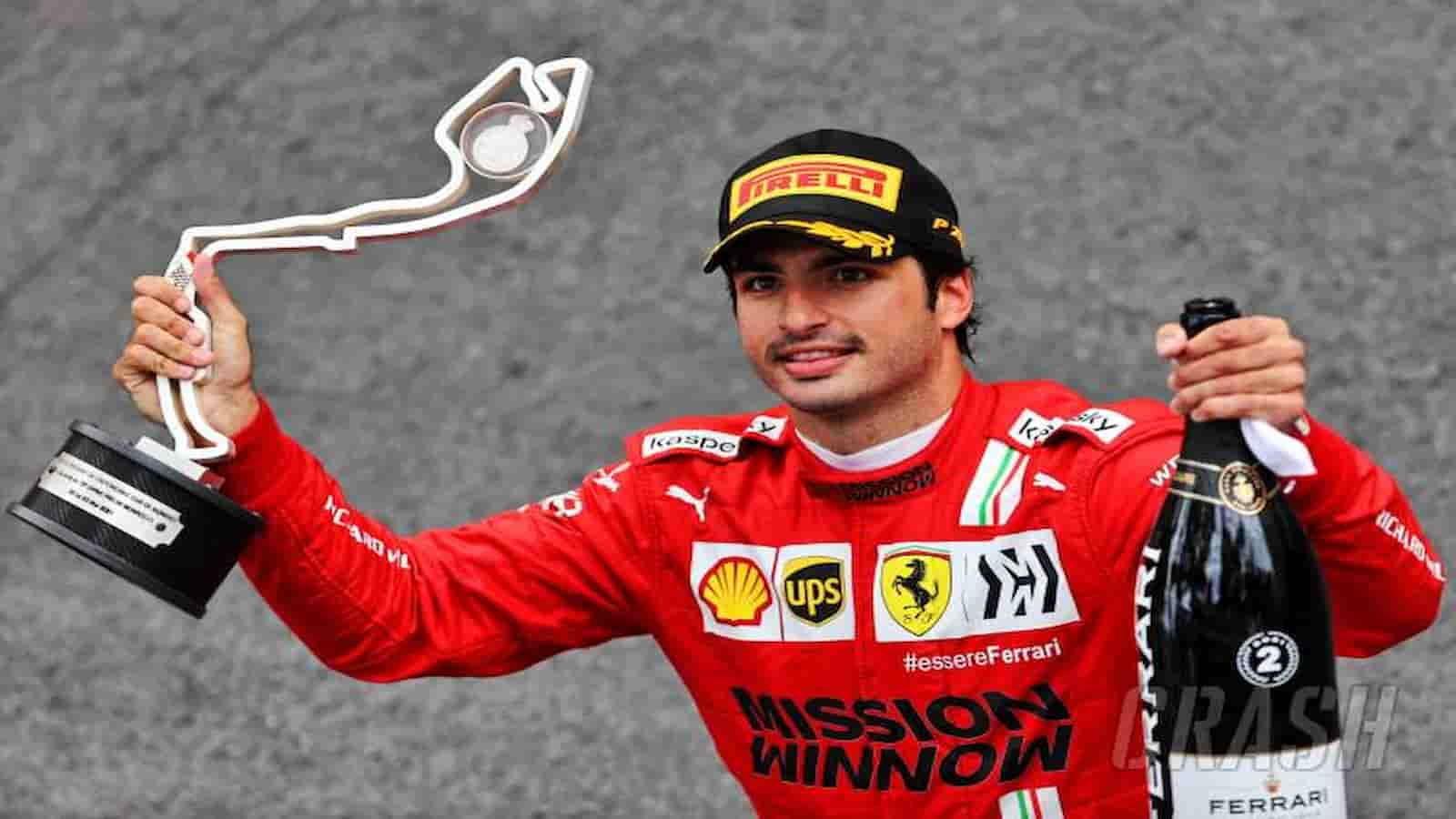 Hamilton managed to hold off Red Bull's Sergio Perez, who had a disappointing race, after receiving two penalties, 5 seconds each, for forcing Charles Leclerc out twice while he was trying to overtake around the fourth corner.
Perez finished sixth as he was 0.771s behind Saniz after the penalty had been applies. This ultimately meant that Sainz finished fifth. Daniel Riccardo took seventh place, after being overtaken by Sainz in the last lap of the race. Charles Leclerc of Ferrari finished a respectable eight, after starting all the way down in twelfth.
AlphaTauri's Pierre Gasly took ninth place while Alpine's Fernando Alonso managed to finish tenth after a long fought battle against William's George Russell. This was a heartbreak for Russel, as the team have failed to secure a point since 2019.
Also read: Why Do so Many Formula 1 Drivers Live in Monte Carlo?