Angel Reese, one of the best players in college basketball and a First-team All-American, has recently been the target of online rumors linking her to rapper NBA YoungBoy. The LSU forward took to social media to clear the air and deny any relationship with the controversial artist.
Reese, who transferred from Maryland to LSU last year, posted a video on TikTok on Friday, March 24, where she addressed the speculation that she was dating NBA YoungBoy, whose real name is Kentrell Gaulden. In the clip, she lip-synced to a song by Doja Cat that says "Please stop" and added the caption "I'm not his girlfriend."
The video quickly went viral and received over 1.5 million views and 300,000 likes on TikTok. Many fans and followers commented on the video, expressing their support for Reese and praising her basketball skills. Some also joked about how NBA YoungBoy has eight children with seven different women and how Reese dodged a bullet by not being involved with him.
Also Read: WATCH: "She's so stunning!" – Fans lose their mind after spotting a 'jolly' Olivia Rodrigo at the Lakers-Thunder game
Who is NBA YoungBoy and why is he controversial?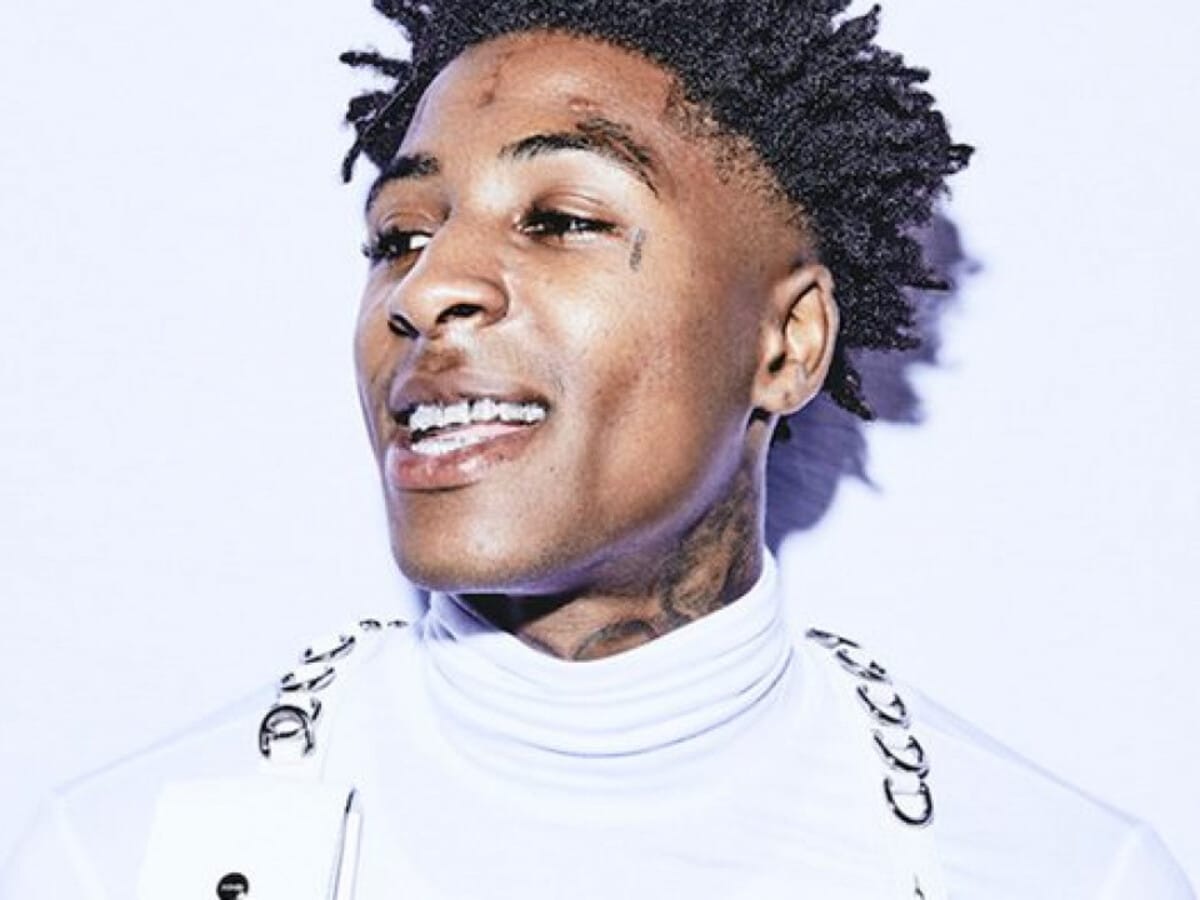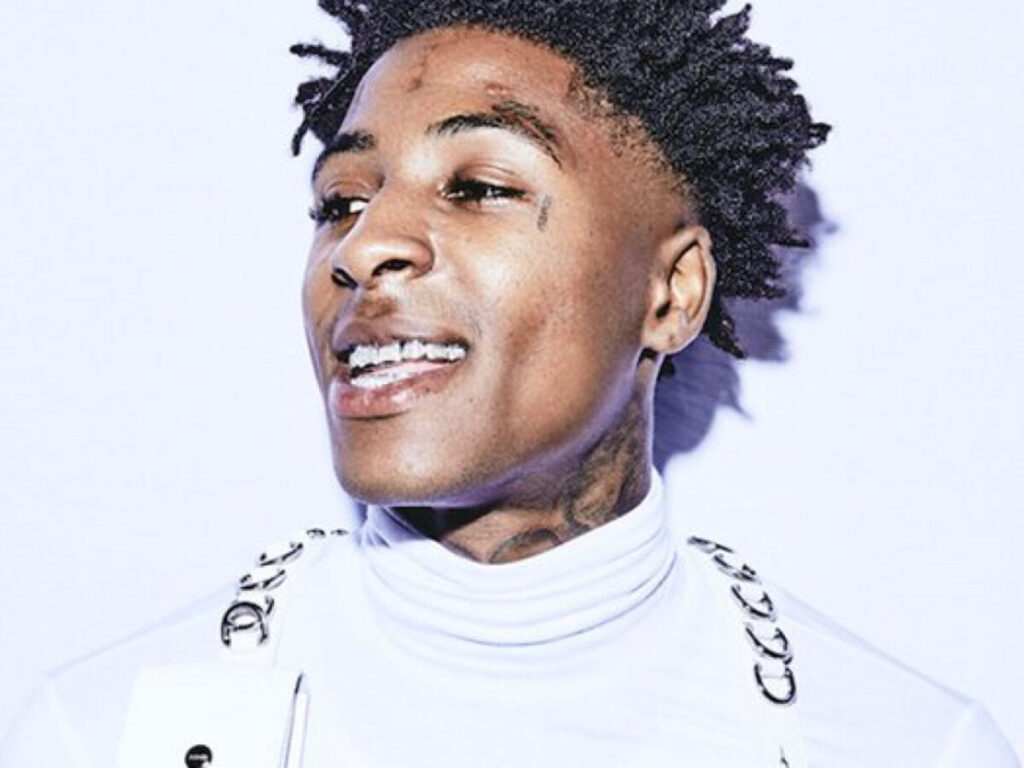 NBA YoungBoy is a 22-year-old rapper from Baton Rouge, Louisiana, who rose to fame in 2016 with his mixtape 38 Baby. He has since released several successful albums and singles, such as AI YoungBoy 2, Top, and Bandit. He is known for his raw and emotional lyrics that reflect his troubled upbringing and personal struggles.
However, NBA YoungBoy has also been involved in numerous legal issues and controversies throughout his career. He has been arrested several times for charges ranging from attempted murder, assault, kidnapping, drug possession, firearm possession, probation violation, and more. He is currently in federal custody awaiting trial for a gun charge that could land him in prison for up to 10 years.
NBA YoungBoy has also faced criticism for his violent and misogynistic lyrics, his frequent feuds with other rappers, his reckless lifestyle, and his multiple relationships with different women. He has fathered eight children with seven different women, some of whom he was allegedly abusive towards. He has also contracted herpes from one of his ex-girlfriends and has rapped about it in some of his songs.
Despite his controversies, NBA YoungBoy remains one of the most popular and influential rappers of his generation. He has a loyal fan base that supports him through his music and social media. He has also collaborated with other prominent artists such as Nicki Minaj, Lil Wayne, Juice WRLD, Future, and more.
In Case You Missed:
"I took that personally!" Joel Embiid ANSWERS Draymond Green with a mammoth 46-point performance against the Warriors after he claimed Nikola Jokic is the hardest person to guard
"I want to make as much money as I can," Austin Reaves discloses he'll leave the Lakers for money claiming the 'NBA is a business'
Stephen Jackson CLAIMS he actually 'shot a gun' at somebody when he was in the NBA defending Ja Morant over his gun violence fiasco