Mike Tyson is probably one of the most eccentric personalities in the history of sports. It took a lot of hardwork and talent for Tyson to become the youngest ever heavyweight champion, a record that is still to be broken.
Tyson in his prime was a global superstar and was known all around the world for his destructive fighting style and personality. Tyson got a lot of fame and earned a lot of money however, in return received a lot of upsets in life.
While talking about his struggles, failures and pain, Tyson in an interview opened up about how he failed multiple times and it's much more than any other athlete in the history of mankind. Tyson with tormented eyes claimed that nobody has faced more pain than him in his lifetime.
He said: "No one's failed more than I did. I deserved all the credit I received. Nobody seen more than I see. None of these fighters, none of these athletes. I'm the kind of the barbarians. There's no one that could surpass me in the pain that I have endured."
"But I can deal with it I can handle it," Tyson added that he has adapted himself to handle the pain but unfortunately it's not in the past but still haunts him in the present.
Related: That's just cannibalism!" UFC legend once channeled inner Mike Tyson and bit opponent's ear off
From being jailed to losing his daughter: The tragic life of Mike Tyson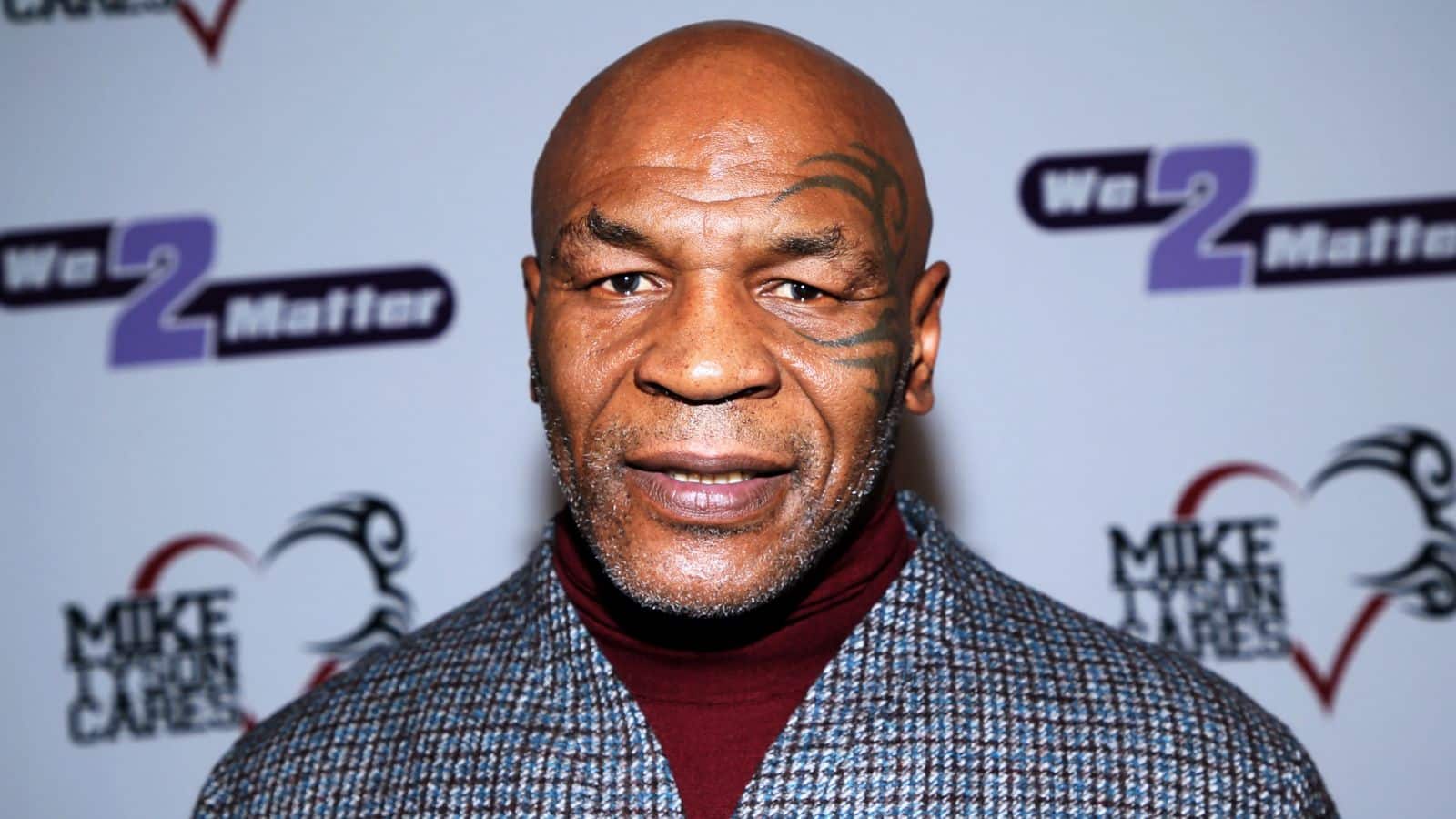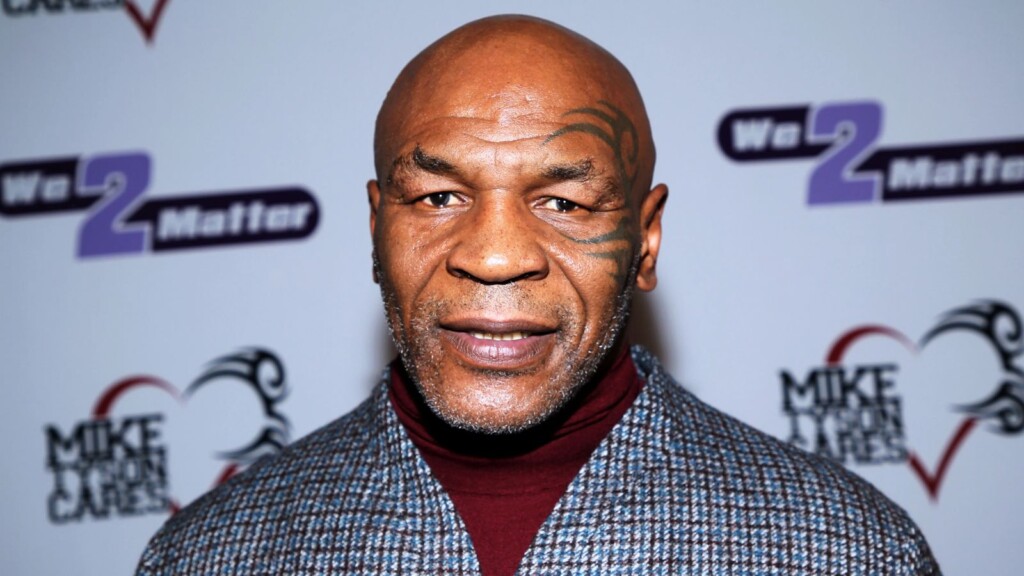 Along with all that fame, Mike Tyson got into a lot of controversies throughout his professional career. Tyson was often ridiculed in the media because of his aggressive and unapologetic nature.
In 1991, Tyson was sent to jail after a 18 year old, Desiree Washington, a beauty pageant contestant, accused 'Iron Mike' of rape. Tyson in his defense revealed that it was consensual but ultimately was given jail time of 10 years. This got reduced to six years and Tyson eventually got out after three years being in prison. However, Tyson's biggest loss was when he found out about his daughter's unfortunate death in 2009. 
"I lost my four year old daughter. She accidentally killed herself by accident. She jumped on a treadmill. She didn't know how to work it and she got hurt. So after that I didn't know what to do," said Tyson while talking about the tragic incident. 
According to Tyson, it was his lowest point in life and he got addicted to cocaine in order to cope with the pain. Till now,the retired boxer has not recovered from that loss.
In Case You Missed It!