Muhammad Ali is one of the greatest boxers of all time. Ali single-handedly brought relevancy to the sport of boxing and reigned as the top boxer of the 20th century. History will never forget his skill set, footwork, and trash talks that made him a feared opponent inside the ring. His fights against Joe Frazier and George Foreman were incredible.
Muhammad Ali amassed a record of 57 wins and five losses in an illustrious 20-year career. He defeated Sonny Liston to become the world's heavyweight champion in his 20th fight. Ali went on to have nine consecutive title defenses after the win against Liston. He competed till 39 when he retired from the sport after losing back-to-back bouts. Ali was the first true superstar in the sport of boxing and will forever live in the heart of the fans.
Apart from his boxing career, the boxer also participated in the civil rights movement. Ali paved the path for African-American athletes to participate in the movement. Famously, NBA superstar Kareem Abdul-Jabbar got inspired by Ali to fight for civil rights in the basketball side of the sport. However, most people wonder about the early life of Muhammad Ali and the reason for his name change.
Related: Muhammad Ali religion: What is the REAL reason behind 'The Greatest' converting to Islam?
Was Muhammad Ali enslaved?
Muhammad Ali was born Cassius Marcellus Clay Jr. on January 17, 1942. He was named after his father, Cassius Marcellus Clay Sr. Casuals get confused about whether Ali had a slave past for hilarious reasons. Slavery was non-existent when Ali was born. However, the name Cassius Marcellus Clay has a historical significance.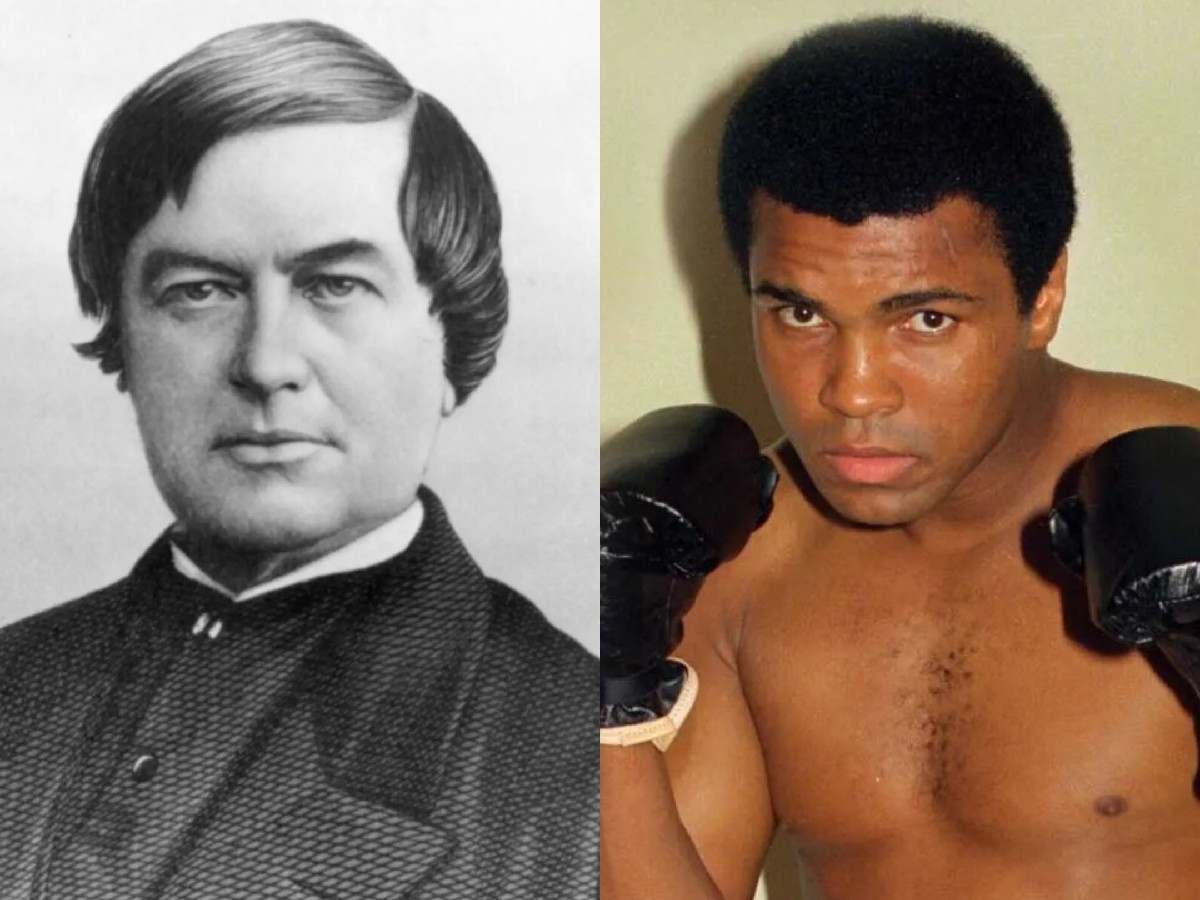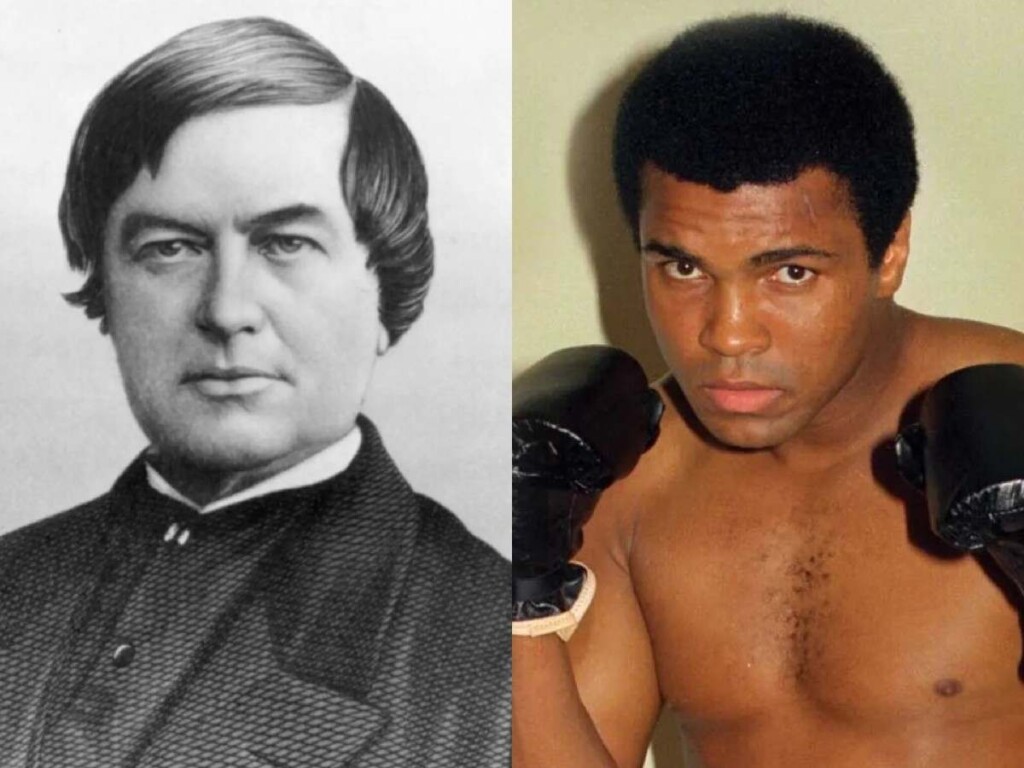 Cassius Marcellus Clay lived in the 19th century and battled against slavery. He was affiliated with the Republican Party in the state of Kentucky. This is where Ali got his name from. However, people mistake that Cassius Clay Jr was enslaved before he became a boxer.
The reason behind the name change of Muhammad Ali
The legendary boxer grew up when the Nation of Islam and Malcolm X rose in popularity during the Civil Rights Movement. Ali wanted to join the Nation of Islam, but they only accepted him after becoming a famous boxer. The Nation of Islam wanted all its members to change names inherited from enslavers who had possessed their ancestors.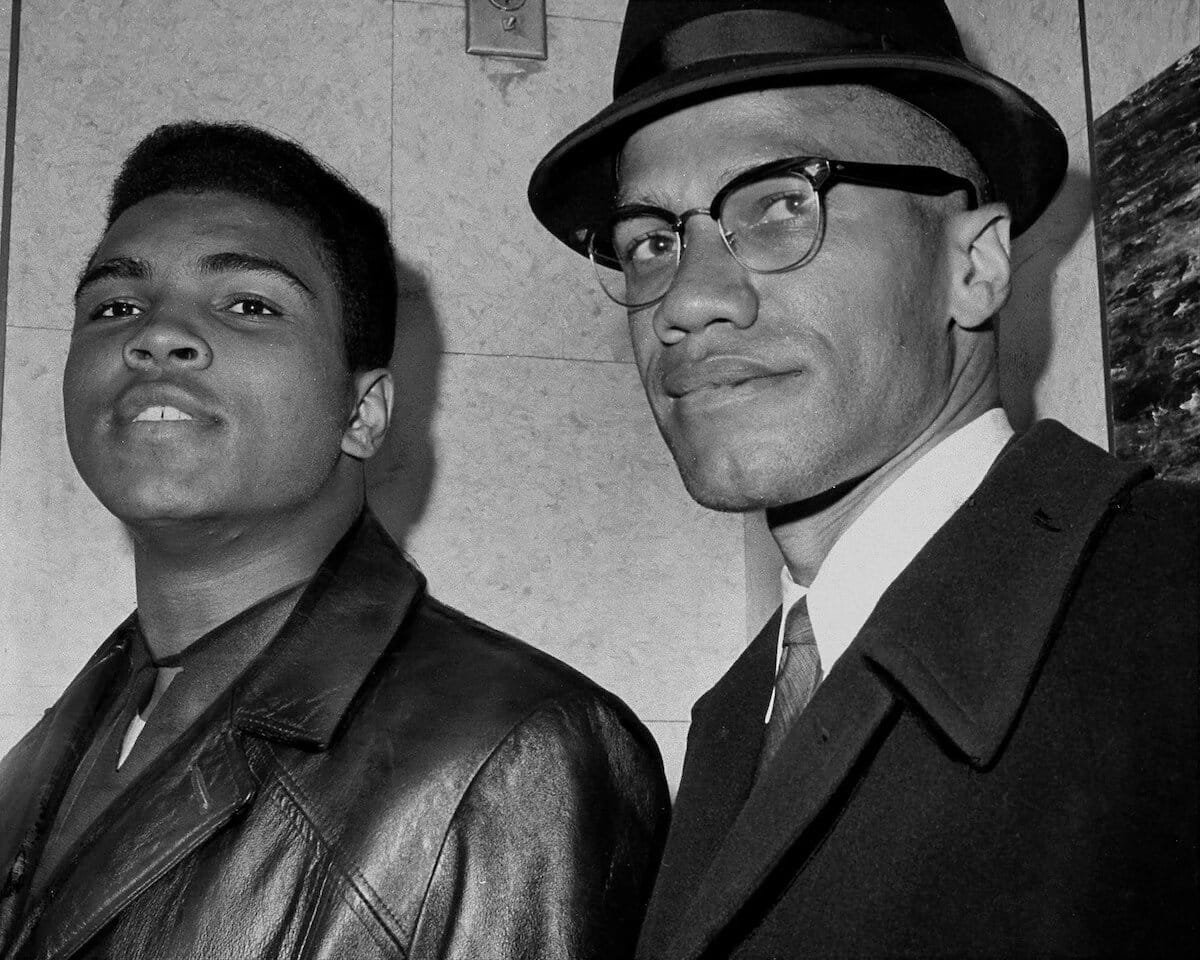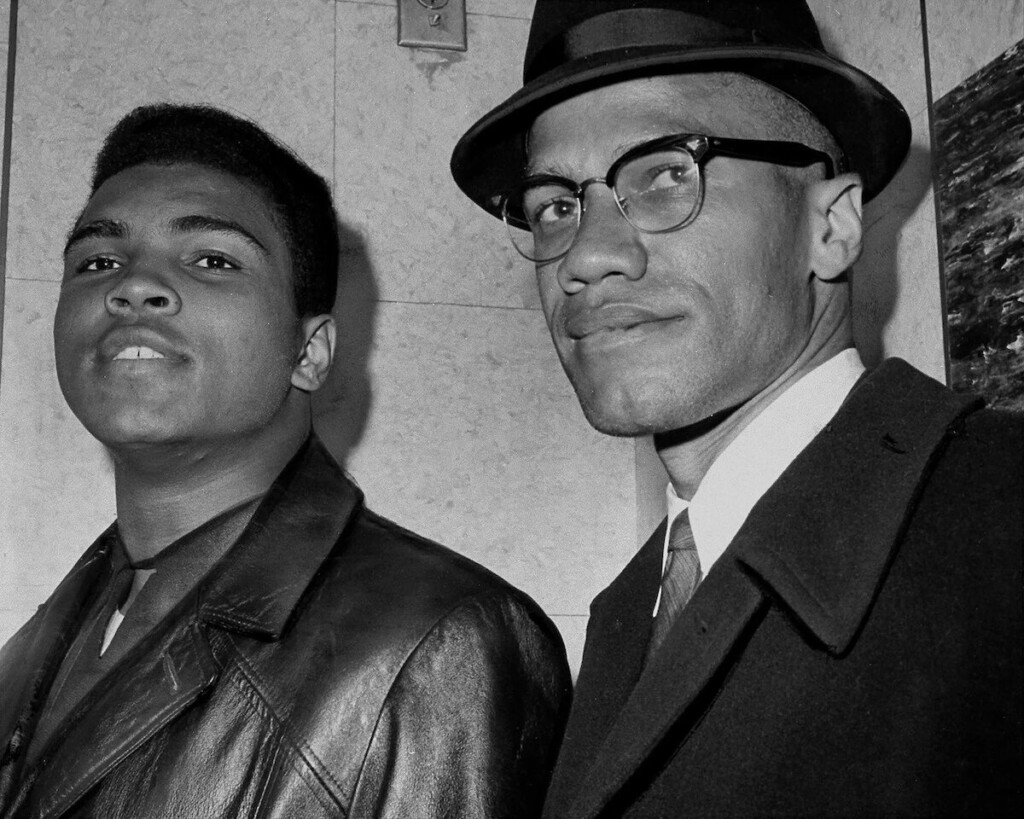 The name Cassius Marcellus Clay had slave roots, according to the Nation of Islam. They claimed that Cassius Marcellus Clay fought for the rights of an African American, but he did enslave people. The revelation made Ali change his name to what it is today. He fought alongside Malcolm X during the civil rights movement and inspired other sports athletes to join the fight.
In Case You Missed It!