Sadhguru, an Indian mystic and guru, who teaches yoga and meditation, and helps people achieve an overall better and holistic quality of life. Due to impeccable English skills, he has developed a huge level of fame internationally as well.
And, now that level of fame has transpired general well-being channels and pored into popularity celebrity circles as well. Case in point, Sadhguru and Mike Tyson attended an event hosted by Shemaroo, wherein the former boxer asked some extremely hard hitting and personal questions of the Indian guru.
However, more than anything else, it looked like Mike Tyson wasn't buying into much of what Sadhguru was saying and such, tried to persuade him to reveal a few details of his life in order for there to be some level of transparency in the conversation. He asked, "Tell us, how many children do you have? I know you just spoke of a daughter. We want to know about you, how many children do you have?"
At the juncture of the last question, it seemed Tyson had given in to frustration and asked the question of Sadhguru with a raised voice. However, realizing that he might have crossed the threshold, Tyson seemed to try to diffuse the situation, saying, "Alright, I won't ask." A calm Sadhguru replied, "No, no, you can ask. I have millions of them, only one is my mistake" to which Mike Tyson replied, "I like that one!"
This concise answer seemed to lift the tension in the room as the guru, Tyson, the mediator and the crowd laughed in unison. Close escape for Sadhguru, then!
Related- Mike Tyson, dubbed the "scariest man alive," once fought a 27-year-old professional boxer when he was only 12
Sadhguru calls Mike Tyson a 'lotus flower' after the latter talks of the travails of growing up in a rough neighborhood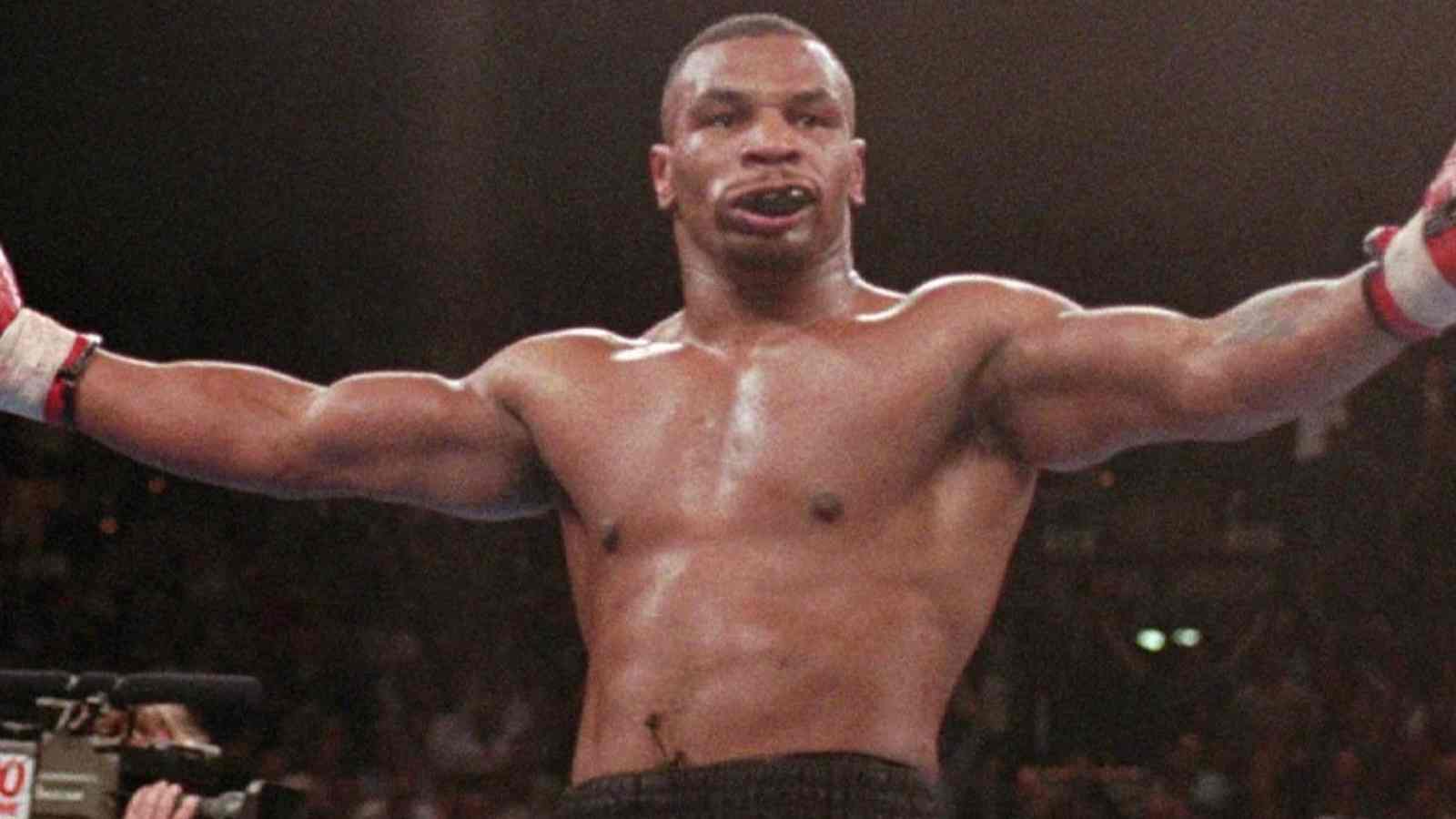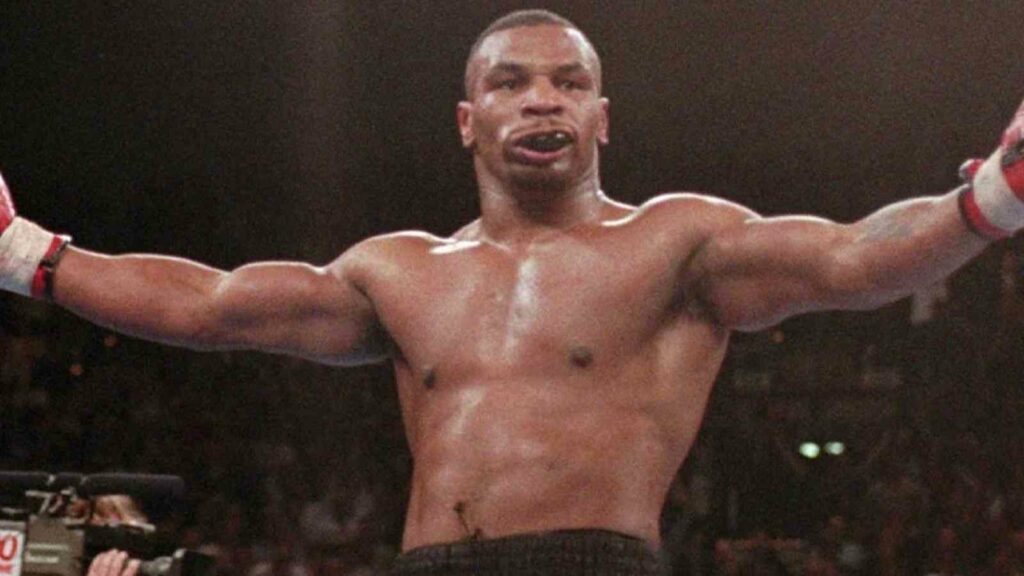 From this point in the conversation, it seemed like Mike Tyson had mellowed down, and was ready to talk to Sadhguru with a much more nuanced intent. Speaking to him, Tyson revealed the tough nature of his childhood, which shaped him into one of the most feared men to have ever put foot on the planet.
Mike Tyson said, "I never thought any good would ever happen to me growing up in my environment, in my neighbourhood… It was just normal seeing people die, seeing prostitutes, seeing that kind of filthy stuff, it was normal. As a matter of fact, it was even honourable because it became so normal. We normalised it."
Ever so reflective, Sadhguru had the most impassioned response for the former world heavyweight champion. He replied, "In the yogic culture, we always use lotus flower as a symbolism for human growth and development. Lotus flower grows best wherever filth is really thick. It stays in the filth but untouched and fragrant." powerful message to Mike Tyson, who has (in spite of his mega-stardom) endured tragedy in his life.
Also Read- "He should be knighted" – Tyson Fury gets highest of praise from Manchester United legend Wayne Rooney following spectacular win against Derek Chisora
Despite his super stardom alongside legends of the sport like Muhammad Ali and Sonny Liston, Tyson has the most compelling story – being the heavyweight champion of the world didn't spare him from hard times and tragedy, as he spent time in prison and lost his four-year-old daughter thirteen years back.
Also Read- Is Jamie Foxx still playing Mike Tyson in a biopic? When will it release?