After a successful venture with the UFC, pioneering the sport of MMA, Dana White is shifting focus to Boxing. Dana White is one of the staunchest critics of the sport of Boxing. He does not like how it is regulated, and the best fighters in the world constantly avoid each other. It appears White is interested in promoting boxing fights in the near future.
White said, "I don't know if I can fix the sport, but I think I can put on fights that people want to see and I can make boxing interesting again." Dana White has always talked about getting into the sport of Boxing. It appears in the next couple of years, and it will happen.
After the UFC 286 PPV, Dana White talked about boxing's problems. He said, "The big fights that should happen never happen, and when they do, it is always late. That is the stuff that used to drive me crazy as a fan, and it is literally a part of how I designed this company to not be."
UFC president Dana White has again claimed that he's planning to launch a new boxing promotional company in the next 1-2 years: "I don't know if I can fix the sport, but I think I can put on fights that people want to see and I can make boxing interesting again." [@SBJ]

— Michael Benson (@MichaelBensonn) March 21, 2023
Comments of Mr. White should not be surprising after he was shocked at the difficulty of booking the Tyson Fury vs Oleksandr Usyk fight. Floyd Mayweather and Manny Pacquiao bout took years to book, and a potential fight between Deontay Wilder and Anthony Joshua has not happened since. Hence it is not surprising to see White trying to make the sport of Boxing interesting again.
Related: When Dana White imposed a lifetime UFC ban on the 'Dirtiest Fighter' for post-bell attack
Dana White almost had an official Boxing bout against Tito Ortiz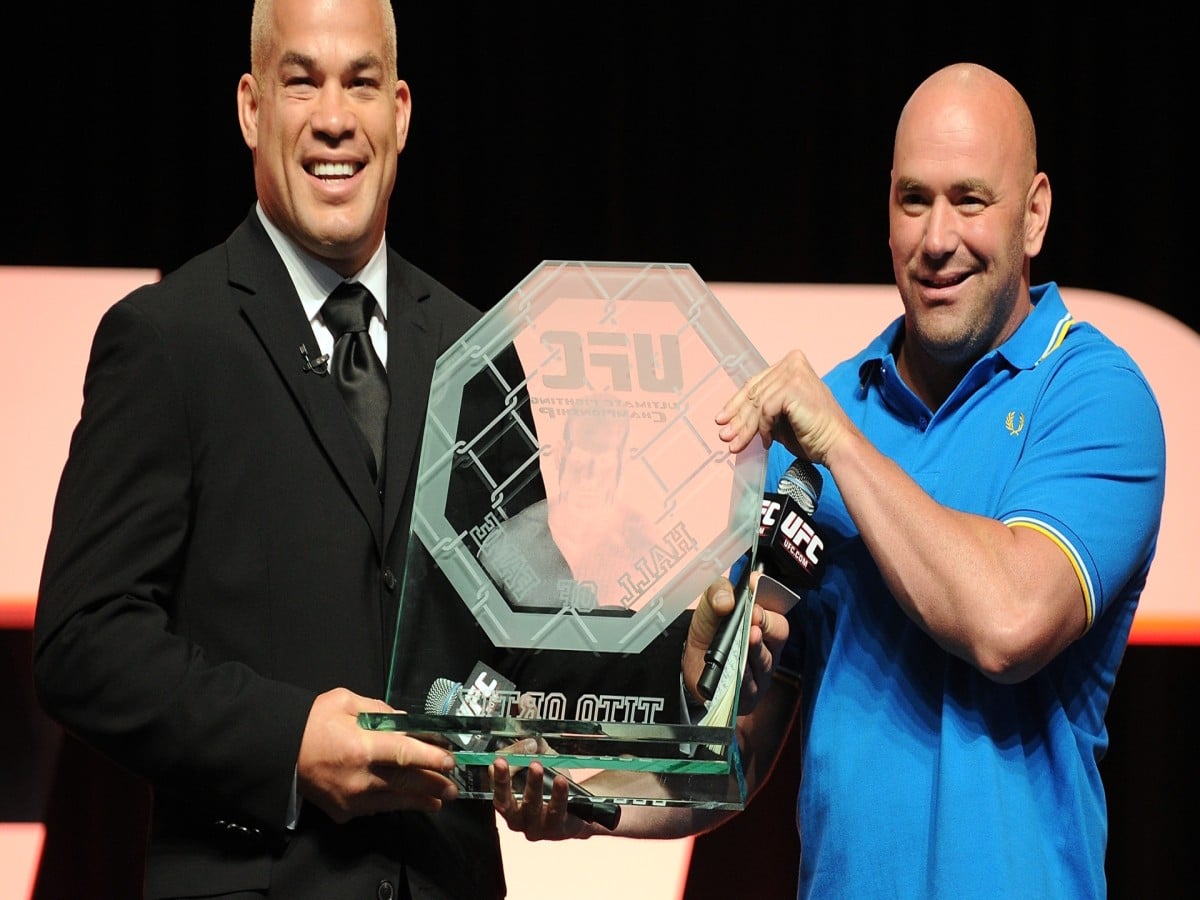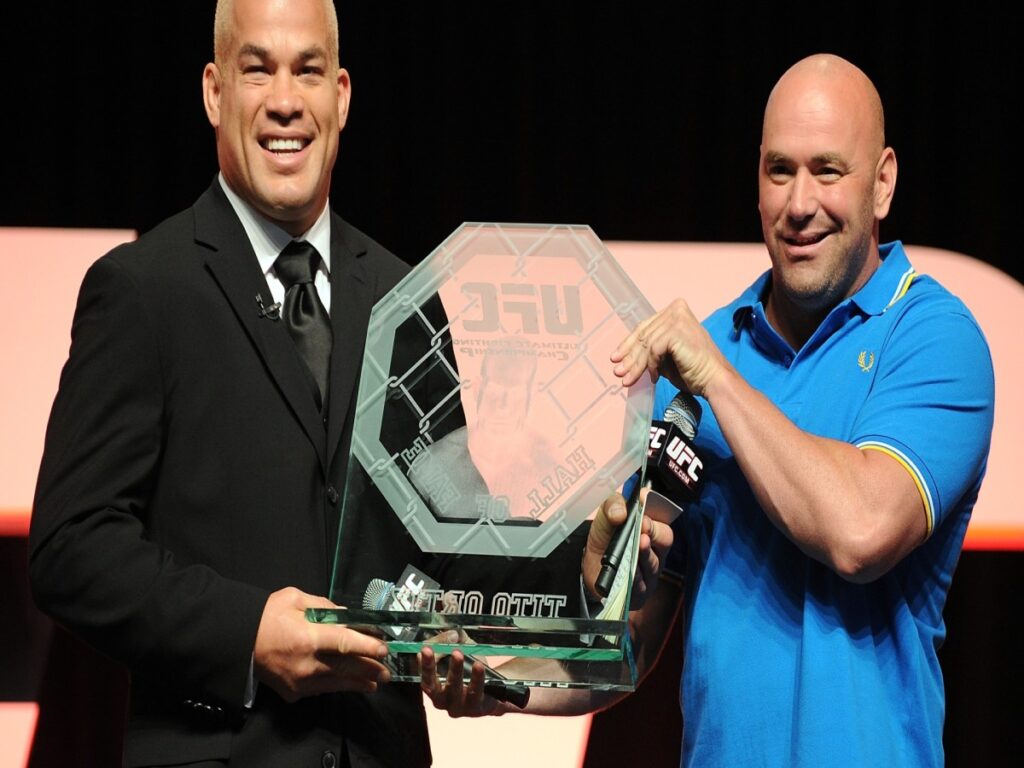 UFC President Dana White may be the pioneer of the sport of MMA, but his background belongs in Boxing. He was also close to boxing Tito Ortiz to settle their rivalry. The fight was not an MMA bout but a boxing one. White felt confident about it, as Tito was not known for his striking skills.
Dana White prepared for the bout just like any other fighter and even made the weight. Dana White said, "I had to go through all the stuff with the commission. Which I still to this day believe, it created a lot of bad animosity between me and the commission trying to get licensed for that fight. But they did it. They licensed me. I went through all the medical testing, everything, and then Tito ends up bailing on that thing the day of the weigh-ins."
It would have been cool to see the UFC President box one of the fighters he was employing. Unfortunately, it never materialised, and fight fans missed a once-in-a-lifetime moment.
In Case You Missed It
"Top 3 guys in the world" – Dana White gives exciting update for Khamzat Chimaev's next fight
"That's not my job," Dana White wants nothing to do with Conor McGregor – USADA drama