Deontay Wilder was an unexpected foe for internet troll and "boxer" Charlie Zelenoff. The troll who made a living out of taunting professionals and beating up unsuspecting victims met his karma in the form of the 245 lb Bronze Bomber.
Prior to his confrontation with Wilder, Zelenoff was already infamous for his claims of having an undefeated record of 300+ fights. A huge part of that record came from him visiting gyms across the country. Here he would challenge casual trainees to a sparring match and when they accept, unexpectedly charge and beat them up.
Zelenoff would claim victory even in the fights where the victim would start to fight back. It was in this line he started stalking Wilder and his family to get the then-heavyweight champion to come out and fight him. According to Wilder, he supposedly crossed the line when Zelenoff started targeting his wife and daughter in racially charged insults.
Wilder's daughter probably means more than anything else in the world to him, with him having started to box only to make ends meet and pay for her surgery as she was suffering from an illness called, Spina bifida. Shortly after Wilder's victory over Malik Scott in 2014, the boxer would pay the internet troll a visit to finally shut him up.
Wilder flew over to Los Angeles and confronted Zelenoff, challenging him to a sparring session. Zelenoff, a 180lbs man at best, was no match for the heavyweight power of Wilder and would get battered ( although the most appropriate sentiment would be assaulted) suffering 3 knockdowns. Wilder would then attack Zelenoff while on the ground, causing his team to interfere and call off the "competition"
Despite his humiliating comeuppance with reality, Zelenoff would still call for a rematch while Wilder was still getting his gloves untied. Zelenoff then proclaimed, "I'm still the best", at which point Wilder jokingly leaped over towards him, causing the troll to escape from the gym.
Related: "That's my idol" – Deontay Wilder showed his love and appreciation towards Muhammad Ali
What Happened to Charlie Zelenoff after his clash with Deontay Wilder?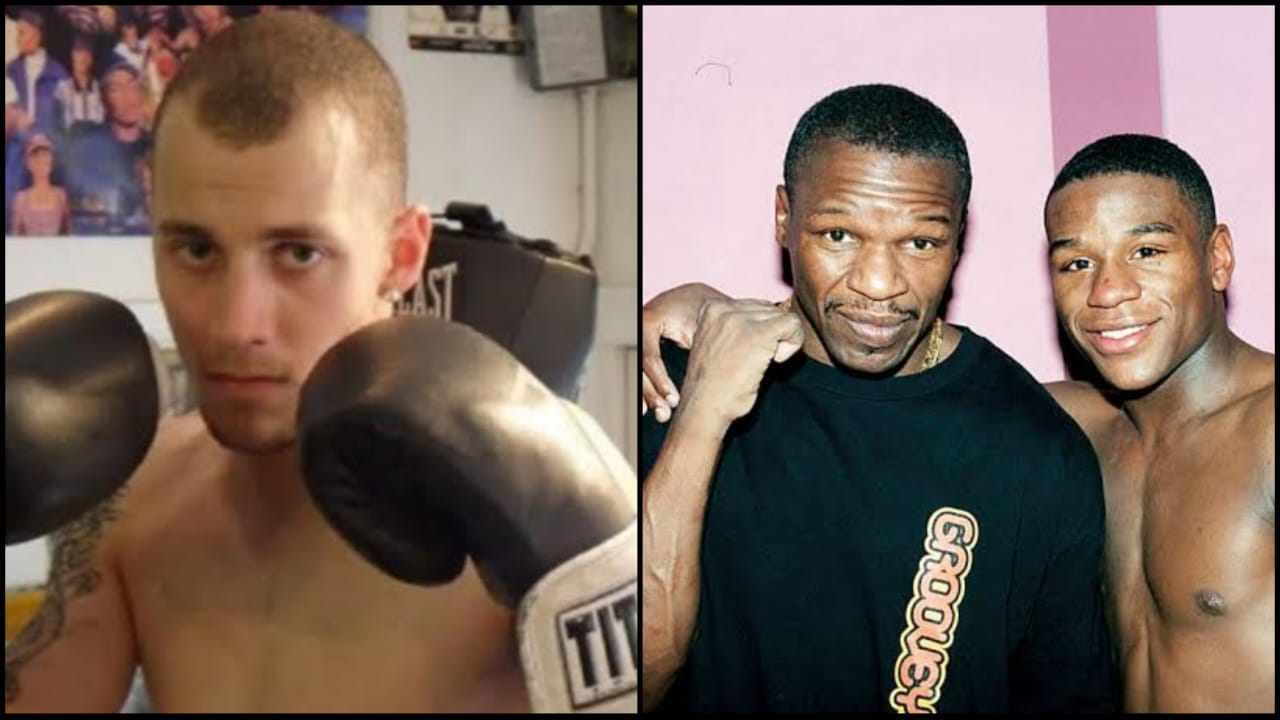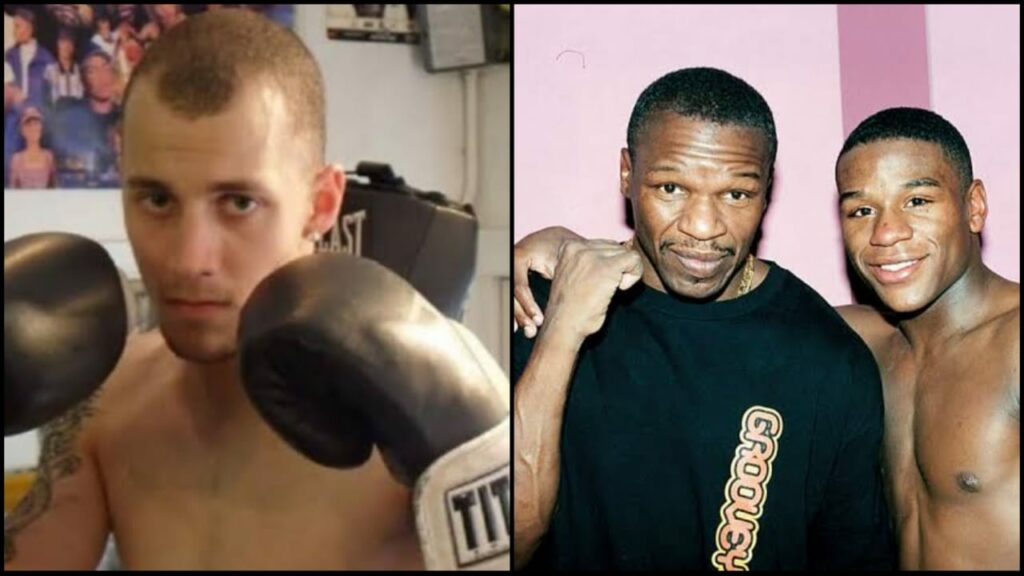 The immediate aftermath of Wilder's beating on Zelenoff would be an indicator of where he was headed down the line. Still continuing to live within his delusions, Zelenoff went on to get beat up by even more professional boxers including Floyd Mayweather Sr, Derek Williams, and MMA Fighter and Personality, Dejon Daniels.
His delusions would hit a high point when he started publicly calling out, billionaire TV personality, Kim Kardashian who was then married to Kanye West, claiming to have had a relationship with the entertainer. It all came to a head when Zelenoff visited Kardashian's house in Los Angeles causing the entertainer to file a complaint and a restraining order.
Also Read: "Most definitely" – Deontay Wilder affirms to fight his arch nemesis Tyson Fury if a deal regarding a fourth fight comes up
Zelenoff would go to prison for over 7 months and later claim it was for assaulting a huge man and not his stalking charges.As of late, Zelenoff as has announced his retirement from boxing having "left his prime" years behind him.
Also Read: "To The Back of The Line" Tyson Fury is seriously upset at Deontay Wilder trying to gain a fight against Oleksandr Usyk