The boxing bout between Deontay Wilder and Anthony Joshua is something that has been on the table for some time now. Fight fans all around the world have always liked the idea of these two going against each other. Similarly, the pair have also shown interest in taking on each other on multiple occasions.
Recently when Wilder came back from his hiatus, many expected him to go after AJ and the 'Bronzebomber' did the same. Wilder expressed in the media that he wants to fight AJ next but there was never any response from the other side.
Recently, Wilder was asked the same question once again and the response was something that fight fans might not like. Wilder mentioned that AJ doesn't have any interest in fighting Wilder. According to the American, AJ didn't accept the fight even after getting offered so much money and it's pretty simple to come to the conclusion.
He said: "Joshua don't wanna fight me, it's plain and clear. I don't know why people keep asking about that… Everybody should've known when the $50m was offered and he didn't take it. Even moving forwards, Joshua don't want to fight." to ES News.
Last year AJ fought Oleksander Usyk for the title rematch and lost the fight via split decision. After that, he was offered the much anticipated Tyson Fury fight which the fighter denied. It seemed like AJ wanted some time off his boxing career.
Related: "Guy's a bit crazy," Anthony Joshua regrets misreading Tennis star Nick Kyrgios's emotions after going through a similar phase amid Usyk's loss
Anthony Joshua is all set to fight Jermaine Franklin in the upcoming months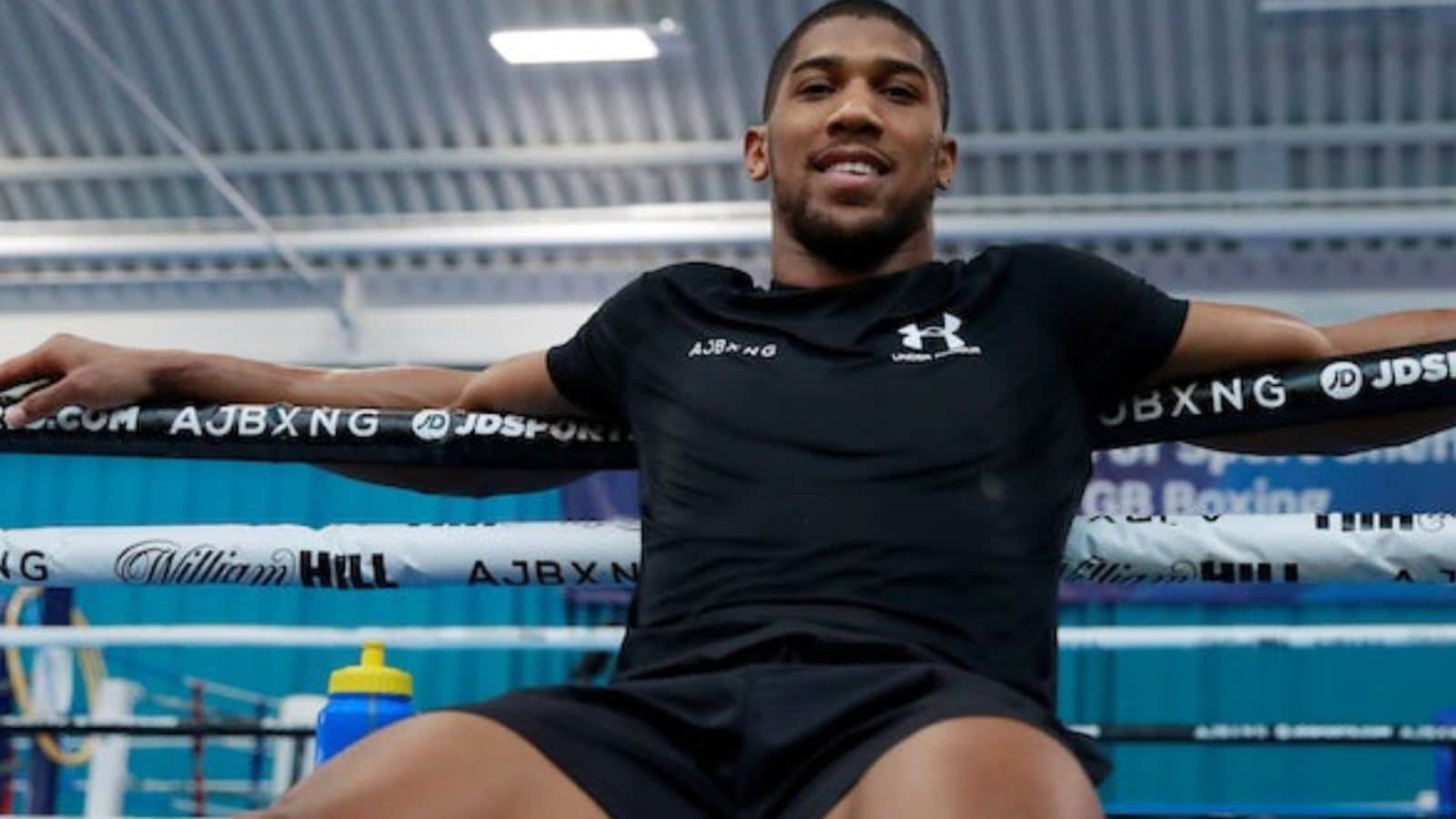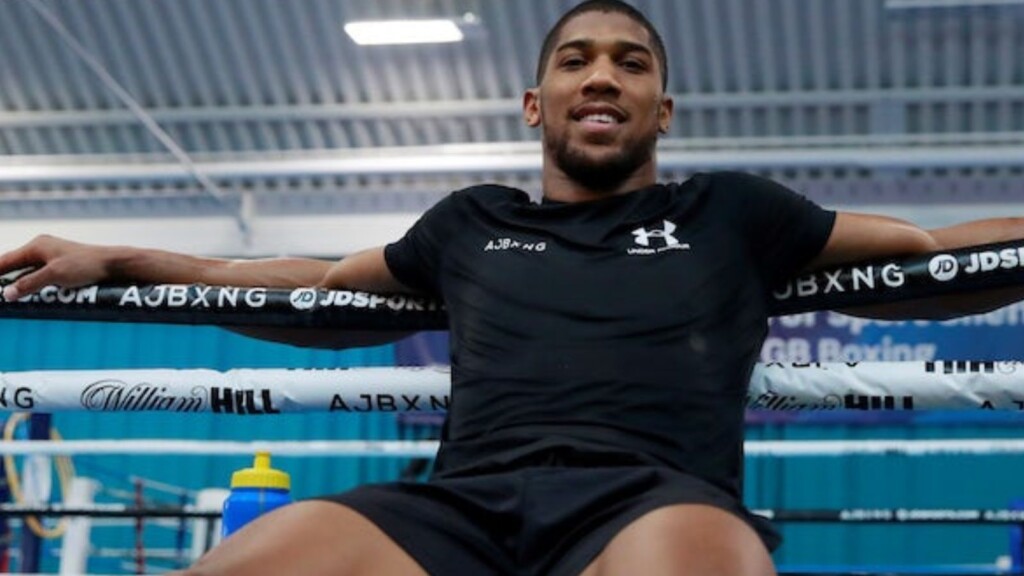 When Anthony Joshua didn't fight Tyson Fury, many called it a wise decision as Fury is an extremely tough challenge. On the other hand, AJ's last win was in 2020 against Kubrat Pulev. It was important for Joshua to go back to training camp and build momentum before facing the likes of Fury and Deontay Wilder.
It seems like AJ has found his suitable opponent as the fighter has agreed to fight heavyweight, Jermaine Franklin on April 1. The paperwork is close to being signed and the fight purses will get decided after that.
The fight is going to take place inside the O2 Arena in London and is expected to be a massive draw. The last time, Joshua fought inside the O2 Arena was in 2016 when he Retained IBF heavyweight title against Dominic Breazeale.
The fight is going to be impressive as Jermaine Franklin is a dangerous opponent who in his last fight went the distance with Dillian Whyte. On the other hand, AJ is desperately in need of a win and to bounce back from his recent losses.
Continue Reading:
Oleksandr Usyk and Anthony Joshua score big as their fight sells 1.2 Million PPV despite a price hike
"He's had enough" – Frank Warren confirms Tyson Fury has called off super fight against Anthony Joshua