Oleksandr Usyk and Anthony Joshua had their epic rematch in the sand dunes of Saudi Arabia, where the Ukrainians, once again reigned supreme on points. Many were skeptical of the market value of the fight, especially considering the small price hike for fans in the UK and Ireland. The numbers are in and they did not disappoint.
Usyk and Joshua went toe to toe for all 12 rounds in their second clash. Though the Brit had a better showing against Usyk this time around, it still wasn't enough to beat Usyk at his own game of out-pointing his opponent with his sleek boxing acumen. After 24 rounds between the two, the Ukrainian had established his place in the division loud and clear.
The PPV was priced at  £26.95 in the UK, higher than the usual £24.95 for normal fights in the country. Despite this tweak, the event managed to sell almost 1.2 million pay-per-views. While not an all-time high sales number, the event is regardless one of the best-selling PPVs for the year 2022 across combat sports.
A recent big-money fight between GGG and Canelo Alvarez is a good example to put things into perspective how well the event did financially. In what was their trilogy fight, Alvarez outclassed Golovkin for all 12 rounds to win an easy decision on the scorecards. The event however only managed to sell around the ballpark of 500k PPV.
The heavyweight fight between Usyk and Joshua did nearly twice those numbers. Both fighters walked away with a healthy $150 million base purse being split down the middle.
Related: "You all are s*** houses" – Tyson Fury GOES OFF on Anthony Joshua and Oleksandr Usyk on Twitter
What is next for Oleksandr Usyk and Anthony Joshua?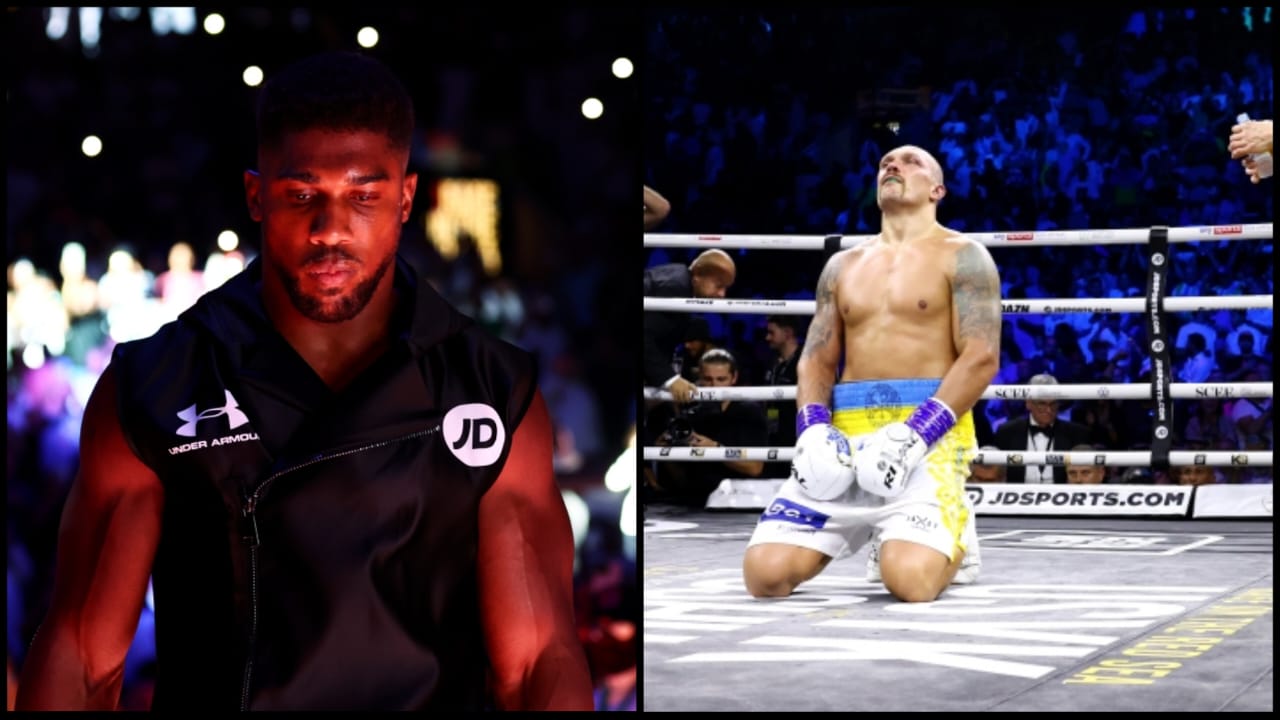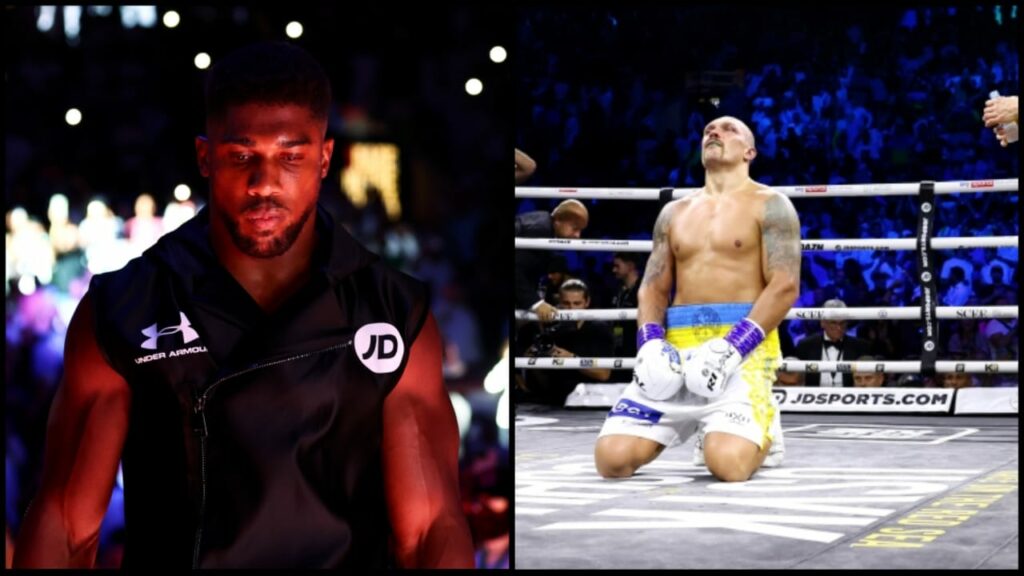 When it comes to future fights, both athletes have the most to gain by fighting one man, Tyson Fury. For Usyk the fight will help him become the undisputed heavyweight champion if he manages to beat the swift and hard-hitting Gypsy King. Despite Usyk's callouts, Fury has been showing minimal interest in the fight.
For AJ, on the other hand, a bout against Fury would be the sweetest deal in the current stage of his career. Not only does the fight help him gain a championship belt to stay in the title contention picture, but the money is undeniable.
Also Read: Oleksandr Usyk's manager BRUTALLY trolls Anthony Joshua ahead of Tyson Fury fight news
Both fighters have been propped up for a long time to face each other in what is being dubbed as "The Battle Of Britain." While there were talks and negotiations to make the fight happen shortly after AJ's rematch against Usyk, those conversations fell through within a week.
If his most recent fight is anything to go by, a bout between two big names like Fury and AJ could possibly be the best-selling heavyweight fight of the decade.
Also Read: "Tyson Fury you borracha" – Oleksandr Usyk mocks Tyson Fury and calls him an alcoholic