Floyd Mayweather has urged the boxing community to acknowledge a British icon. By acknowledging his significant contributions to the sport, Mayweather suggested that he may be the finest fighter ever to emerge from the country. The icon is none other than former British professional boxer, Naseem Hamed.
'Money' Mayweather, took retirement with an impressive undefeated record of 50-0. Due to this, people universally consider him a modern-day legend in the field of boxing. floyd Mayweather has solidified his place in the annals of history. Mayweather has done exhibition fights around the world. In one such tour in London, Floyd told the British boxing media about his thoughts on 'Prince Nas'.
Mayweather professed his love for Naseem Hamed in a Seconds Out interview, "Prince Naseem Hamed doesn't receive the recognition he truly deserves. We still maintain regular contact." "He was an exceptional showman, and many people in the UK seem to overlook his contributions. It's time we acknowledge his greatness and show him the appreciation he deserves," Floyd said. "He is undoubtedly one of the most remarkable fighters to emerge from the UK, if not the very best."
'Prince Nas' is praised as one of the best fighters in Britain. Not only for his skills in the ring but also for his sense of humor. He was the holder of several featherweight world titles, including the WBO, IBF, and WBC titles. According to BoxRec, Hamed is the greatest British featherweight of all time. He was admitted to the International Boxing Hall of Fame in 2015. He rose to prominence in boxing throughout the 1990s, becoming a global sensation. Hamed finished his career with 36 wins from 37 fights. He lost just once against Marco Antonio Barrera in his sixth fight.
Related: "Would pay good money to see him read" – Boxing fans hilariously drag Floyd Mayweather and 50 Cent beef after viral internet trend
Fans react to Floyd Mayweather acknowledging Naseem Hamed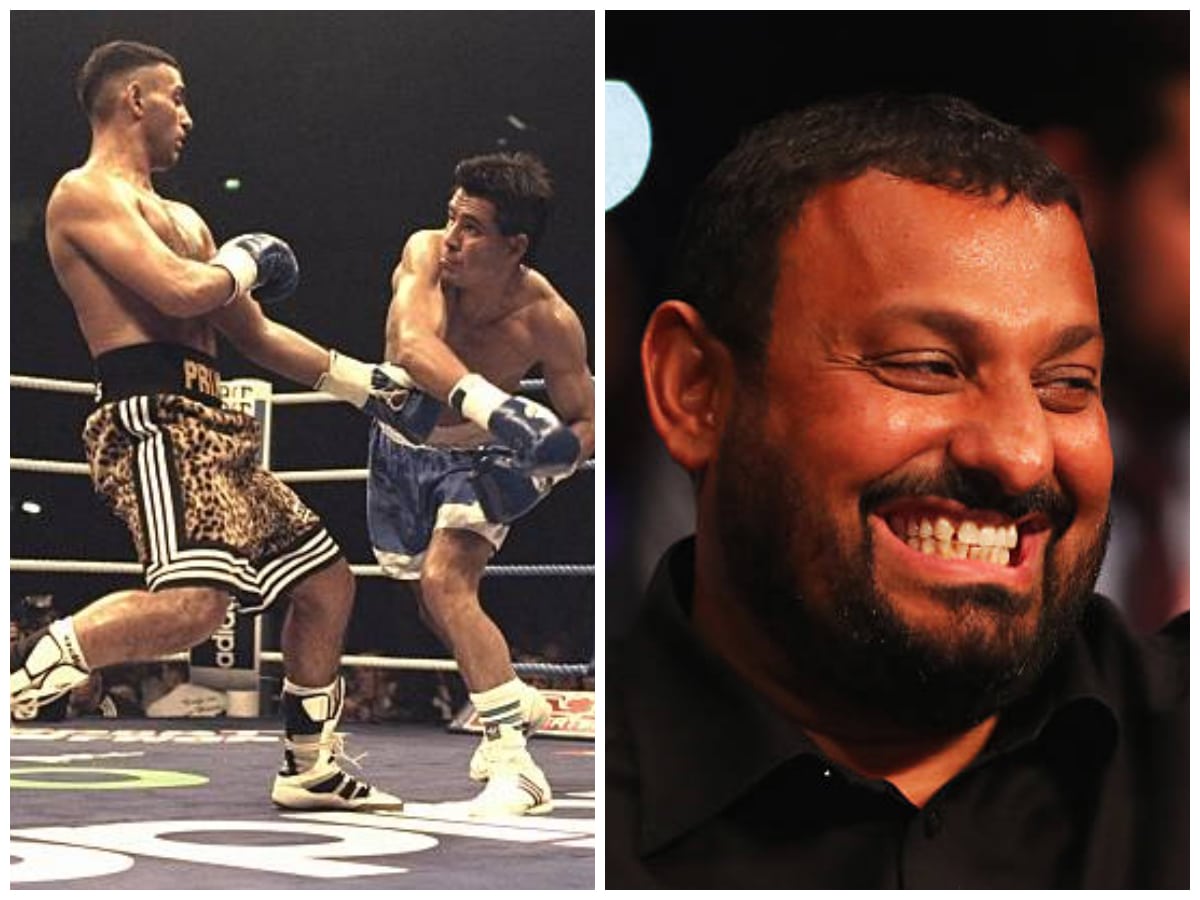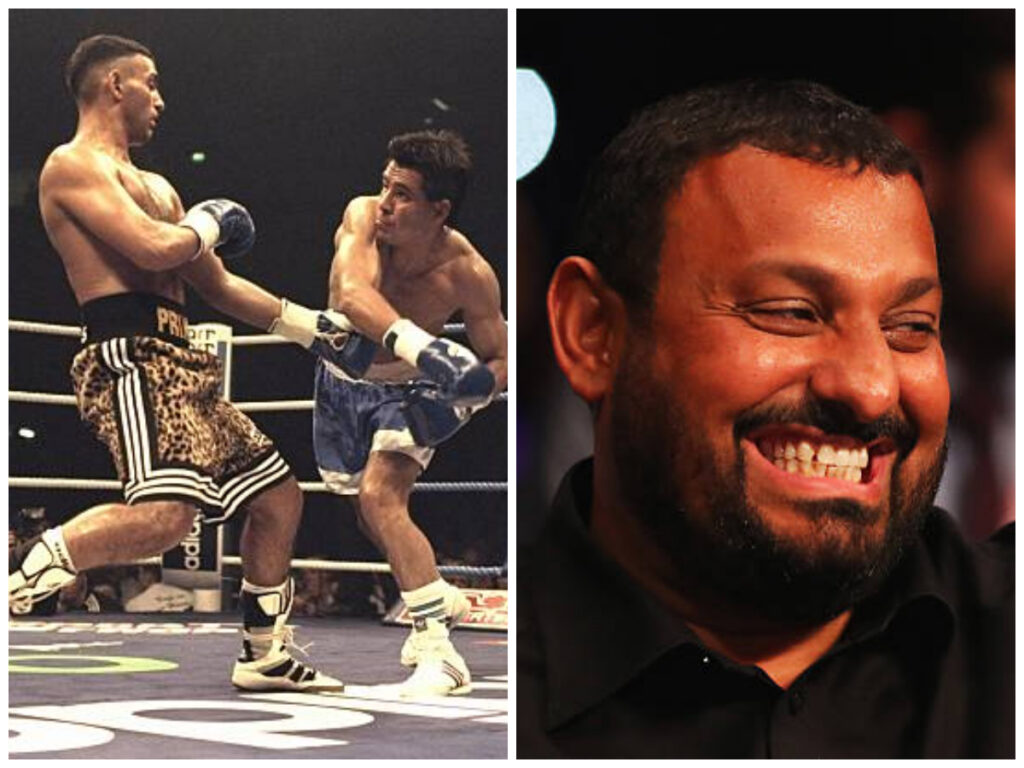 Floyd Mayweather and Naseem Hamed are both legends of the sport. It was enthralling for the British fans to see the undefeated boxer acknowledge the British icon. Here are some reactions to the snippet from the interview on Twitter:
Hamed was an unconventional and unpredictable boxer. However, he was well known for his grand entrances and shenanigans inside the ring. He holds the legacy of one of the most inspiring icons of the sport.
Numerous world champions like Tyson Fury, Amir Khan, Israel Adesanya and others have mentioned Naseem Hamed as a source of inspiration.
In case you missed it!