Nigel Benn is a retired British boxer with a record of 42 wins, five losses, and one draw. Similarly, one of his greatest rivals was Chris Eubank Sr., who had a record of 45 minutes, five losses, and one draw. Eubank secured his victory during their first fight, and their second fight ended in a draw. However, the two rivals never had their highly anticipated third fight, leaving an unsettled score.
Subsequently, Benn's son, Conor Benn, and Eubank Sr.'s son, Chris Eubank Jr., were set to fight in October 2022. The sons of the former legendary boxers reignited their rivalry, but Conor's failed two drug tests resulted in the cancellation of the fight. The UKAD banned Conor for two years after their investigation. An appeal from the WBC lifted it after ten months, and Conor returned to the ring. Nigel sent a message to Eubank Jr. in an interview after Conor won and stated, "Just get the contract signed."
Nigel suggested that Eubank Jr. and Conor should fight next and pick up where they left off before Conor was banned. Furthermore, Nigel stated that this fight would be bigger than a fight between Anthony Joshua and Tyson Fury.
Subsequently, Nigel stated that the fans wanted to see this fight, which had a lot of history because of his rivalry with Eubank Sr. However, Nigel noted that the rivalry between Eubank Jr. and Conor won't reach his level of rivalry with Eubank Sr. back in their prime.
RELATED: WATCH: Conor Benn and Kell Brook shove each other at Katie Taylor boxing event
Conor Benn's ban ended in 10 months instead of 2 years
Conor had failed two consecutive drug tests where he tested positive for the female fertility drug 'Clomiphene' according to the UKAD. The drug is known for increasing testosterone levels in men and is used by athletes to increase their performance.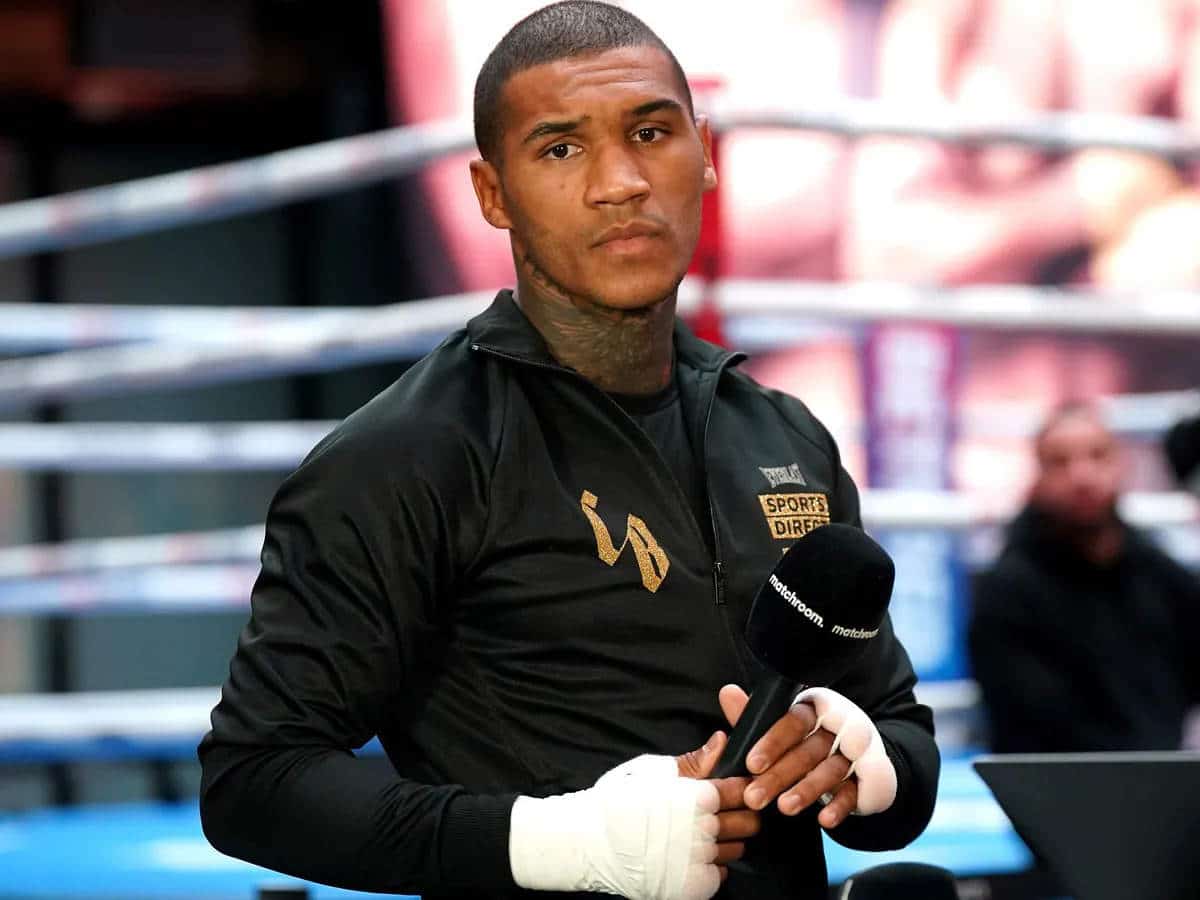 After failing the first test, he was under investigation by the United Kingdom Anti-Doping Agency. After failing the second test, authorities banned him for two years. However, the World Boxing Council (WBC) overruled this decision and conducted their investigation.
According to their report, Conor's diet contained many things, and he had a steady diet of eggs. Furthermore, increasing egg consumption was a reasonable reason for them to remove his ban. Nevertheless, Conor still remains banned in the UK and must get clearance before he fights Eubanks Jr.
If You Missed It!