Kansas City Chiefs owner, chairman and CEO Clark Hunt's daughter Gracie Hunt recently celebrated her 24th birthday. Currently pursuing her master's degree in sports management at the University of Kansas, the Maxim cover star gives fans a regular sneak peek into her life.
A day before her birthday, Gracie Hunt was seen in a social welfare event to provide school supplies to underprivileged children in Phoenix , Arizona. She also provided behind the scenes pictures from the NFL owner's meetings. "Wrapping up League Meetings and my last day of being 23! It's been a wonderful few days here in Arizona—which is now on my on forever list of places that have a special place in my heart," she said on Instagram.
Gracie Hunt is extremely active on social media platforms and recently shared pictures from her birthday celebration. Hunt looked absolutely stunning as she paired a bikini bottom with a "City of Angels" Kobe Bryant jersey with the number 24 in the front along with black heels.
Read Further: 'Jail time confirmed?' Washington Commanders Owner Dan Snyder in hot water again as new investigation reveals multi-million dollar loan fraud and shady expenses
Gracie Hunt celebrates her 'Kobe Year' with No. 24 jersey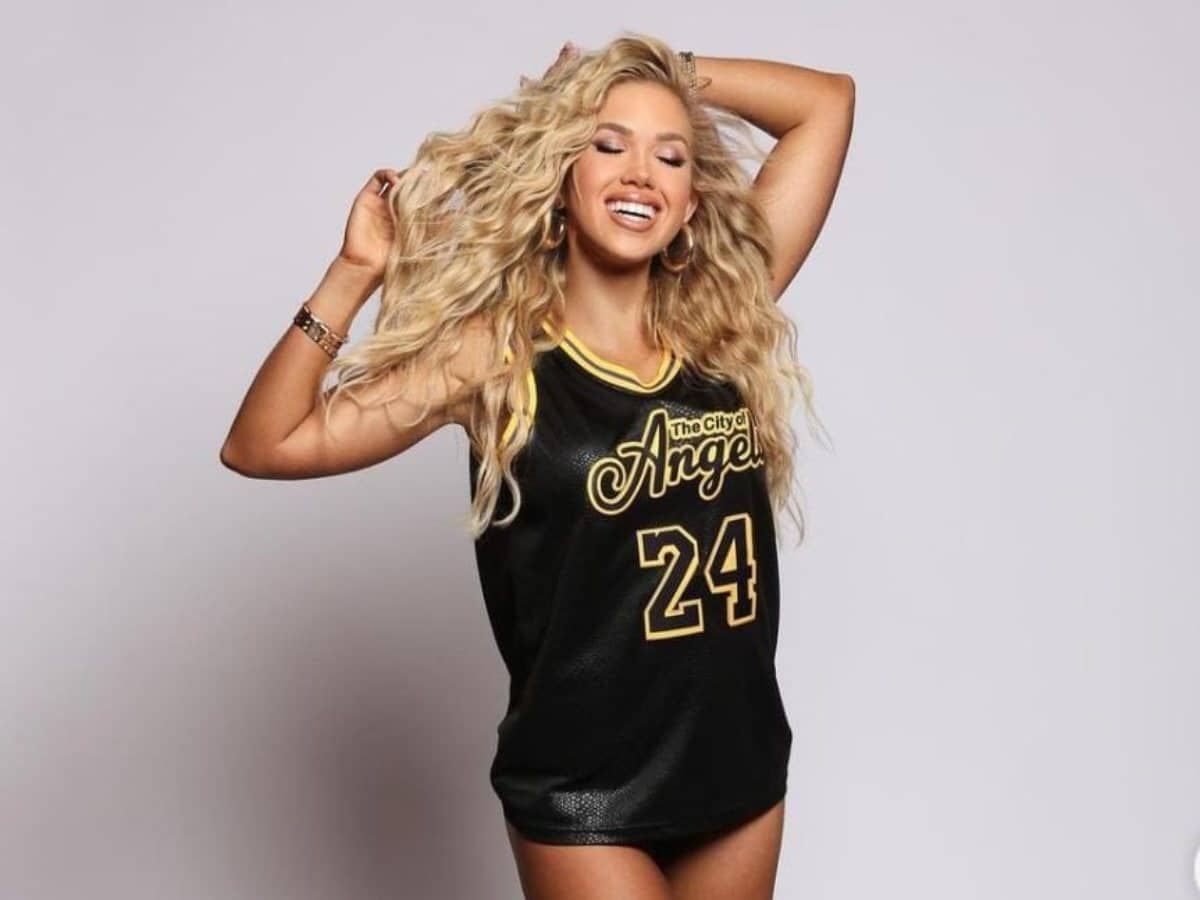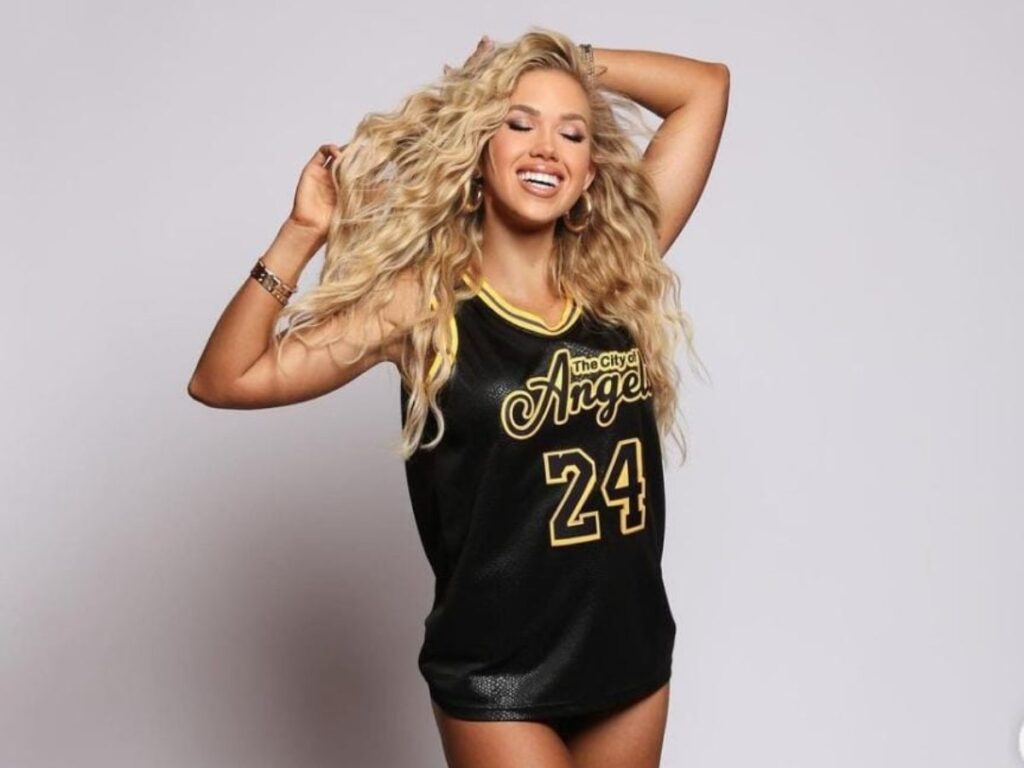 NBA fans like to call this occasion as the 'Kobe Year' in honour of the late basketball legend Kobe Bryant who wore jersey no.24. And Gracie Hunt was no different as she penned down 24 pieces of wisdom she has gathered in her twenty four years of existence.
Gracie Hunt is not only about postings glamourous pictures about herself but also promotes healthy activities amongst her followers. She also has started two fitness centers in Kansas City so that Chiefs fans can keep a healthy lifestyle and workout.
"I'm a fitness fanatic. I developed a passion for all things health and wellness when I was a soccer player," Hunt said . "I've had (Celiac Disease) since I was tiny. And those led me on a journey to get my nutrition accreditation and my training accreditation."
"And so for Chiefs Fit, I'm so excited about us having two locations in Kansas City with state-of-the-art equipment where KC residents and all of Chief's Kingdom can go and have access to fitness equipment and recovery equipment, and all of the things that can help keep you on track to achieve your health and fitness goals."
Do follow us on: Facebook | Instagram | Twitter
Read Further: "I'm a complete tight end, baby!" Rob Gronkowski gives a witty reply to the ongoing GOAT TE debate between him and Travis Kelce
Read Further: "Try again and do better," Gisele Bündchen appears to send hidden message for ex-husband Tom Brady through CRYPTIC Instagram post