The Pakistan Cricket Board (PCB) on Tuesday (February 7) banned spinner Asif Afridi from all forms of cricket for two years. Afridi was found guilty of breaching the PCB's Anti-Corruption Code. For this, he was handed a two-year period of ineligibility and a six-month ban.
"For the breach of Article 2.4.10, Mr. Afridi was handed a two-year period of ineligibility, while he was given a six-month ban for the violation of Article 2.4.4. Both the periods of ineligibility will run concurrently and will commence from the day of his provisional suspension, which commenced on 12 September 2022," the PCB said in a statement.
In September last year, the Khyber Pakhtunkhwa left-arm spinner faced suspension for the two breaches and his failure to report a corrupt approach. PCB meanwhile, has not shared the particulars of the crime.
The PCB chairman Najam Sethi said that it gives the PCB no joy to suspend an international cricketer for two years, "but we have a zero-tolerance approach towards such offences." PCB also took into consideration his past track record, admission of guilt, and expression of remorse, claiming that the spinner had unintentionally breached the Code.
Related: Shikhar Dhawan's estranged wife threatens to defame him, Delhi Court restrains her from doing that
PCB has been dealing a lot with corruption cases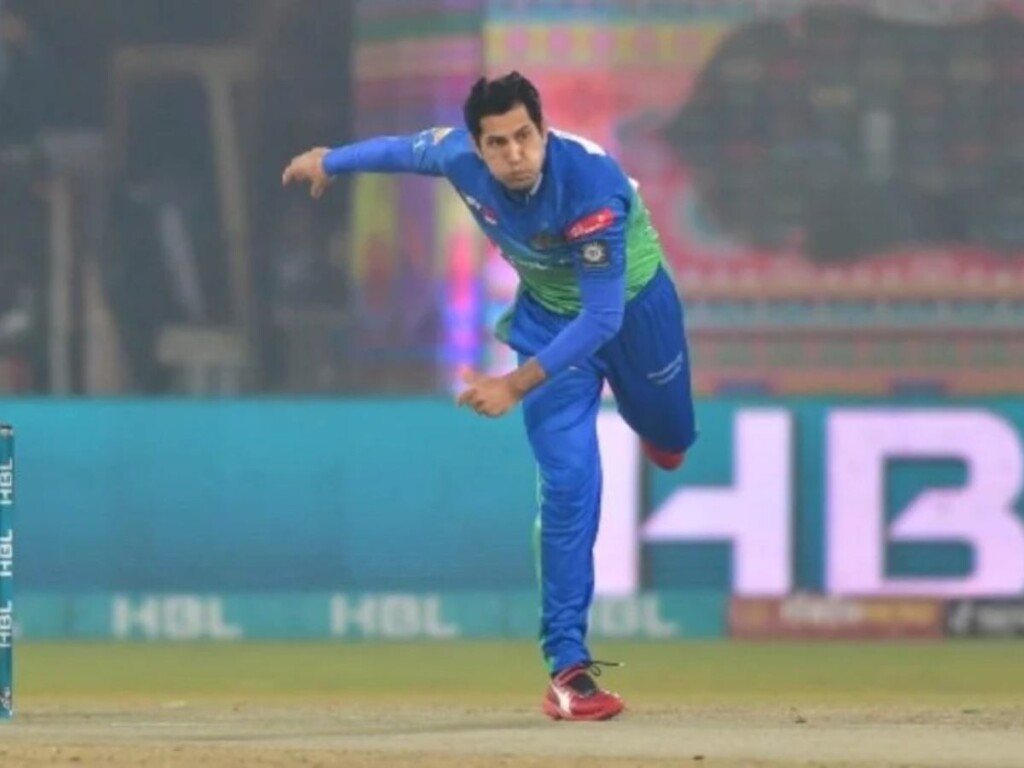 Sethi also shed light on how corruption poses a threat to cricket because the selfish corrupters lure the cricketers in different ways. And that is why the PCB has been investigating heavily on player education "so that they remain vigilant and can help the PCB eradicate this menace by reporting approaches and if despite all our best efforts to create awareness, a player falls victim to his greed, then the PCB has no sympathy."
PCB has been dealing a lot with corruption cases in the past too. Previously, it has banned batter Umar Akmal for not reporting spot-fixing approaches to him. Mohammad Irfan also faced a six-month ban in 2017. Sharjeel Khan and Khalid Latif served bans for spot-fixing in Pakistan Super League. Shahzaib Hasan was also found guilty of not disclosing corrupt approaches.
In case you missed:
TESTING times for Rohit Sharma in BGT series
'Sir' Ravindra Jadeja excited to wear India jersey again, that's what motivated him during rehab