India's Union Sports minister Anurag Thakur has responded to Pakistan Cricket Board (PCB) chief Ramiz Raja's threat of his side pulling out of the 2023 World Cup, which will be played in India. The warning came after BCCI secretary Jay Shah said that Team India will not travel to Pakistan for the 2023 Asia Cup and a neutral venue should be decided.
When asked to comment on Raja's warning, the sports minister said that the entire chapter would unfold at the right time. However, he also stated that India is a sports powerhouse and no country can overlook the nation. "Wait for the right time. India is a major power in the world of sports and no country can overlook India," he said.
If the 2023 Asia Cup gets shifted to a neutral venue, it will be a major blow to Pakistan cricket. The last time they hosted a multi-nation tournament was back in 2009. International cricket on Pakistani soil in 2015 and since then, many nations have paid a visit to them. However, India are yet to tour them.
Read More: Saurabh Kumar likely to replace injured Ravindra Jadeja for Bangladesh Test series
"If Pakistan doesn't take part in WC 2023, who will watch it?" – Ramiz Raja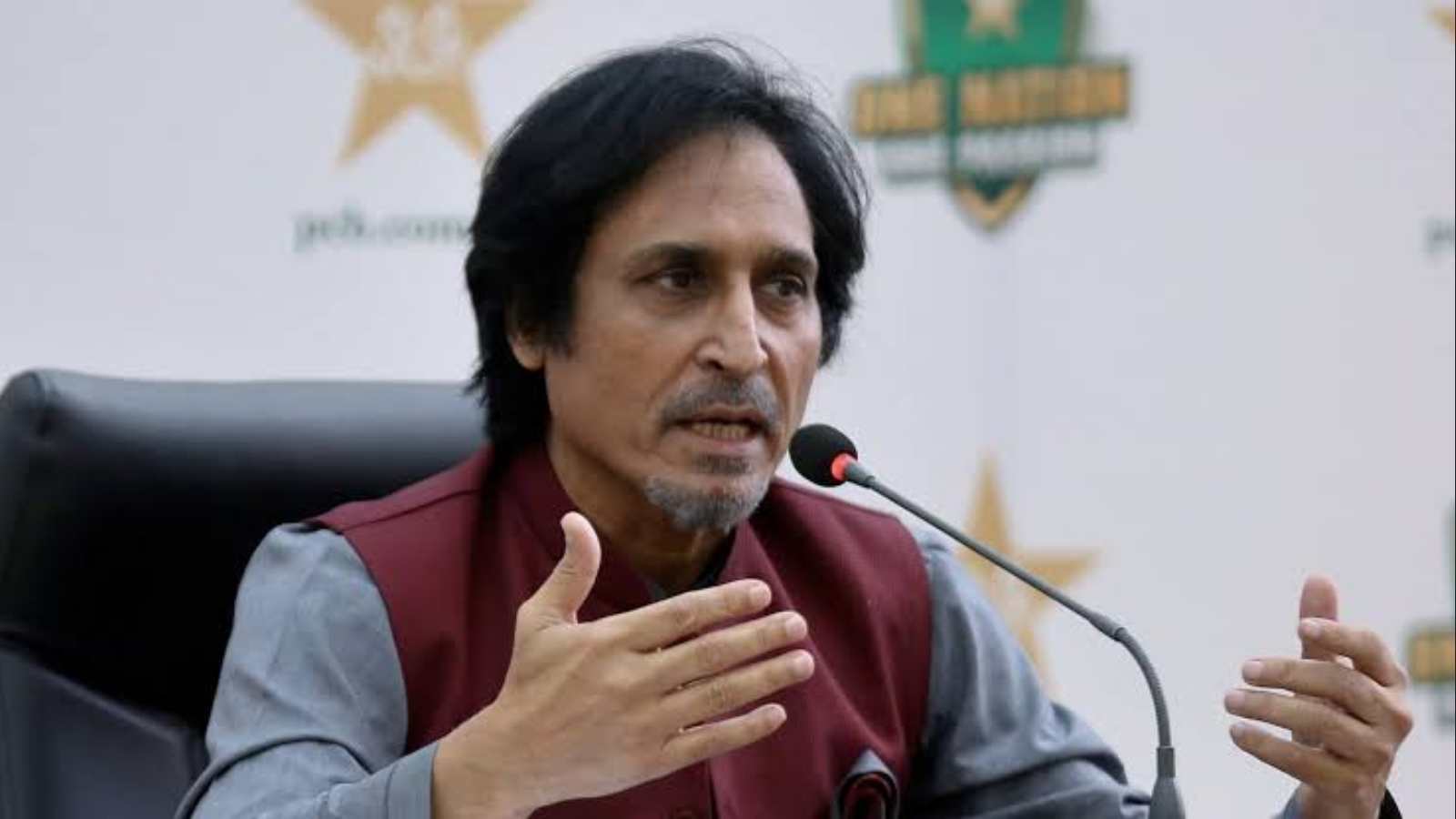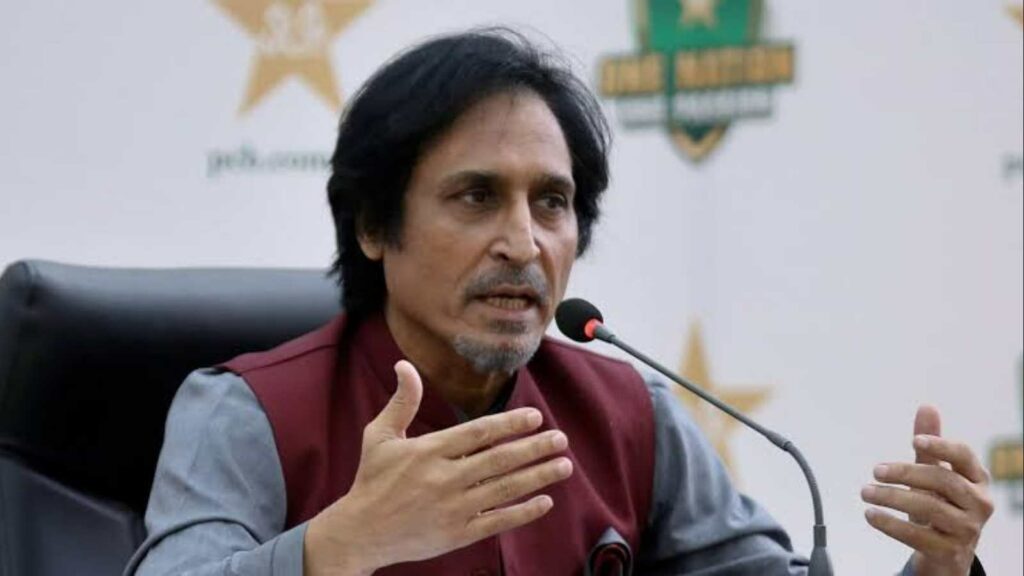 Earlier, PCB chief Ramiz Raja threatened that Pakistan would not travel to India for the 2023 World Cup if India doesn't play the Asia Cup 2023 in Pakistan. He also claimed that the mega-event, which is scheduled to be played in India next year, will be a flop TRP wise if the Men in Green doesn't participate.
"If Pakistan doesn't take part in the World Cup scheduled in India next year, who will watch it? We have a clear stand: If the Indian team comes here then we will go for the World Cup. If they don't come then they can play the World Cup without us. We will adopt an aggressive approach. Our team is showing performance. I've always said we need to improve the economy of Pakistan cricket, and that can only happen when we perform well.
Read More: "It's great that he didn't play T20 World Cup" – Umran Malik's father after pacer's ODI debut
In the 2021 T20 World Cup, we beat India. We beat India in the T20 Asia Cup. In one year, the Pakistan cricket team defeated a billion dollar economy team twice," he told Urdu News. It remains to be seen how this entire matter will take shape in the coming months. The Asia Cup 2023 will be played earlier than the World Cup.
Read More: "Will always be special"- Virat Kohli revisits his epic knock vs Pakistan, triggers MS Dhoni-like retirement rumors