Valorant has completed three years, and this has been a hell of a ride ever since Riot Games released it. The game has changed tremendously and keeps evolving with time. All credit goes to Valorant's developers,  who listen to the community and make this game so enjoyable. Now, finally, at the 3-year anniversary of Valorant, Valorant executive developer Anna Donlon has brought fans another Dev Diaries video to address what she and her team have packed for fans.
Anna Donlon last addressed the road map of 2023 in early January, where he gave us quite important and intriguing insight about what the future holds. But this time it is big: Game Director Andy Ho has revealed the release date for the most-awaited game mode, Team Death Match, or TDM mode. On top of that, he also goes on to reveal how this mode will work and what players can expect.
Andy also reveals some upcoming mechanics and features in the game. In addition to that, Anna also gave players insight into the upcoming new agents in Valorant. There is a lot of information so let's jump right into it.
Related: Valorant: Pearl gets another re-work in upcoming Patch 6.11
TDM is finally coming to Valorant along with 2 new agents this year in Valorant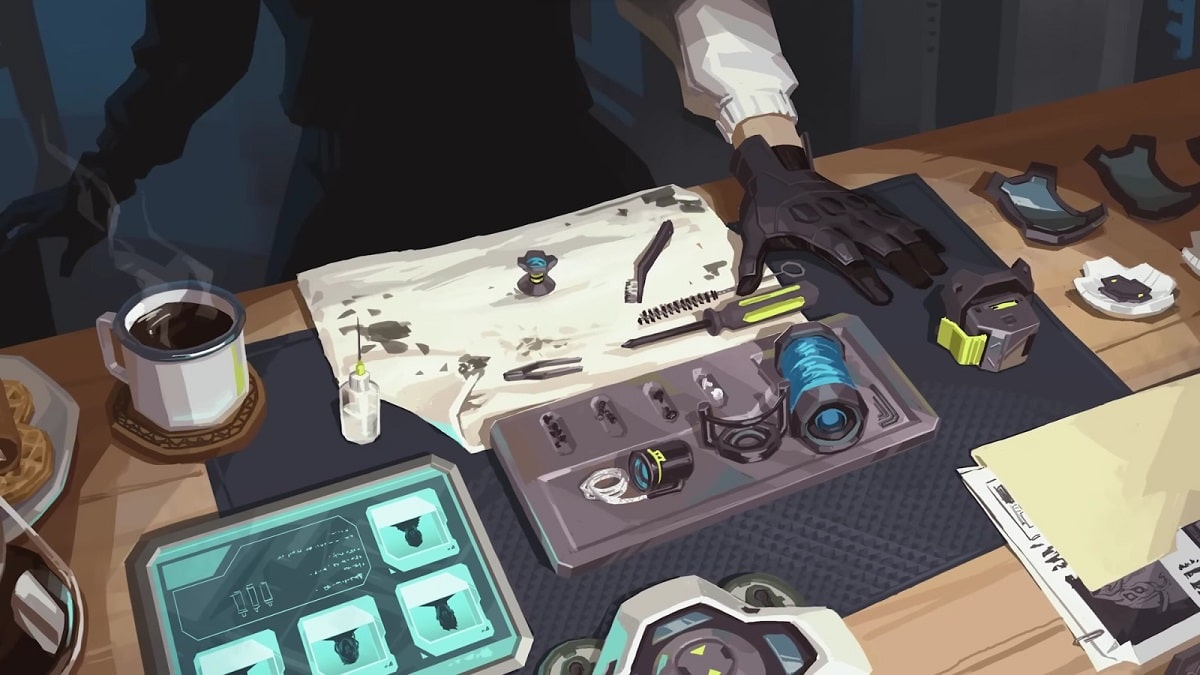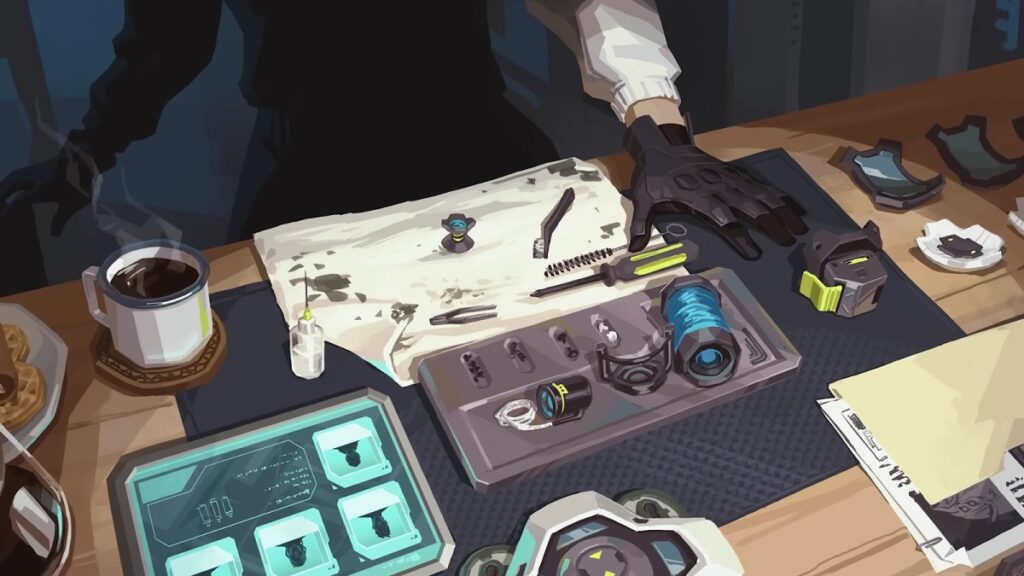 During the Dev Diaries video in January, Anna revealed that TDM mode would be finally coming into Valorant, and now it has been confirmed that it will be available with the commencement of Episode 7. Many FPS games have had TDM for years, and it is great that Valorant is finally getting one. In addition to that, developers are also going to add some new maps or areas specifically designed for TDM mode.
TDM mode in games like PUBG already has specific areas to experience this tactical mode. On top of that, players will be able to use agents' abilities, so it will be interesting to see how this mode will play out. 
Earlier this year, it was confirmed that there will be 3 agents released this year, 1 initiator, 1 sentinal, and the last one's class was a mystery. Valorant has already introduced the Initaior, Gekko during the VCT LOCK//IN and now this is time for the arrival of the remaining 2.
The Dev Diaries video showed the image of a person with his tools on his working table with all agents on his working tablet-like device. Anna described this Sentinel as "one who will stop you dead in your tracks and pull you in for a closer look". Sentinel-class will witness new changes With the upcoming Chamber changes and the new upcoming Sentinel.
As for the mystery agent, the cat is finally out of the bag. Anna has confirmed it will be a duel. The duelist class, alongside the initiator class, has the most agents (6). But the issue with the duelist class is that Jett and Raze are the only agents who rule this class, and the other ones are rather neglected. Reyna is also very popular, but Jett and Raze are the ones who make waves. So it will be interesting to see if this agent can shake up things a bit.
New Features are coming to Valorant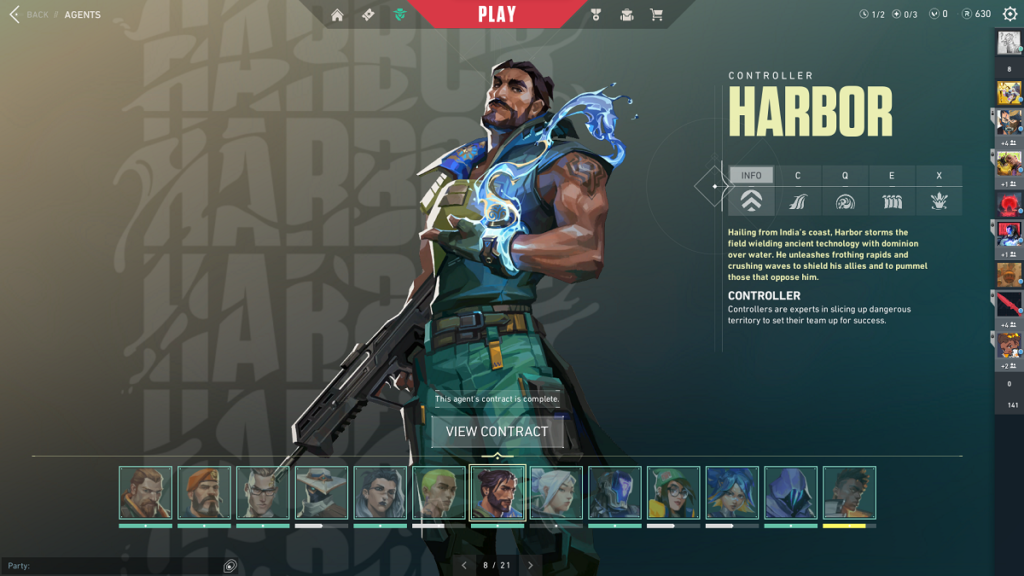 The developers are finally introducing a new method to acquire accessories from previous battle passes. It is very rare that any game introduces such a feature. Players will finally be able to acquire those items that they missed due to various reasons.
It will be interesting if the developers let players have every item, including weapon skins, gun buddies, and player cards, or if there are only limited items available. In addition to that, Andy Ho also revealed that there will be a new progression system in the game. Players will see a new and updated way of completing the agent's contract. 
The future looks very good for Valorant. So far, this year has already been great. It will be interesting to see how the rest of the year shapes up with all these new additions to the game.
In case you missed it: