Lando Norris failed to make it to Q3 at the Australian GP. The Briton did not have the session he had hoped for and got knocked out in Q2. He will now start the race from 13th on the grid. Norris finished three-tenths off Alex Albon, the Williams driver. However, he had a better qualifying than his teammate, Oscar Piastri, who will start from P16.
Norris struggled for the pace in the first two races of the season. McLaren has promised to bring updates and end this nightmare once and for all. After the qualifying session in Albert Park, Norris spoke to Autosport, he admitted that the mistakes made were a combination of the difficult car to drive and overdriving the MCL60 to chase performance that simply isn't there.
Lando Norris stated, "It's a combination. It's tough, especially when you're kind of close-ish. I don't want to just settle for a P13 or P12, so it's just a little bit of overdriving potentially. I'm not quite finding the rhythm that I want and the knowledge of every corner where the limit is exactly, so I wouldn't say I'm probably driving at the level I feel like I should hold myself to."
Related: F1 Australian GP: Charles Leclerc distraught after getting held up by Carlos Sainz during the qualifying at Melbourne
Lando Norris is quite harsh on himself, having failed to make it to Q3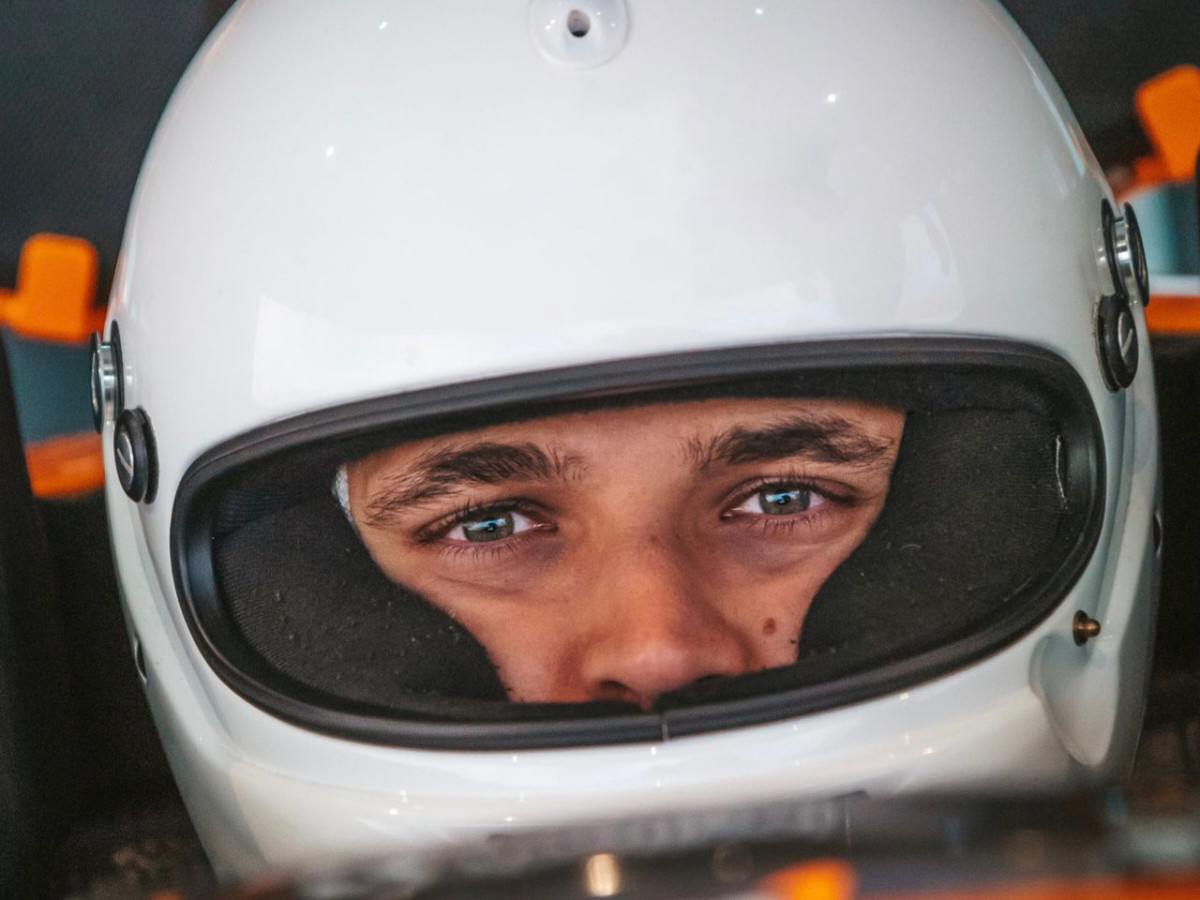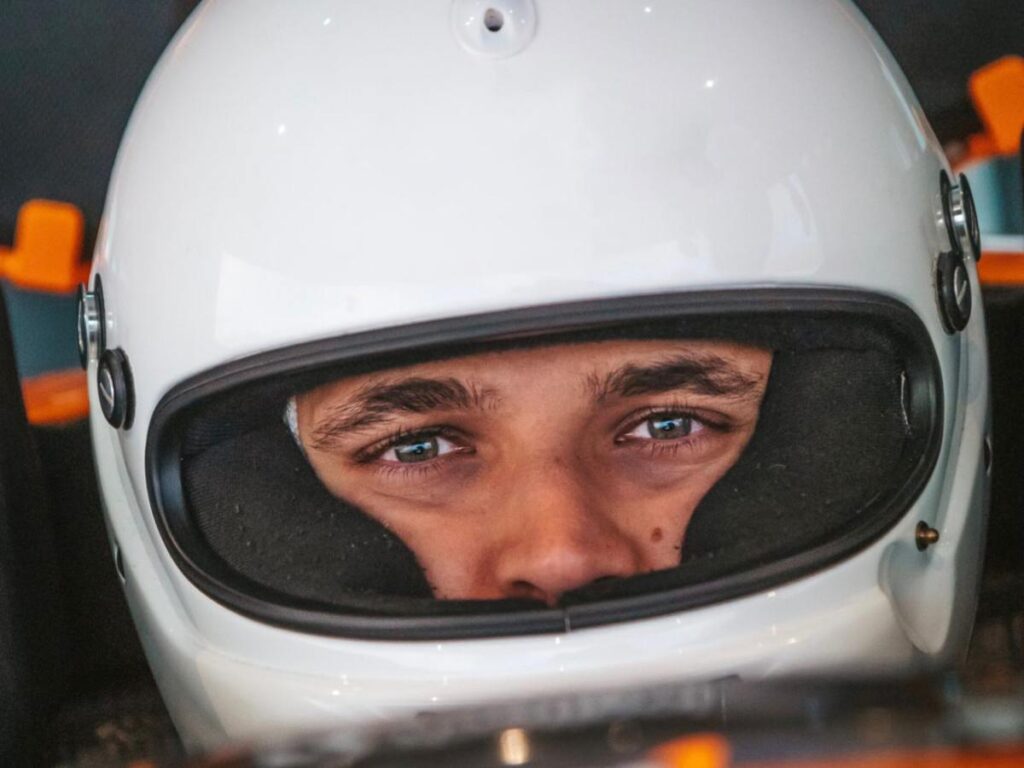 " But [it's also] a tricky car to drive, one that is easy to go over the limit on anyway. And then, when you combine that with trying to overdrive a little bit too much, then I made the mistakes like I did today. I am where I deserve to be." Norris is yet to score his first points of the season. The 23-year-old does not feel one with his car.
McLaren team boss, Andrea Stella responded to Norris's self-criticism. "I don't think Lando is overdriving the car, I think the car is tricky to drive, especially in braking, you always see it so much on the limit of front-locking or a bit of rear-locking." Stella credited his drivers, Norris and Oscar Piastri, who also had a bad session—the latter qualified 16th after making an error.
Andrea Stella does not think the McLaren drivers are overdriving on the MCL60. According to him, they are trying to extract its potential. Stella understands the car is difficult to drive and has no underlying performance. He blamed himself and the team, stating it was their fault. Stella further appreciated Lando Norris and Oscar Piastri's self-reflective, self-critical attitude. McLaren understands that they need to do a better job.
In case you missed it: