"10 essentials" is a segment conducted by GQ's YouTube channel. Celebrities come on the channel and talk about ten things they can't live without. This gives their fans and supporters a place of emotional bonding with their idols. People simply enjoy knowing famous people's lifestyles. By listing the ten things he can't live without, Formula 1's Alex Albon has given fans a glimpse into his racing universe.
In order to go through the 23-race program, Alex Albon has revealed some of the crucial objects that will support him. The William's racer talked about air tags, crocs, pit lane card, and much more. Other than his family photo on his pit lane card he talked about his Oculus Rift. His racing schedule results in a lot of alone time in his room. One of his pass times is playing online VR games with his girlfriend. "But I was losing badly, and so I adopted, like a golf grip attachment. My game has changed ever since. And I'm still losing but I am losing less." Albon talks about the tough competition his girlfriend brings.
Alex also talked about his celebrity Chipotle celebrity card, something he is very grateful for. The racer chats ecstatically about his unlimited free chipotle supply. Further, the talks go from his underwear which became a big talking point in Formula 1 to his passion for photography and his iPad and chillies. The racer owned the GQ's YouTube channel and fans appreciated his honesty in front of the camera a lot.
Keep Reading: "F1 drivers are actually superpowered," Formula 1 fans on Twitter cannot get enough of Lewis Hamilton's latest internet antic
Alex Albon: Williams' Lead Racer for the 2023 season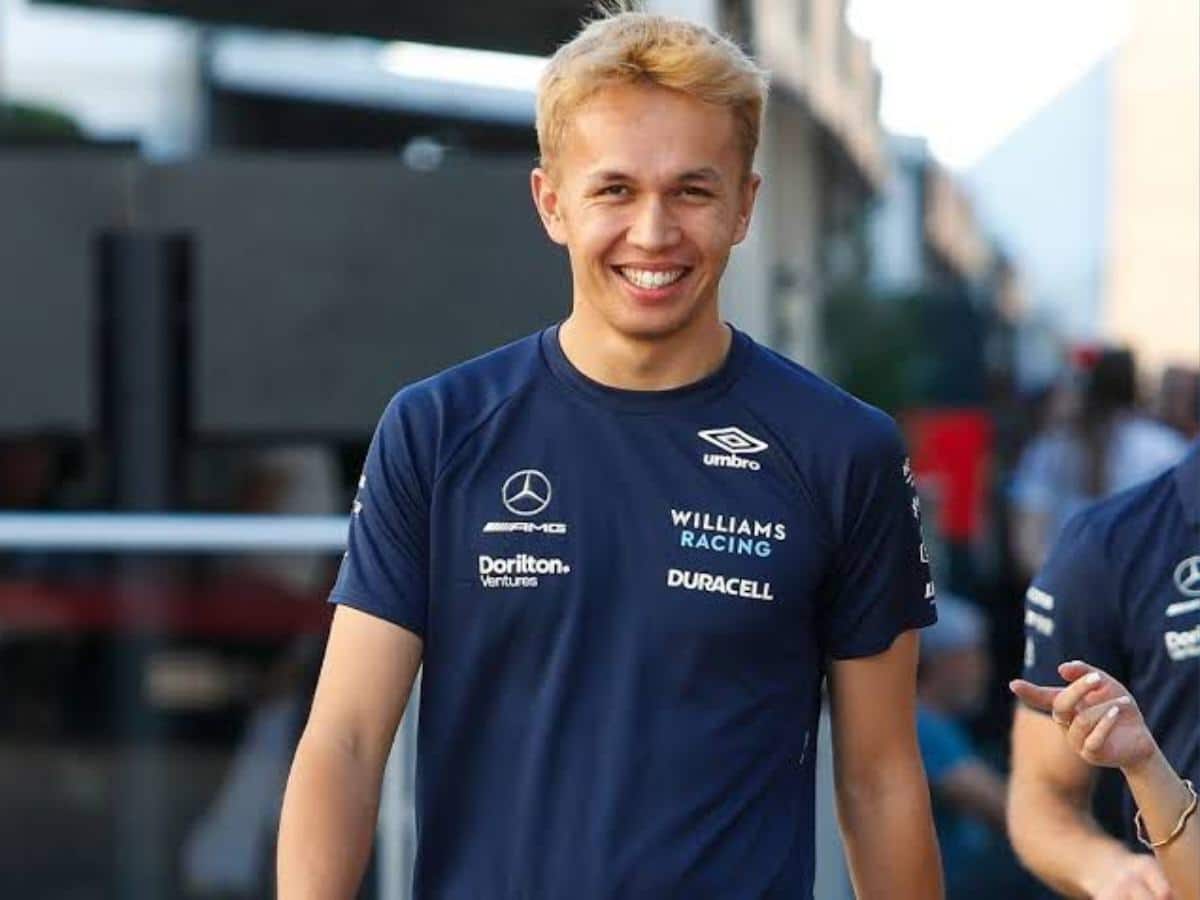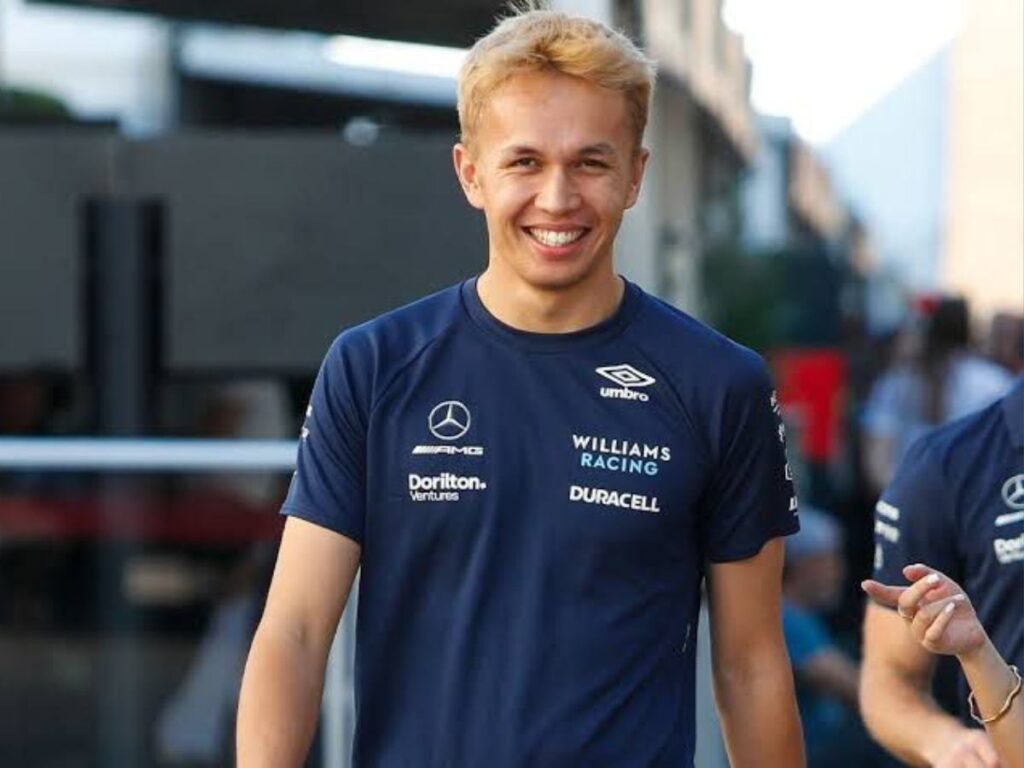 Albon will once again be behind the wheel for Williams Racing. The British Thai racer only got a few points in his first season back in F1, but that was primarily because of his vehicle. His personal efforts were so good that, despite ending 19th in the standings, his fellow drivers rated him ninth on the list of top performers last year. Albon has a multi-year contract with Williams that secures his place in the sport, and ideally, he can continue to grow from here.
He will be put to the test this year as he leads his team's challenge with rookie Logan Sargeant, both in terms of his driving ability and his leadership abilities. The new addition, Sargeant is Expected to push Alex Albon further on the grid. In the F2 championship, Sargeant came in fourth. The 2023 grid welcomes a bunch of rookies. Hopefully, Alex Albon and Logan Sargent can help the team reach high standards again.
Keep Reading: