The Alpine F1 team has oozed a lot of positivity with its recent F1 performances by Esteban Ocon and Pierre Gasly. Still, it has garnered some negative publicity since its $20 Billion worth sponsor, Binance, has found itself in hot waters with the United States government. As per the latest, Binance is getting sued by a United States federal government watchdog over financial impropriety.
Binance is the largest cryptocurrency exchange in the World, and its CEO, Changpeng Zhao,, is accused of disregarding federal law. This has been made known by the  Security and Exchange Commission (SEC) in the United States District Court for the District of Columbia. In the filing, it has been alleged that Binance and Zhao were filing their pockets by placing investors' assets at significant risk.
It is suspected that Binance was commingling and diverting investors' assets in ways that properly registered brokers and dealers would not be able to do into a different company owned by Zhao. An entity called Sigma Chain, between September 2019 and June 2022, is claimed to have engaged in wash trading that artificially inflated the trading volume of crypto assets securities on the Binance.US platform.
All the fuss regarding Binance has created significant negative limelight for Alpine, which the Enstone-based outfit could have gone without. The F1 team has done well in recent races and negative publicity because one of its sponsors is sure to impact the workings of the Otmar Szafnauer-led team.
Discover: "People are making a very big deal out of this," Max Verstappen is not too fussed by Rob Marshall's departure to McLaren F1
Alpine F1 wants to finish the 2023 F1 campaign in the fourth position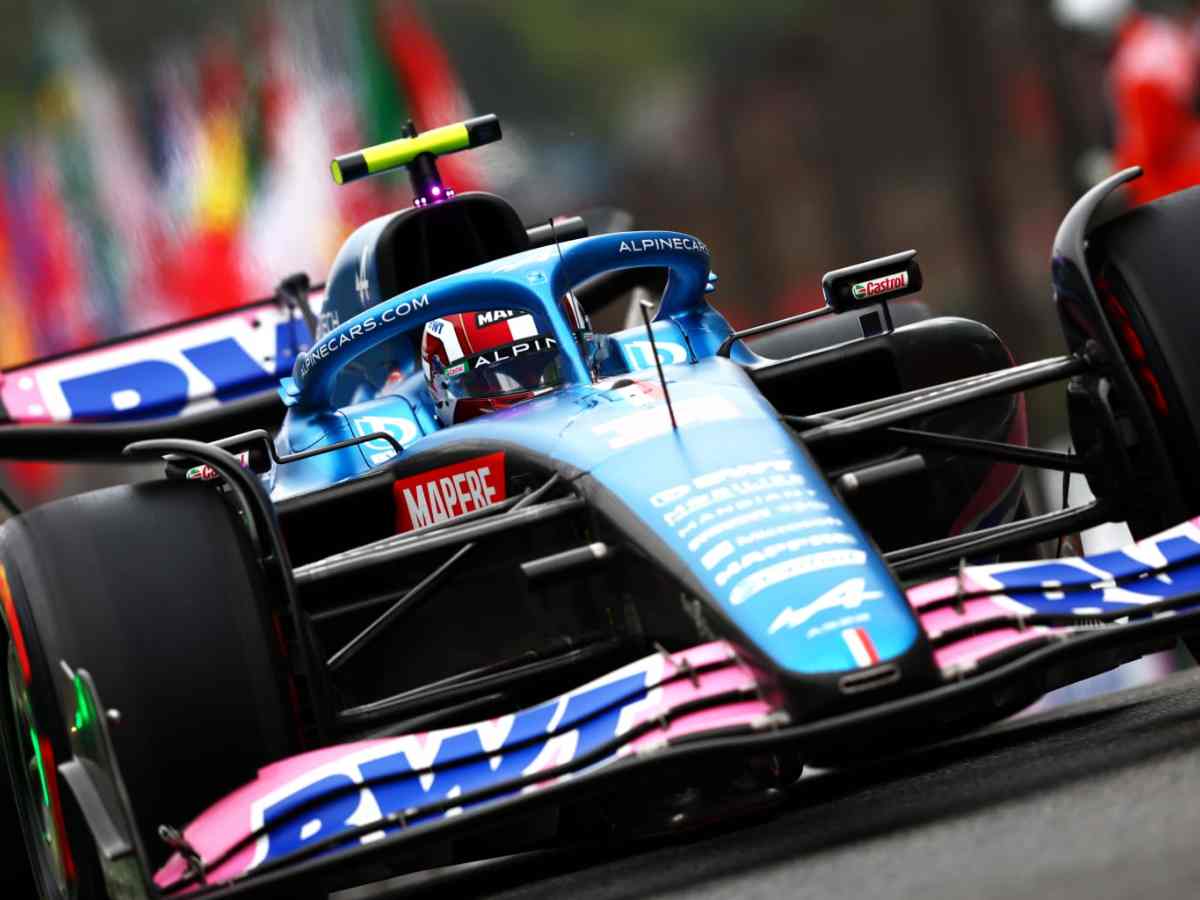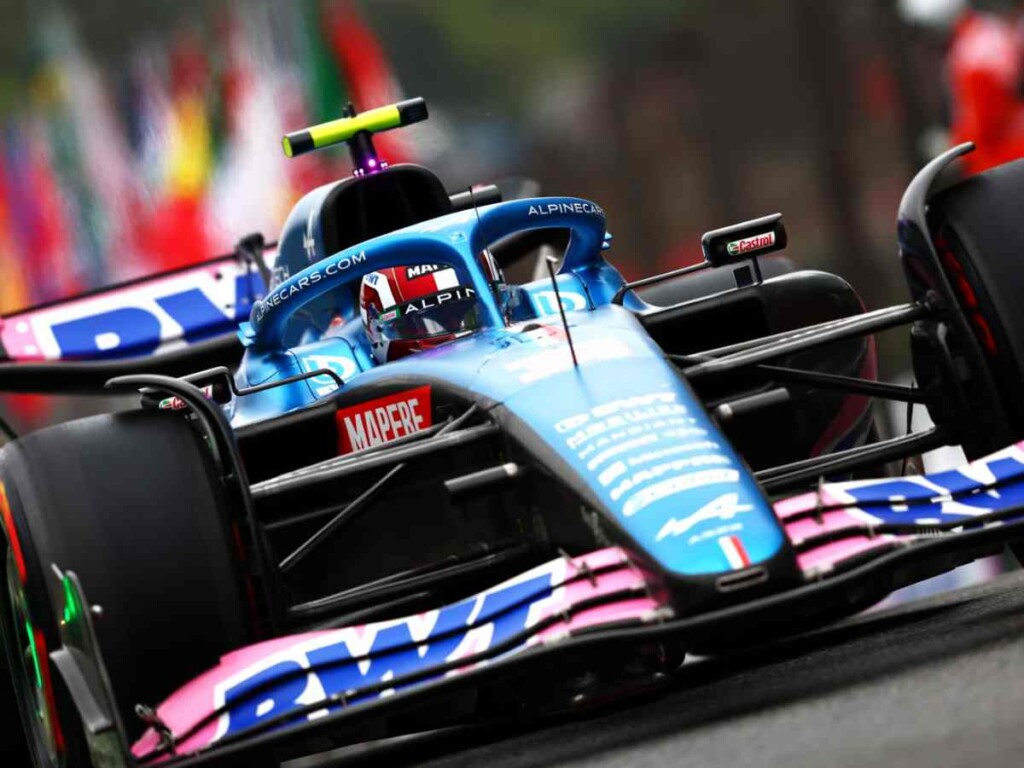 While one of Alpine's sponsors has found itself in hot waters with the United States Federal government, the French outfit has a tough task ahead of them in the 2023 Constructors Championship. The team's CEO, Laurent Rossi, wants Alpine to finish 2023 in fourth, but it is easier said than done.
Red Bull has proved to be in a class of its own this year, and Alpine's competition is with the lights of Aston Martin, Ferrari, and Mercedes F1 teams. As things stand, Alpine is fifth in the Constructors Championship with only 40 points to its name. Ferrari is currently fourth in the standings with 100 points to its name.
The challenge in front of the Alpine F1 team is huge considering the might of its rival teams, but F1 is an unpredictable sport where strange things take place from time to time. Plenty of races remain in the 2023 season, and from Canada onward, it will be fascinating to see how the season will develop for the French team.
In case you missed it: