McLaren F1 is currently looking for a new engine deal for 2026, and it has come to light that they have been in touch with the Red Bull F1 team regarding the same. Christian Horner has also made it known that two F1 teams have made contact with Red Bull, including the Zak Brown-led McLaren outfit.
While it has been confirmed that the two teams have held talks, Christian Horner has clarified that it had nothing to do with Rob Marshall's departure from Red Bull to the papaya-colored team. Marshall's new deal with McLaren would come into effect from January 1 next year, as he is currently working on some projects at Red Bull.
Honda has decided to link up with the Silverstone-based Aston Martin F1 team for the 2026 season of the sport, and McLaren is one of the teams left to secure a new engine deal. It currently relies on Mercedes for its engines, but it could soon change if McLaren manages to find an agreement with Red Bull under the Ford brand name.
The 2026 season will mark the dawn of new technical regulations in the sport, and it will be extremely crucial for McLaren to find a potent engine supplier. McLaren has fallen backward this year in the Constructors Championship, as after eight rounds; the team is sixth in the standings behind the Alpine F1 team.
Discover: Lewis Hamilton's dreams of racing in Africa shut down as F1 dumps South Africa GP for a historic venue
McLaren needs a reliable partner for its progress in F1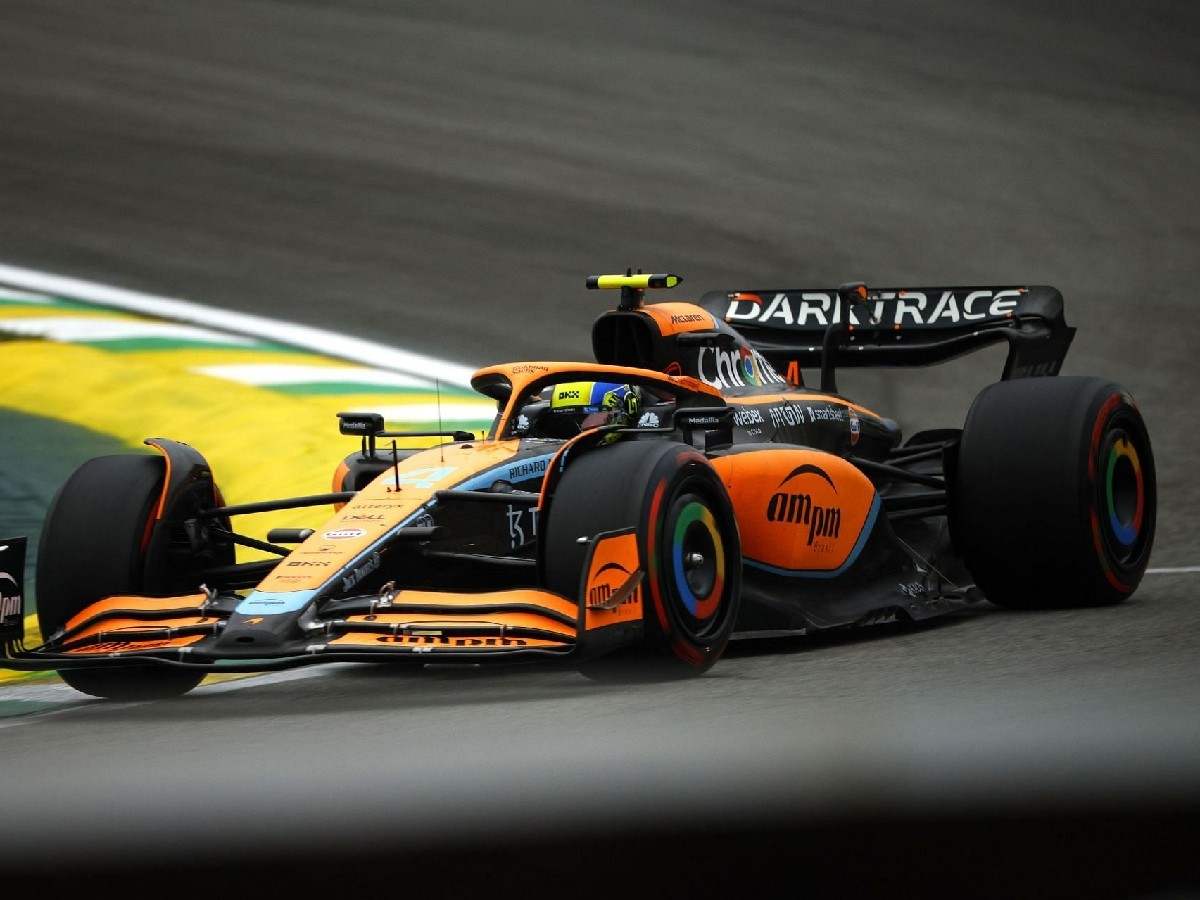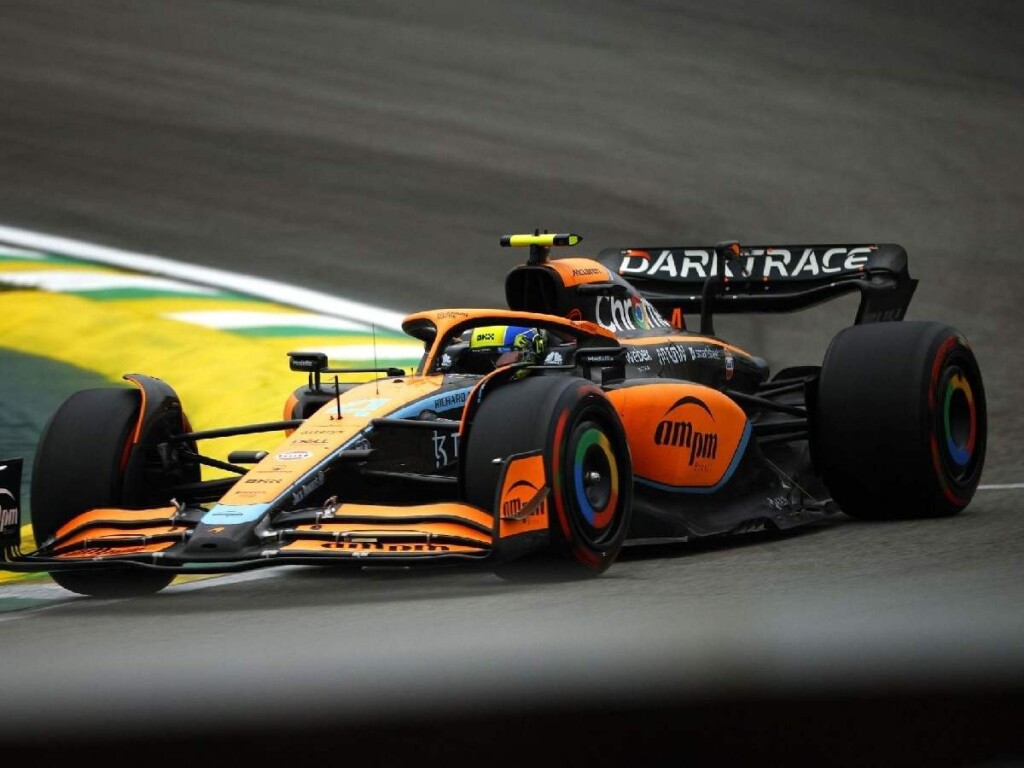 McLaren's current engine deal with Mercedes has proved to be a mixed bag so far, with ups and downs, and they desperately want a solid partner from 2026 onward. Red Bull powertrains could prove to be a solution for them. Christian Horner, while talking about 2026 said, "Marshall doesn't walk away carrying an engine deal for McLaren, but clearly we've had two teams approach us regarding the 2026 engines."
"Our plan at the moment is to supply engines to two teams, as we want to stress too much department at least in the first year. And, clearly, those two teams will be the ones owned by Red Bull." While the Woking-based team is looking to cut ties with Mercedes in favor of Red Bull, Horner has stressed that it will focus on its own teams.
In the recent past, the McLaren F1 team was considered one of the big dogs in the F1 midfield but has fallen massively during the ongoing campaign. Considering the dire situation of McLare F1 at the moment, would a new 2026 engine deal with Red Bull benefit the Woking-based team?
In case you missed it: