Seven-time world champion Lewis Hamilton has been advocating for the retrieval of the Kyalami circuit for a long time. Then promoter of the event, Warren Scheckter, and F1 had conversations about the finances related to the South African GP. Due to political reasoning, however, Lewis Hamilton's hopes of a race in Africa will remain a dream
The idea of a South Africa GP was ignited by Liberty Media CEO Warren Scheckter, who declared this race will take place in 2023. Adam Brown, the new promoter of the South African GP, further solidified this hope and revived the idea of a race in the continent. The last race at the Kyalami circuit was held in 1993, where Ayrton Senna clinched a grand slam.
However, after F1 learned about the close relationship of South Africa with Russia, the return to the Kyalami circuit was abandoned. F1 has not decided to comment further on this matter. According to reports, Belgium Grand Prix will see racing for another year. Formula One banned Russian and Belarussian drivers after Russia invaded Ukraine. The Russian Grand Prix, too, was canceled due to the same.
Also read: "Ultimately, we are stronger being a bigger racing team," Zak Brown denies distraction claims amid McLaren's performance criticism
Iconic circuits face trade-off as F1's popularity surges in the US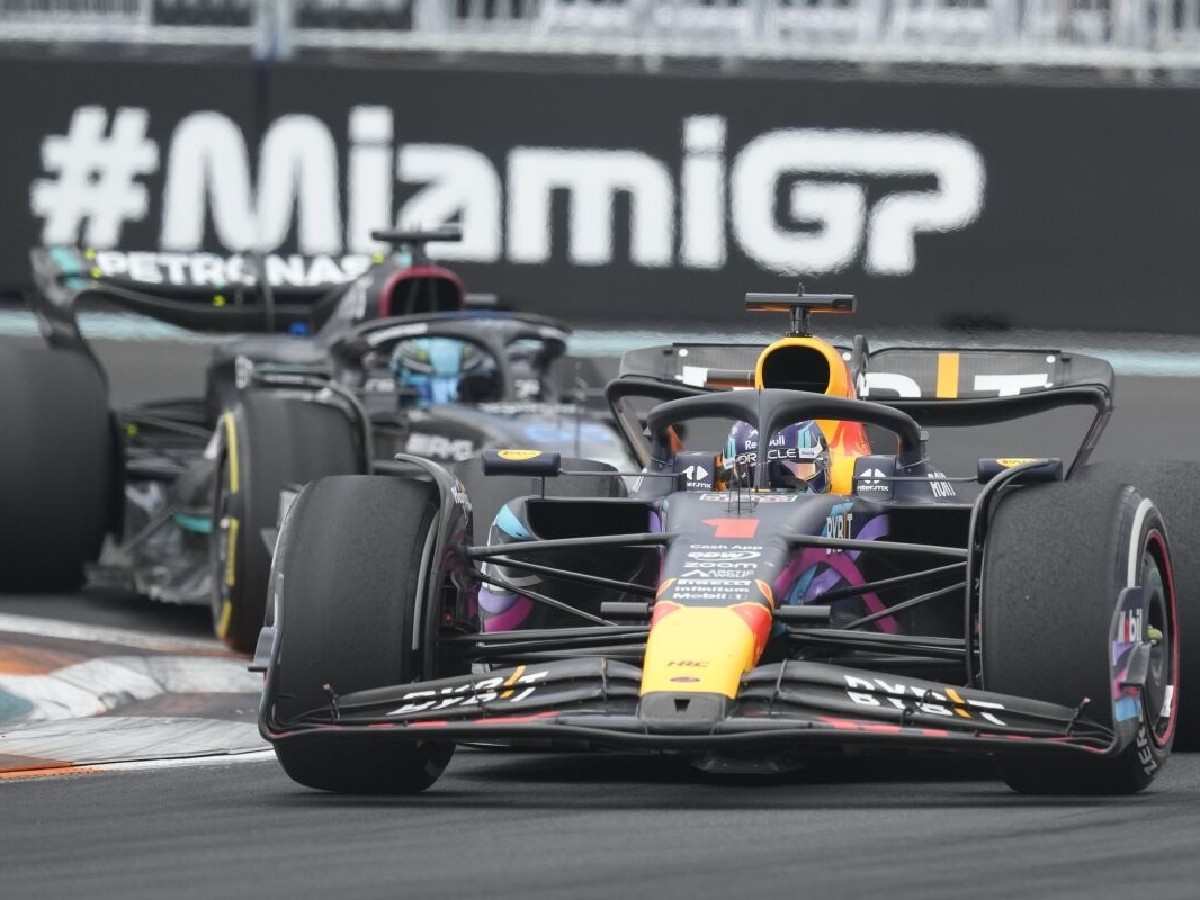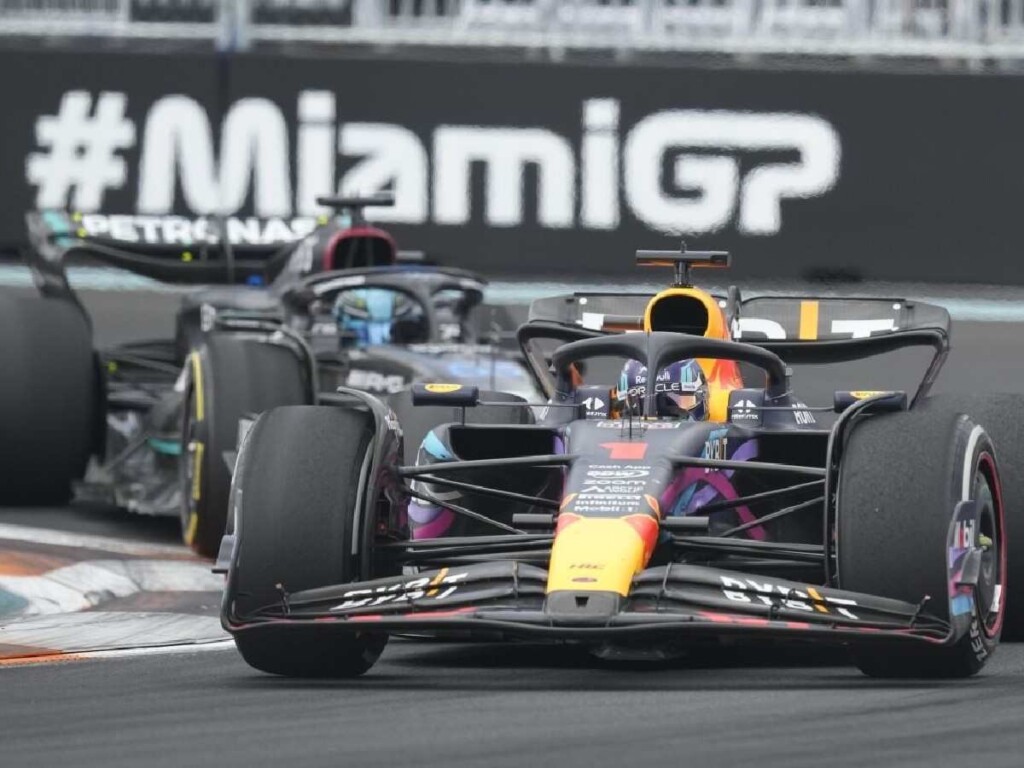 After the docu-series Driver to Survive, Formula One has grown exponentially in America. The sport finally has an American driver, Logan Sargeant, after a 15-year wait. Formula One also has an American team Haas based in Kannapolis, North Carolina. But has this popularity come at the cost of losing iconic F1 circuits?
The current Formula One calendar has three races in the US, more than any other country. The long-awaited nighttime race at the Las Vegas Strip will make its debut this year as the penultimate race of the season. However, iconic tracks like Hockenheim, Nurburgring, Fuji, Sepang, and many more have lost their spot in the Formula One calendar.
ESPN signed a new contract with F1 that will last through 2025, which will air at least 16 races on ABC and ESPN and the rest on ESPN2. ESPN is the favored sports channel in the US. Fans in America will get the Sky Sports F1 feed, led by commentators David Croft and Martin Brundle.
In case you missed it: