McLaren suffered another disastrous result at the Spanish GP, extending their point-scoring drought. Expressing his disappointment, a dejected Lando Norris confessed that he didn't have high expectations for the Spanish Grand Prix, even though his crash ultimately ruined his chances. The young McLaren driver had an impressive qualifying session, starting the race in P3.
However, his hopes were dashed on the first lap when a collision caused damage to his front wing, taking him out of contention. Speaking to the media after the race, Norris confessed, "Obviously, lap 1 cost us everything – but at the same time, it would have been unlikely to finish in the top 10 today. I guess everyone's expectations were too high after yesterday, which we tried to manage as much as we could. "
Lando Norris added, "But at the same time, today is the pace we've had all year. Yesterday was just, I don't know, an unknown special day for us. [It was] as expected today." When inquired about any potential improvement at Montreal, Norris replied, "Nothing different. We're probably the 7th quickest car, [or] 8th quickest car. We're not even fighting for points at that rate. So we just have to keep working hard, keep our heads down. It's as simple as that."
After making a pit stop due to contact with Lewis Hamilton, Norris found himself at the back of the grid with no real opportunity to make significant progress through the field. Consequently, he finished the race outside of the points. Norris revealed that he didn't anticipate a better outcome, believing the car's performance lacked speed.
Related: Lewis Hamilton blames Lando Norris' lack of patience for their collision leading to his dreadful result at the Spanish GP
McLaren is set to launch a big upgrade in the upcoming races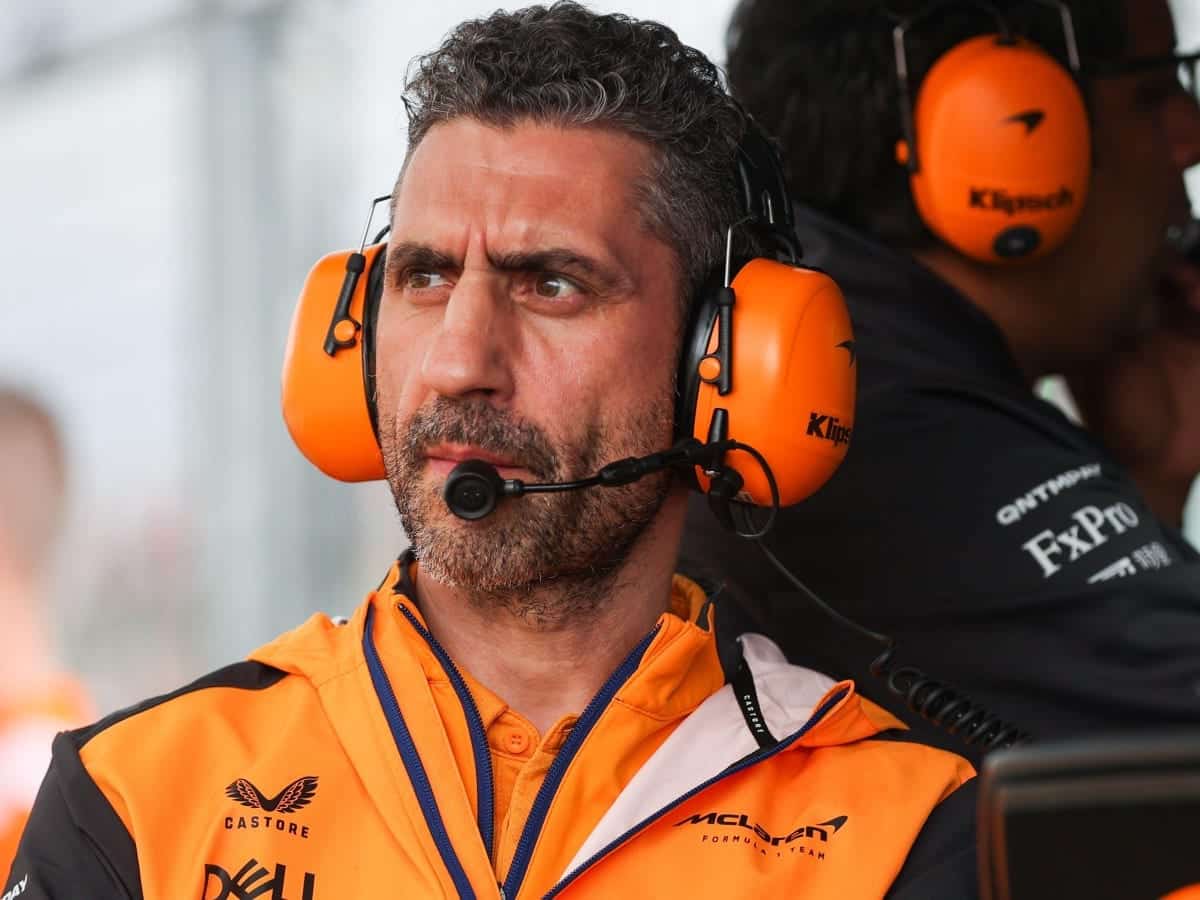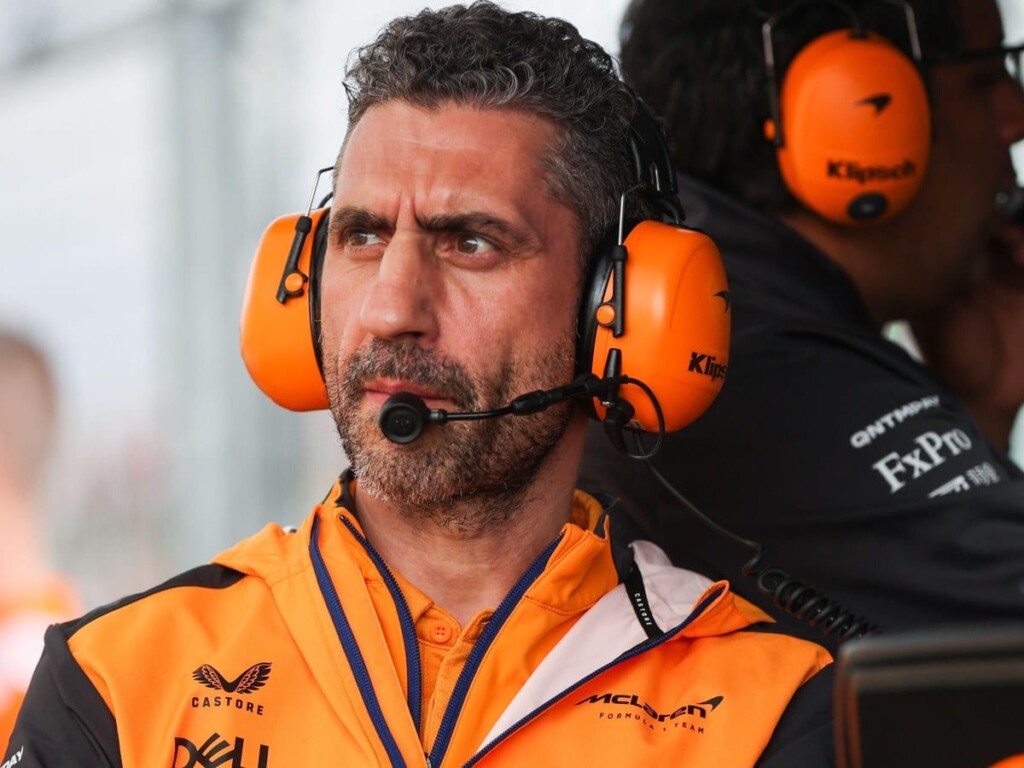 According to McLaren team boss Andrea Stella, the Woking-based team plans to introduce their next significant upgrade between the Austria and Britain rounds. Stella has expressed that this upgrade will bring the team a "noticeably different" car. The upcoming upgrade is expected to impact the car's performance and overall characteristics substantially.
"The plan is we need to get the car more competitive. We've now released the package which should be available between Austria and Britain, and this is what should take the car to a more competitive level. It's progressing the car, evolving concepts we see as successful. It will be noticeably different to what we have at the moment," Stella said.
Stella's comments indicate that McLaren is working on significant improvements to enhance their competitiveness on the track. The team is likely looking forward to the upgraded car making a noticeable difference in their performance during the upcoming races. He also cautioned that McLaren's lack of aerodynamic efficiency is still a priority. This was evident from their poor race pace.
The Papaya team is still 6th in the constructors' standings, with a significant deficit to Alpine in 5th. Considerable improvement is required should they hope to not drop to being a backmarker team this year, undoing all their hard work in prior seasons.
In case you missed it: