The 2023 Australian GP has left Max Verstappen feeling a bit of dissatisfaction. Even though the Dutchman topped the first Free Practice session at Melbourne, the day ended for Max after he finished third in the last session of the day. With rain falling during FP2, there wasn't much data that the team could collect and deem it to be important . Overall the whole session was a bit pointless.
FP2 is where all the teams test out their long run pace and tyre degradation. With the weather remaining relatively clear for Sunday's race, the wet weather data retrieved from FP2 won't help Max in any way. When it comes to the car's performance, Max Verstappen believes that there seems to be an issue with the balance. It is clear that the Red Bulls of Max and Checo are the fastest on track as of now.
However, it is important to note that reliability has been a key factor in acting as a threat to the team's results. With Max Verstappen facing driveshaft problems for the past two races, there were questions as to whether it would be resolved by now. It has now been understood that the driveshaft issues took place due to a loose screw. Nevertheless, balance problems with the 2023 car have left Max unsatisfactory after Friday Practice.
Discover:Who are the F1 drivers with more podiums than Fernando Alonso?
Max Verstappen not happy with the balance of the car after Friday Practice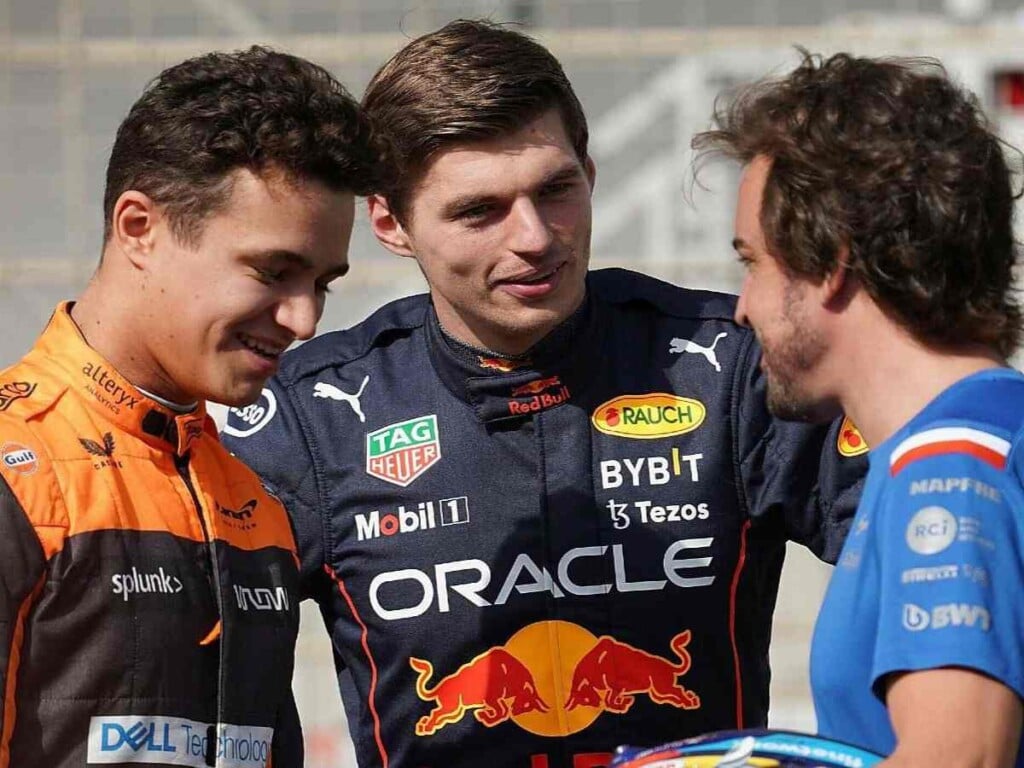 "There is little grip and the asphalt is slippery here. It is very difficult to make the tyres work," said the Dutchman, according to Verstappen.com after the end of the second free practice session. "We will look at the data tonight to see what we need to do tomorrow to make the right choice," he said. The Dutchman is confident over the car's overall pace.
"The car did feel good. We still need to do some studying tonight, but that will be fine. Tomorrow it will probably be dry, so we will just focus on that," concluded the two-time world champion. After the first two races of the season, Max Verstappen is currently leading the world championship by a point over his teammate Sergio Perez.
Max Verstappen and Red Bull haven't had the best of results in Australia in the turbo hybrid era. The 2 time world champion's best result at the track is a podium that he achieved in 2019. With the Dutchman retiring from last year's iteration, all eyes will be on him to finish the race. However, with Red Bull's current pace, it looks like Max will be gunning for victory in Melbourne.
In case you missed it:
Max Verstappen will put 'huge pressure' on Red Bull to stop Sergio Perez from spoiling his championship ambitions, claims Damon Hill
Carlos Sainz doesn't understand why people get upset over dominant F1 teams like Red Bull