Pierre Gasly and Yuki Tsunoda were teammates for 2 years in Formula 1. In the two seasons together, both Pierre and Yuki became one of the most iconic F1 driver pairings. The two provided the fans with some hilarious as well as adorable moments. Thus, thousands of fans were disappointed on hearing Gasly's exit from Alpha Tauri at the end of 2022. Luckily, fans got to see their favorite F1 duo together once again recently.
Yuki Tsunoda joined Pierre Gasly for a workout session. Pierre was delighted to meet his old friend from the Italian team. Consequently, so was Yuki. Hence, the pair got the chance to catch up with one another at such an unexpected place. Gasly and Tsunoda got a picture from this eventful day, perhaps for 'old memory's sake.' The pair looked extremely happy to meet each other before the start of a challenging 2023 F1 season.
Pierre Gasly joined the Alpine F1 team for 2023. Gasly will be partnering up with his fellow countryman, Esteban Ocon. The dynamic between the two Frenchmen is rumored to be way different from Pierre's relations with Yuki at Alpha Tauri. After all, the bond between the two drivers at the Red Bull sister team was the sweetest one in the entire Formula 1 paddock. Consequently, fans cherished this meet-up at the gym.
Also Read: "He's going to bring what we need," Alpine's Laurent Rossi has very clear vision for Pierre Gasly's role in the team
Fans adore Pierre Gasly and Yuki Tsunoda's pairing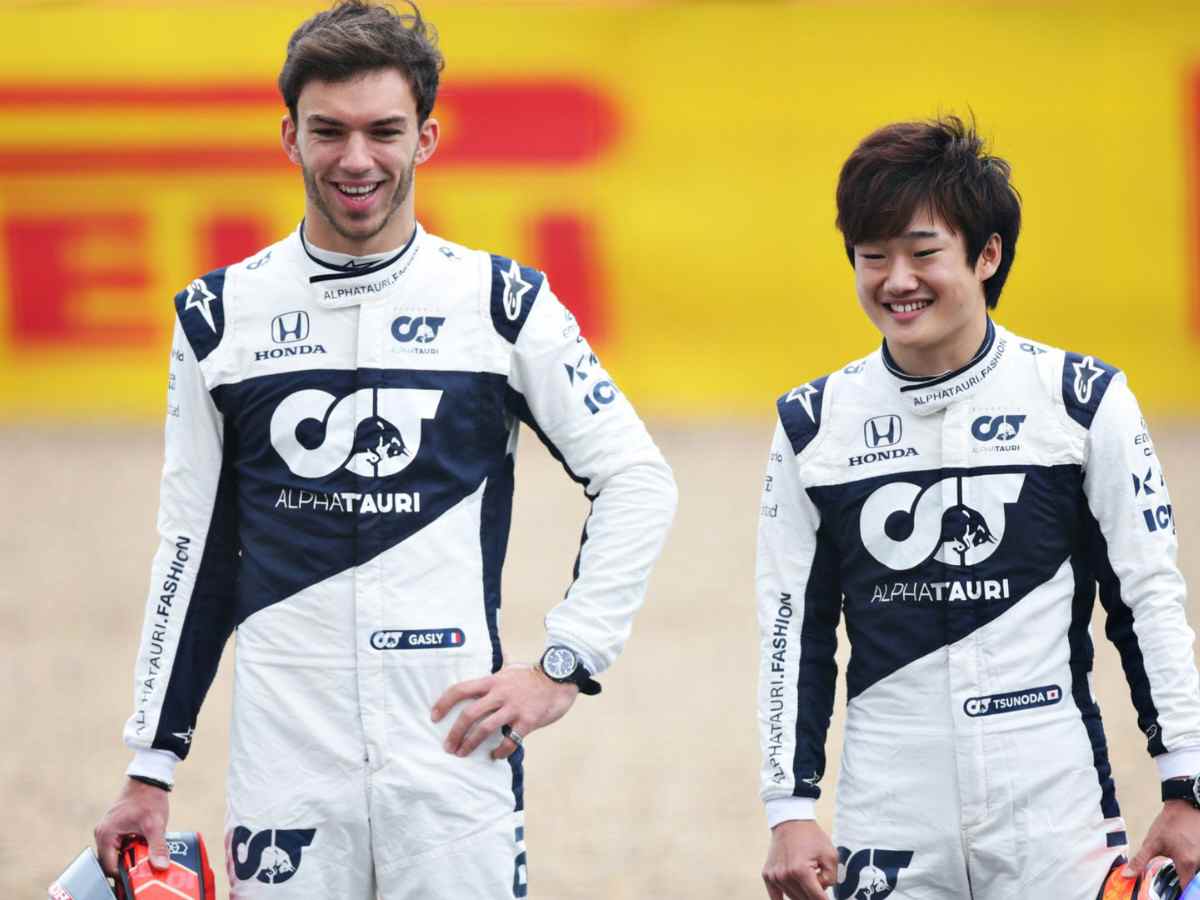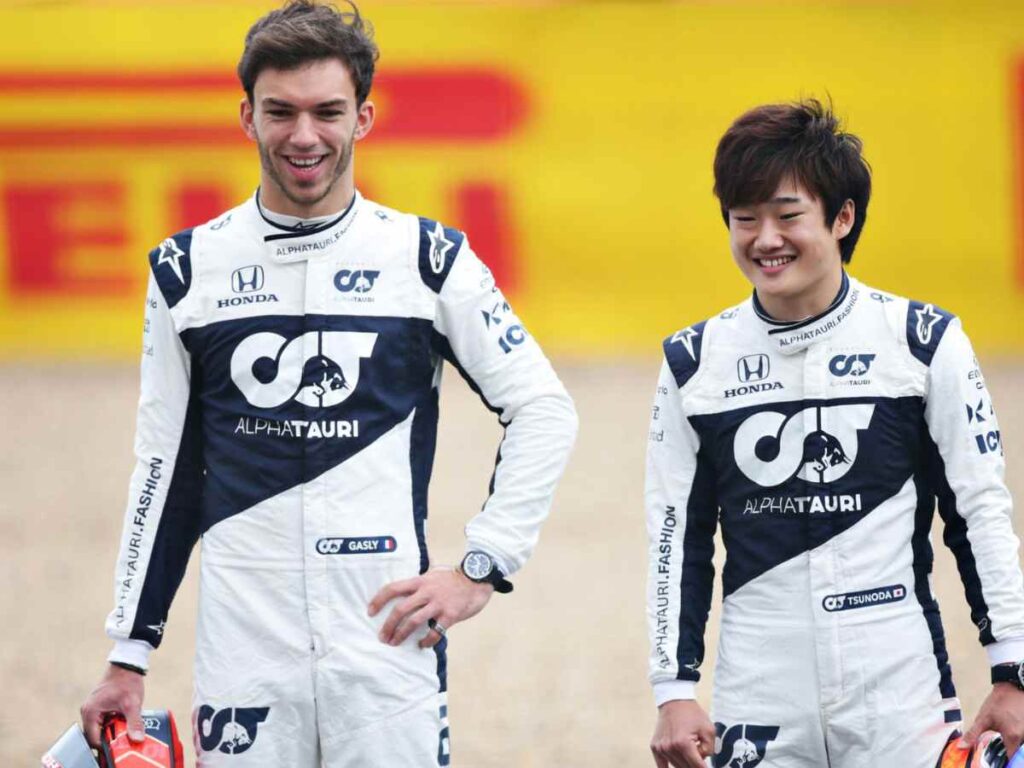 Fans on Reddit were quick to express their fondness for this F1 driver duo. One user stated how Pierre Gasly and Yuki Tsunoda have arguably the best romance they have seen. The user replied, "These two have better romance than me and my wife." While another fan mentioned how Gasly and Tsunoda will miss each other greatly this year and may even suffer from separation anxiety. The fan commented, "The long lost twins. They both will develop separation anxiety next season."
Correspondingly, many users were glad to see the two reunited. Although, one fan remarked that Pierre Gasly's calves are humongous compared to Yuki Tsunoda's entire physique. The fan said, "The calfs on Pierre are bigger than any part of yuki individually. Ouch." Whereas, another user stated their delight in seeing the former teammates still being good mates. The user wrote, "Might be at different teams, but they are still good friends!"
Thus, it seems that the fans loved to witness this reunion. Pierre Gasly and Yuki Tsunoda remain as one of the most loved driver combos in Formula 1. Despite being separated from one another this season. The pair's lovers will be looking forward to seeing more content of the two together. Certainly, the fans will be hoping for more such accidental meet-ups between Pierre and Yuki during one of the most hectic F1 seasons in history.
Read More: USA and Australia provide two different pictures in the most Googled Formula 1 drivers for 2022
Read More: Who does Lewis Hamilton follow on Instagram?