With Lewis Hamilton's contract with Mercedes terminating at the end of 2023, rumors of Ferrari recruiting the Brit quickly erupted. Former Ferrari test driver Marc Gene, however, believes that a Hamilton-Ferrari partnership is within the ideology of the Scuderia.
"I'm not the one who decides the drivers, but knowing the Scuderia now [he] doesn't fit into their philosophy, and I see him finishing his career in Mercedes," Gene told Sport.es. These comments came about after Ferrari allegedly offered Hamilton a $40 million deal to bring him to Maranello.
Former Swiss driver Marc Surer too, echoes Gene's comments. "I don't think this would be a step forward for Hamilton, so I think he will continue to distance himself from these rumours," he told formel1.de.
However, during the Monaco Grand Prix weekend, Mercedes team bosses Toto Wolff and Lewis Hamilton denied all the Ferrari rumors. Ferrari has also stated that no approach was made to the seven-time world champion from their side.
Also read: "Ultimately, we are stronger being a bigger racing team," Zak Brown denies distraction claims amid McLaren's performance criticism
Ferrari and Mercedes floundering to bridge the gap between the mighty Red Bull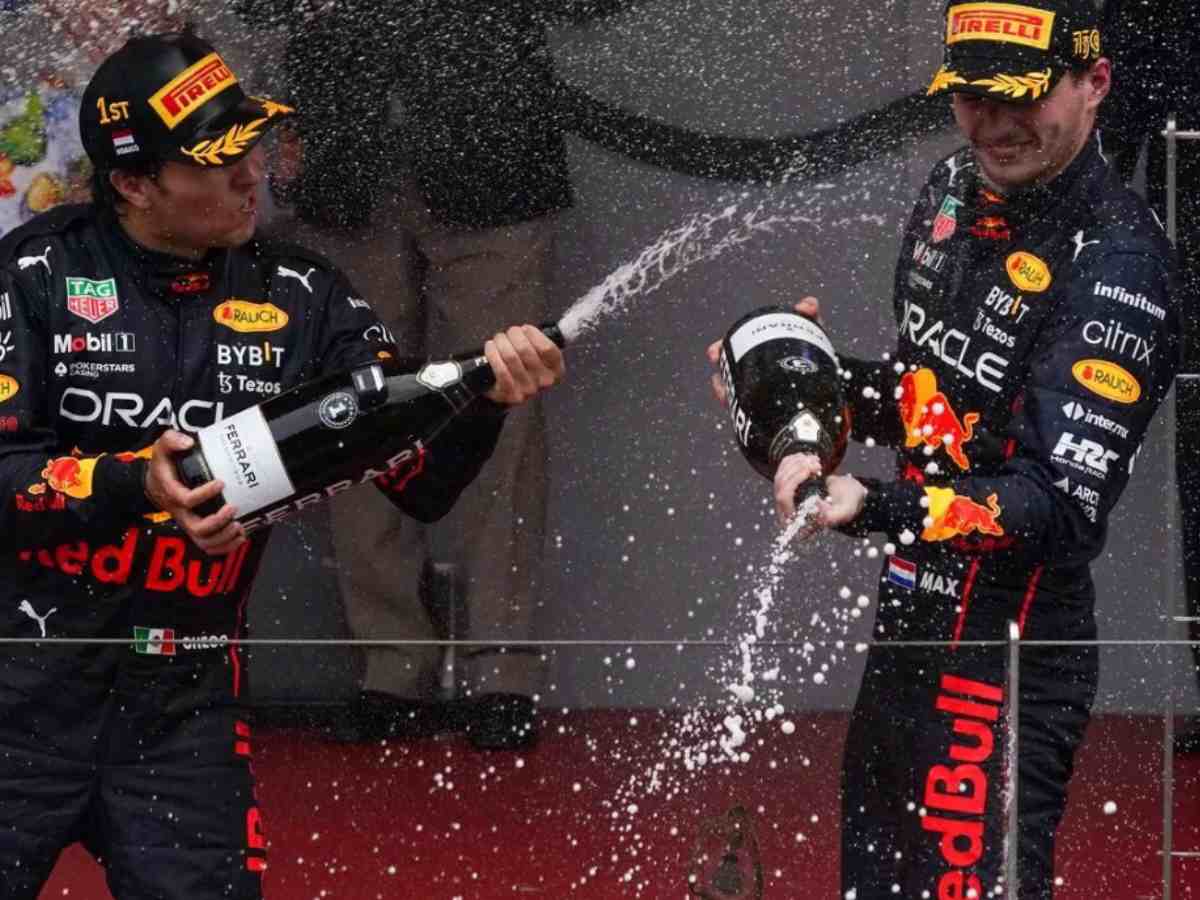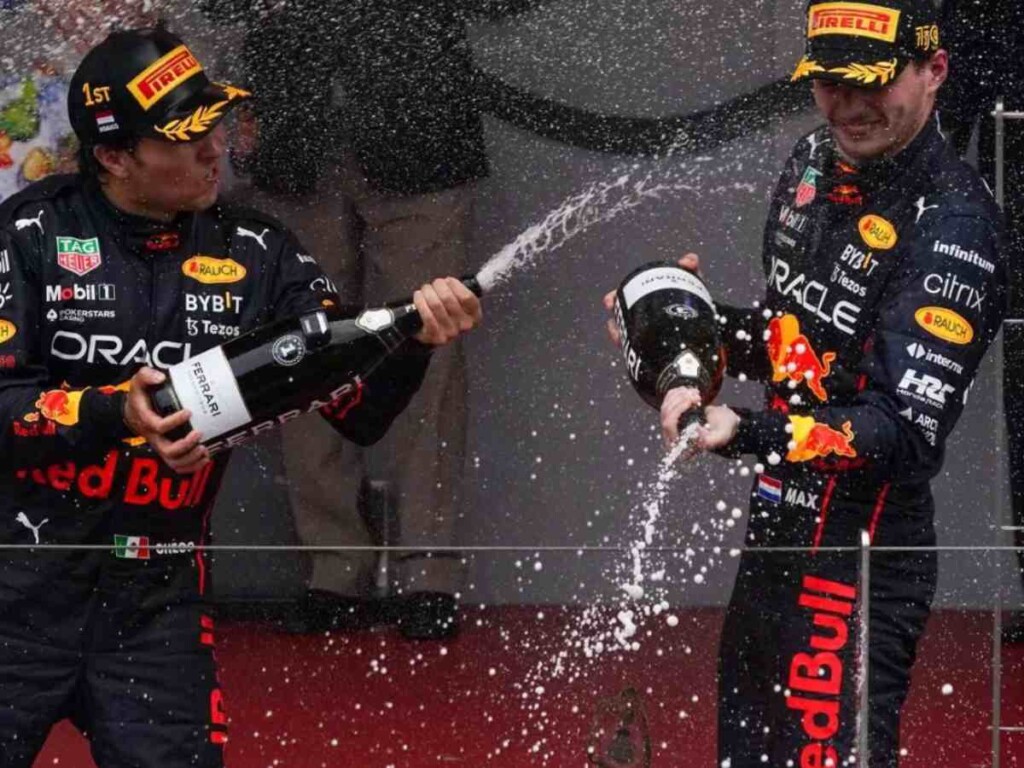 The dominance portrayed by Red Bull in recent years has been nothing short of extraordinary. From winning all six races in 2022, the Milton Keynes-based team is on the verge of imitating their commanding 2022 season. The Red Bull drivers are currently 1-2 in the drivers' standings, with a 39-point difference between the two.
The same cannot be said about the other two front-running teams. Ferrari, after proving to be competitive at the start of 2022, lost form as the season progressed. The Scuderia finished last year's season with 20 podiums and four wins. However, this was insufficient to take down Max Verstappen and Red Bull. Ferrari, as of now, has one podium and no wins in the 2023 season.
Mercedes also had to follow the same fate as Ferrari. After finishing P3 in the constructors' standings last year, the dominant Mercedes took a massive hit. Mercedes only had a single victory last year, clenched by George Russel. Lewis Hamilton has not won a race since the 2021 Saudi Arabian Grand Prix. Identical to Ferrari, even the Silver Arrow only has one top-3 finish.
In case you missed it: