| | |
| --- | --- |
| Name | Franz Tost |
| Age | 66 |
| Occupation | Team Principal |
| Net Worth | $5 Million |
| Marital Status | Married |
| Residence | Faenza, Italy |
| Nationality | Austrian |
| Updated | January 2023 |
Franz Tost is one of the longest serving Team Principals in the history of motorsport. Born in Trins, Austria, Tost started out as a racing driver. He competed in Formula Ford and Formula 3, he won the Austrian Formula Ford title in 1983. Tost realized he wasn't talented enough to make it to Formula One as a driver, therefore he enrolled in the University of Innsbruck and studied Sports Science and Management.
After graduating, Tost became the team manager for Lechner Racing School. In 1993, he collaborated with Michael Schumacher's manager, Willi Weber. Tost initially ran the WTS Formula 3 team. Upon Weber's suggestion, Tost accompanied a young Ralf Schumacher to Japan where he raced in the Formula Nippon Series.
In 2000, Ralf Schumacher joined Williams F1. Tost followed him, working as a Track-side Operations manager for Williams' engine supplier BMW. He held this post till January 2006. In 2005, Red Bull purchased Minardi and renamed it Scuderia Torro Rosso. The team has since gone through a rebranding and is now called Scuderia Alpha Tauri. The Austrian was appointed Team Principal in 2005, a designation he has retained to this day.
Related: Toto Wolff's wife Susie once challenged Lewis Hamilton, in their karting days
Franz Tost Net Worth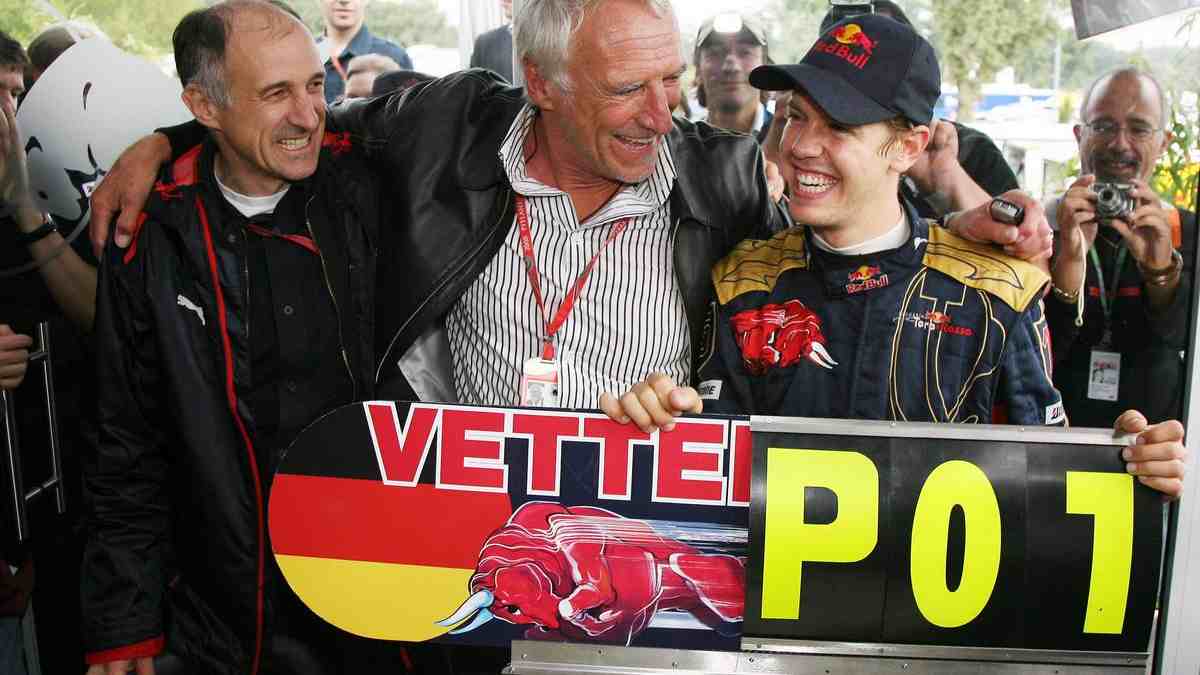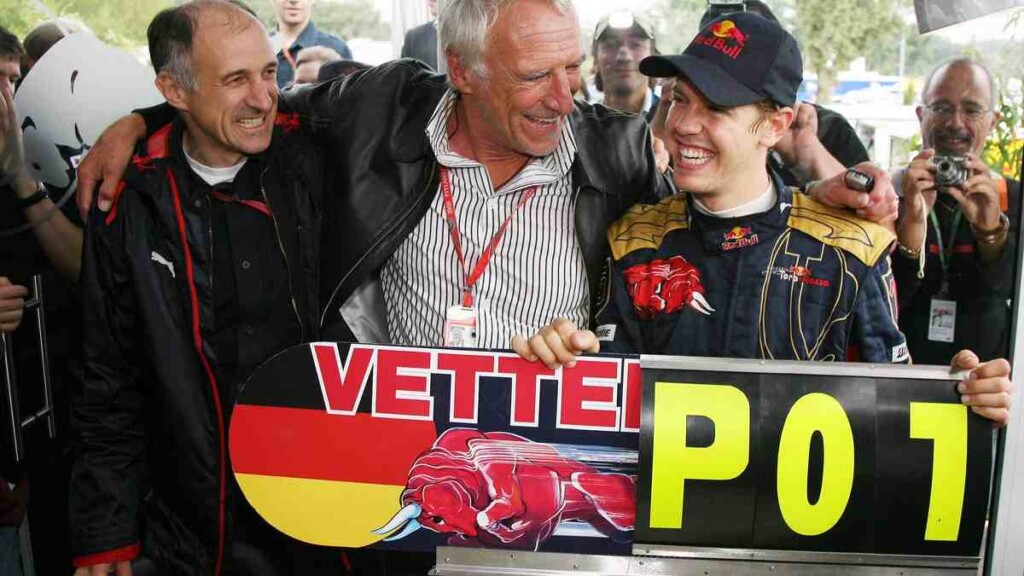 Tost is believed to have a Net Worth of approximately $5 Million. He is one of the wealthier Team Principals, bested only by Toto Wolff, Christian Horner and Andreas Seidl. Not enough information is available about Tost's assets and houses hence the estimation of his Net Worth is drawn solely from his salary and bonuses.
Franz Tost Formula 1 Salary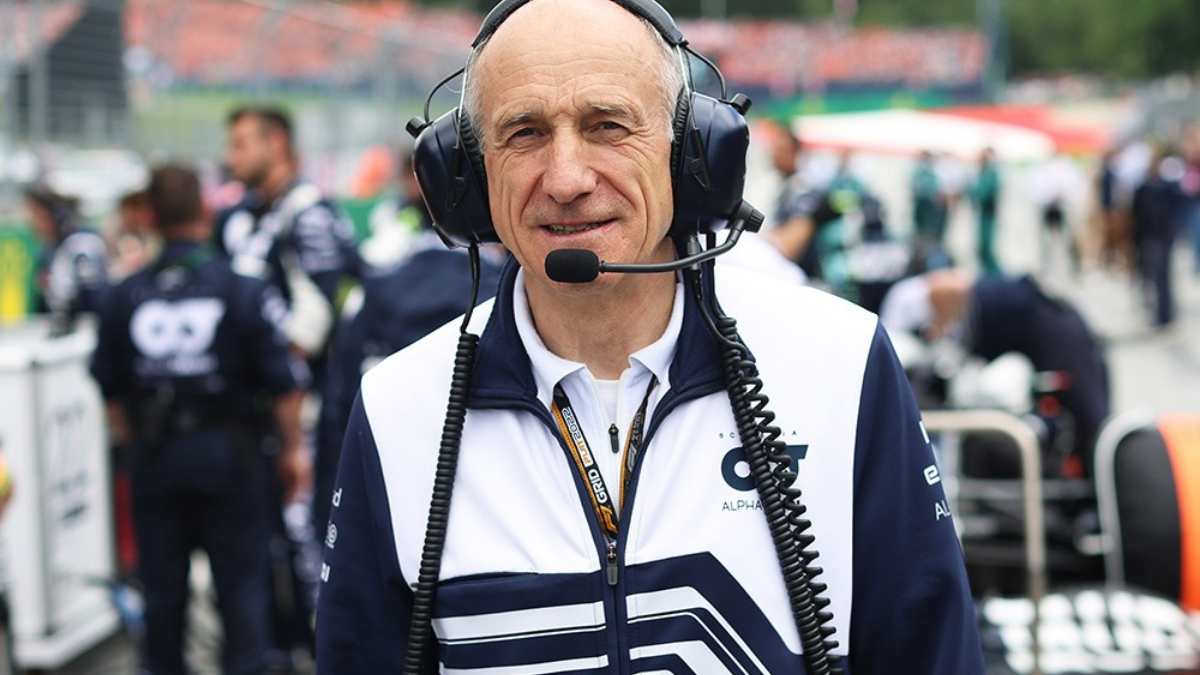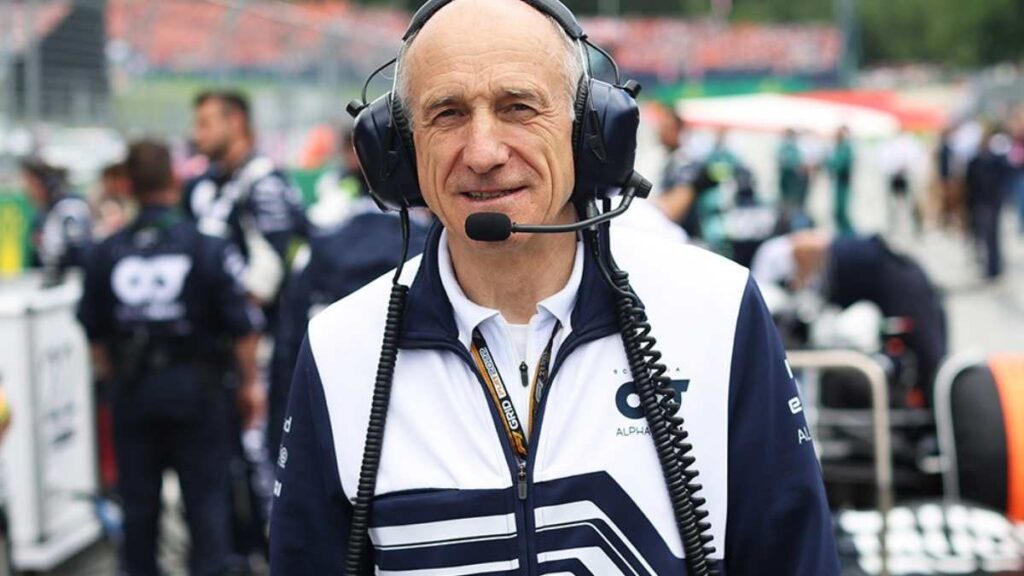 According to reports, Tost draws a base salary of $1 Million annually for his services as Team Principal of one of the most successful mid field teams in Formula One. Apart from his base salary, the Austrian also earns bonuses for on track performances.
Franz Tost Wife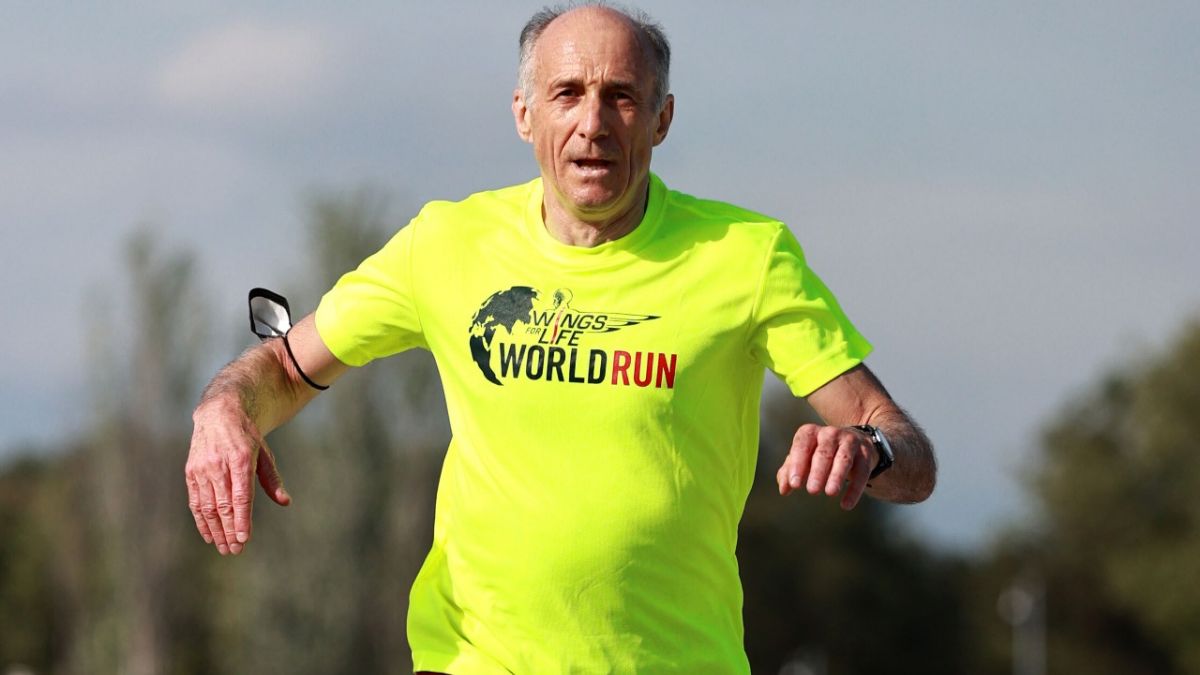 Tost is a very private man and keeps his life and family away from public view. Although Mrs Tost's identity remains a mystery, Franz Tost is believed to be a devoted family man. While there is no evidence to support the claim that Tost may already have children, it is believed that he is a father.
Tost has high expectations from his team for the 2023 season. Specifically, Tost is excited for the arrival of Formula E champion Nyck De Vries. The Alpha Tauri Team Principal has praised the dutch driver on many occasions and often wonders why his debut took so long. Tost hopes De Vries' arrival can be the catalyst for long lasting success for the Italian outfit.
What is Franz Tost's Net Worth?
Franz Tost's Net Worth is $5 Million in 2023.
What is Franz Tost's Salary at AlphaTauri?
Franz Tost earns $1 Million annually as the AlphaTauri team principal
Was Franz Tost a Race Driver?
Yes, Franz Tost is a former racing driver
Is Franz Tost married?
Yes
Who is Franz Tost's Wife?
Details of his marriage are kept private.
How old is Franz Tost?
Franz Tost is 66 years old.
In case you missed it: