Mercedes and Nico Rosberg go way back. The German driver joined the recently rebranded championship winning team formerly known as Brawn GP during 2010. Back then, the team wasn't relatively very successful either. Nico was paired up with legendary driver Michael Schumacher during his first few years with the team. However, it all changed in 2013 when the German was joined by former karting buddy.
Lewis Hamilton and Nico Rosberg had brought Mercedes to great heights. With the turbo hybrid era coming into play, the Brackley based team hit the rules spot on. This further led to Hamilton winning the title in 2014 and 2015. Later on Rosberg showed his worth and won the 2016 drivers world championship. However, he then announced his shock retirement from the pinnacle of motorsport.
In recent years, Mercedes and Lewis Hamilton have not been able to get the desired results. Mercedes finished third in the constructors championship last year after winning it 7 years in a row until 2021. Mercedes's zero pod concept was an absolute disaster and didn't help the team improve their results on track. While all the heat is on Toto Wolff, his former driver, Nico Rosberg has gone to back him up.
Discover:Who are the F1 drivers with more podiums than Fernando Alonso?
Nico Rosberg hails Toto Wolff as the best team manager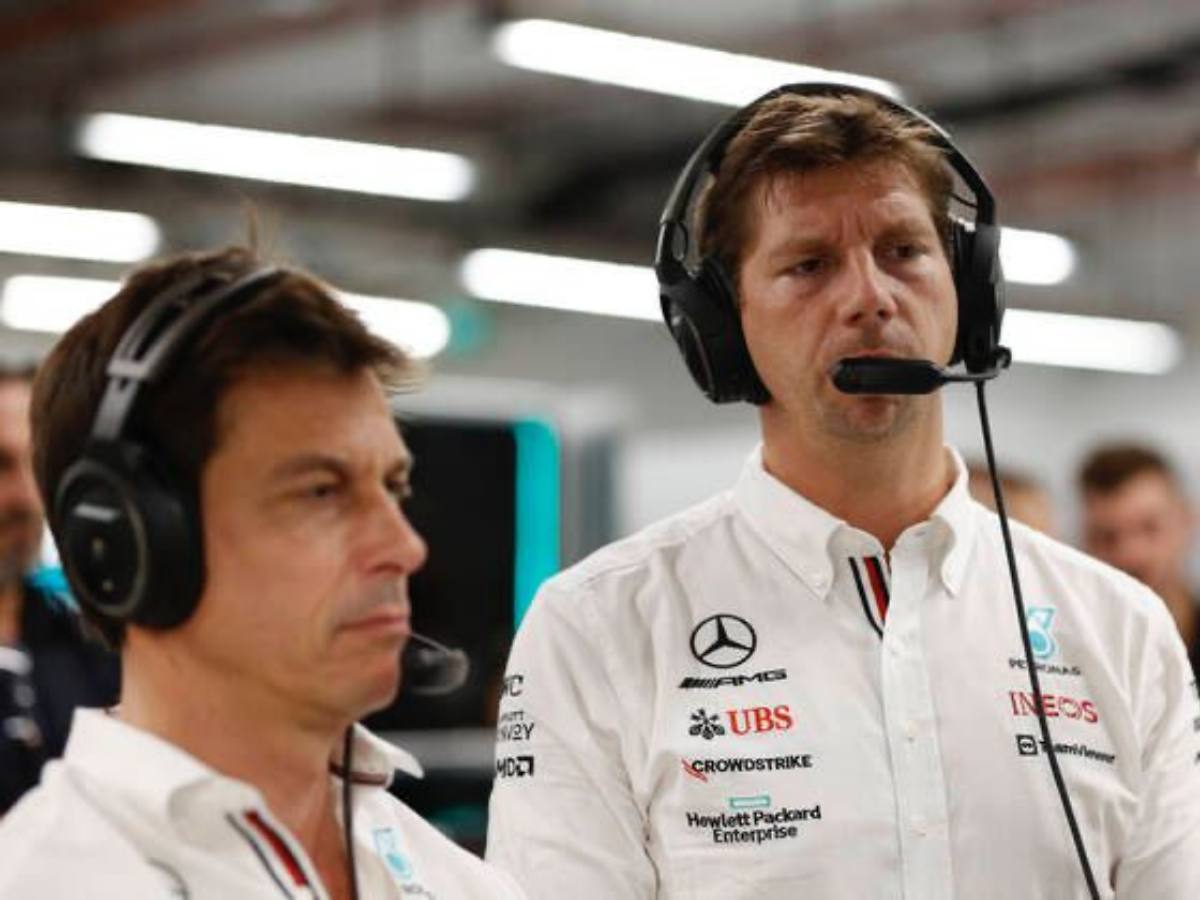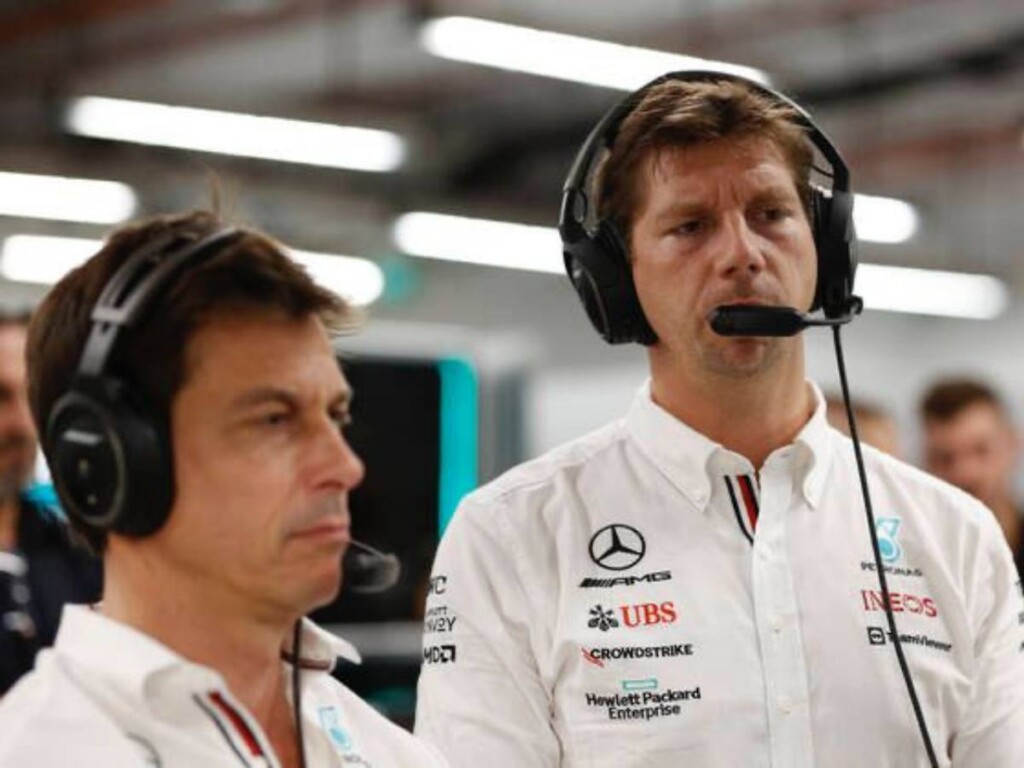 In an interview, here is what the 2016 world champion had to say. "It's incredibly difficult, it's an incredibly difficult situation for everyone. Because they're so used to success and they've written the greatest success story ever written in sport, with eight World Championship titles in a row. And yes, Toto is ultimately the one who is responsible and still is. For me, he is the best team manager and team boss here in Formula 1," he continued.
"The competence is simple; I've experienced that myself and this success in recent years is proof of that. But every success comes to an end at some point, that's always been the case, and now it's just an incredibly difficult challenge to make this turnaround again," the Former Mercedes driver went on to conclude.
Mercedes have George Russell and Lewis Hamilton driving for them in 2023. While the results haven't been very satisfactory, the team does seem to be motivated to push harder. However, it is important to note that Lewis hasn't signed a contract extension and that his F1 career with the Brackley based team could end after the 2023 F1 season. The next few months will be very important for Toto Wolff.
In case you missed it:
Max Verstappen will put 'huge pressure' on Red Bull to stop Sergio Perez from spoiling his championship ambitions, claims Damon Hill
Carlos Sainz doesn't understand why people get upset over dominant F1 teams like Red Bull