All hasn't been well with the Silver Arrows as Lewis Hamilton and and Toto Wolff haven't been to talk about their future together. Mercedes has a huge history of being extremely successful in the turbo hybrid era which started from 2014z The team got a total of 8 consecutive constructors title victories. However, luck hasn't been with them ever since the new rules were put in place for 2022.
With their radical side pod design, Mercedes failed to interpret the rules as well as Red Bull and Ferrari. While Max Verstappen portrayed absolutely dominance to win the 2023 F1 championship, the opposite happened for Lewis Hamilton. The 7 time world champion had a history of winning a grand prix every season that he has competed it.
Unfortunately, the Brit was unable to win even a single race last year. It seems like the same situation is being observed for 2023 which has put concerns over Hamilton's future with the team. While Toto Wolff has stated that there is a sufficient amount of trust between both sides, Hamilton is yet to renew his contract with the team. The Mercedes team boss had some thoughts to share on this situation with Lewis.
Discover: Most expensive F1 car ever to be sold at auction
Toto Wolff will do everything he can to keep Lewis Hamilton in the team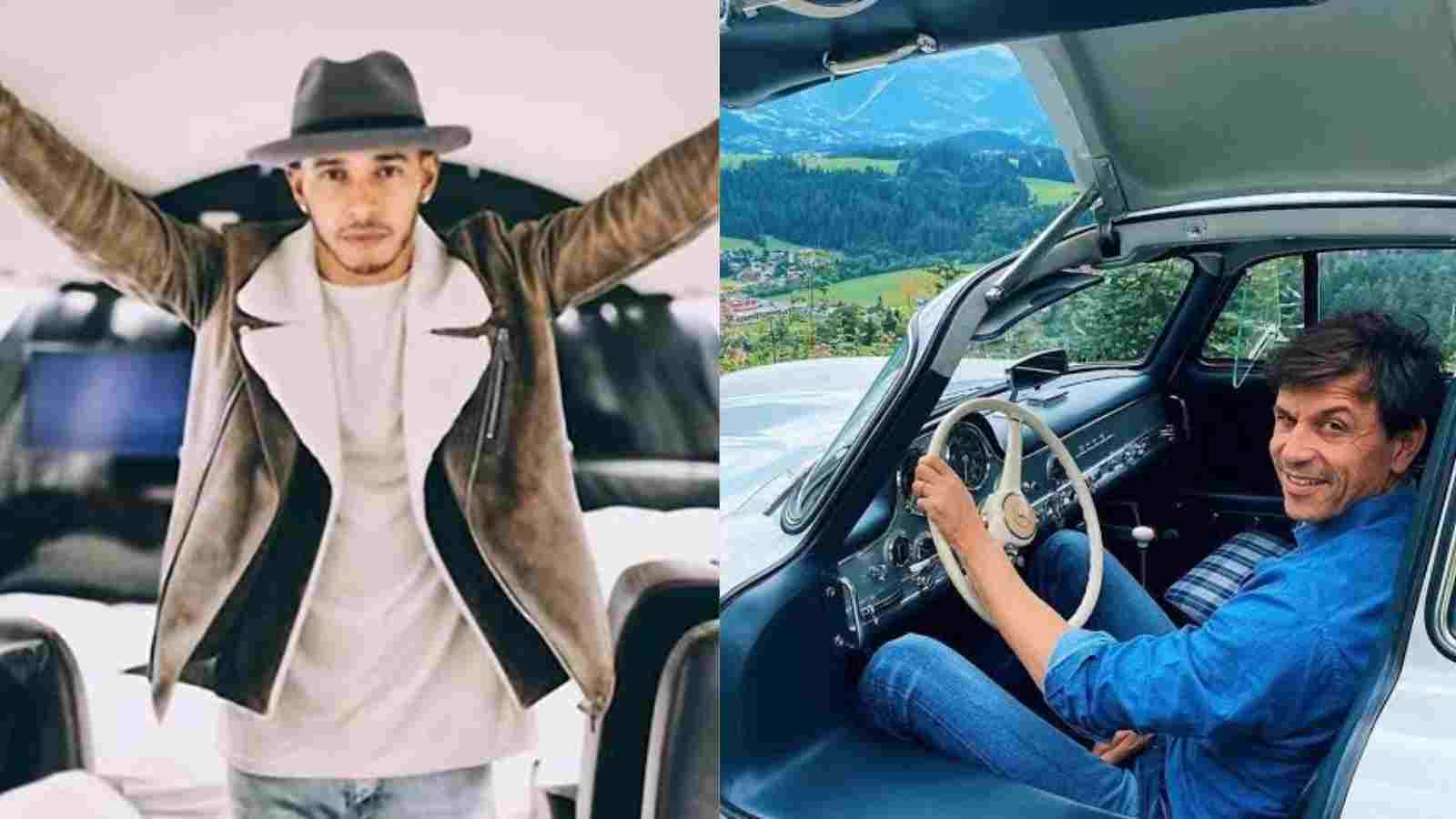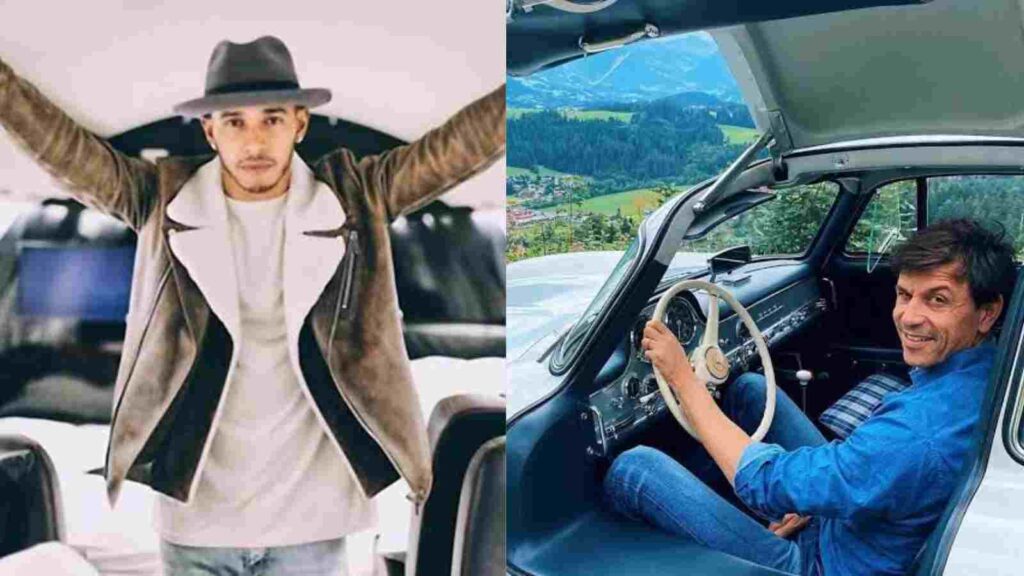 After Free practice, here is what Toto Wolff had to say to the media in an interview. "I don't think that Lewis will leave Mercedes. He's at the stage of a career where we trust each other, we have formed a great bond among each other," he said. "And we have no reason to doubt each other, even though this is a difficult spell, but so nice it will be when we come out of this valley of tears and come back to solid performances," he continued.
"As a driver nevertheless, if he wants to win another championship, he needs to make sure that he has the car and if we cannot demonstrate that we're able to give him a car in the next couple of years then he needs to look everywhere. I don't think he's doing that at this stage, but I will have no grouch if that happens in a year or two," he concluded.
Lewis Hamilton's contract with the team ends soon which is a big issue for Toto Wolff and Mercedes. This being due to the fact that they could lose one of the greatest drivers of all time because they weren't able to provide a good car. All eyes will be on the Silver arrows in Jeddah as Lewis and George will aim to increase the performance in their car and get good results.
In case you missed it: