The 2022 season was not very kind to Max Verstappen at the start but things changed rapidly. After testing, it was clear that Ferrari and Red Bull were the two powerhouses that could take the title with either Leclerc or Verstappen getting it done. With the season opener taking place at Bahrain, all hell broke loose as Red Bull had a double DNF in the ending stages of the race.
To put salt on their wound, the guys at Ferrari were filled with happiness as Charles Leclerc won the race with Carlos Sainz finishing second. This was their first 1-2 finish in a very long time. After the disappointment in Bahrain, the Dutchman battled profusely with Leclerc in Saudi Arabia and became victorious. However, he had to retire again in Australia due to mechanical problems whilst Leclerc won the race.
It was not at all an easy start to the season for Max Verstappen. It all changed during the Imola GP weekend where the Red Bull driver went on to grab pole in qualifying and later won the sprint race. If that wasn't enough, he also started the main race in first place and managed to finish the race in the same position. Sergio Perez on the other hand came second. That's where Max felt that he was one with the car.
Imola was the track that helped Max Verstappen gain confidence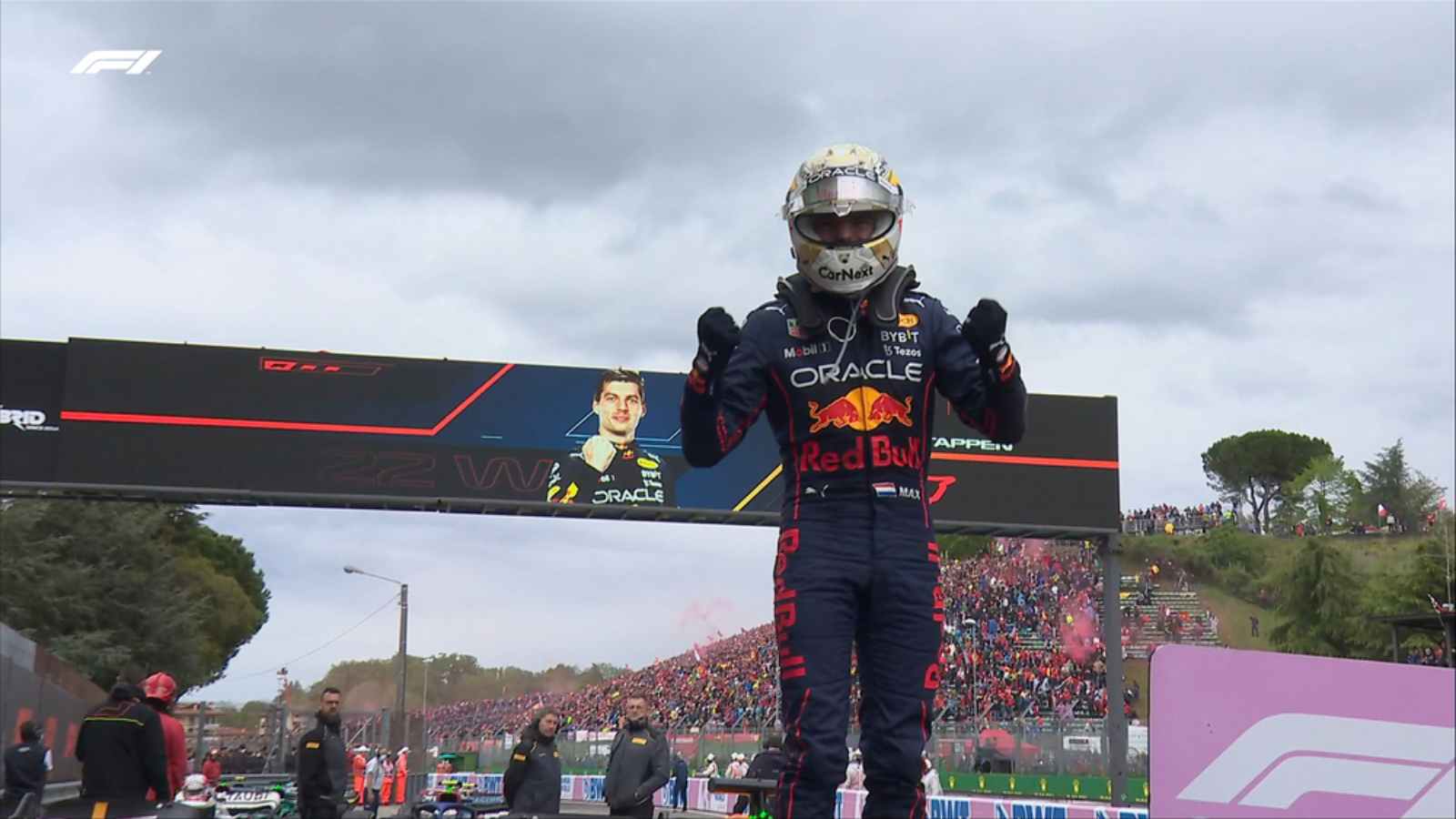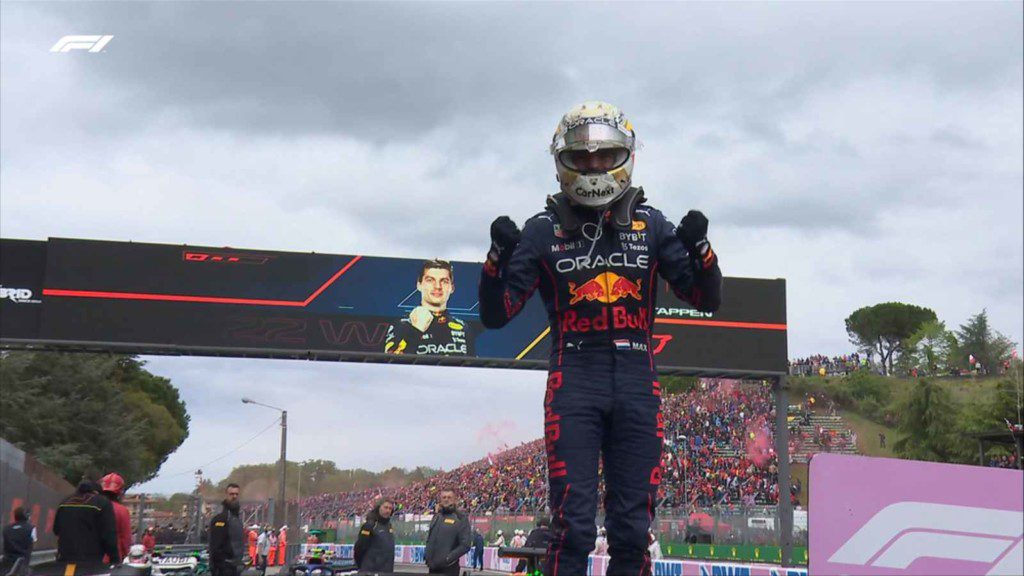 The Dutch driver had lost all hope on winning the championship and it was understandable after the first 3 races. However, the performance in Imola changed his mind. Here is what he said. "We had a really strong weekend. Then, of course, the gap [to Leclerc] was slowly reducing – that's normally always a good sign."
"Honestly, I don't really remember what race I thought that it was back on, but I think for us, as a team, Imola was a very important weekend, to have that kind of result," said Verstappen, who ended the 2022 F1 season with a 146-point lead over Charles Leclerc.
After the problems that he faced in the first 3 races, it is unbelievable as to how the Dutchman managed to win 15 out of 22 races this season. Having won his second driver's title in a row in Japan, it was also a fitting tribute to Honda for their efforts in making the title winning engine. Just proves that anything is possible in this sport and can happen anywhere and anytime.
Also Read: "The test is going to happen," Toto Wolff reaffirms Romain Grosjean's hopes for Mercedes Test
Read More: Pierre Gasly gives a glimpse of his "unforgettable dinner" with NBA legend, Michael Jordan in Miami