Lewis Hamilton has always been outspoken about the lack of diversity in Formula 1. He often underlined the importance of this subject and addressed it. While Hamilton has more liberty to speak about diversity in F1 now, it was not always easy. It was quite a lonely path for the Briton. The seven-time world champion looked back at the sport under Bernie Ecclestone's regime. Since Hamilton's debut in Formula 1, the duo were at odds.
Ecclestone ran Formula 1 for about 40 years. He is the former chief executive of the F1 group. In 2016, the management was purchased by Liberty Media. And Ecclestone left the sport. Though Ecclestone appreciated Lewis Hamilton's exploits in F1, he was never a fan of the champion. He made controversial remarks about Hamilton over the years.
Last year, Ecclestone stated Hamilton "should be happy" that Nelson Piquet apologized after using racist remarks on him (Piquet was recently fined £780,000 for the collective moral damages done). Ecclestone also discredited Hamilton's F1 title. The 92-year-old Ecclestone's criticism goes on and on. It makes sense why Hamilton feels he could not speak about diversity back then.
Lewis Hamilton sat down with Sky Sports and spoke about diversity in Formula 1. "There wasn't change or any movement until 2020 or 2021. The last couple of years is where you're starting to see some sort of change. But before that [I] was the lone ranger and couldn't really talk on the subject as it would just be 'oh you're the angry black man.'It was a difficult and very narrow path to walk and a very lonely path to walk. But since 2020, I think [we've] created allies." He believed he would have been painted as the "angry black man" under Bernie Ecclestone's regime.
Related: Ex-F1 veteran bashes Jos Verstappen for his actions during the Saudi Arabian GP weekend
Lewis Hamilton praises Liberty Media and Stefano Domenicali for their "empathy"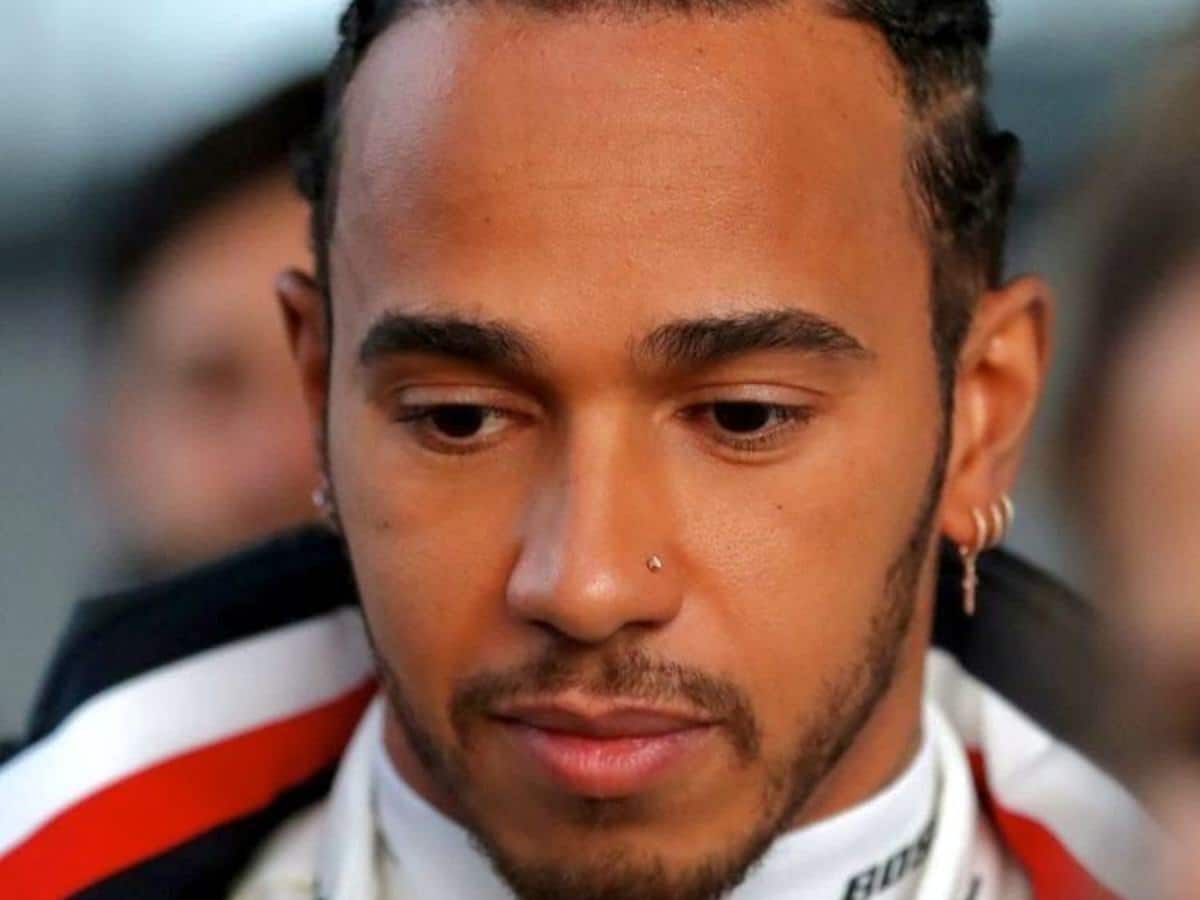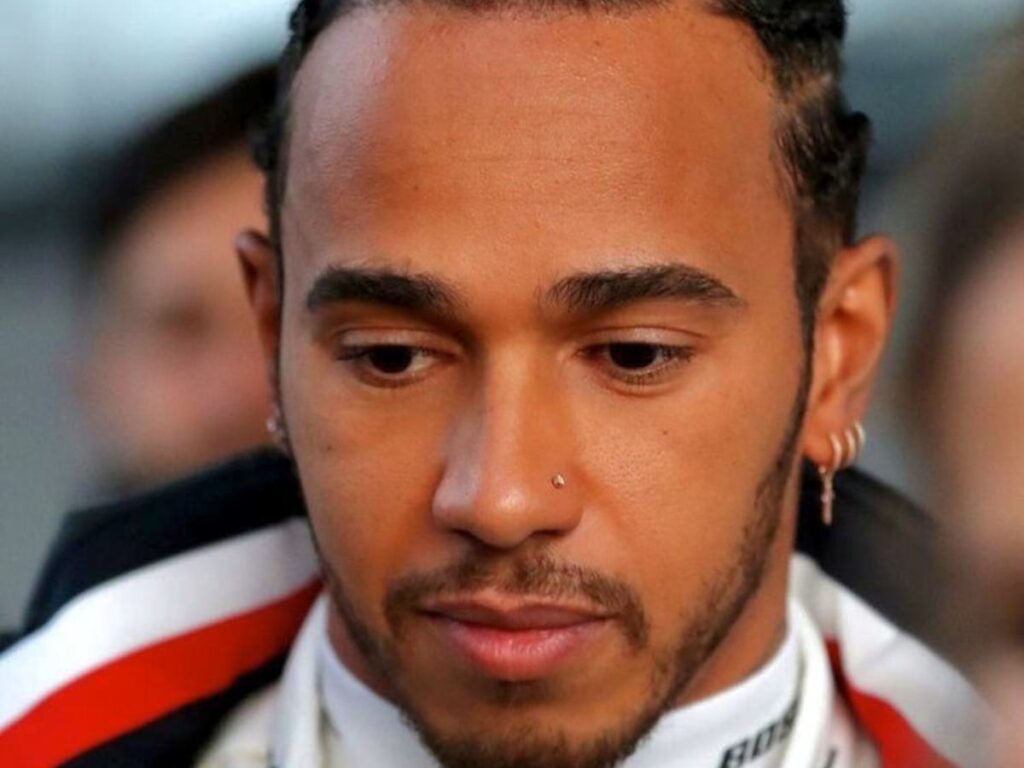 Hamilton further stated, "The sport has, I would say, better people in governance and in running it who have more empathy, who are more open-minded, realising that the more inclusive sport is, the better not just for them but better for everyone. That's within it, and more reflective of the outside world because we've got a huge fan base."
Hamilton praised the current management, who have shown more empathy. He applauds the leadership of Liberty Media. F1 has grown over the years, diversity has become an important topic. Lewis Hamilton was on his own in this sport for so long, but he does not have to be anymore. There is more inclusivity now. Hamilton successfully broke barriers within the sport.
Besides his successful career, Hamilton has been busy using his platform for important matters. Mission 44 is a project close to his heart. The aim is to support and empower young people from underserved groups. On the other hand, Mercedes and Lewis Hamilton are trying to create more awareness of diversity issues. Their "Accelerate 25" program was launched to improve inclusion and diversity. The little boy from Stevenage has come a long way. And, this is only the beginning.
How did Formula 1 driver Jules Bianchi die?
"The chance for a girl to get in is miles less," Lando Norris opens up about inclusivity in 'male dominated F1'