Max Verstappen charged through the field from P15 to P2 at the Saudi Arabian GP. The Dutchman missed a potential pole position after a driveshaft failure in Q2. The 25-year-old was unhappy with the issue on Saturday. Verstappen has expressed his confidence in beating his teammate to race victory if not for this hurdle in Qualifying.
Max Verstappen mentioned that Red Bull racing must avoid such failures in the future. He said, "We need to do better as a team, we can't have problems like these." The Dutchman was convinced that the race would have had a different outcome in that scenario. Verstappen explained, "Otherwise this would have been a very different race for me."
The reigning world champion was content with the result in the second round of the season as the Dutchman made his way up to second, just behind his teammate Sergio Perez. However, Max Verstappen identified that he lost a potential race win at the circuit due to the reliability problem. He concluded, "At the end we limited the damage a little bit, but I should have won here."
Discover: Why is Max Verstappen so angry?
Max Verstappen will not take P2 as a great result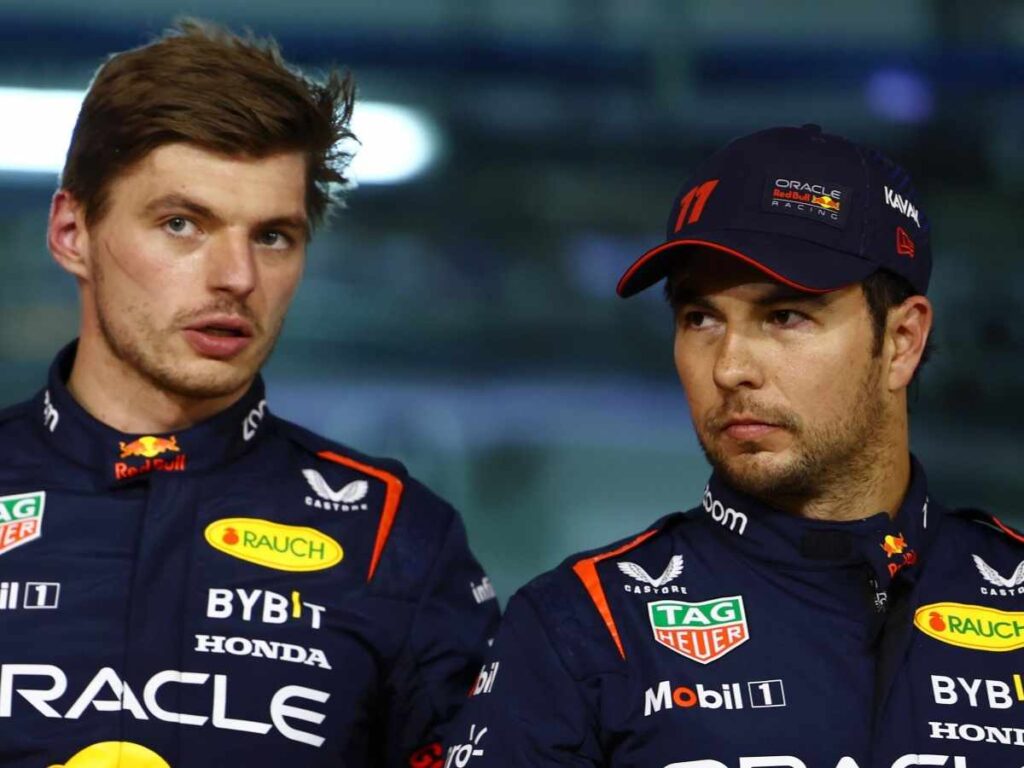 Max Verstappen has not been shy of expressing his target of winning despite the 1-2 result for the Austrian team. He said, "Everyone is happy, but personally, I'm not happy because I'm not here to be second." It seems that the Dutchman is not thrilled to finish in the second spot on the podium, despite having a great recovery drive.
The 25-year-old further demanded improvement from Christian Horner's team regarding reliability. Red Bull is by far the fastest car on the grid. Although, reliability issues have come to light after the Jeddah race. This could act as a spanner in the works for the team. Max Verstappen stated, "When you're fighting for a championship and especially when it looks like it's just between two cars, we have to make sure that also the two cars are reliable."
Thus, Max Verstappen will not be satisfied with anything but a race win. The Dutchman has made his intentions clear. Verstappen will not accept anything but victory to be the desired result in 2023. This could potentially heat up things at Red Bull as Sergio Perez attempts to clinch his maiden F1 title this season. It will be interesting to see how this shapes up throughout the 2023 season.
In case you missed it: