Whenever Lewis Hamilton comes across some grave injustice in the field motorsports, he has always raised his unwavering voice. The Briton is, till now, the only Black racer on the Formula 1 grid despite the recent changes that have been made to the pinnacle of motorsports to make it more inclusive and welcoming to the marginalized people. The FIA has released some latest directives regarding the drivers taking political stands in relation to the various occurings in the sporting world, but that has not held Lewis back from voicing his protests.
The FIFA World Cup ended in a marvelous grand finale last Sunday where the Argentine squad put up a fantastic fight against the French footballers and clinched the top spot in the games. The men in blue returned to their quarters after losing out to Argentina during the penalty shootout even after a huge comeback by Mbappe's goal hat-trick. And this was not received well by the French countrymen as they had hoped their footballers would prevail in the penalty shootout.
As France's young players Aurelien Tchouameni and Randal Kolo Muani missed out on getting their balls into the Argentine goalkeeper Emiliano Martinez's lair, they came home to severely derogatory remarks by their own country's people. The racial discrimination was so deep-rooted that the French defensive midfielder and the forward had to turn off the comments on their Instagram posts. Lewis Hamilton commented on this in a a heavily worded post, bashing the people for targeting their hatred towards the young footballers online.
Read More: "This curse is actually real," Tifosi in disbelief after Charles Leclerc crashes Niki Lauda's Ferrari in Monaco
Fans believe Lewis Hamilton might be inviting penalties from the FIA for his advocacy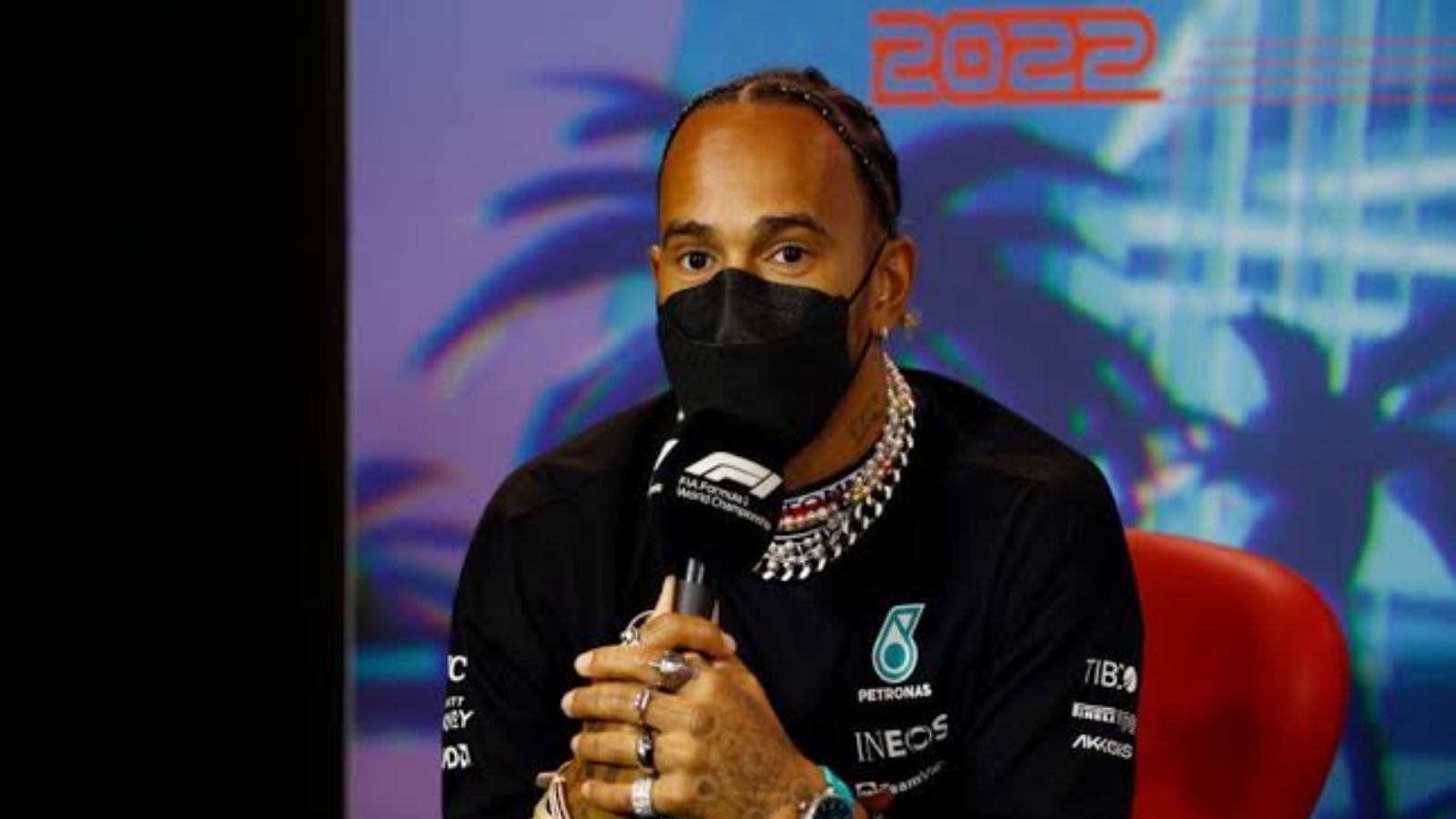 Lewis Hamilton took to his Instagram recently to talk about the immense injustice that has been meted out to the French players just because they underperformed during the FIFA World Cup finals. He said, "Disgusted but not surprised. @aurelientchm and @r_kolomuani gave it everything. they're heroes to so many and deserve nothing but respect."
Here is what the fans had to say about the entire incident involving the seven-time World Champion–
Lewis Hamilton had a rather disappointing year as 2022 proved to be his first ever winless Formula 1 season. The racer has vowed that he will be back in a completely new form in the upcoming year, on the quest for his record-setting eighth F1 World Championship. Now it only remains to be seen if his promises turn out to be true and the Mercedes squad get back to their winning ways in the end.
Read More: Lewis Hamilton and Michelle Obama share a warm embrace as former first Lady of US makes special appearance in Mercede Garage
Read More: "Any conversations around buying McLaren is a non-starter" : Zak Brown