Yesterday, it came as a shock to many when it was announced that Lewis Hamilton and Angela Cullen would part ways. Cullen served as a physiotherapist/performance coach, as well as confidante and close ally for the seven-time world champion. The two first began working together 7 years ago, from the 2016 Australian Grand Prix onwards. Both of them posted 'farewell messages' to each other on social media.
From their words, it seemed as if it was an amicable split, and that it may have something to do with Cullen's "dreams". Hamilton wrote in an Instagram post: "So today I hope you'll join me in wishing her the very best as she takes her next steps to pursue her dreams." Likewise, his former confidante had said in her own post: "Today I'm excited to share I'm off on my next adventure." This gives the impression that it might have been Cullen's decision to part ways, or perhaps a mutual decision.
However, from some recent statements from Toto Wolff, Mercedes' team principal, it would see that it was Hamilton's decision. As per Motorsport.com, the Austrian said: "Angela was part of the gang for a long time. I think in every team, whether that is his close circle, or also in the wider group, this is not a static situation that you can freeze, because we all develop as people."
Read More: Why did Angela Cullen leave her role as Lewis Hamilton's physiotherapist?
Toto Wolff: Mercedes will support Lewis Hamilton in "whatever direction he wants to take"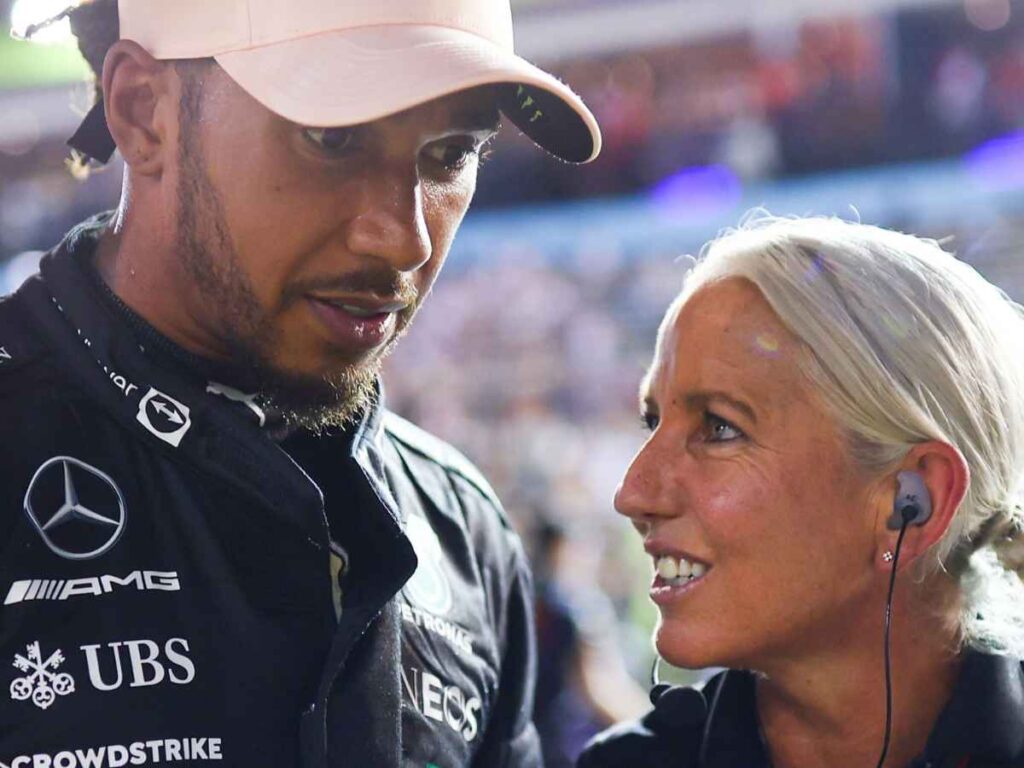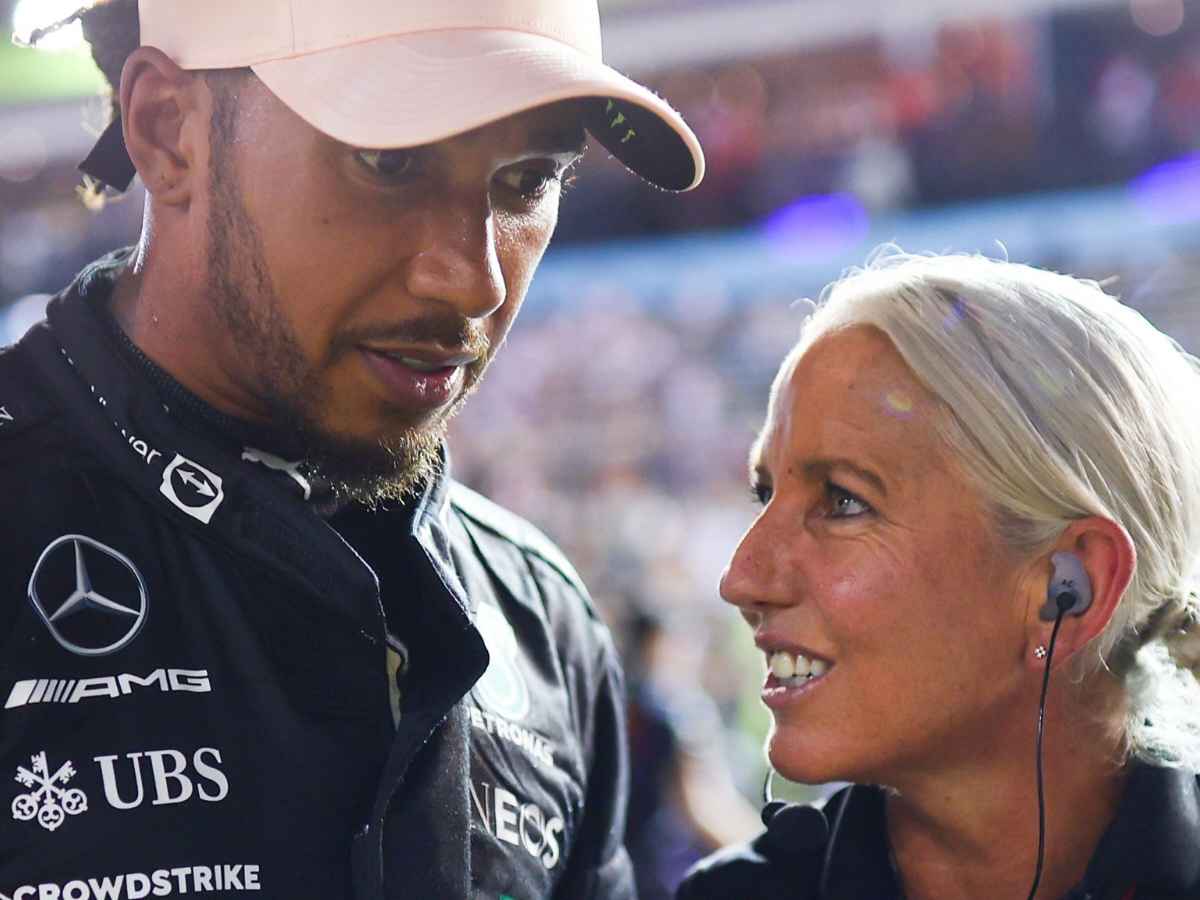 Recently, Lewis Hamilton has expressed dissatisfaction with some decisions Mercedes made with the car concept. He had even said that the team "didn't listen" to him on the car development, exclaiming that he knows "what a car needs". Obviously, he still wants to win an eighth world title – he can't do that if the package doesn't improve. His decision to part ways with Angela Cullen may be in the interest of winning the eighth world title.
Toto Wolff further explained: "We develop as an organisation and if things don't work out anymore, then we need to be honest about it and then bring change. Angela will always be a mascot of the team. She's the only one who has a louder voice than a starting car! But, if this is what [Hamilton] decides, we will always absolutely support him, whatever direction he wants to take."
In another interview, Wolff says that Hamilton has "decided to go in another direction". He further said it's "purely his own decision" (in choosing the next physiotherapist, and that Mercedes are not involved. So, from Wolff's words, it seems that it was Hamilton's decision to part ways with Cullen, particularly the line where the Austrian says Mercedes will support Hamilton in "whatever direction he wants to take". It's hard to say if we'll ever find out the exact reason, but we will likely find out what Cullen will do next.
In case you missed it: