The Spanish Grand Prix proved to be a fruitful outing for the likes of Lewis Hamilton and German outfit Mercedes. The seven-time world champion took the checkered flag in P2. Despite facing inconsistency earlier in the season, Hamilton has made a strong resurgence and a statement of intent with this brilliant result.
The team had introduced numerous upgrades, including completely revamping their sidepod design and underbody to remain competitive for podiums at the top. The enhancements were not properly observed at Monaco, but Hamilton took full advantage and demonstrated Mercedes' strong improvement with this spectacular result. His teammate George Russell also had an impressive day, securing a P3 finish.
After he relished his strong P2 with the podium celebrations, Hamilton made time to acknowledge his dedicated fans. He was seen climbing the pit wall fence to interact with them, thanking them for their unwavering support throughout the race. The Briton is always the first to thank the fans for their support of him, and this heartwarming gesture shows the affection he bears.
Further testament to this is his tendency to thank the fans at the start of every post-race interview he speaks in. They flock in large numbers at circuits to witness what the veteran has to showcase, and he didn't disappoint. He acknowledged the fan support in his post-race interview, saying, "What an awesome crowd we have here.,".
Related: "What are you waiting for?" Nico Rosberg confronts Toto Wolff over Lewis Hamilton's overdue contract extension following a tenuous post-race interview incident
Here is how fans reacted to the generous gesture from Lewis Hamilton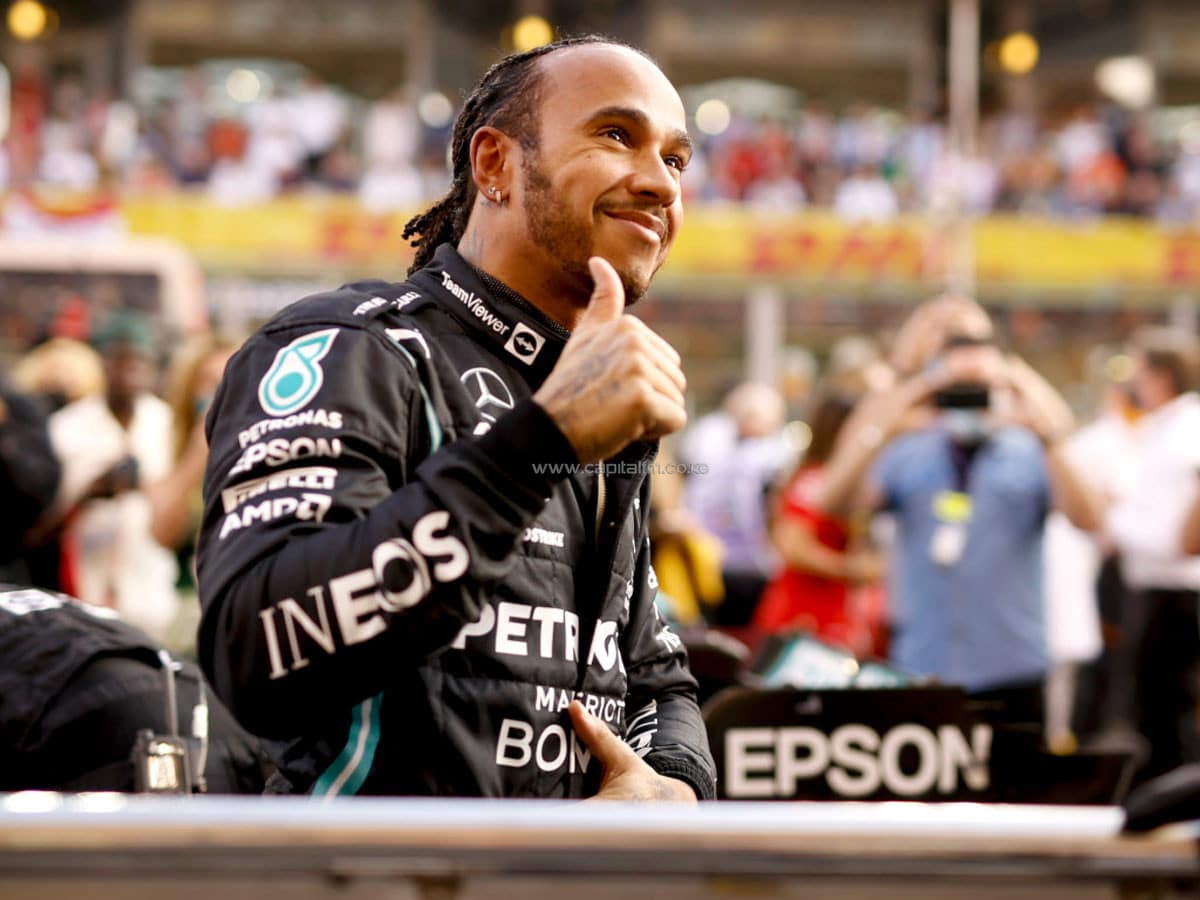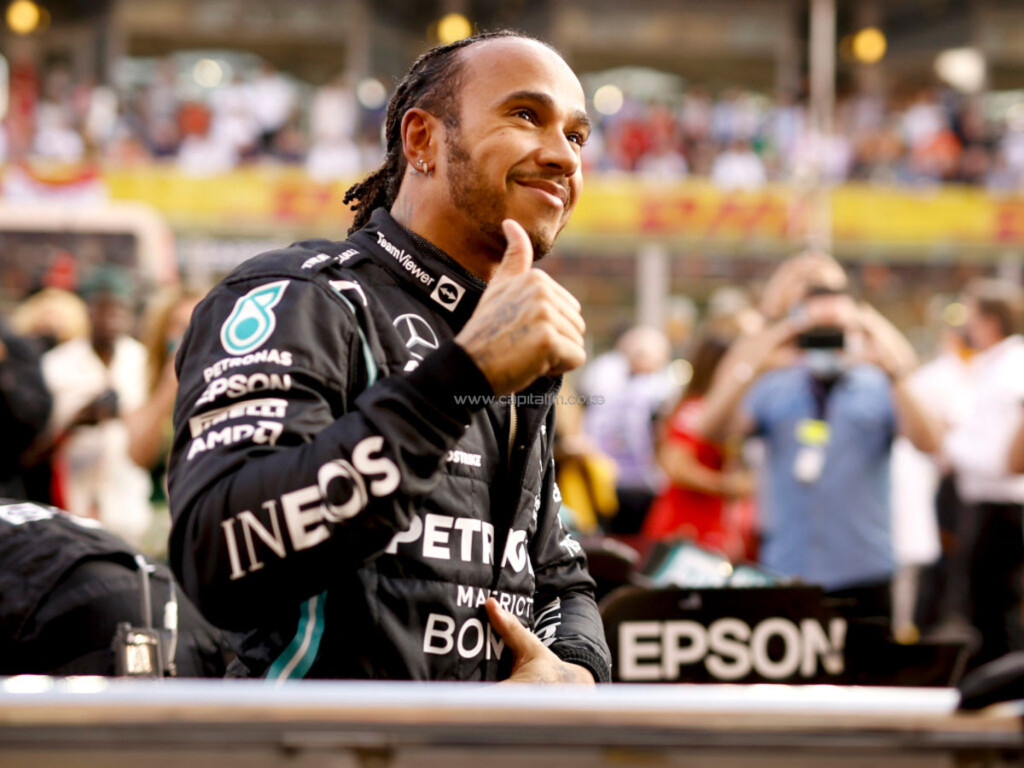 The seven-time world champion's priority of interaction with his fans after his successful race in Spain has caught traction on social media. Drivers are not ordinarily known to do this, which highlights how much he went out of his way. Fans took to Twitter to voice their admiration of the Briton. Here is what they had to say:
Hamilton's strong result sees him reduce the deficit to Fernando Alonso to just 12 points. Especially with his renewed W14 challenger, he will seek to further build on this result and target a potential victory as the season progresses.
In case you missed it: