Fernando Alonso went on to score back to back podiums as he went on to finish P3 at the Saudi Arabian GP. After racing with Alpine F1 team last year, the Spaniard decided to take advantage of Sebastian Vettel leaving the sport and replaced him at Aston Martin. This has turned out to be a really good decision as the 2 time world champion is achieving what seemed to be an impossible goal for the team.
After his P3 finish in Jeddah, Fernando Alonso accomplished the feat of scoring 100 podium finishes in the pinnacle of motorsports. On this monumental day, Max Verstappen finished the race as the runner up whilst Sergio Perez went on to win the race from pole position. Despite Red Bull's dominance at the start of the season, Fernando is confident about taking on the bulls as the season progresses.
While Red Bull looked mighty fast in Bahrain compared to Aston Martin, Fernando Alonso reckoned that the team was a bit closer to the 2022 world champions when it came to their race pace in Jeddah. The Aston Martin even went on to lead the race for a few laps at one point. This has given the Spaniard some confidence regarding the progress that the team has made so far. Alonso is keen on capitulating on Red Bull's issues.
Discover: Can F1 drivers have body piercings?
Fernando Alonso wants to take advantage of Red Bull's mistakes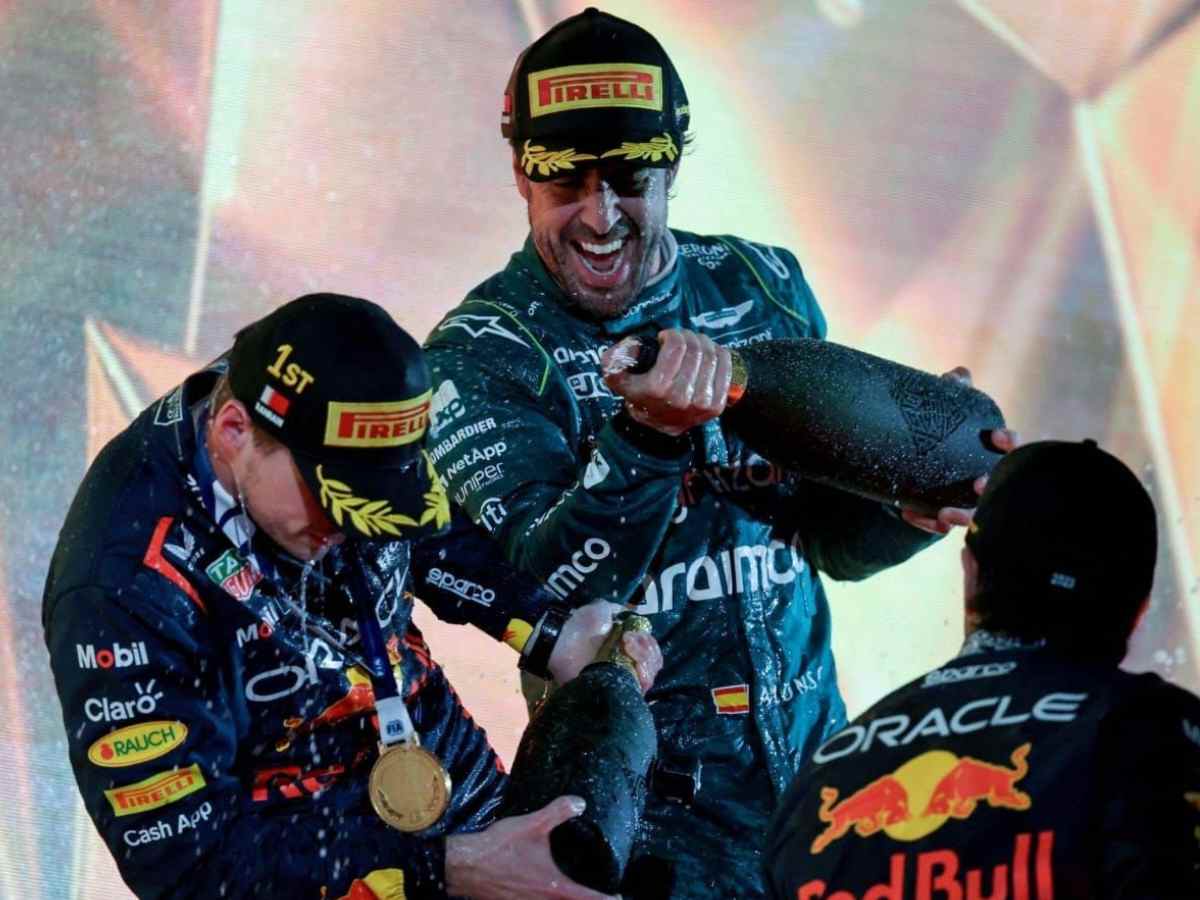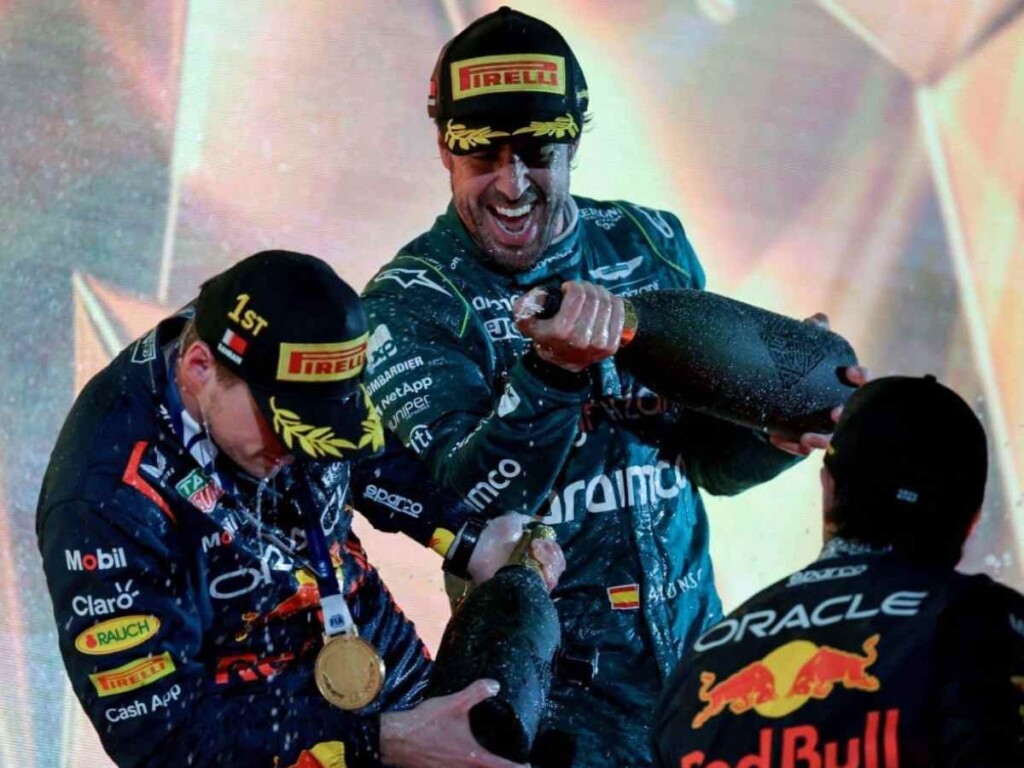 In an interview, here is what the 2 time world champion had to say. "I think in Bahrain if they'd pushed they'd have been very far ahead. And here they were ahead, they were untouchable for sure, but a little bit closer," he said. "We led the race so we have the first picture of Aston Martin leading the Formula 1 field for two laps and hopefully not the last one," he continued.
When asked by the Race if Aston Martin was in the mix to win races in 2023, here is what the Spaniard had to say. "We need some help from them. But it will happen eventually, when they cannot always finish first and second. One day it'll be a [botched] pitstop, one day it's a gearbox. Max had yesterday [a failure] – if he'd had it today, he'd have had to retire the car," he said.
After multiple years, Fernando Alonso finally has a car that he can possibly challenge for wins with. The RB19 looks like the car to beat this season. However, there seems to be some reliability issues shadowing over the team which could lead to critical incidents. These incidents are where Aston Martin are willing to take advantage and challenge the Bulls. It's all to play for the the 2023 F1 season.
In case you missed it:
Have F1 drivers ever peed in their race suits?
F1 Saudi Arabian GP 2023: Find out the Number of Laps, Weather Forecast, Expected Strategy, and DRS Zones