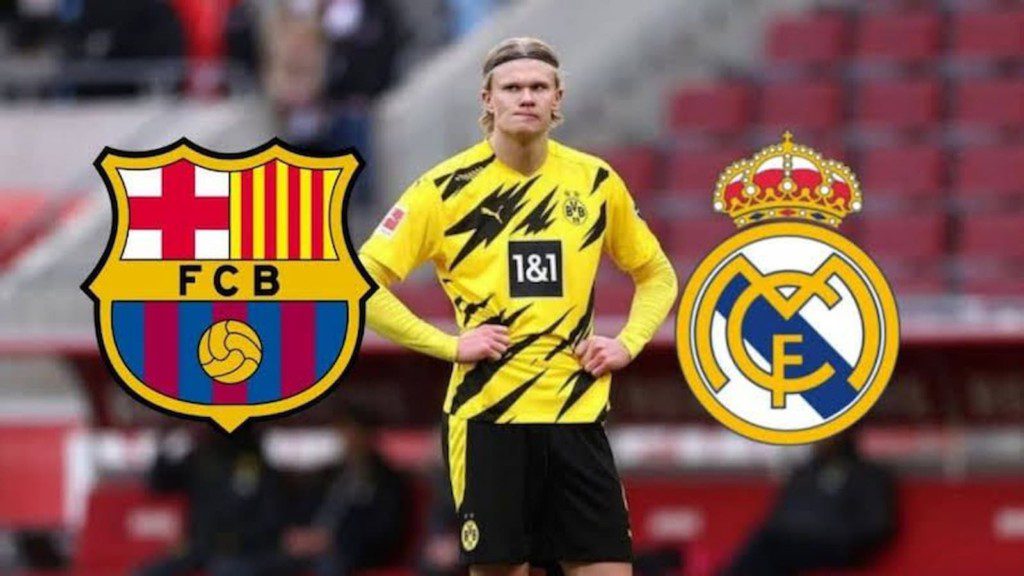 Erling Haaland has been in the spotlight for quite some time now. The 21 year old is one of the best strikers in the world right now and is surely catching the eye of some of the biggest clubs in Europe. The Norwegian striker is tipped to leave his current club Borussia Dortmund this summer after his release clause gets activated.
Haaland had earlier said that he was being pressured by the German club to make a decision about his future as soon as possible. This statement came under a lot of scrutiny and now the 21 year old has said that it is time to "move on" from this and just focus on football.
Haaland scored for Dortmund in their league game against Hoffenheim before being injured and taken off. The 21 year old has a contract with the German club until 2024 but has a release clause of almost $70 million coming into effect this summer.
Many top clubs like Bayern Munich, Manchester City, Manchester United, Real Madrid and FC Barcelona are interested in signing the Norwegian and it is going to be a tight race for these clubs to get his signature. However, Manchester City are thought be the favourites to sign him up as Pep Guardiola is a huge admirer of the player.
Haaland has scored 80 goals in 79 appearances for Borussia Dortmund since joining from Red Bull Salzburg two years ago, but the 21 year old says he is determined to get better and be the best version of himself this year and play consistently.
Also Read: "…can destroy any defender, if he decides." – Patrice Evra on…
Erling Haaland on his future and how he can improve his game: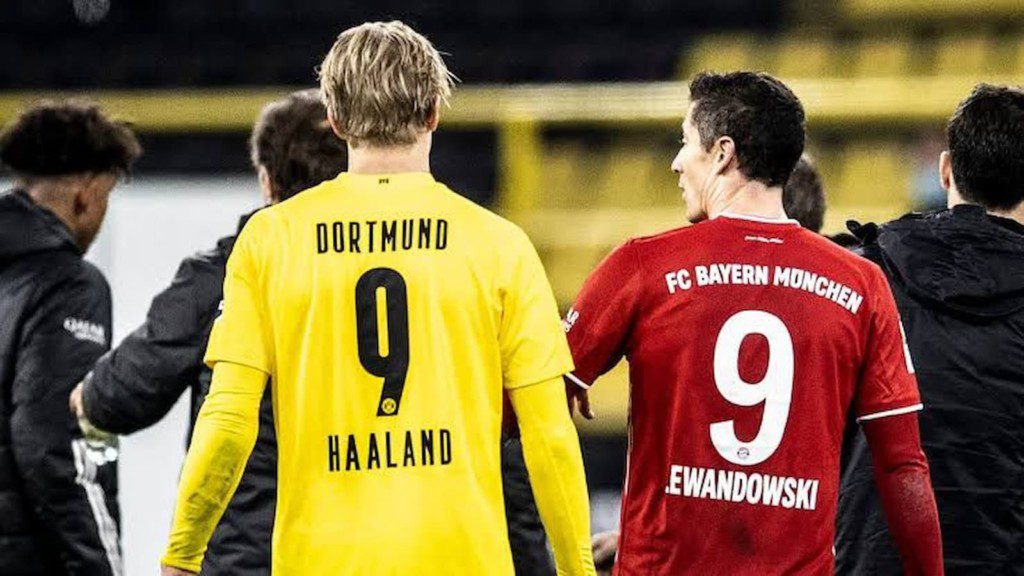 Erling Haaland was asked recently about his comments that he made earlier this month regarding his future and the 21 year old said," I don't really want to say much about it, but I felt it was time for me to say something. A lot of others were speaking, so that was it. Now, I don't want to say too much. I said what I said and now we move on."
The 21 year old added," I think I can improve on everything. If you say I am good at finishing, I can improve my finishing a lot. I can become faster, so I can improve that. I can become stronger, so I can improve that. But if I should improve on one thing, it would be not to get injured, because if I am not injured I will play a lot more games and I will deliver even better."
Haaland also said," If you were to ask what my goals are for 2022, it is to not be injured, and the goals for the rest of my career are not to be injured. That is the main thing. I am recovering well and it is going good. I am training good and I will soon be back."
Erling Haaland was also asked about who he thought were the top 3 players in the world and the Norwegian certainly did not disappoint the fans with his answers. The Norwegian striker was recently named in the team of the year at FIFA Best Awards and was asked what his selection would have been.
Haaland said," That is a good question but I think you would have to say Lewandowski number one, then you have, for me, Benzema has also been amazing, but Messi has also been outstanding- so Benzema and Messi in shared second and third place."
Also Read: Chelsea defender Antonio Rudiger struck down by a LIGHTER against Tottenham…